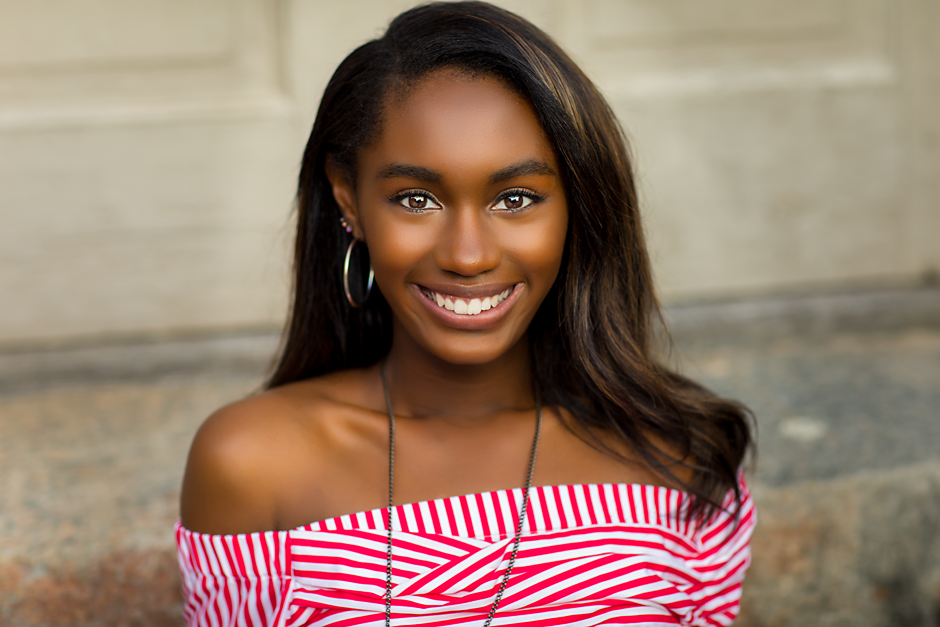 NaRayal | FCHS – Class of 2018 – Charlottesville Senior Portraits
Tonight on my blog we have NaRaryal, one of my senior models from Fluvanna County High School's Class of 2018. Her session took place back in September but things have been so busy around here, I'm just getting a chance to post it! This has been my busiest year ever and I am honored that so many people in the Charlottesville area have chosen me to take their senior portraits!
I love going to beautiful locations for my sessions but sometimes you can find beauty in unexpected locations. The photo below was taken in a patch of overgrown grass in my front yard. It sure didn't look like a good location but the results don't lie…it looks fantastic!!!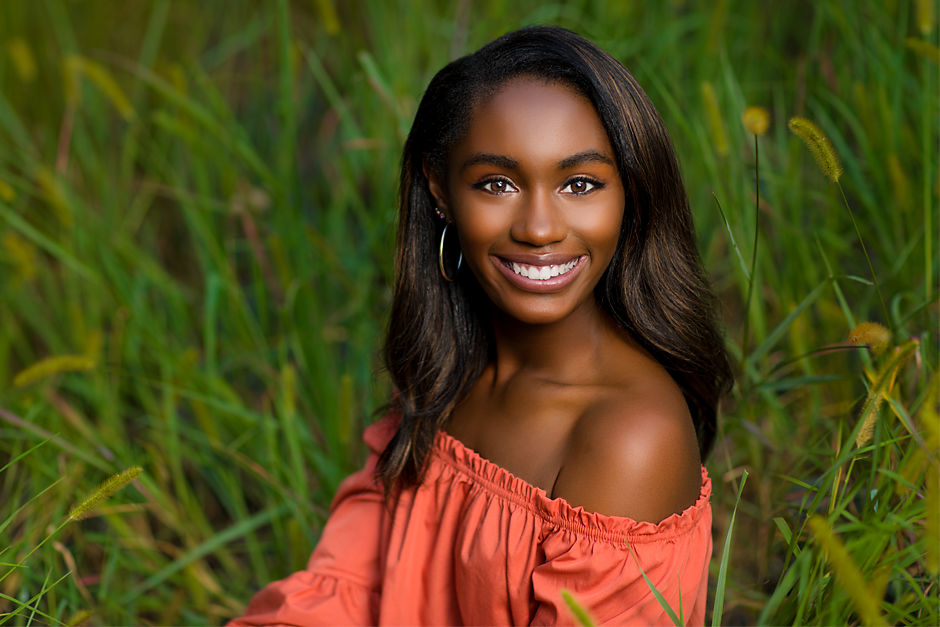 NaRayal's mom picked out all of her outfits for the session. She did such a great job, I joked that I should hire her as a style assistant for every session!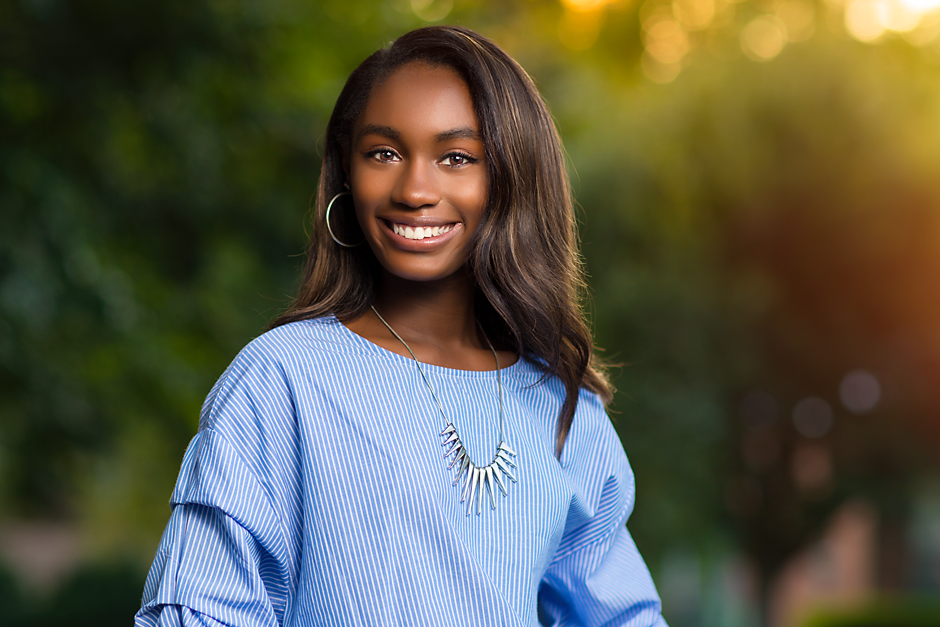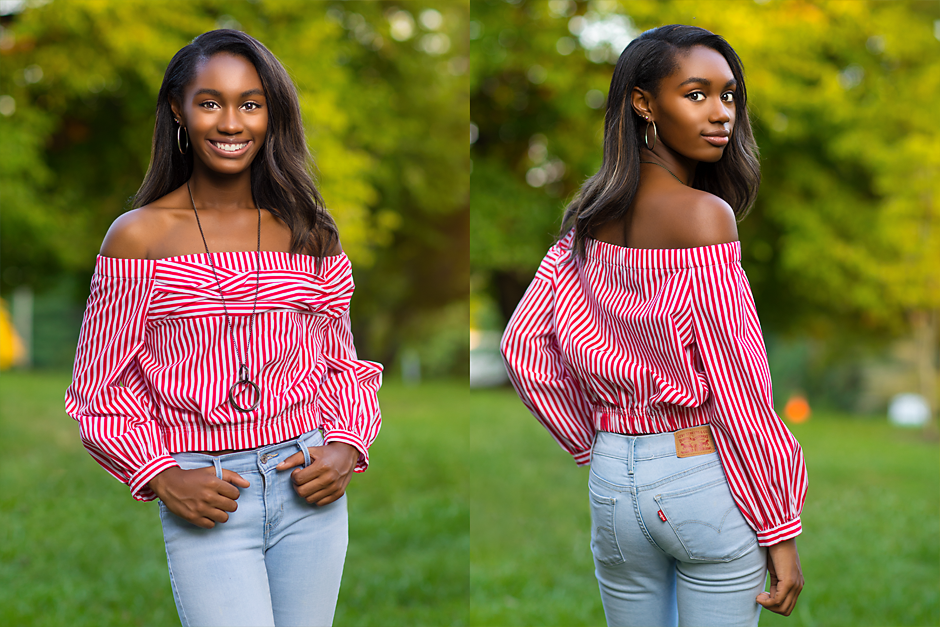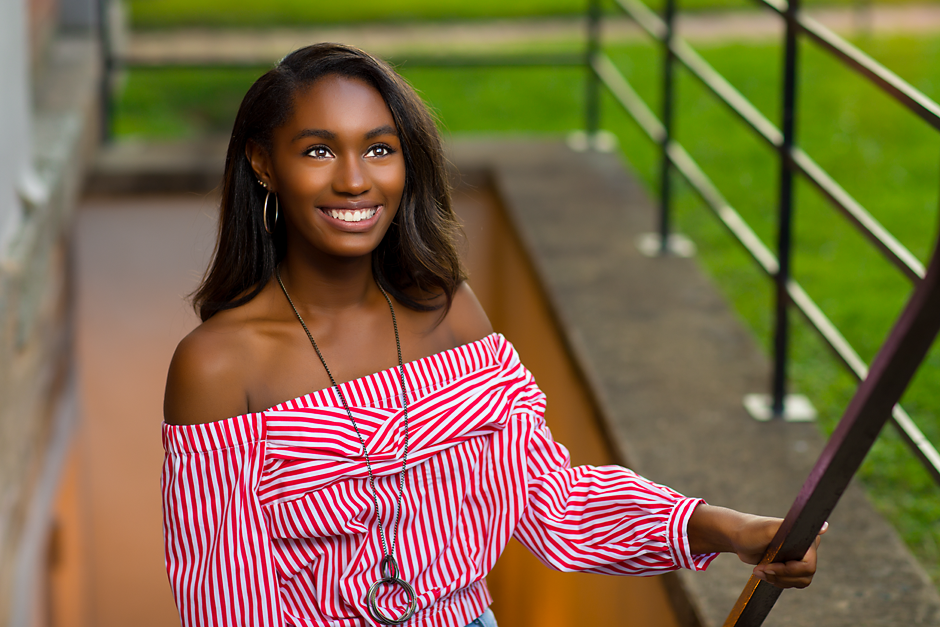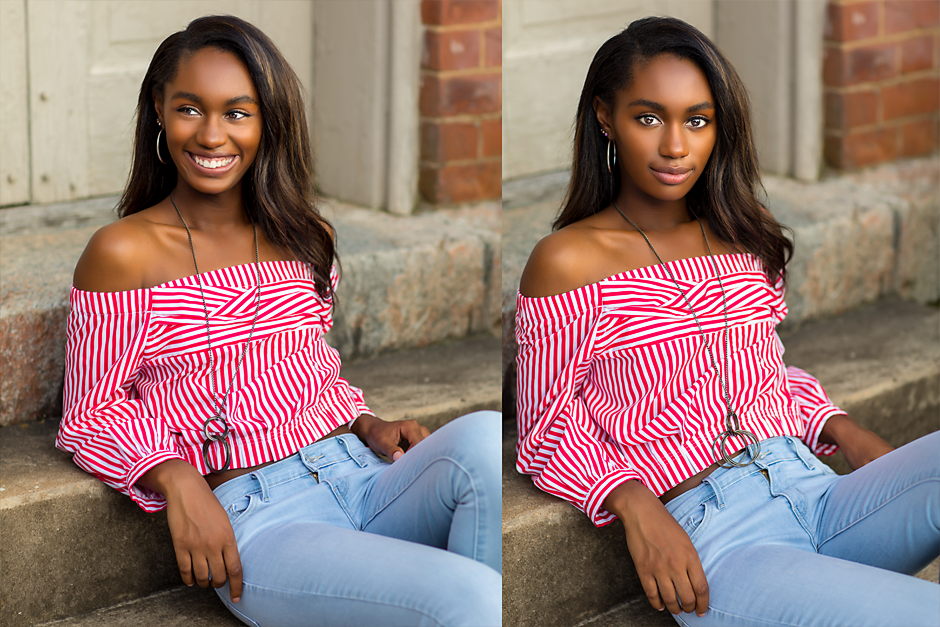 The first time I photographed NaRayal, I was amazed at how easy she was to photograph. Nothing's changed, she's a total natural!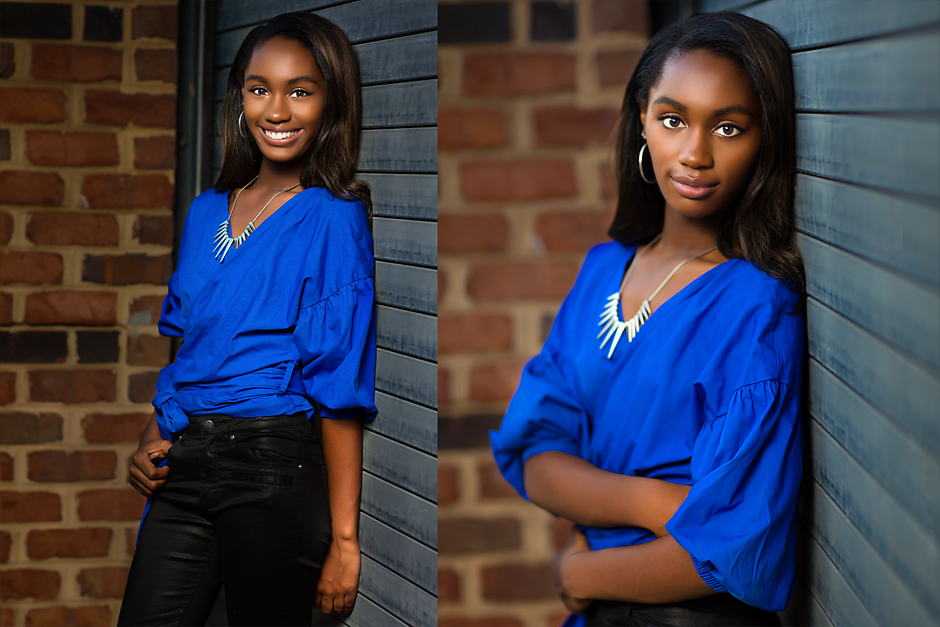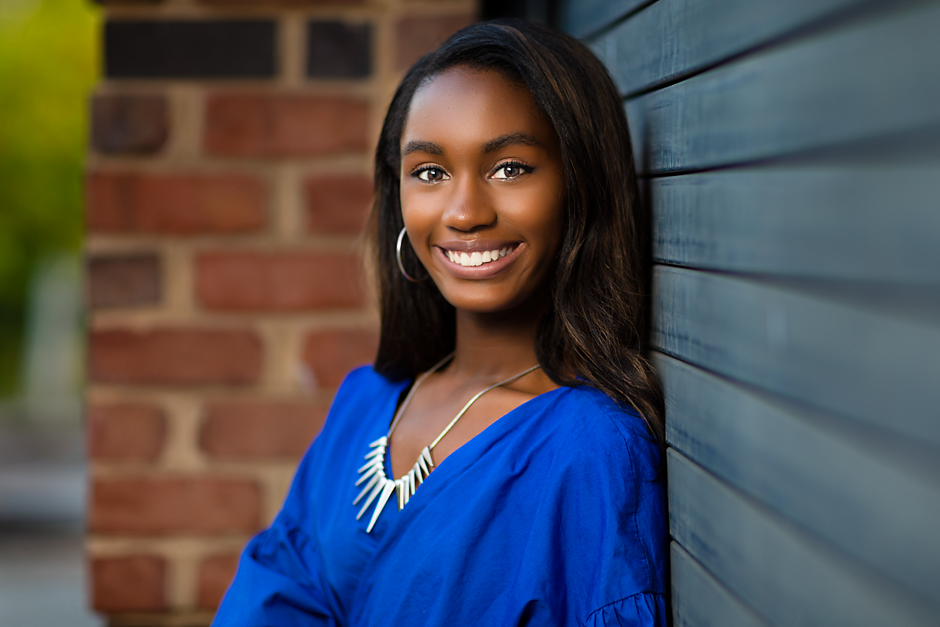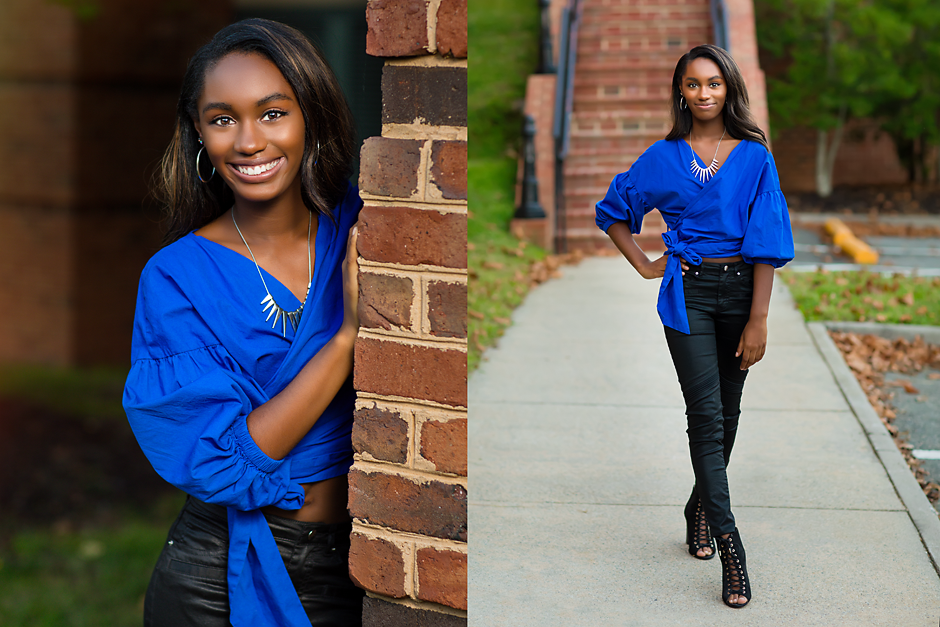 Look at that smile!! It could be an ad for an orthodontist! Seriously though, not only is NaRayal drop dead gorgeous, she's such a sweetheart too! I always have so much fun during her sessions…it's like working with a real model! Without the attitude they are known for having though! 🙂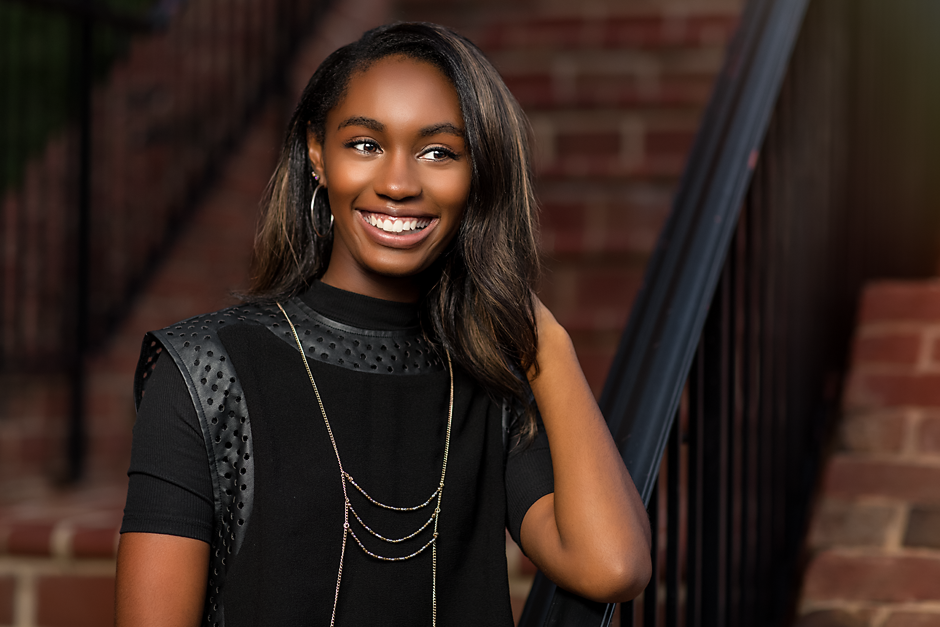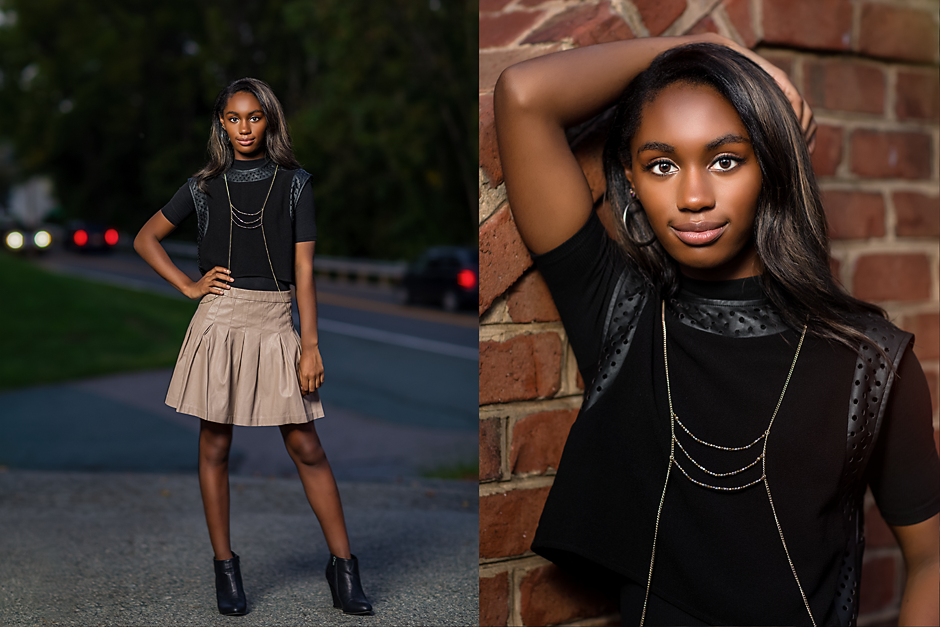 Thank so much for another fantastic session NaRayal!! I had the best time with you and can't wait for your themed session soon!
CLASS of 2018 – Have you scheduled your portrait session yet? My spring calendar is almost full! For more info click here or contact me! | 434.906.0418 | photos@alijohnson.com
Ali Johnson is a portrait photographer specializing in senior portraits in Charlottesville, Crozet, Keswick, Albemarle and Fluvanna County VA