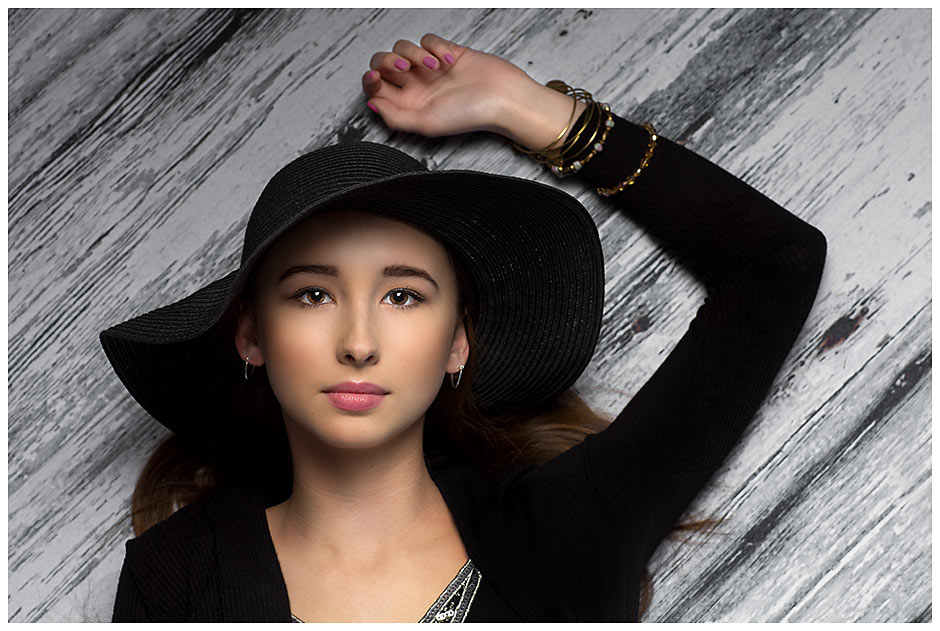 Studio Senior Portraits | Charlottesville Senior Photographer
Holy cow, the school year has flown by!! Fluvanna County High School just had their graduation for the Class of 2016 and the other schools in the Charlottesville area are coming up soon. It may seem hard to believe but it's time for the Class of 2017 to start thinking about their senior portraits!
Did you know that you have a choice when it come to your formal senior yearbook photo? The schools in our area allow you to use whomever you'd like! If you allow me to take your yearbook photo, rest assured everything will be taken care of!
After you've selected the photo you love, I'll edit and resize it to the precise yearbook specifications. I'll also deliver the file directly to the yearbook adviser. You don't need to worry about a thing.
I'll be taking yearbook photos through out the summer but they are by appointment only so schedule your session today!
You have two different options for yearbook sessions.
Senior Yearbook Photo – $40

15 Minutes
In Studio
Drape or Tux outfit provided
One image provided via download (print release included)

Senior Yearbook + Studio Session – $150

30 Minutes
In Studio
5 images (Yearbook photo + 4 additional images) provided via download (print release included)
I understand that not everyone wants or needs the outdoor lifestyle sessions that I offer. Sometimes you just want a few great photos that you can send out along with your formal senior yearbook photo. That's why I also offer the Senior Yearbook +Studio sessions.
Over the past year, I've added tons of new backdrops (and a few floors) to my studio so I thought it was finally time to photograph them all. Last weekend I had my 2017 models come to the studio to test them out. This way you can see the different options I have to offer when selecting your outfit choices!
First off we have Savannah and Lindsay modeling two of my favorite urban backgrounds. I love the fact that I can swap out the background and floor and get two different looks!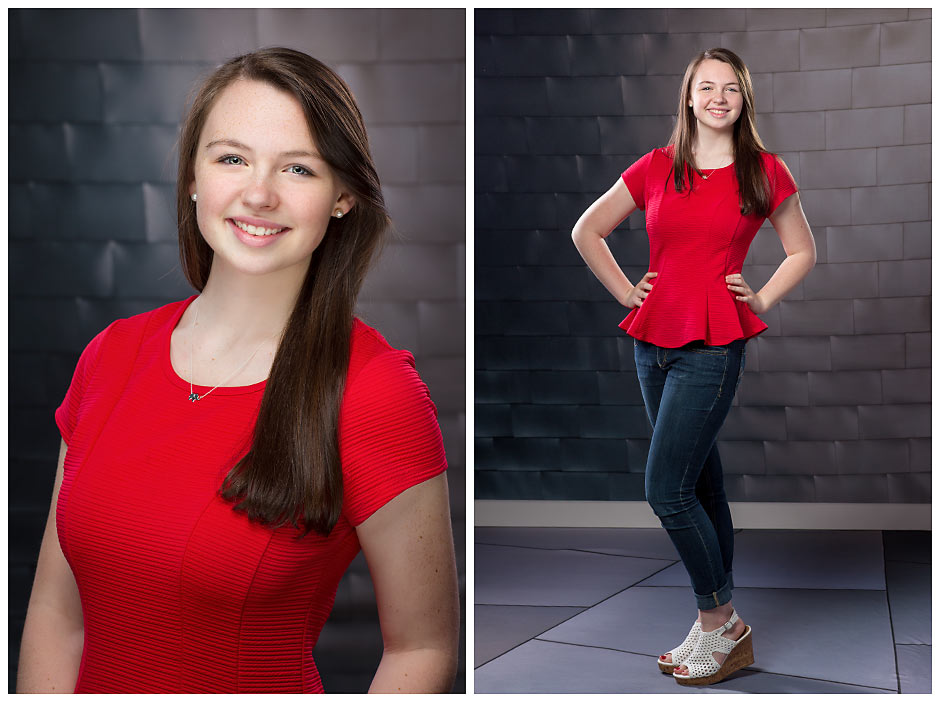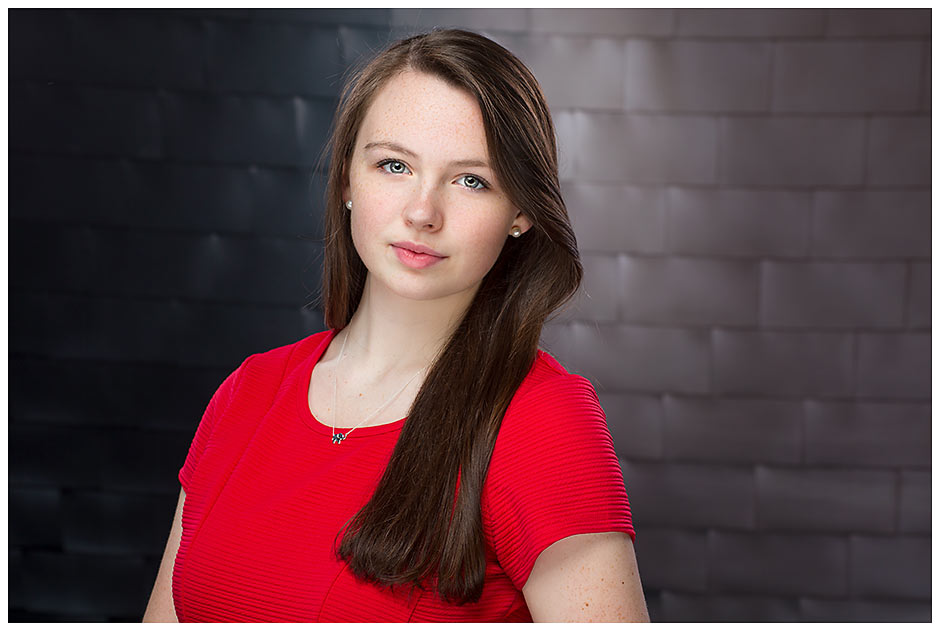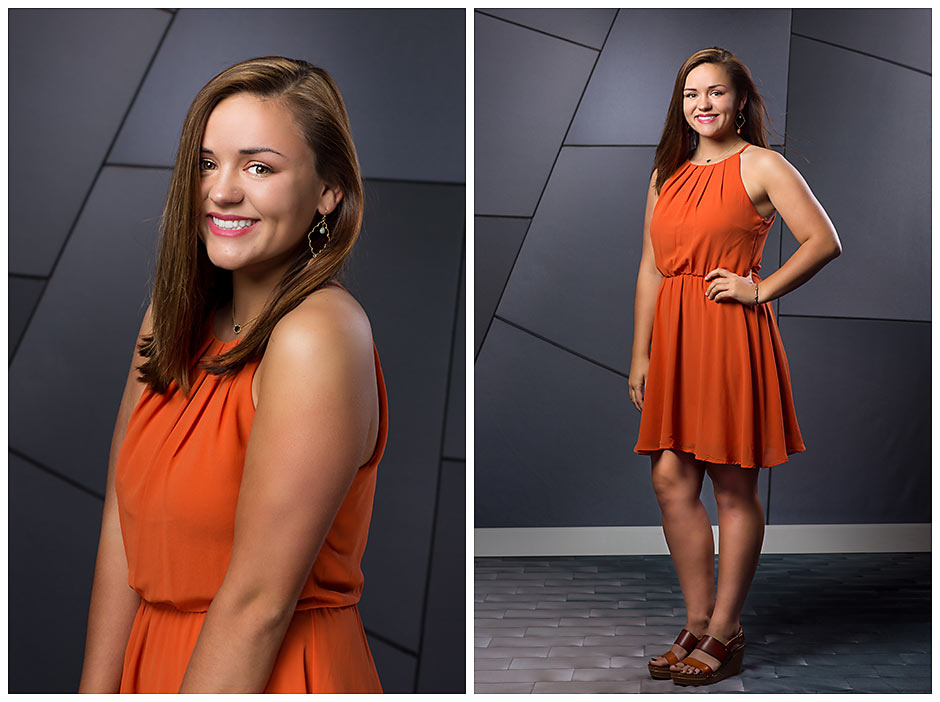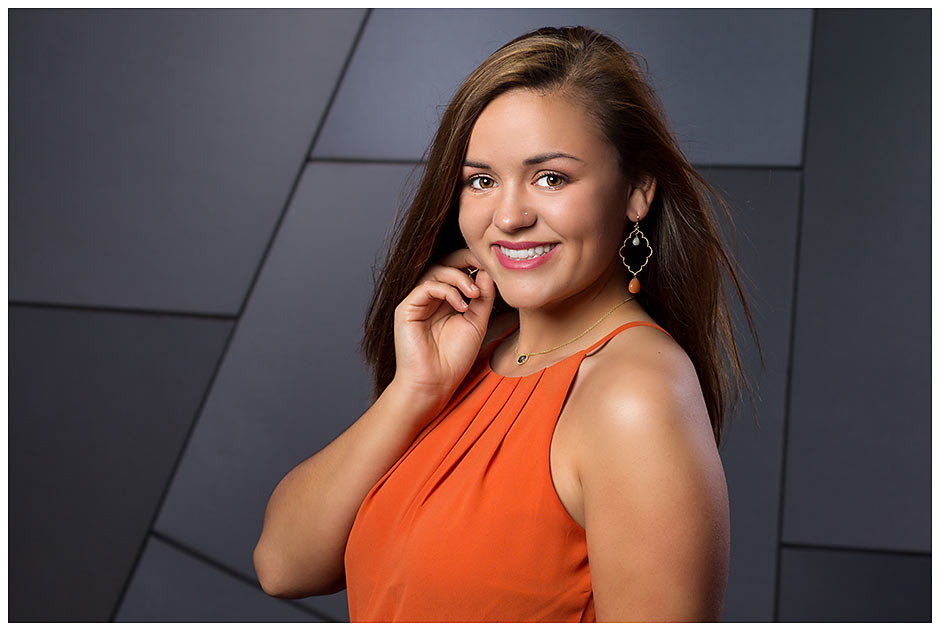 I also had Lindsay try out a new floor to see how it looked when shot from above…I love the results!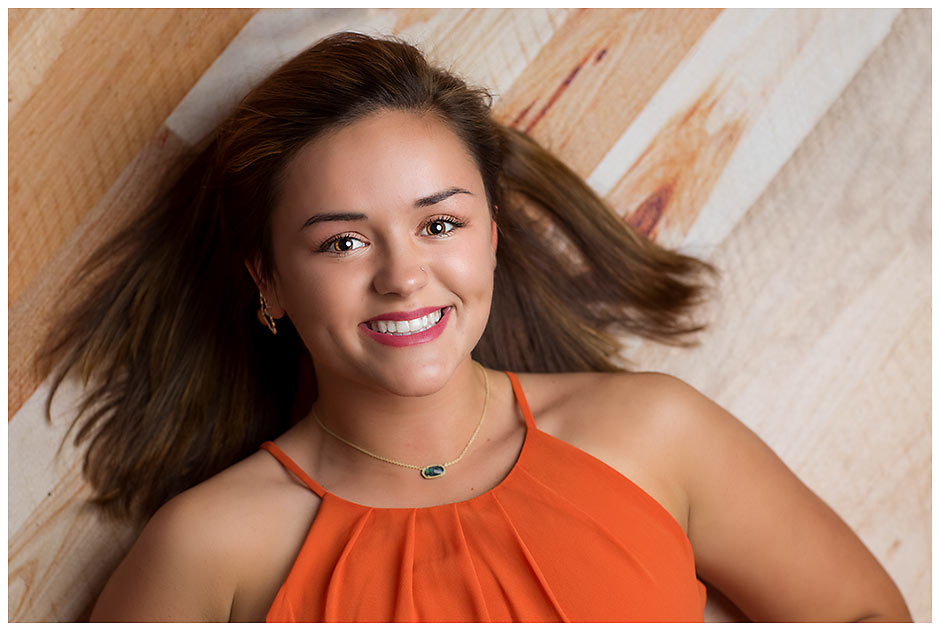 Cameron and Aurora tested out one of my newest backdrops. The pattern on the backdrop adds just enough interest without overpowering the photo.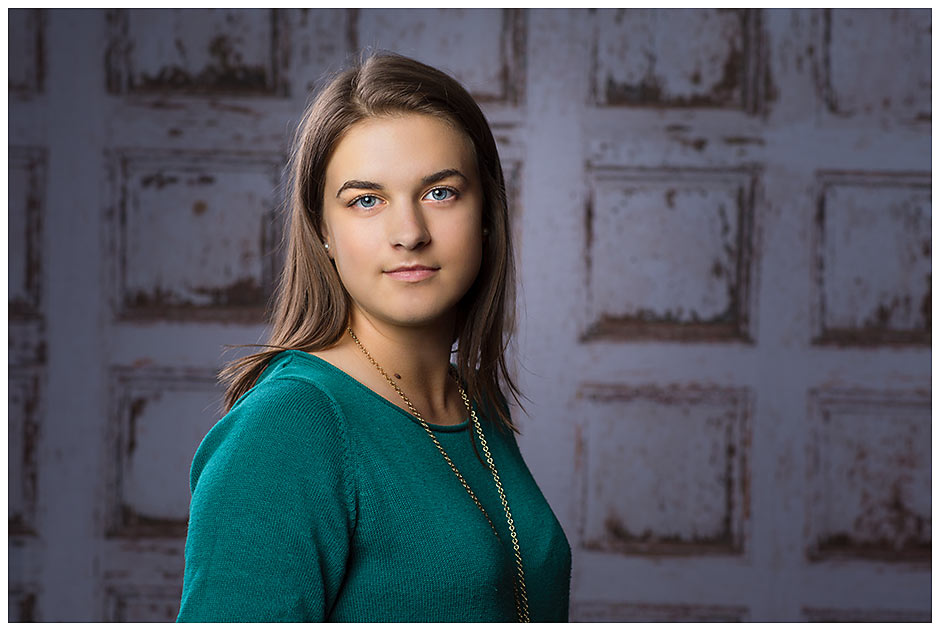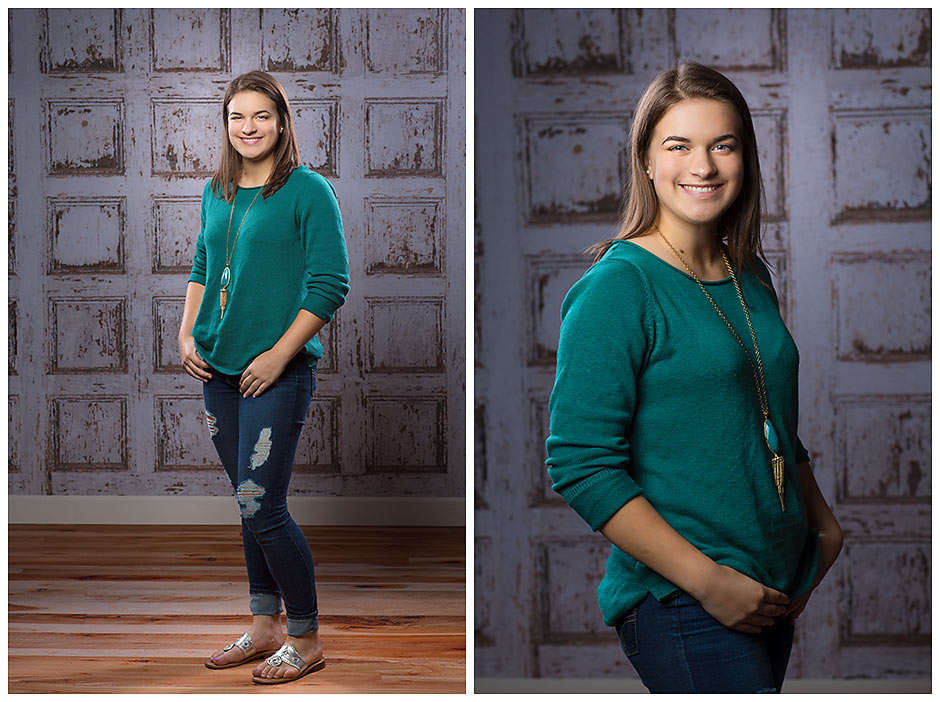 Changing up the settings on my camera and lights, really changes the way the backdrops look!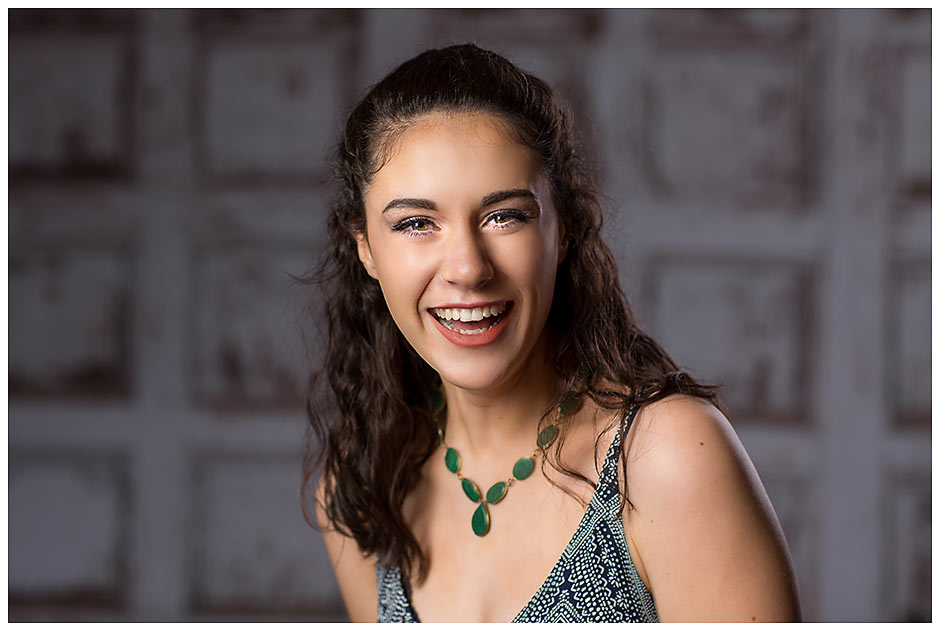 For these shots of Aurora, I turned the backdrop I used earlier with Savannah sideways and got a whole new look!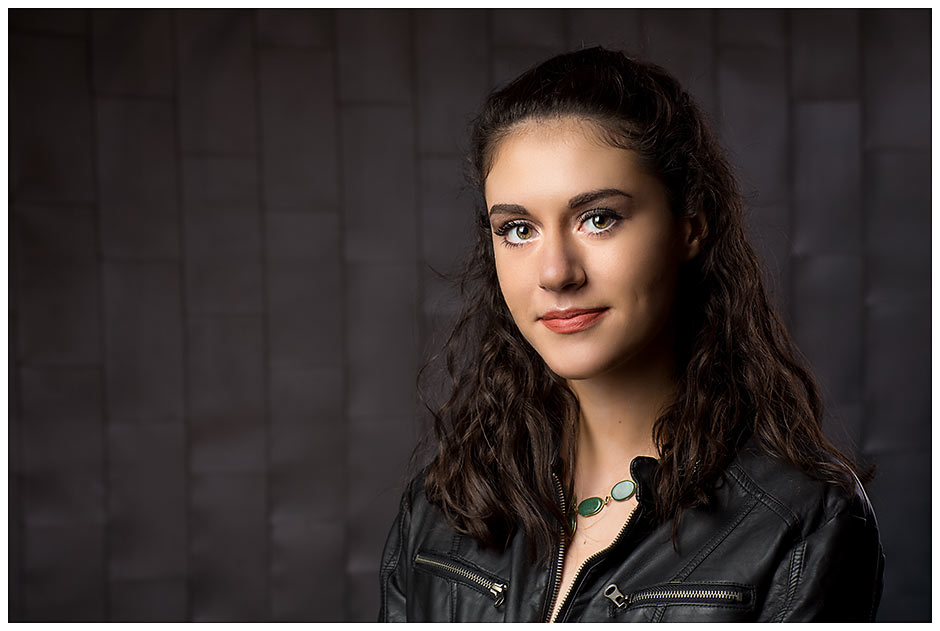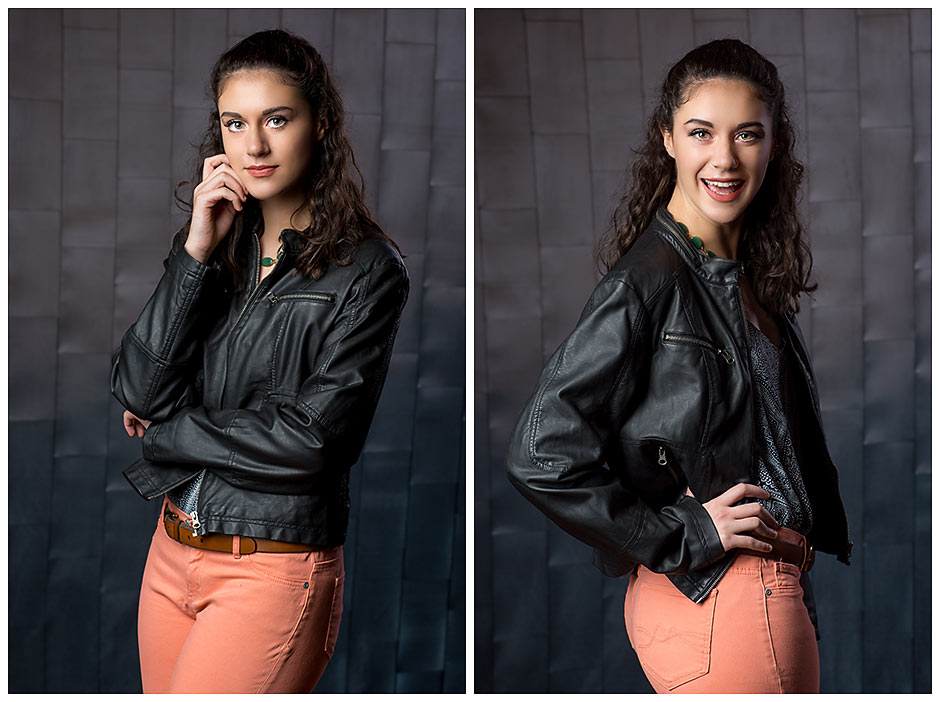 Matt and Emily were next with another new backdrop of mine. I may be biased but I really think it looks like a brick wall not a fabric background!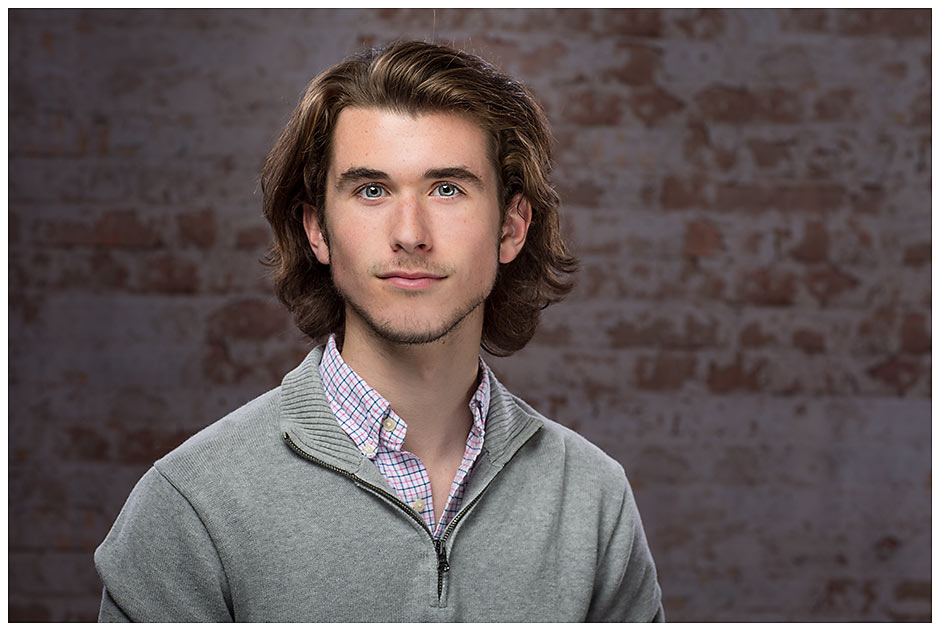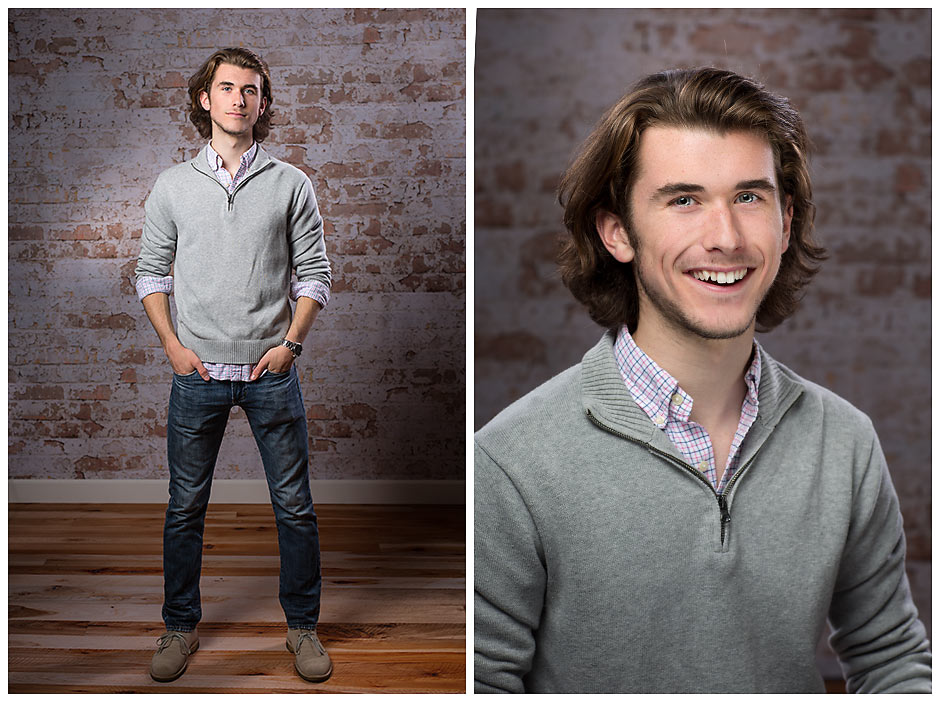 Another example of how changing up my settings, totally changes how a photo looks! Emily and her awesome shirt really stand out against the bricks!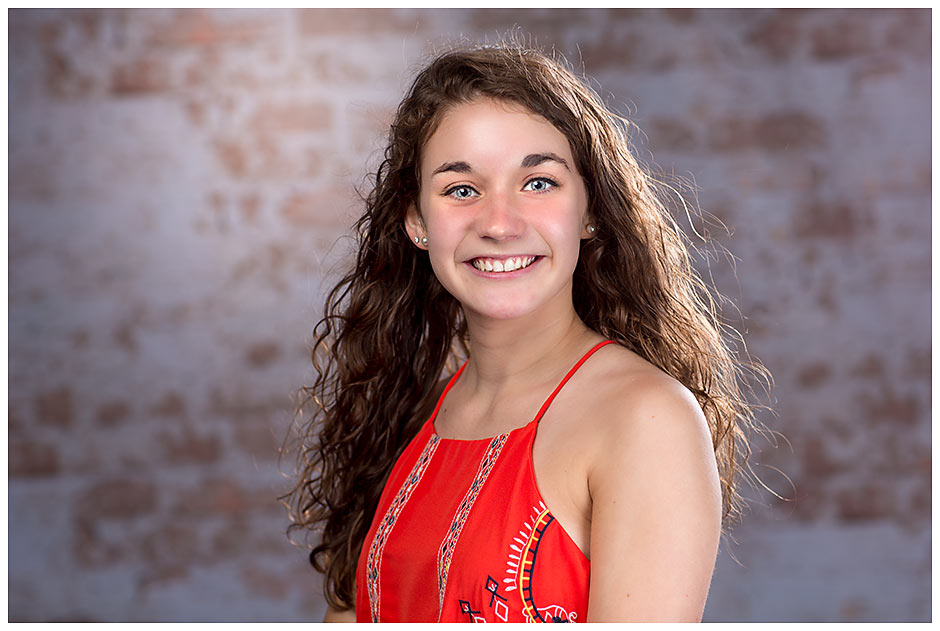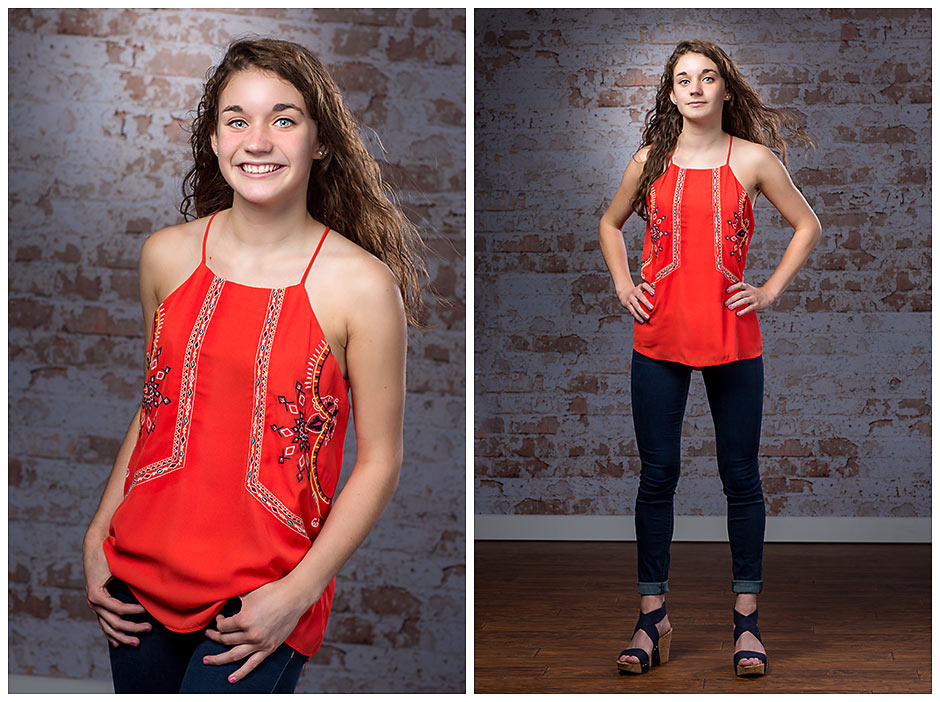 Megan and Gabby modeled another backdrop and floor combination. The pattern on this green is so subtle, it will go with both prints and solids!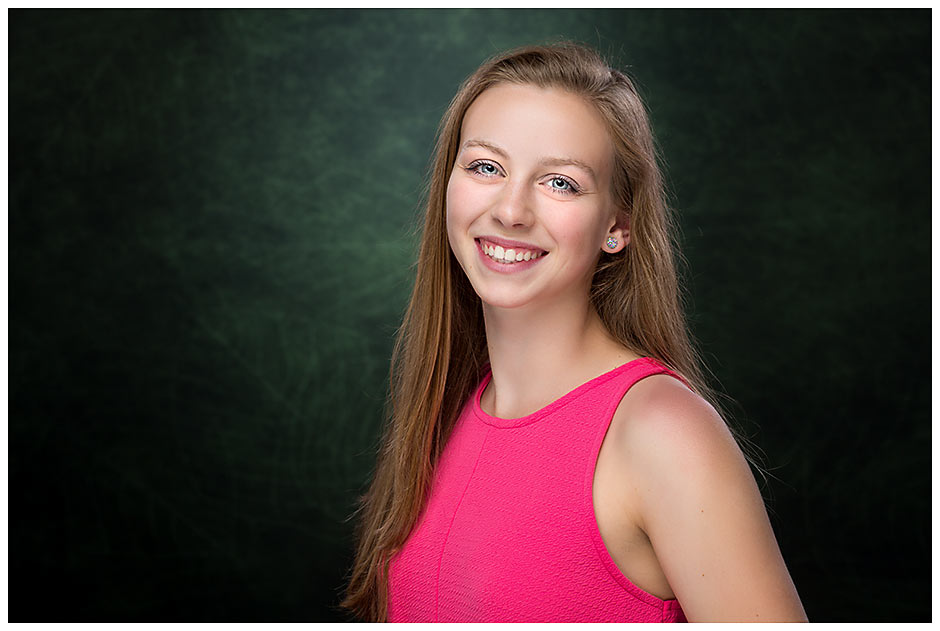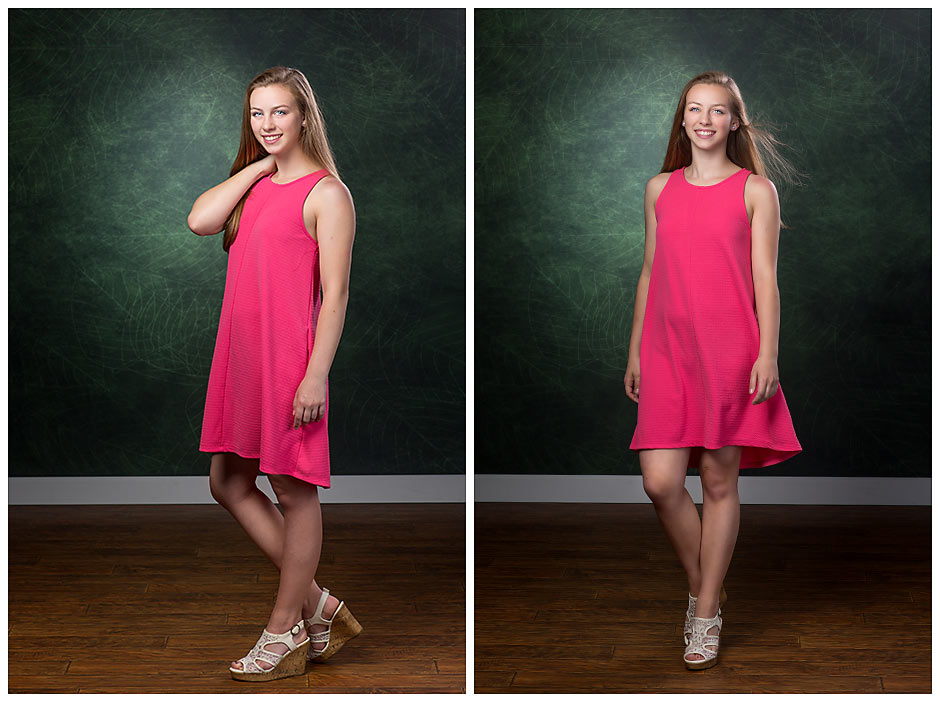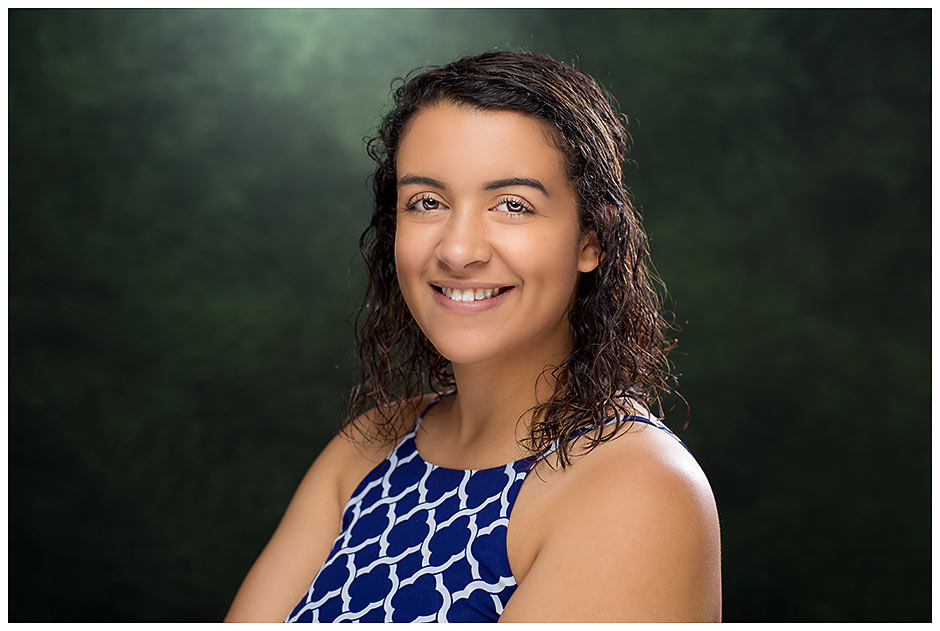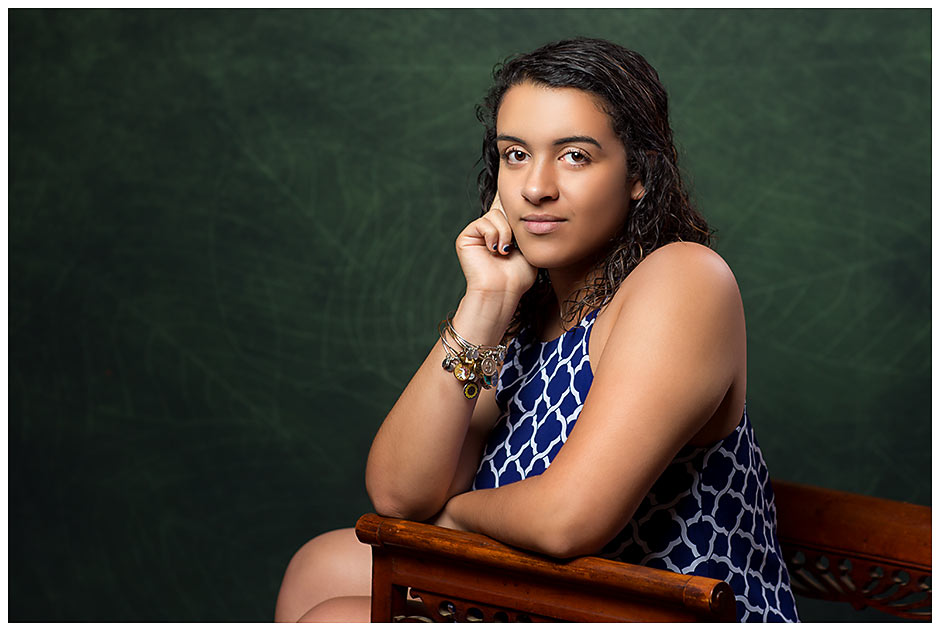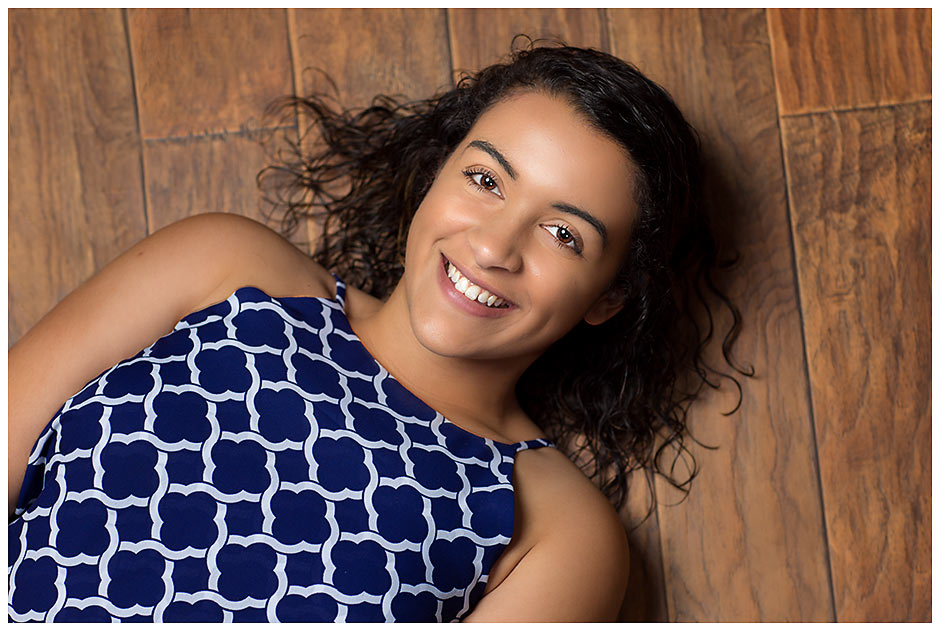 Next up is Grace. Though I've had the backdrop for a while, both the floor and the chair I found at Goodwill are new. That chair was such a great discovery!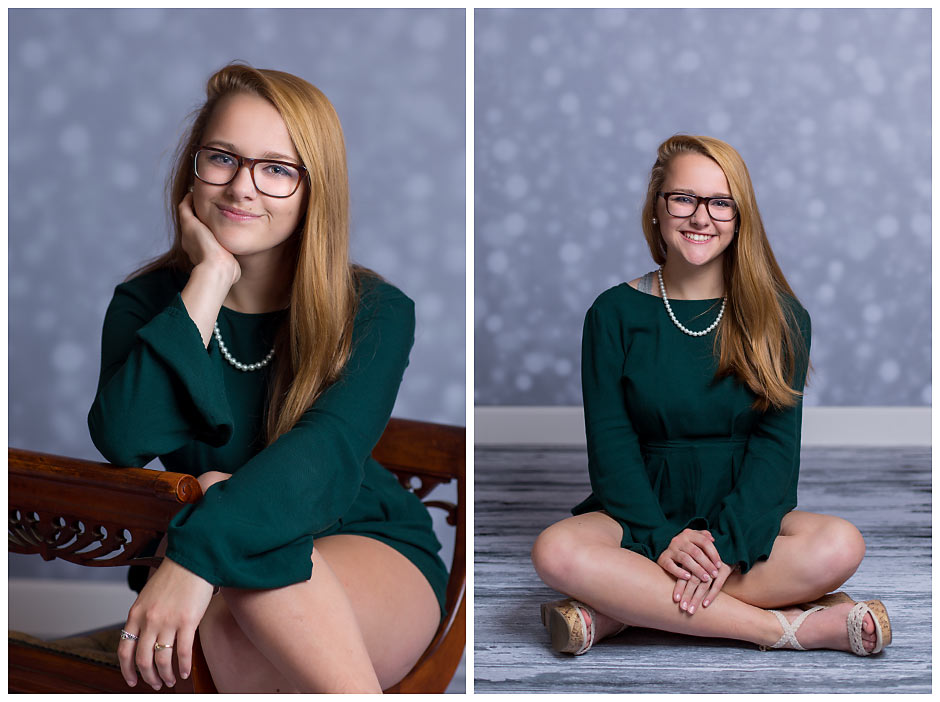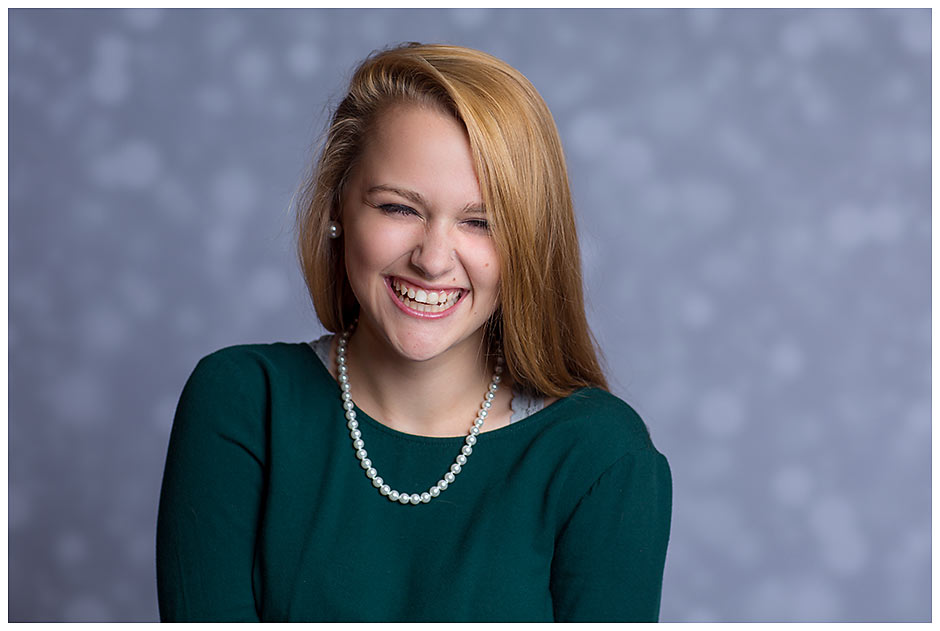 Charlie's shirt went perfectly with this blue backdrop that I've had for while…that blue color really makes his eyes pop!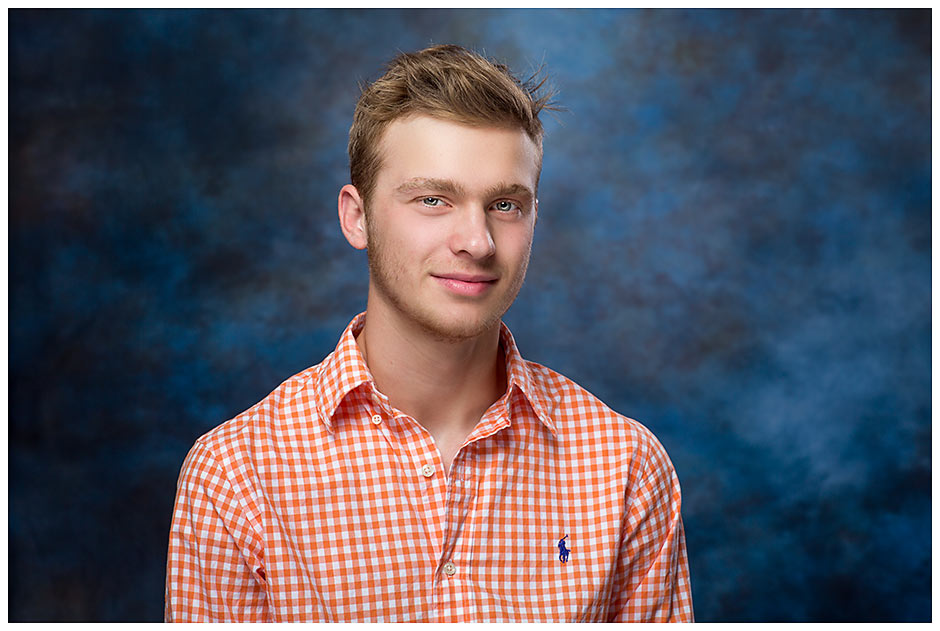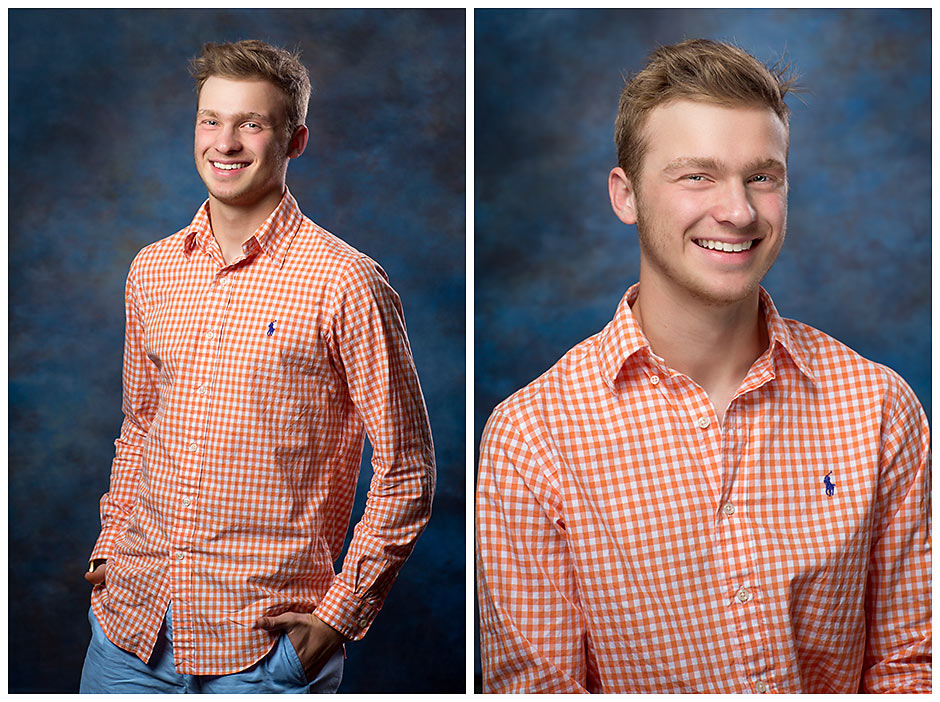 Kristen tried out both the blue backdrop with my new floor and this awesome black & white screen paired with my dark wood floor.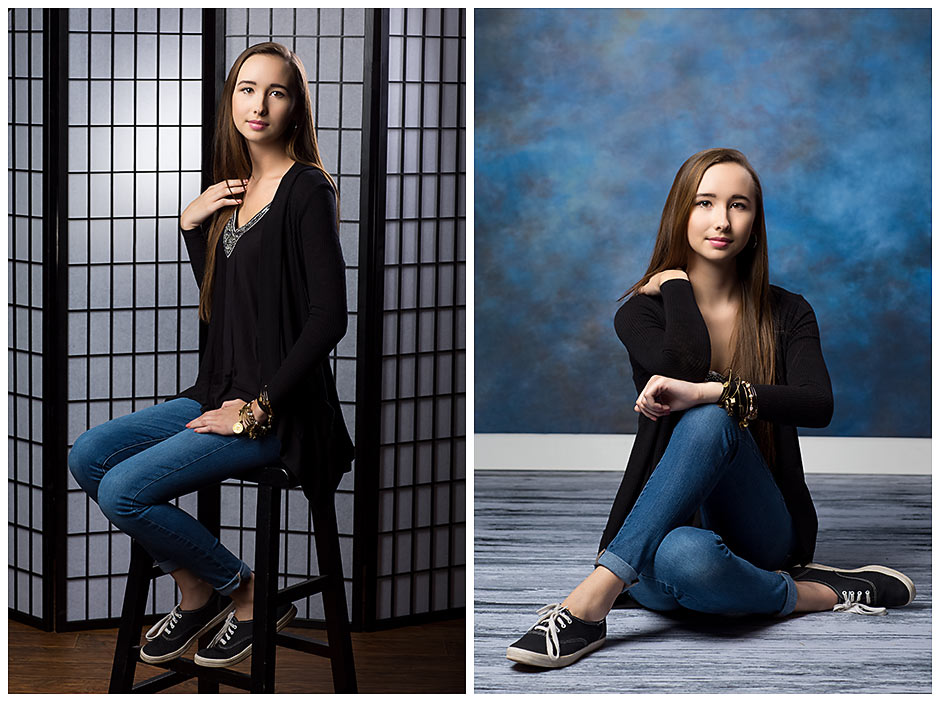 So glad we had the thought to photograph her on this floor while wearing this hat…such a fantastic look!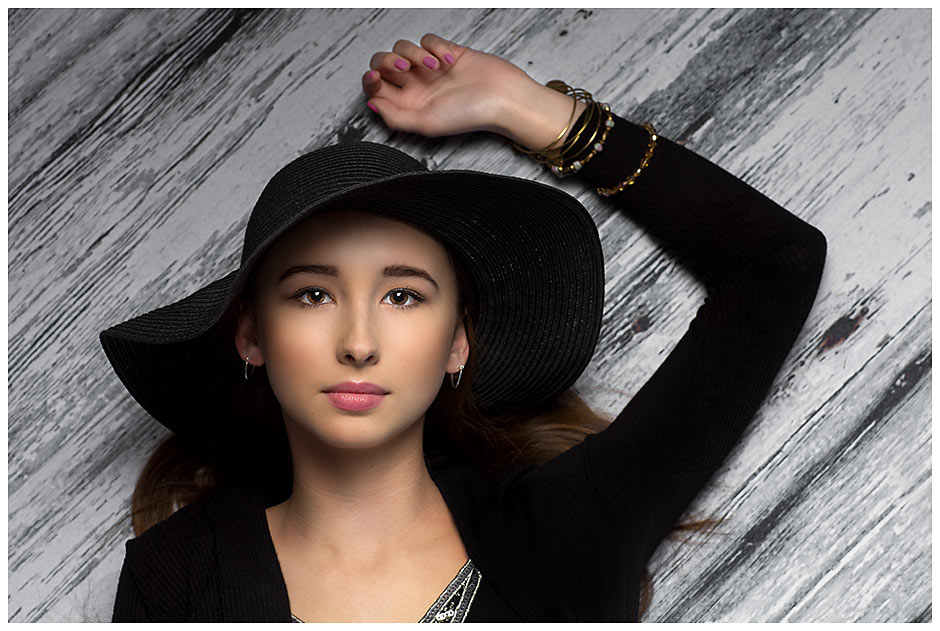 Another backdrop that I've had for a while. It's one of my favorite colors for a backdrop and I use it all the time! It looks so great with Toria's beautiful blonde hair!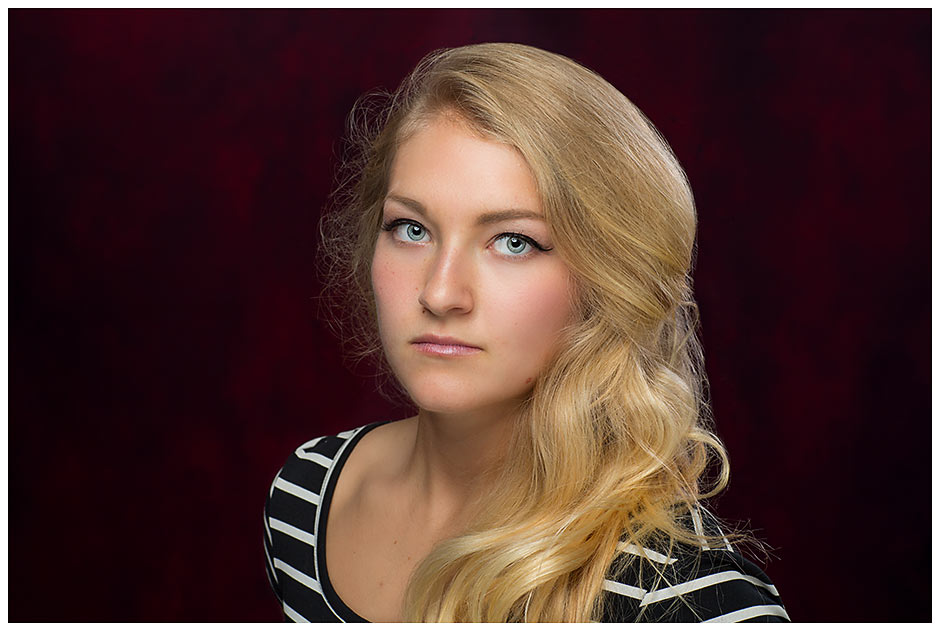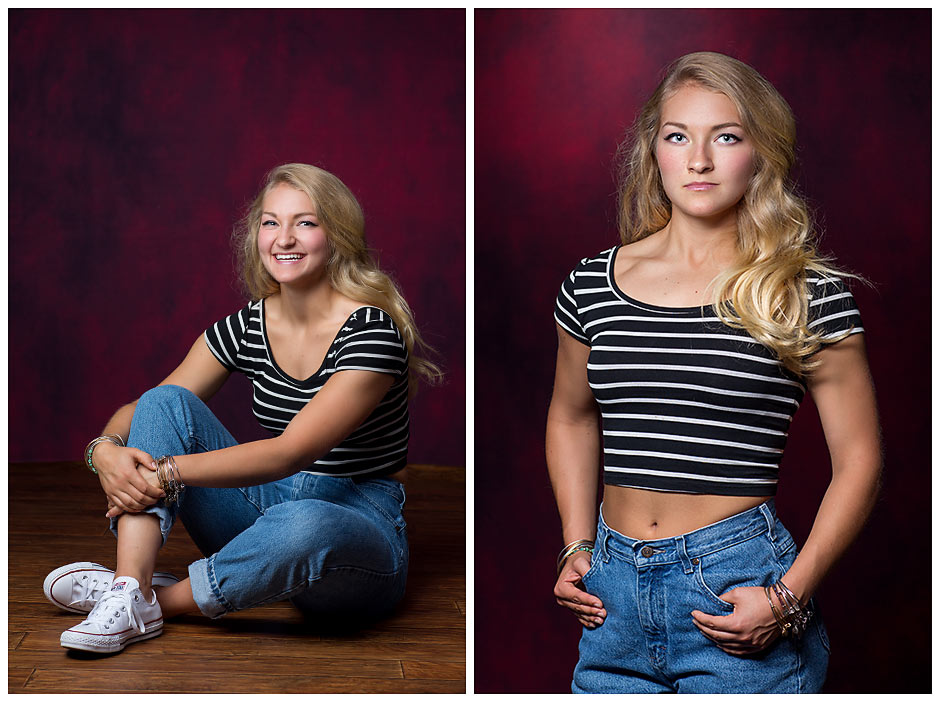 The rich brown tones of this backdrop totally compliment Leanna's hair and eye color…so gorgeous!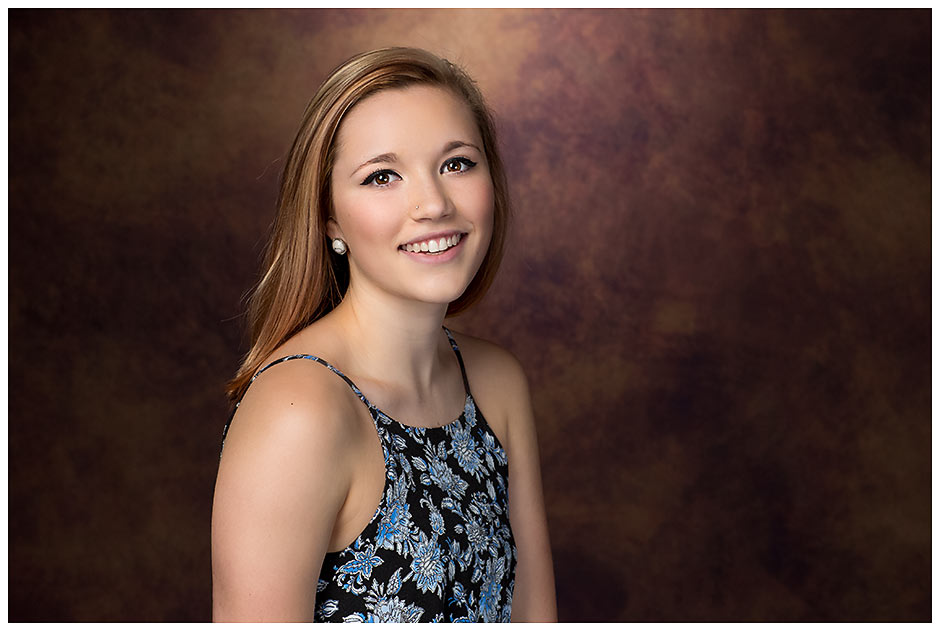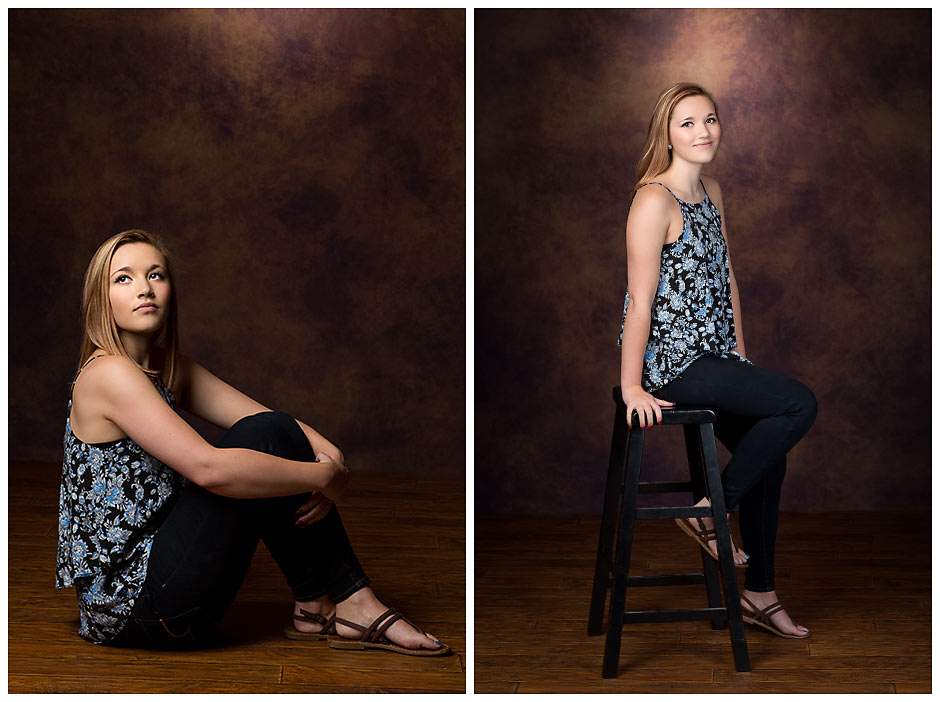 I love using this black background, especially for dramatic shots where you want your subject, in this case the lovely Sadie, to be the main focus.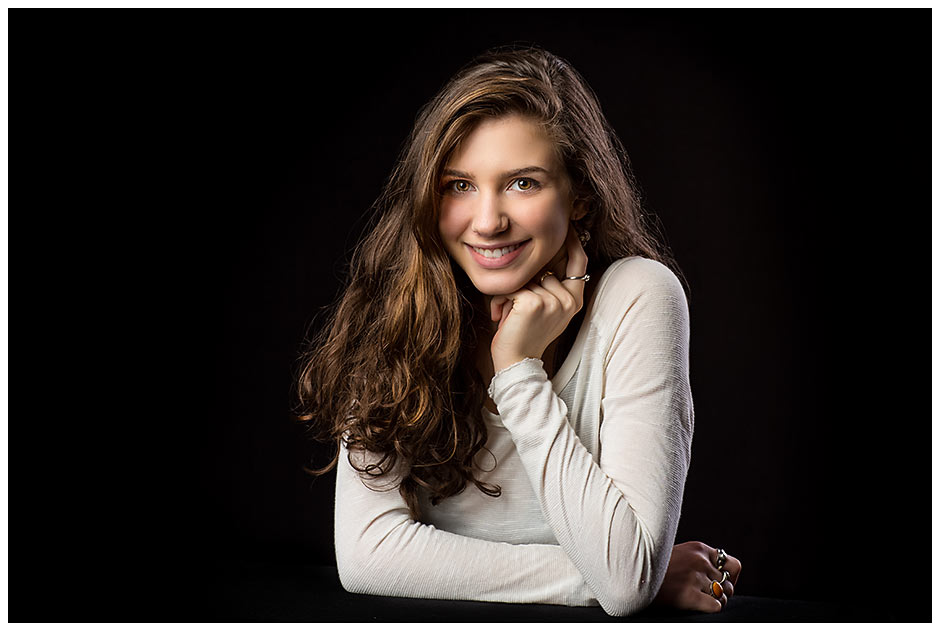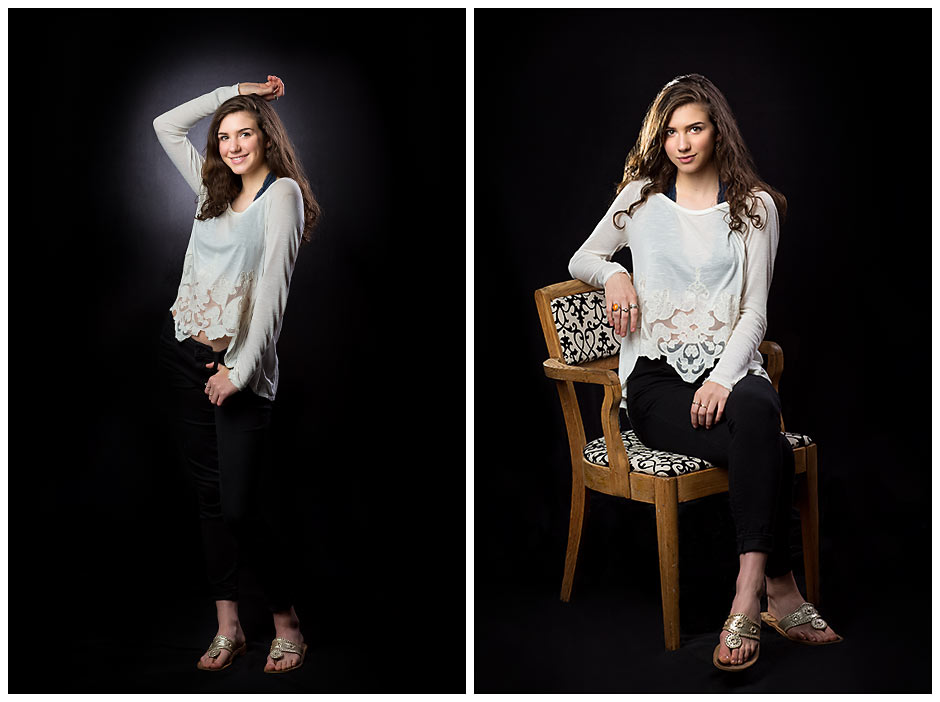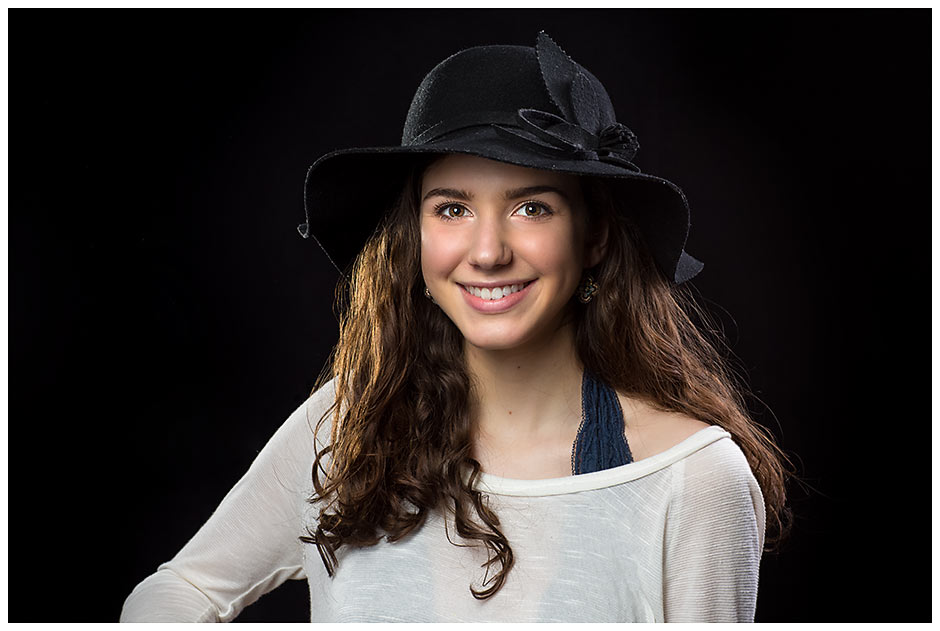 Ema, one of my FCHS reps wasn't available when I shot these so I saved one background out for her. I'll be adding it to this page soon though!
I'll be announcing the dates for my yearbook photo sessions in the new few weeks so stay tuned! I've also begun scheduling fall outdoor portraits, and my schedule is filling up fast! Have you scheduled your portrait session yet?
It's never too early to get on my fall calendar, contact me today! | 434.906.0418 | photos@alijohnson.com
Ali Johnson is a portrait photographer specializing in senior portrait photography in Charlottesville, Crozet, Keswick, Albemarle and Fluvanna County VA