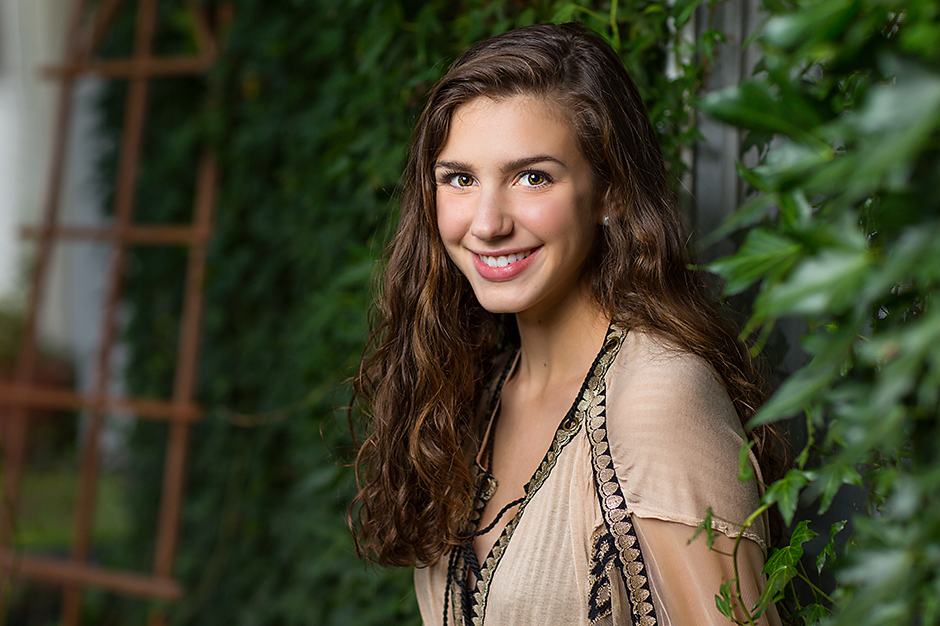 Sadie | MHS | 2017 – Senior Portraits Charlottesville
I hope everyone is having a wonderful New Year! I'm playing catch up with adding senior portrait sessions to my website and one of my goals is to get it updated as soon as possible. Last fall was my busiest season ever and I am honored that so many people have chosen me to take their senior portraits in the Charlottesville area !
Tonight on my blog we have Sadie, my senior spokesmodel from Monticello High School's Class of 2017. The weather wasn't looking too promising on the day of Sadie's session, it was overcast and kind of dreary looking. The minute Sadie got in front of the lens though, it didn't matter…she lit the whole scene up with her gorgeous self! 🙂 She also chose some of the best outfits for her session…the sweater with the open back was one of my favorites!
We had the session at a friend of Sadie's house in Crozet, Virginia. I'm always a little nervous having a session at a place that I've never been to before but I shouldn't have worried. The location was fantastic! Tons of ivy and evergreen trees, open fields and an awesome weathered barn. At the end of the session, we went to a nearby field with a gorgeous view of the mountains. The fog on them was so beautiful! We totally lucked out too because seconds after I loaded up my gear, it started raining! Thanks for another fabulous session Sadie…I look forward to the next time!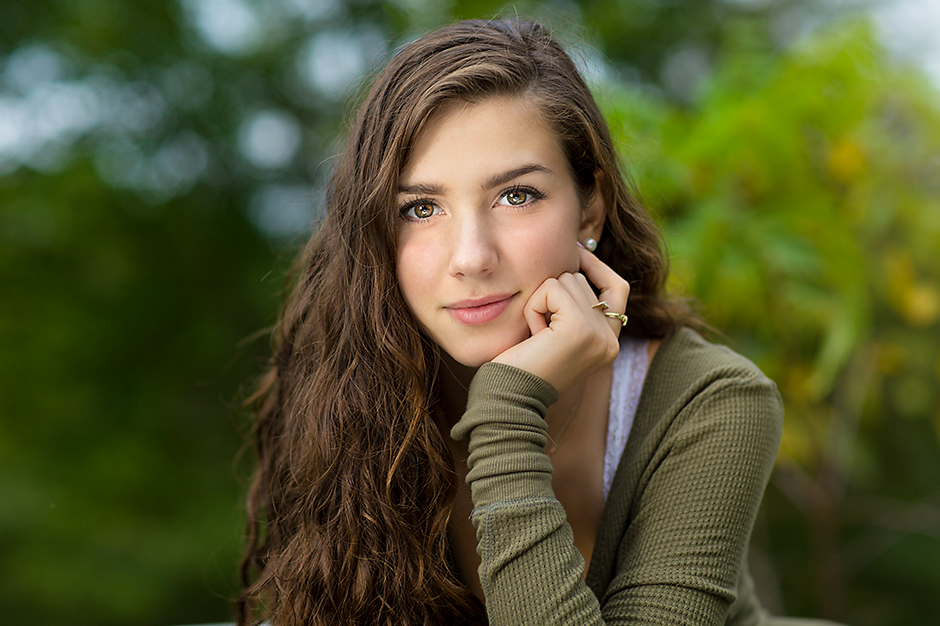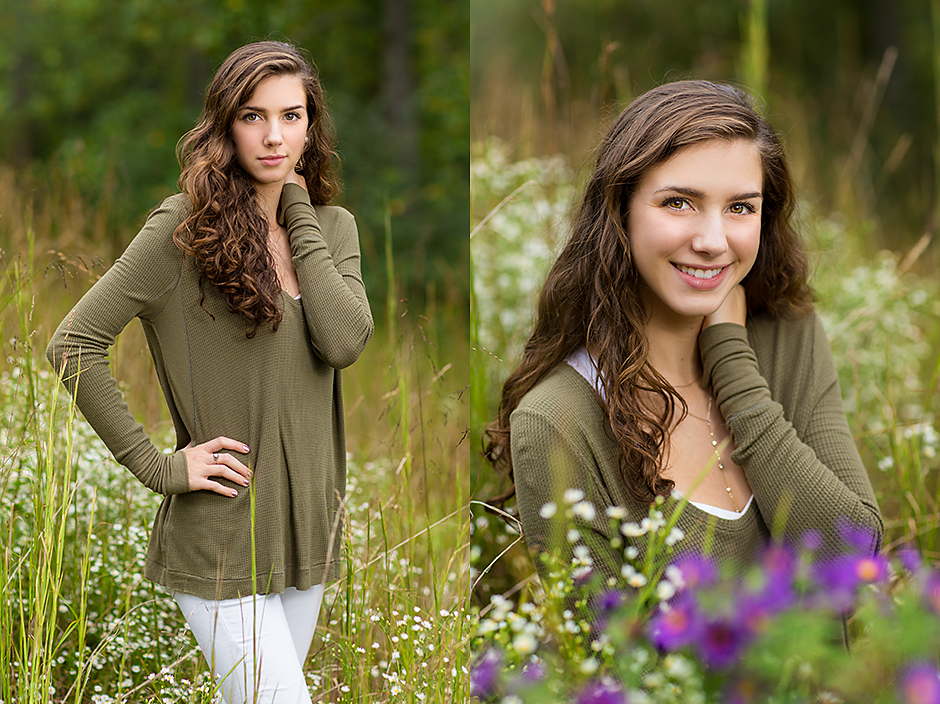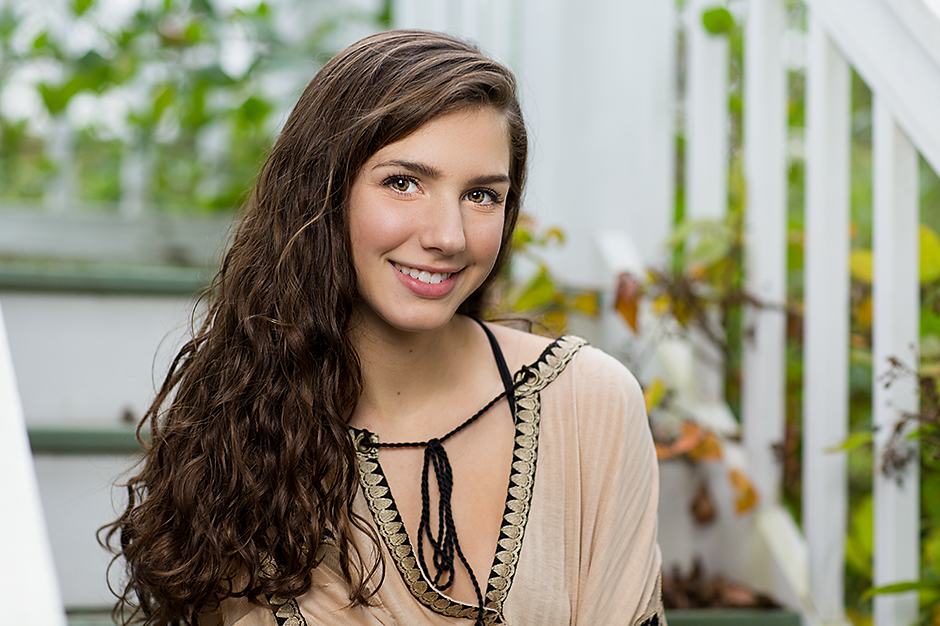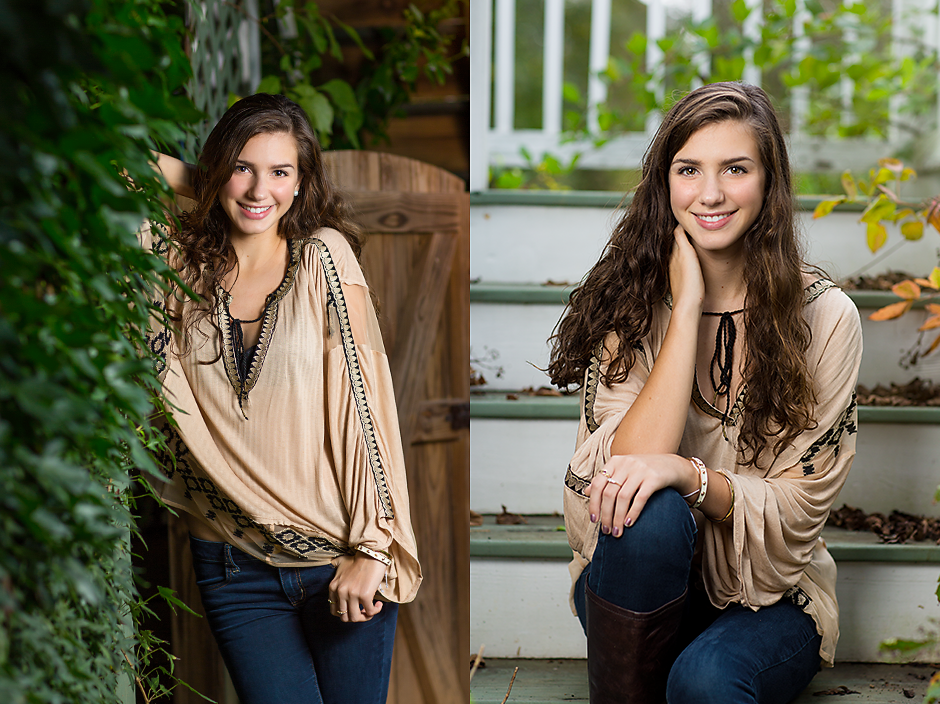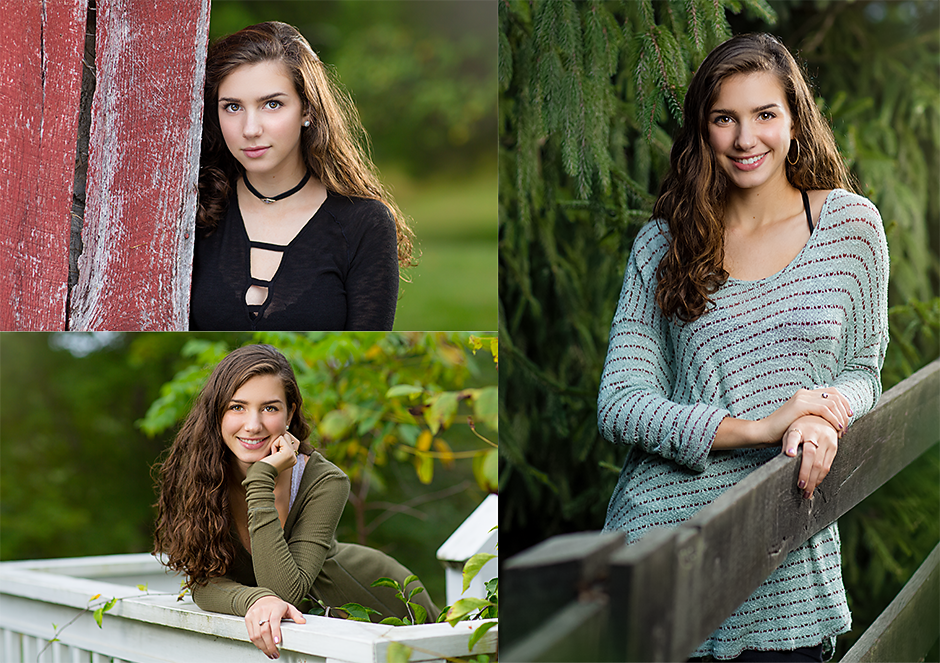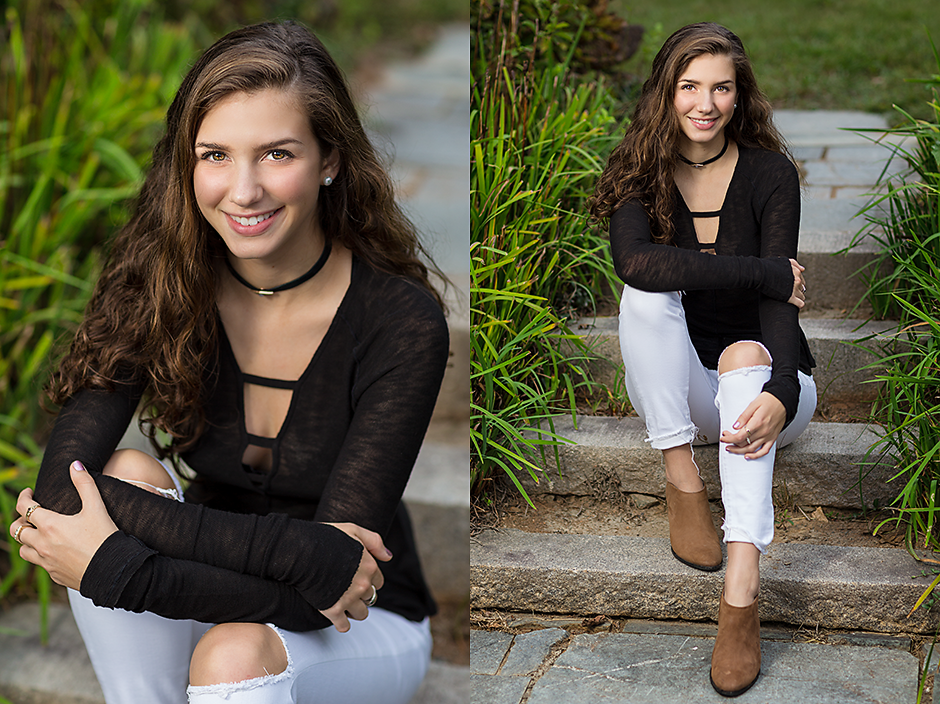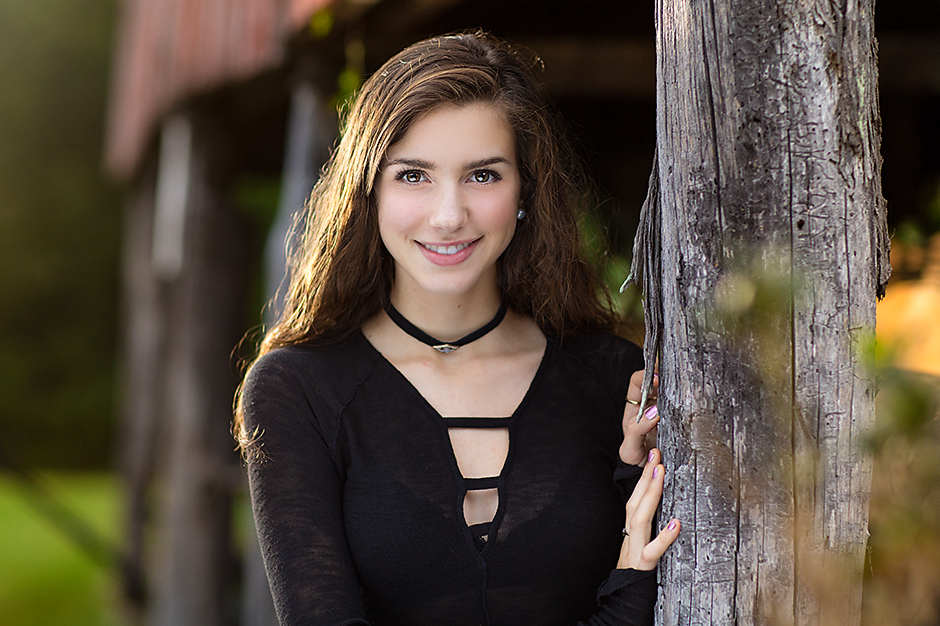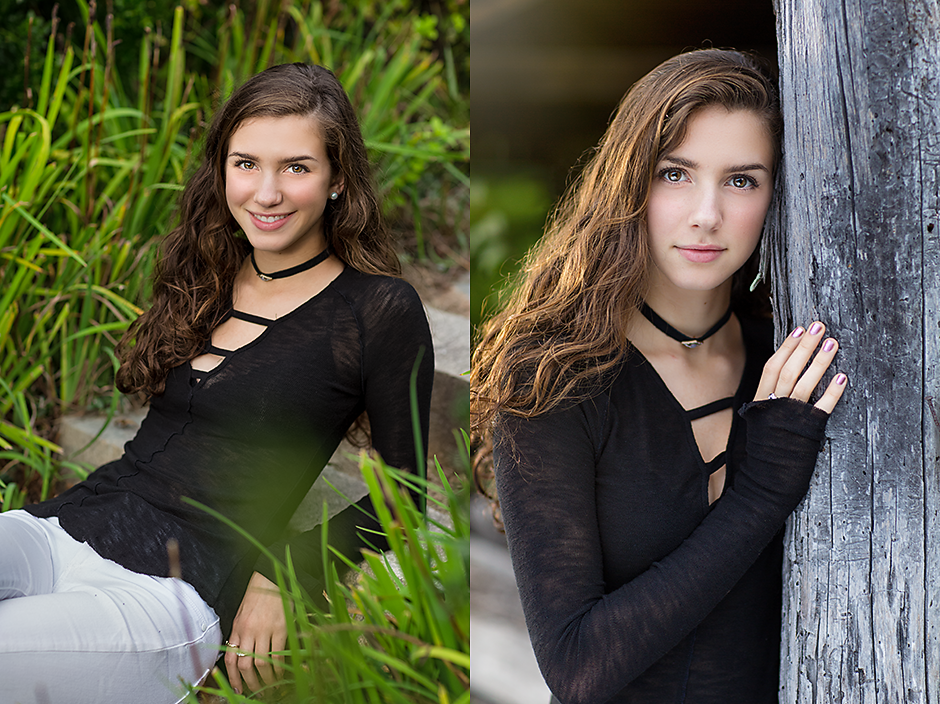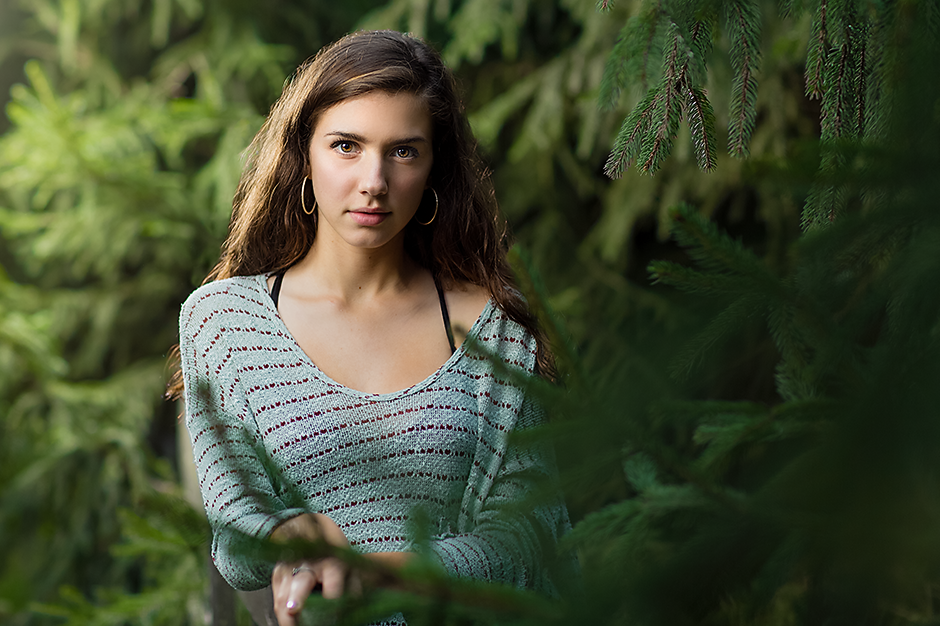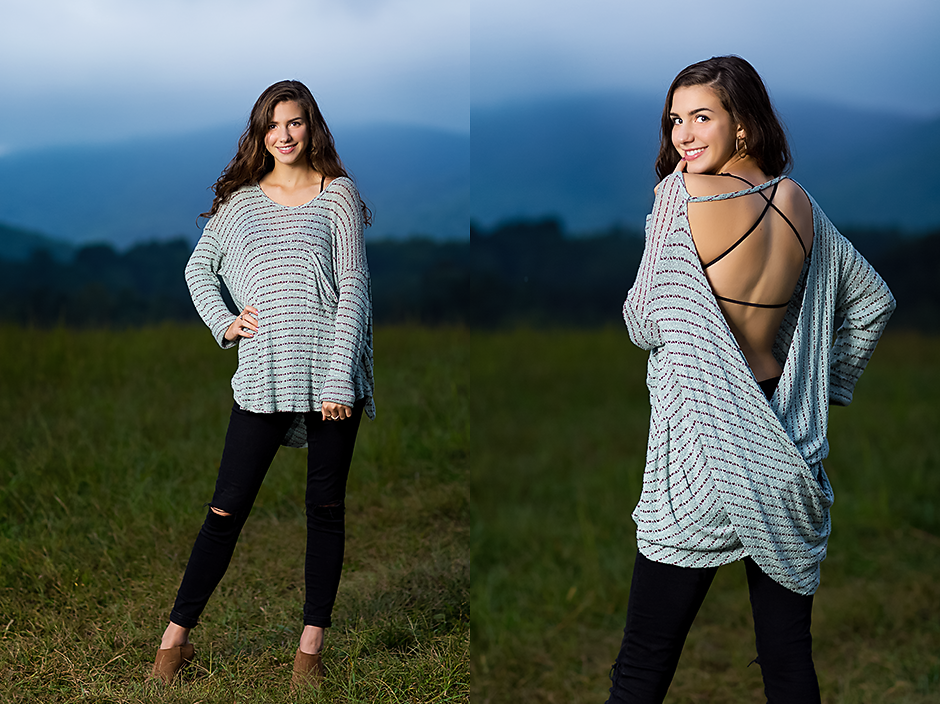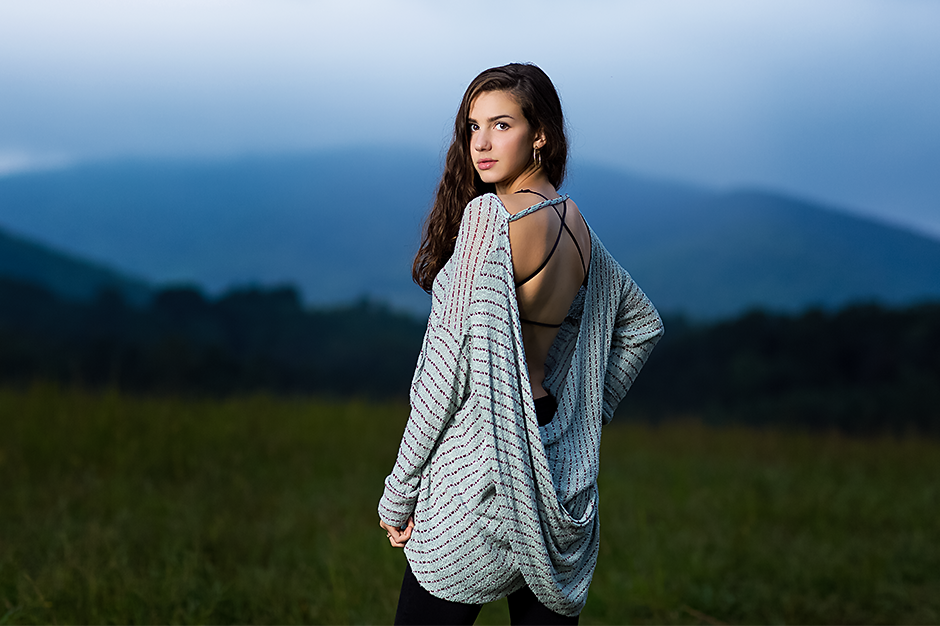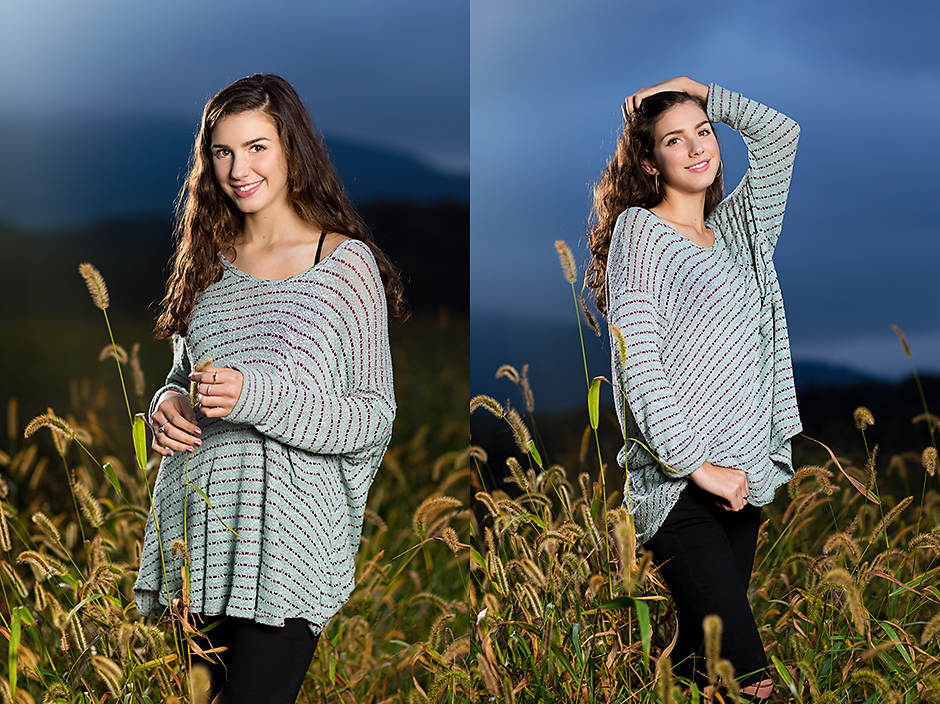 CLASS of 2017 – Have you scheduled your portrait session yet? My Spring calendar is already filling up! For more info click here or contact me! | 434.906.0418 | photos@alijohnson.com
Ali Johnson is a portrait photographer specializing in senior portraits in Charlottesville, Crozet, Keswick, Albemarle and Fluvanna County VA