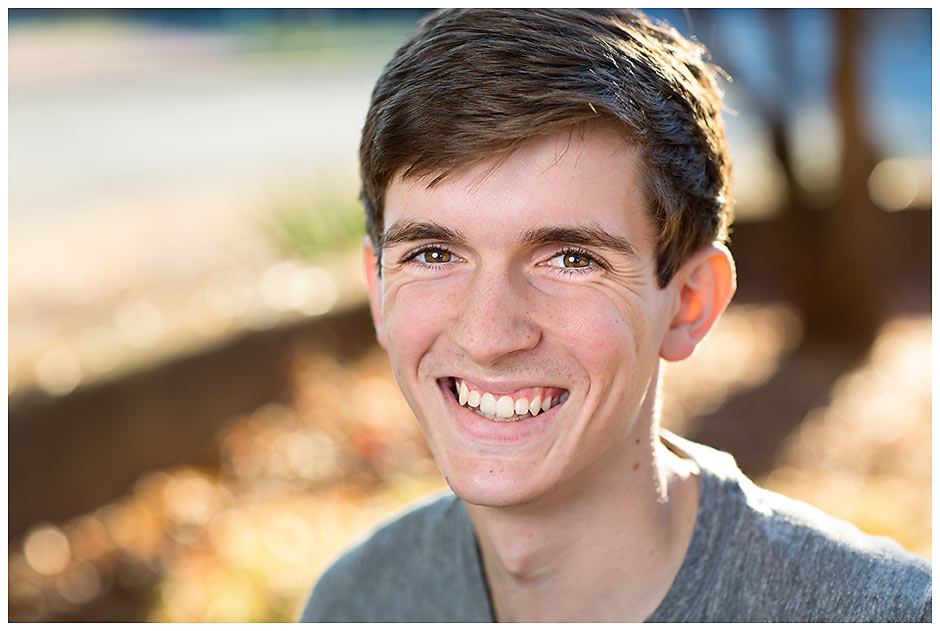 Christopher | Fluvanna County High School – Class of 2016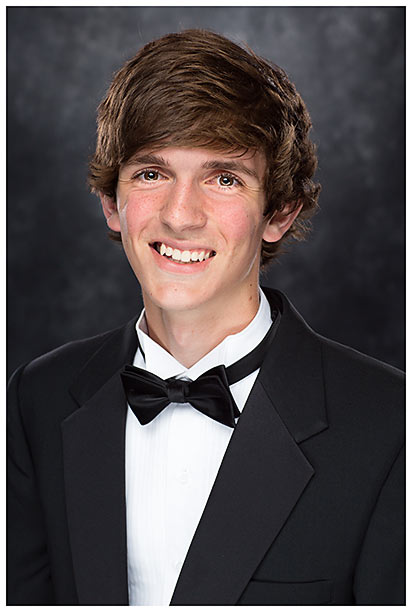 I hope everyone is having a wonderful spring! After all of the crazy ups and downs we've had with the weather, I'm so glad that it's actually beginning to feel like spring! My senior portrait sessions are starting up soon but before they do, I'm hoping to get caught up with posting some of my fall senior portraits! Yes, I know it's a little late but better late than never! 🙂
Today I'm happy to share the session I had with Christopher, one of my senior reps from Fluvanna County High School in Palmyra, Virginia.
I've known Christopher's family for about 15-16 years! Our boys played soccer together back when they were 5 or 6 years old…and he even played soccer at FCHS with them. It's been so great watching the boys grow up over the years and I even took Christopher's twin brother's senior portraits back in 2012!
When I began looking for senior reps for the class of 2016, I was happy to see that Christopher had applied.  There was no question that he was going to be on my rep team!
For our very first session, we started out with the traditional yearbook photo then took a few casual shots. You can check out that session here if you're interested. Maybe it's just the haircut but I feel like he looks so much older from July to November…way more than just the four months that had passed!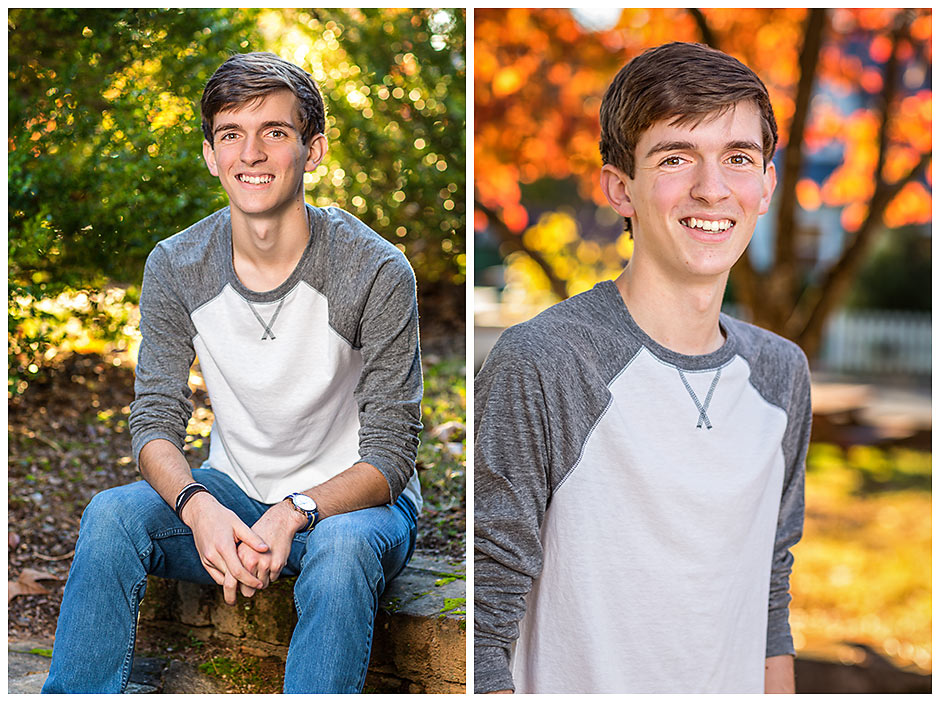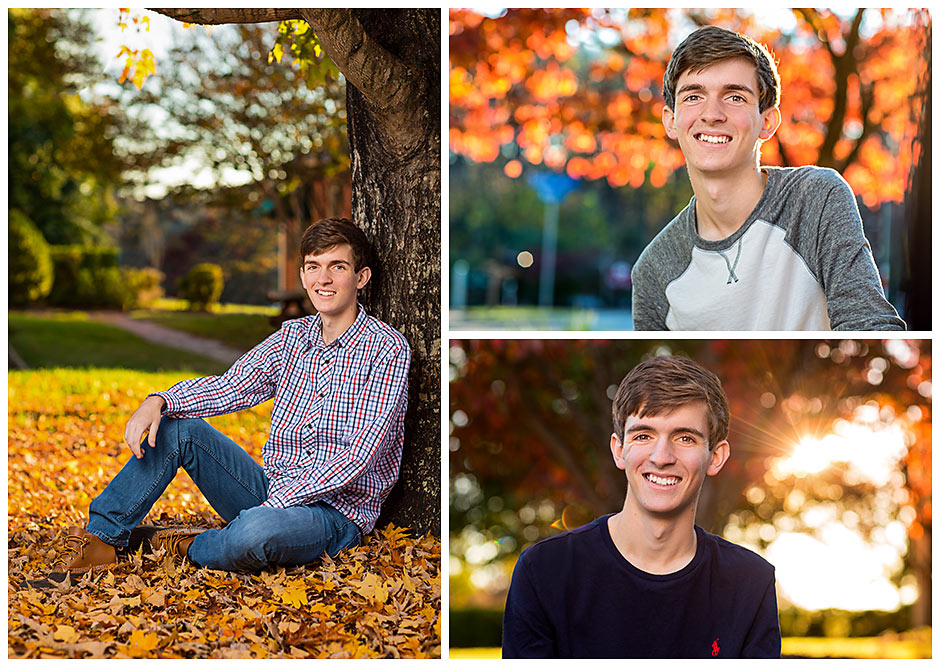 We spent his session in downtown Palmyra. It always cracks me up to say "downtown" Palmyra. In some cities the downtown area is a collection of buildings and has typical bustle of city life. In Fluvanna County though, the downtown area is a tiny little area that consists of some houses, one or two business and the courthouse. Unless there is a parade or function of some kind, it's almost always super quiet. I'm not complaining though, I love this place. For such a tiny area, it offers a ton of variety!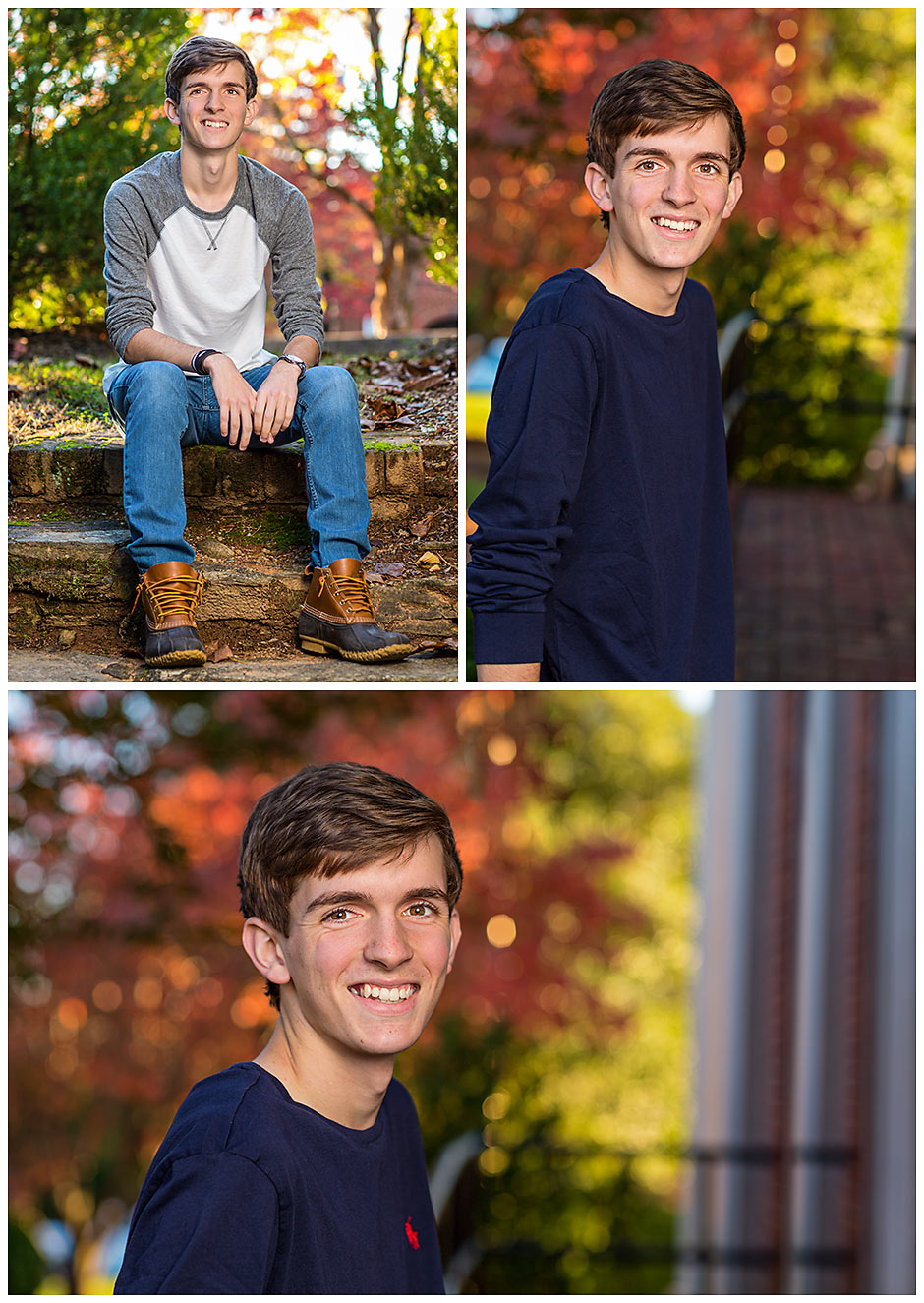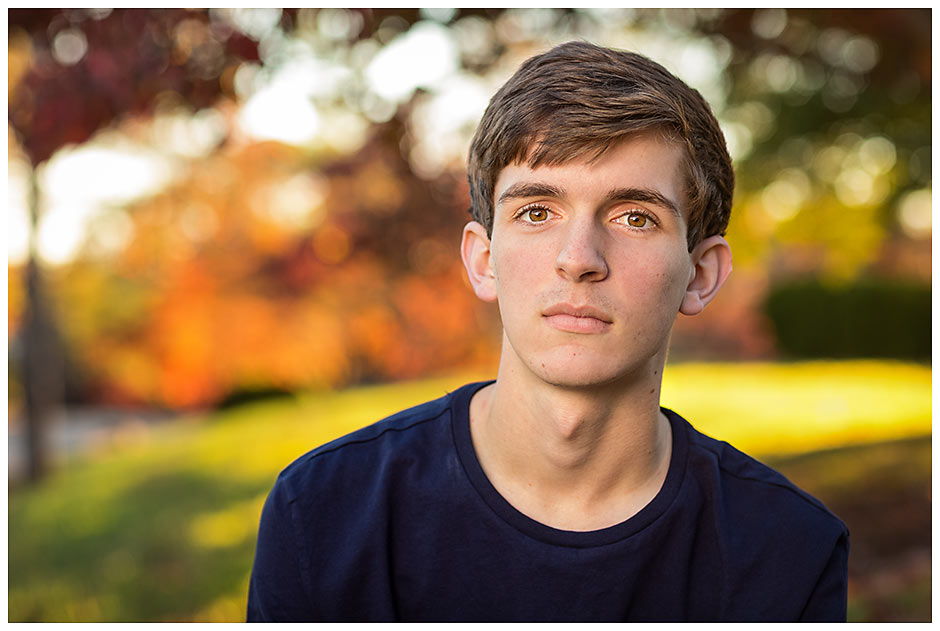 We had the session in October and the leaves were absolutely beautiful! Everywhere I turned, there was gorgeous fall foliage…I loved it!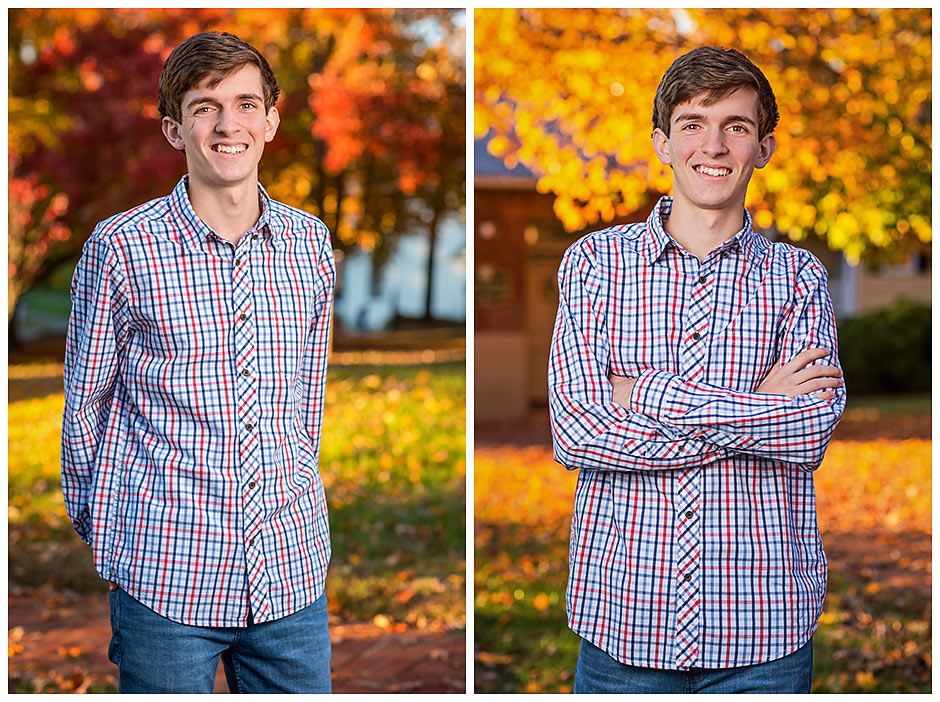 Speaking of love, how adorable are Chris and his girlfriend Lindsay? 🙂 I'll be taking Lindsay's senior portraits in a few weeks and I can't wait!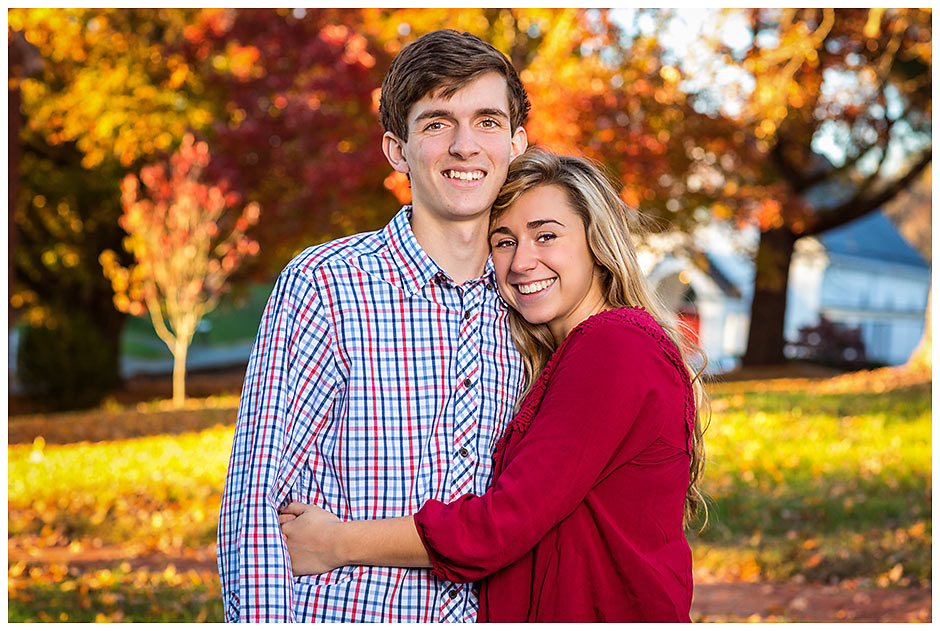 At the very end of the session, we moved over to the Courthouse to try to add tiny bit of an urban feel to the session. No graffiti unfortunately but I still took advantage of the brickwork and steel door!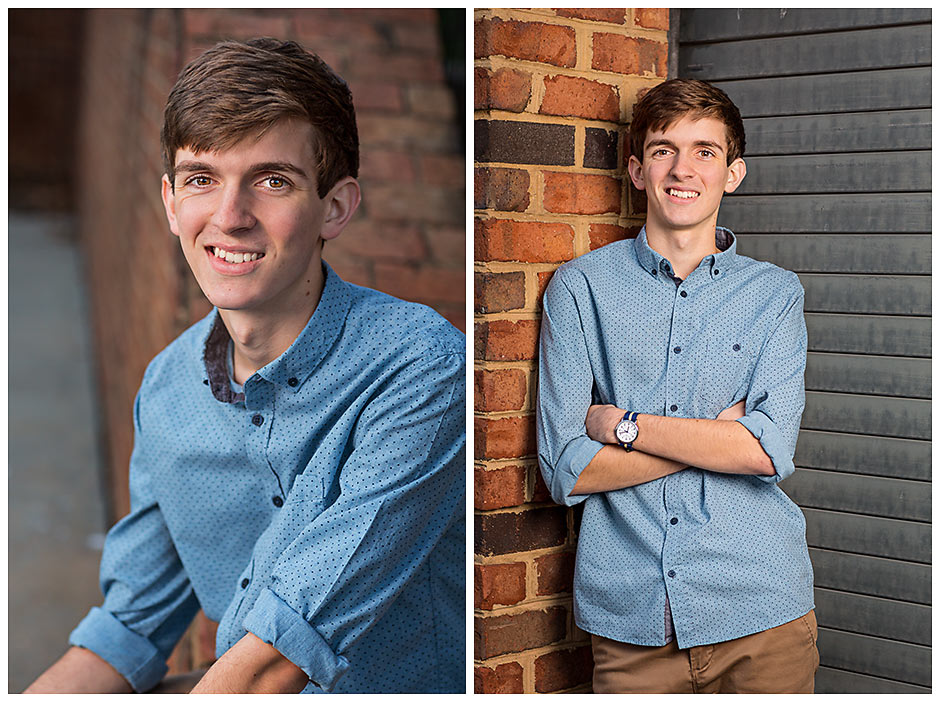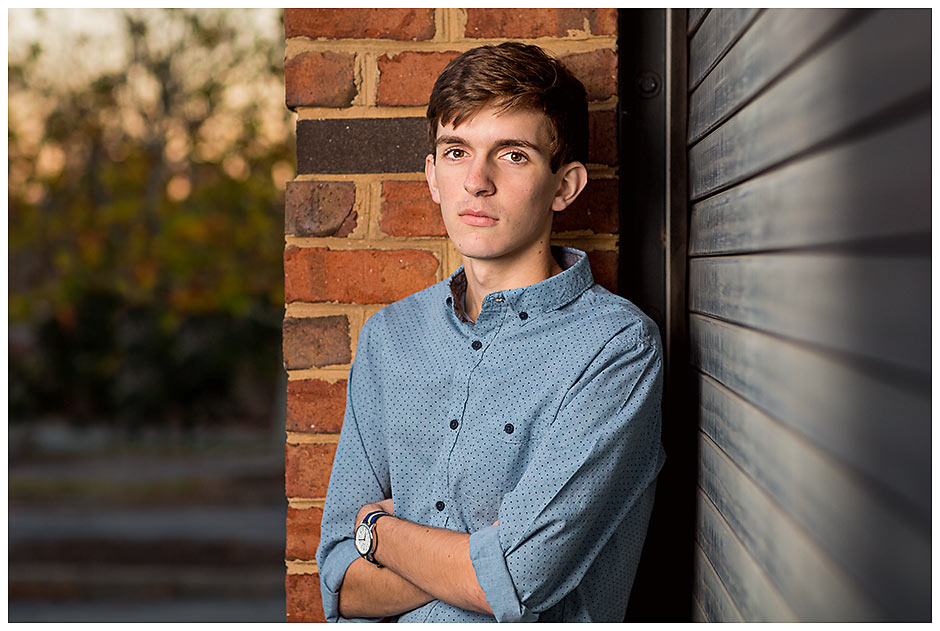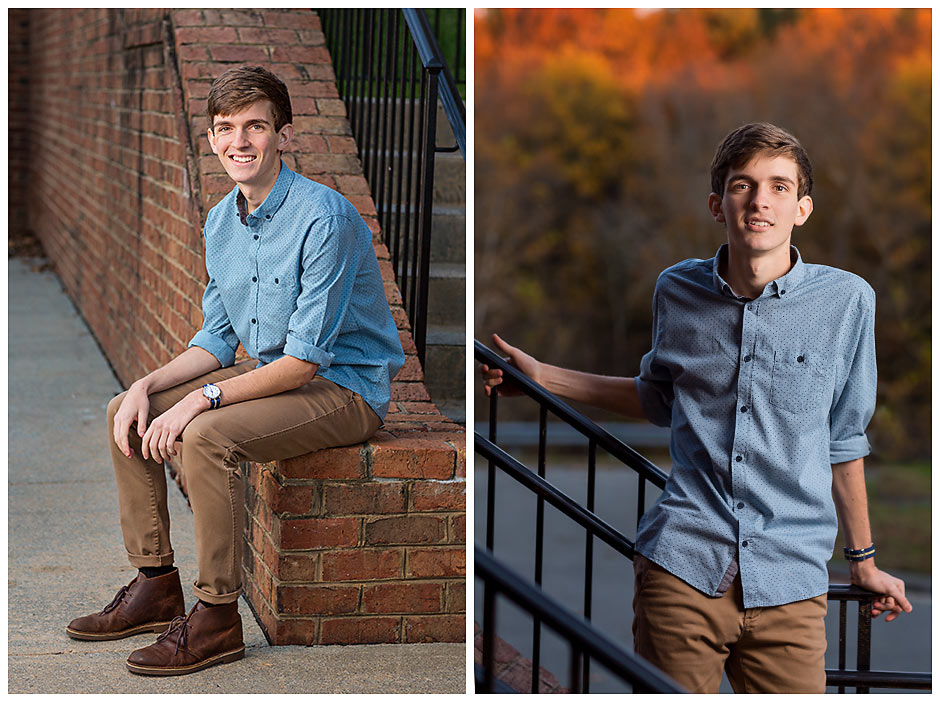 Thanks for a wonderful afternoon Christopher and Diane! I've loved working with you guys over the years and look forward to your upcoming soccer sessions. I can't believe the school year is almost over…as is my time photographing your boys!!
CLASS of 2016 – Have you scheduled your cap & gown photo yet? For more info click here or contact me! | 434.906.0418 | photos@alijohnson.com
Ali Johnson is a portrait photographer specializing in senior portrait photography in Charlottesville, Crozet, Keswick, Albemarle and Fluvanna County VA