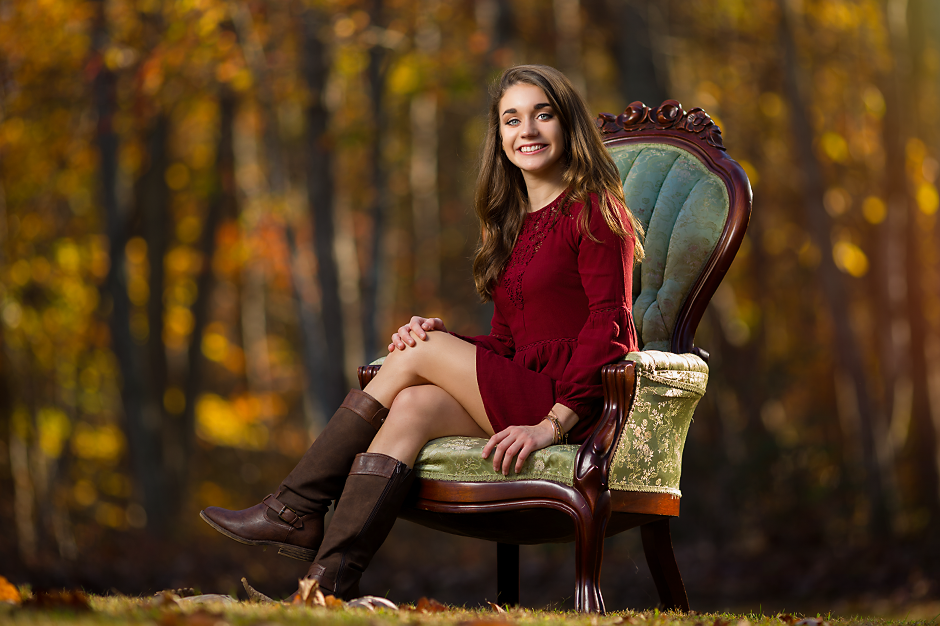 Emily | FCHS | 2017 – Charlottesville Senior Portraits
Tonight on my blog we have Emily, one of my senior spokesmodels from Fluvanna County High School's Class of 2017. As a photographer, I always love to try new things so when Emily suggested taking a few photos on her trampoline, I jumped at the chance! 🙂 Okay, not literally…I left that up to Emily. How she managed to jump up so high and still look gorgeous is beyond me but she did it! Next we moved on to take a few shots in her yard. The leaves were at their peak and made a fantastic backdrop! To make matters better, Emily's mom brought out an antique chair that belonged to her grandmother. What a brilliant idea Liz! It's a really great way to add a personal element to the photos!
Our next stop was the downtown Palmyra Area. Those of you that follow me know that I use this location a lot. You'd think I'd get bored of it but I never do! Its a pretty small area that I stick to, not even a quarter of a mile long. In this tiny space though, I can get a ton of different looks out of a session! I really try to make every sessions different  so everyone will have their own unique gallery of images. We finished up the session with a silhouette shot (it's been forever since I took one of those!) and a few sunset shots. Emily you are such a sweetheart and I absolutely love photographing you! I had the best time with you and  I can't wait for the next session!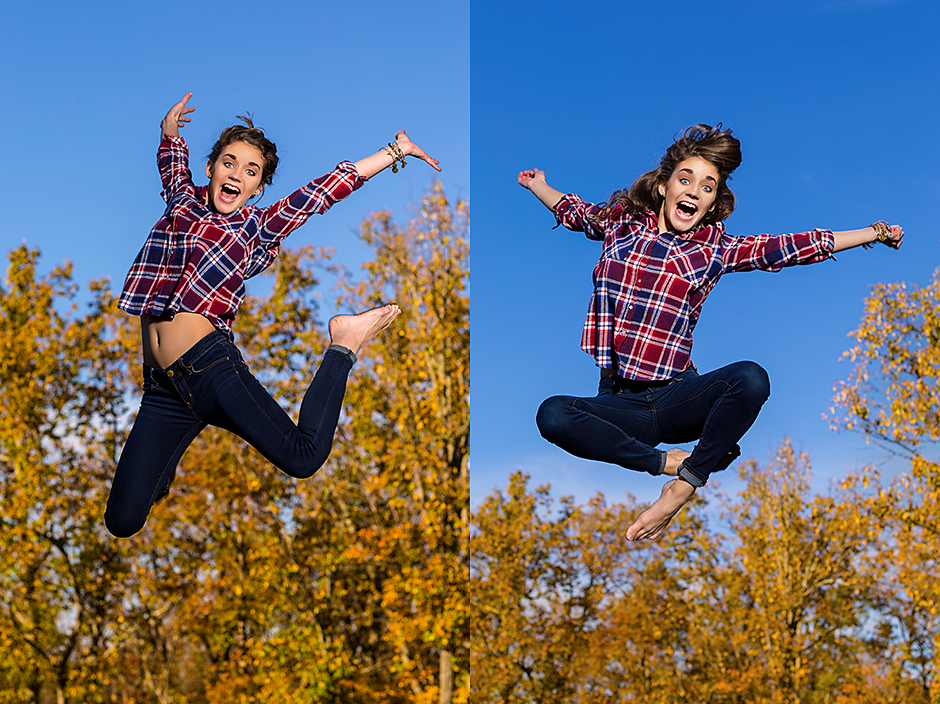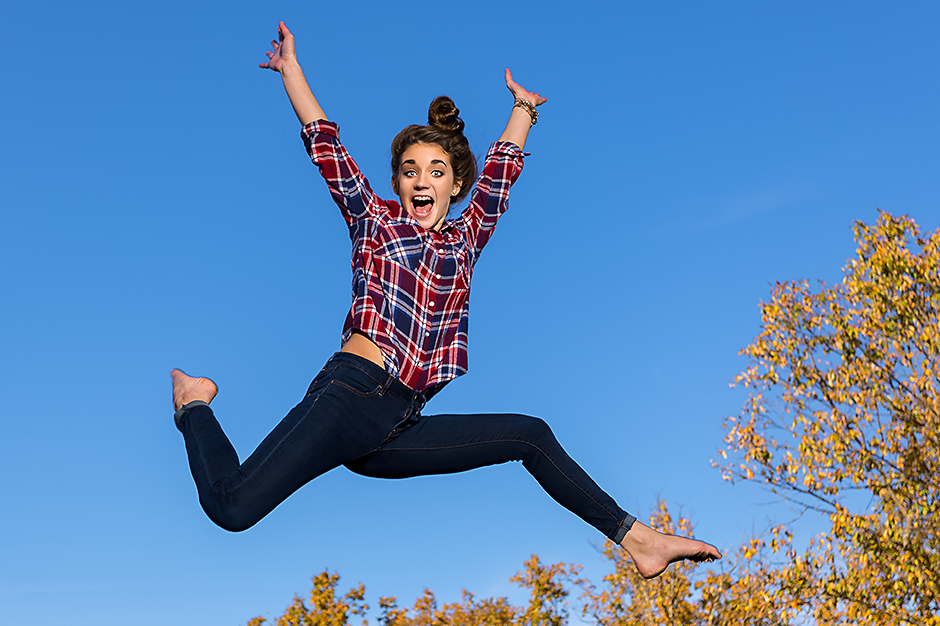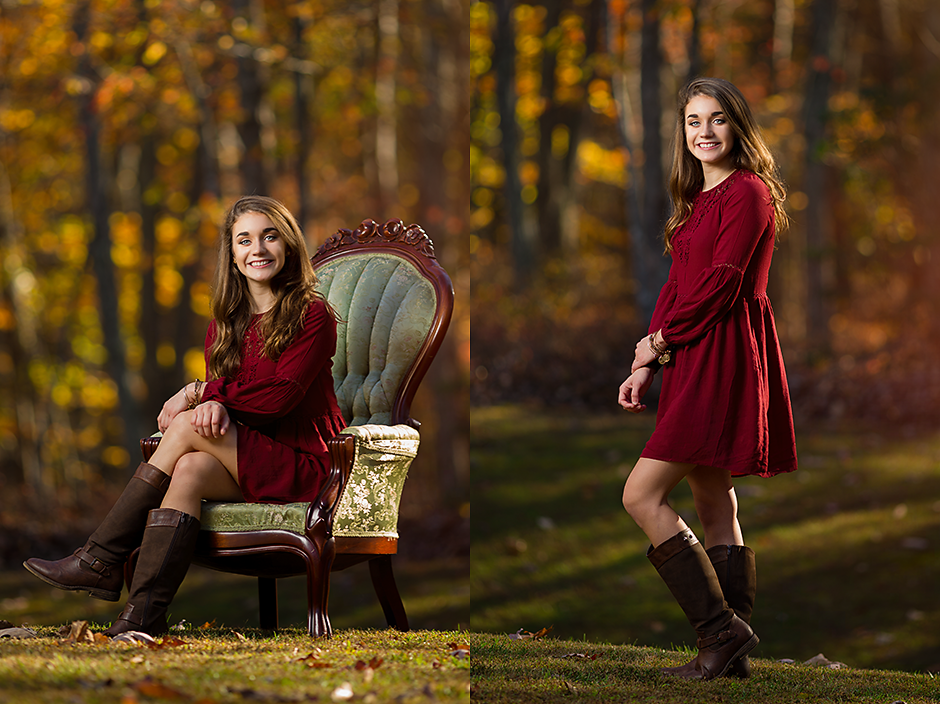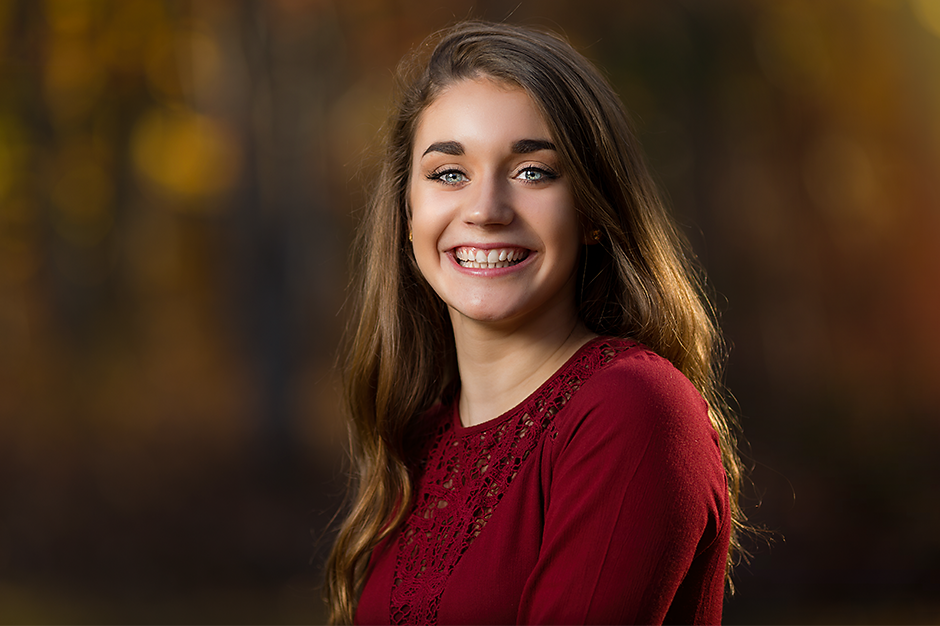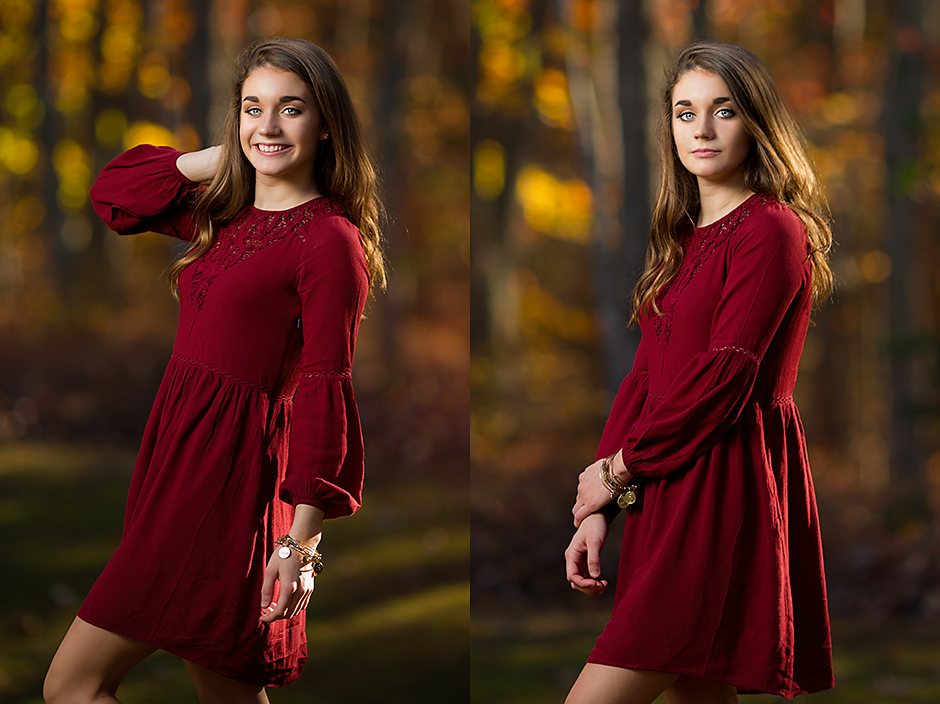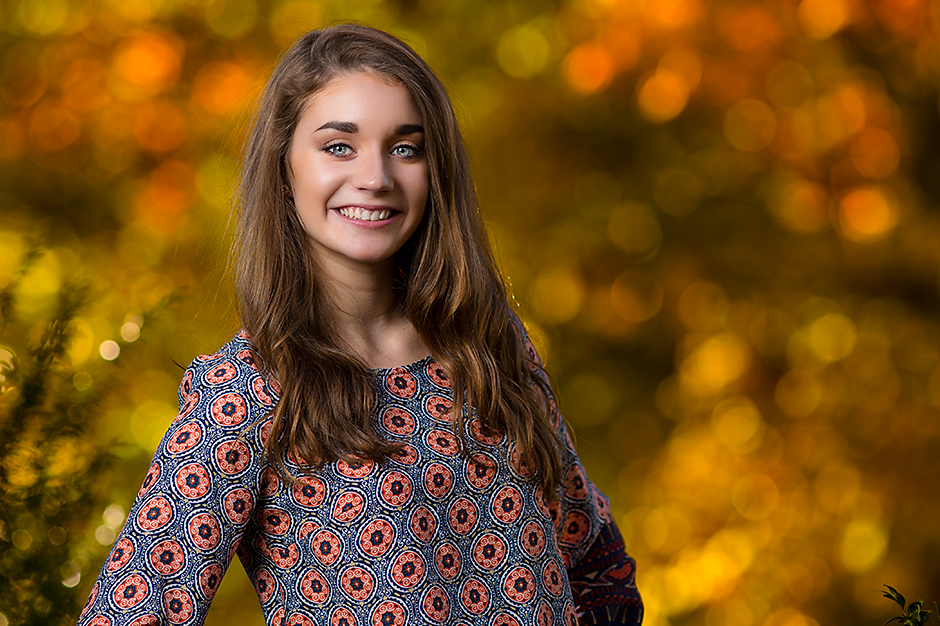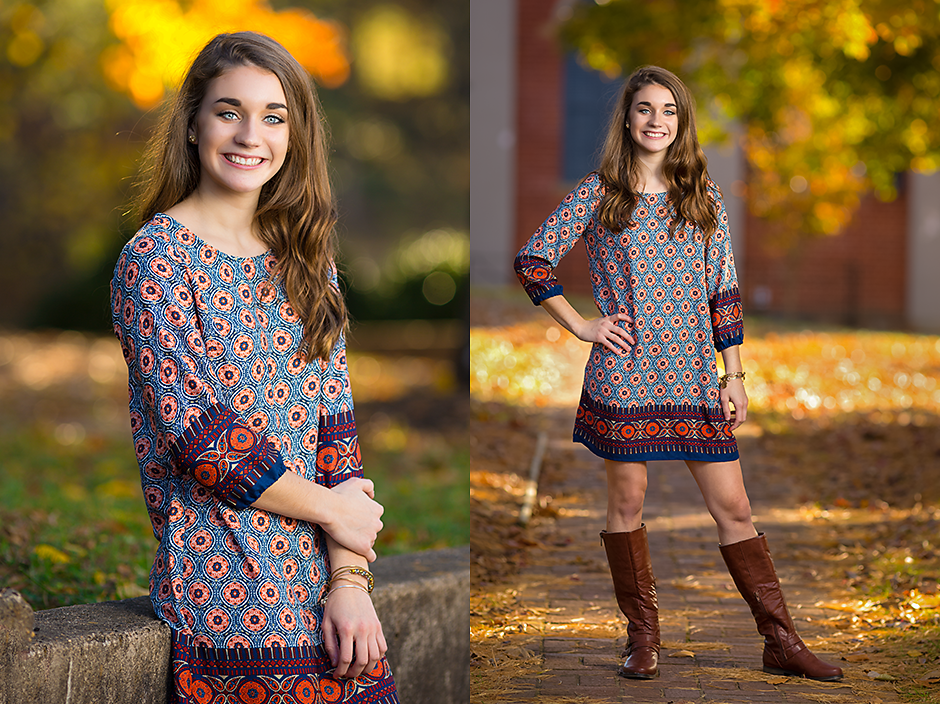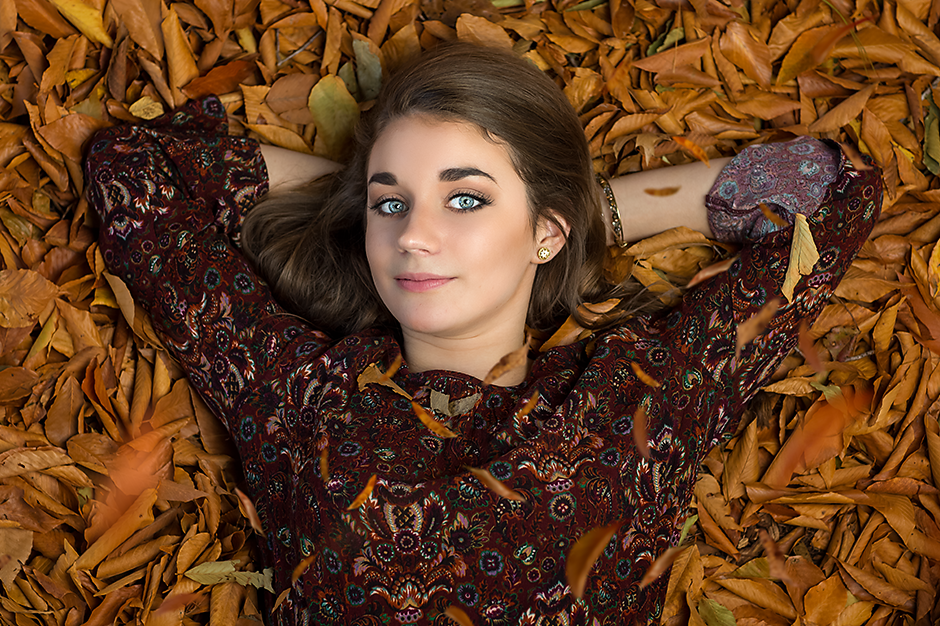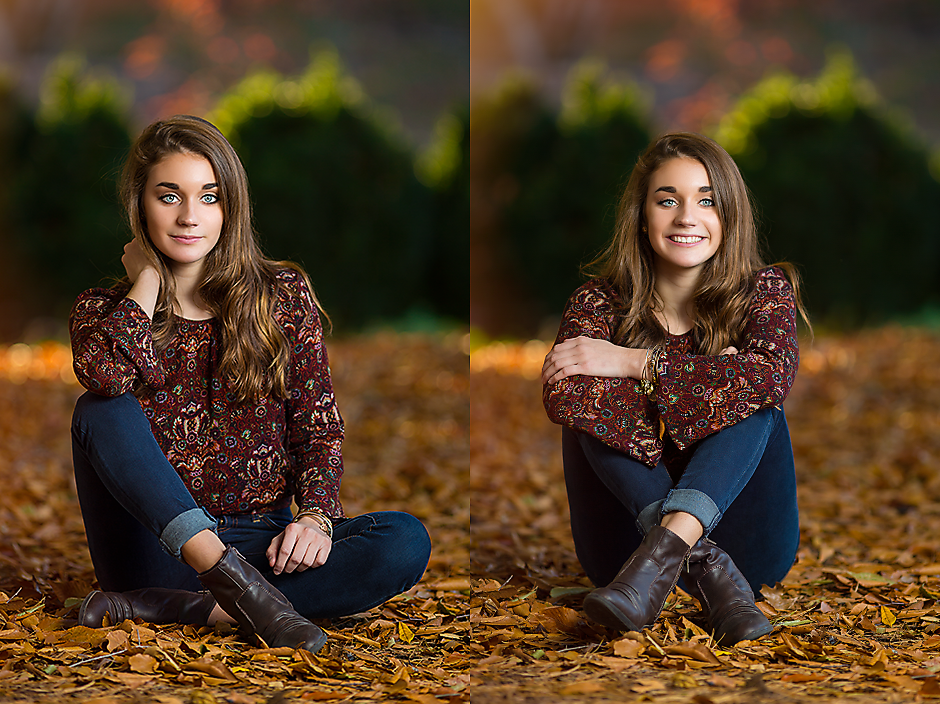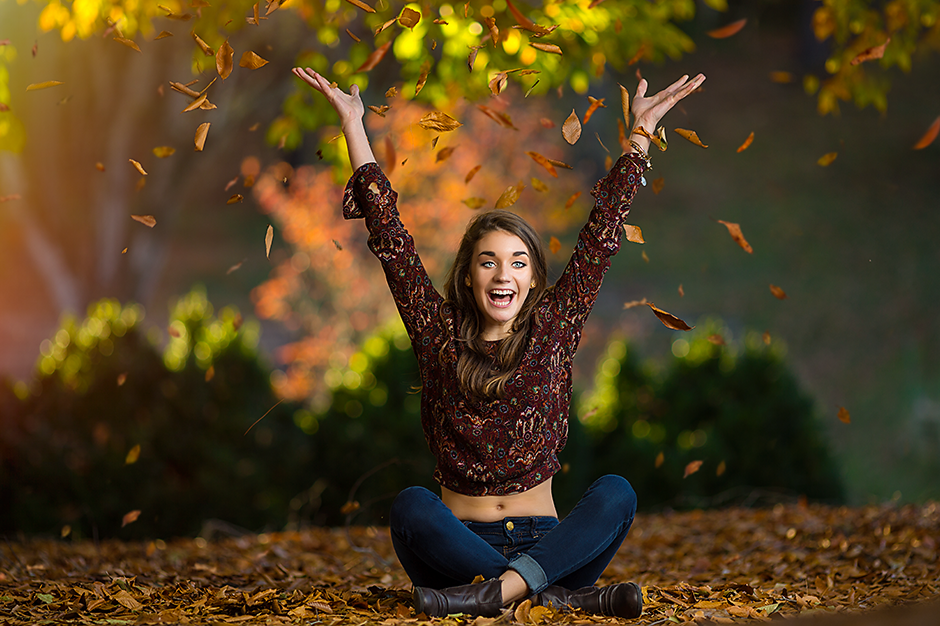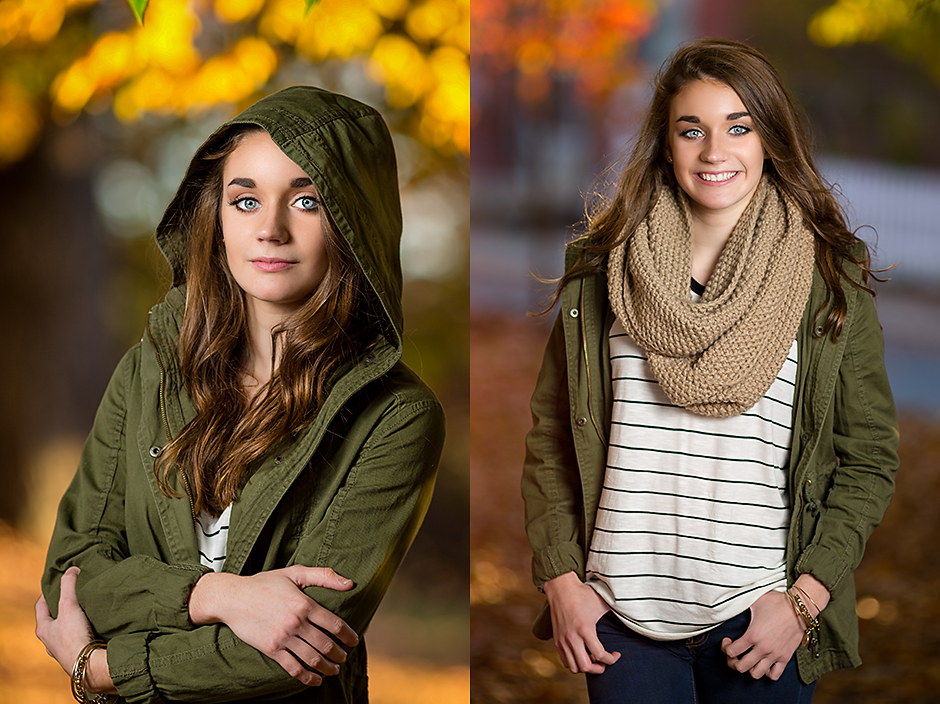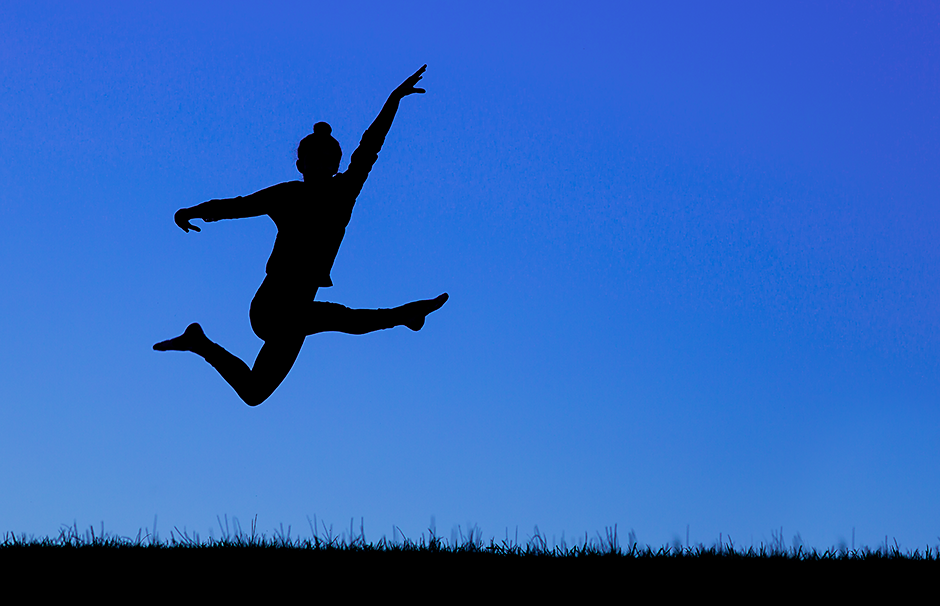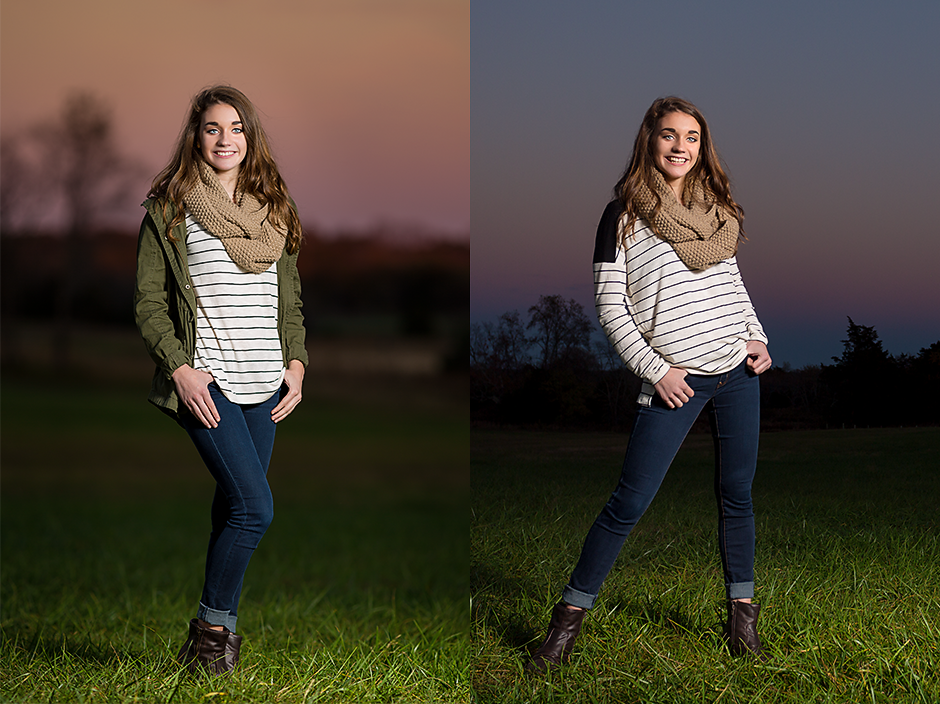 CLASS of 2017 – Have you scheduled your portrait session yet? My Spring calendar is already filling up! For more info click here or contact me! | 434.906.0418 | photos@alijohnson.com
Ali Johnson is a portrait photographer specializing in senior portraits in Charlottesville, Crozet, Keswick, Albemarle and Fluvanna County VA