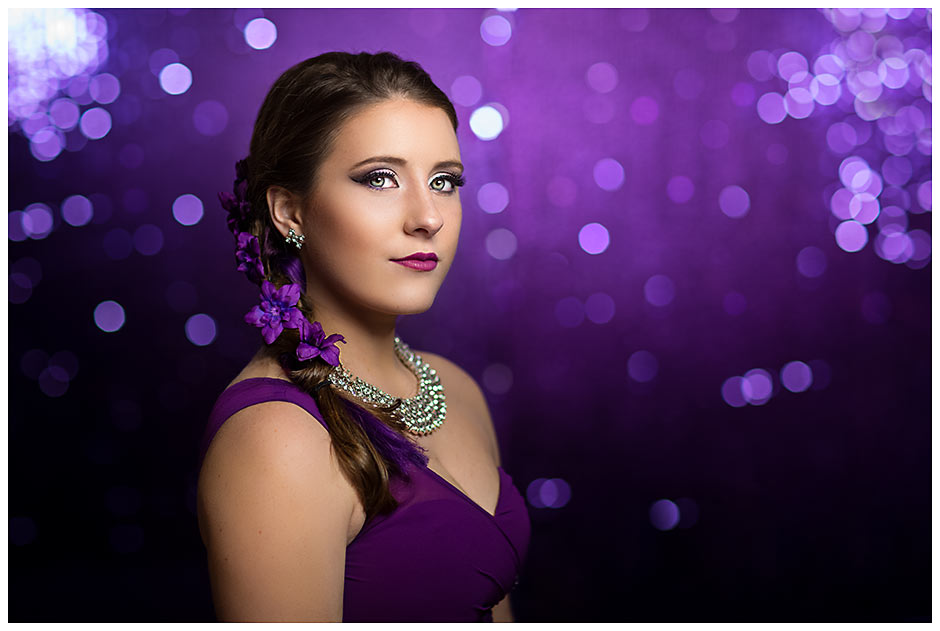 Purple Inspired Session | Breanna | Charlottesville Senior Photographers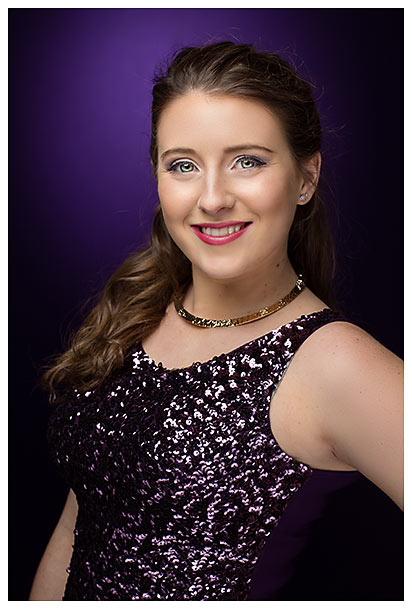 This year I decided to do something different with my 2016 senior reps. I wanted to step out of the box and get really creative. After a lot of brain storming, I came up with color inspired sessions. Each rep choose a different color and we had photo shoots based on their color. I've had gold, green, pink and blue. One even took place in a pool …it's been so much fun!
Today I'm happy to share the session I had with Breanna, one of my senior reps from Monticello High School in Charlottesville, Virginia. She chose purple and it was awesome!
We started out with a sparkly purple top (as you can probably tell from my other sessions, I'm a fool for sequins!) and a simple gold necklace. Bree looked so wonderful and I was blown away by how gorgeous her eyes looked…they seem to pop out of the frame!
As with my other color sessions, I knew I wanted at least two different looks when it came to styling. Luckily I had the pleasure of working with two amazing artists for the hair and make-up. Bree's grandmother worked on her hair while Sydney, a sophomore at Fluvanna County High School did the make-up.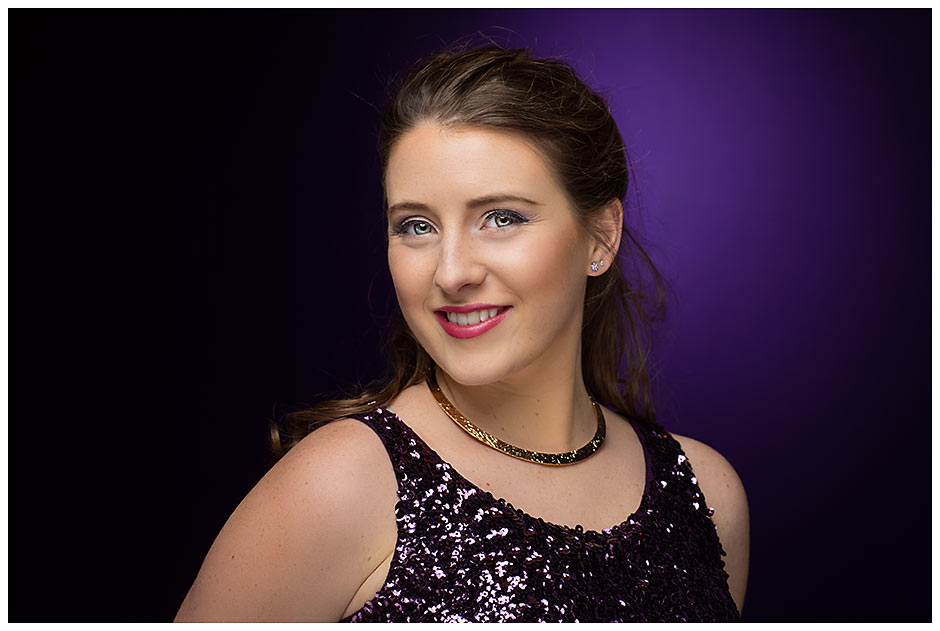 Bree chose the perfect color. She should always wear purple because she looked absolutely AMAZING! After a few shots with the sequined top, I had her change into a dress I'd purchased for the session and we switched up her jewelry. I loved the way she looked, so beautiful and regal but as usual, I wanted get a little more dramatic!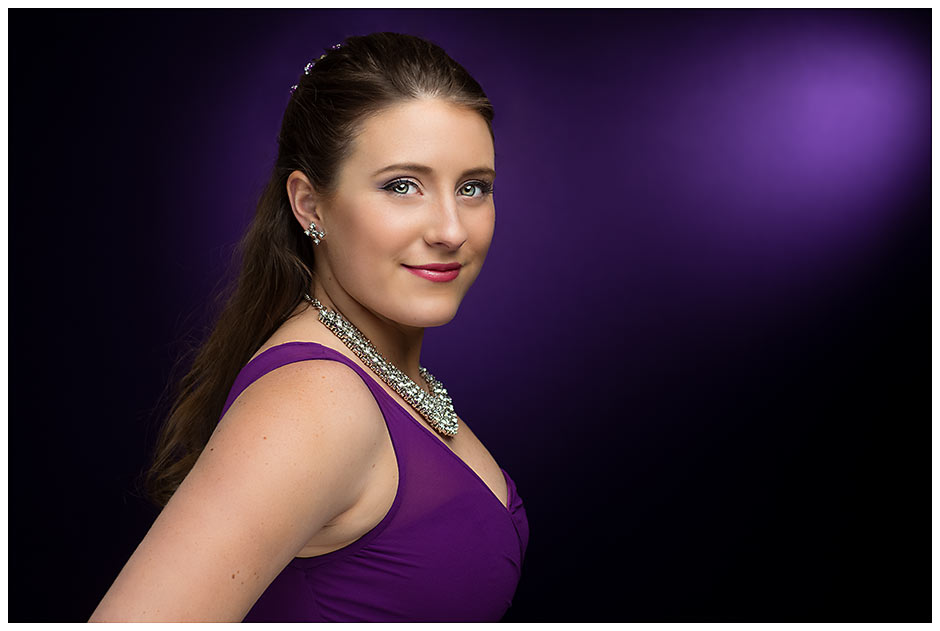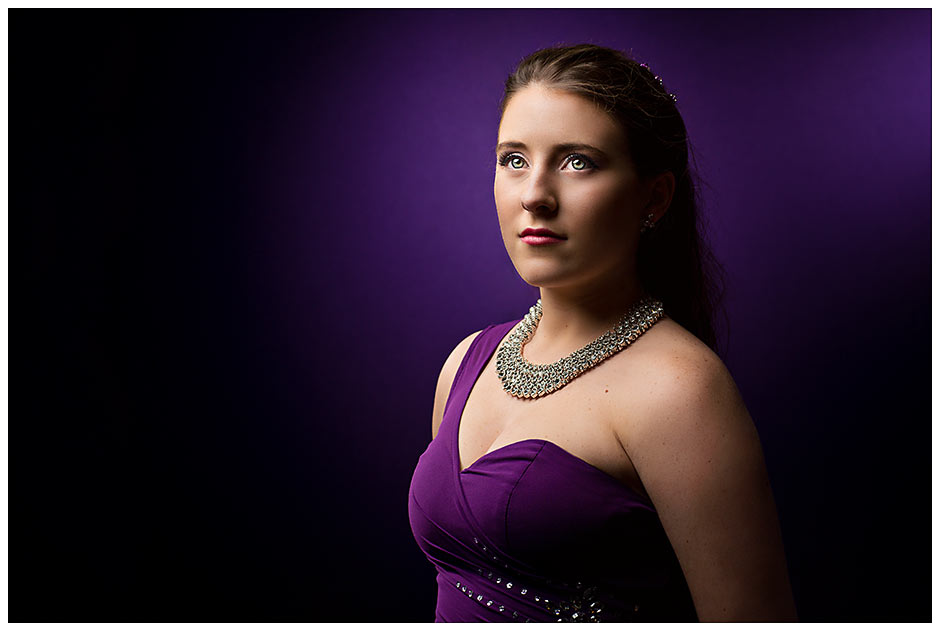 Sydney glammed up the make-up and Bree's grandmother braided her hair and added a few flowers. It's always amazes me how a few small changes can have such a huge impact on a photo!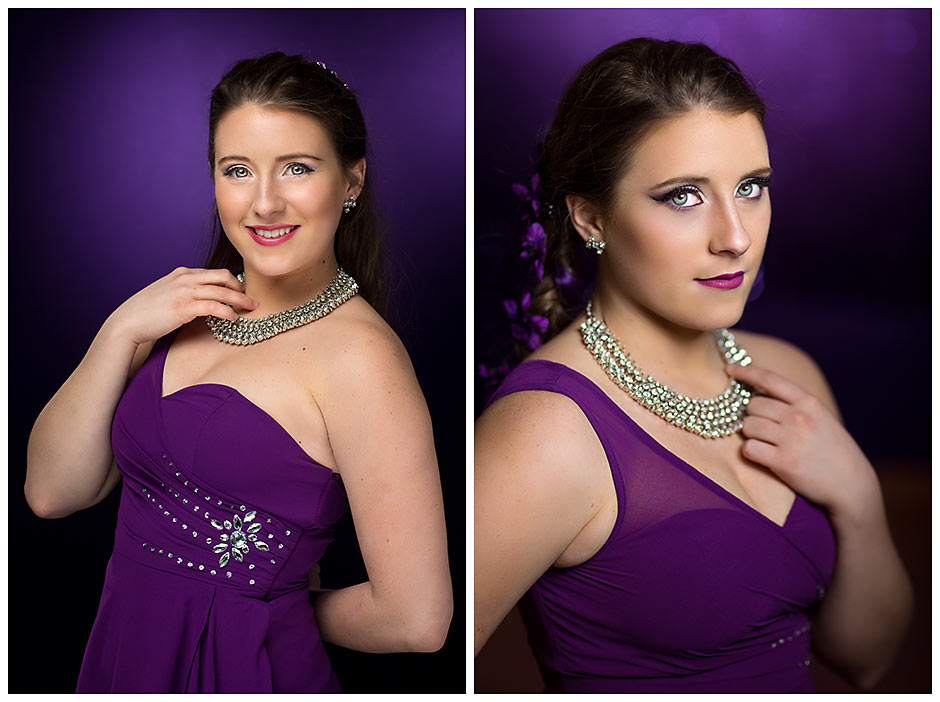 I also switched the background to include, you guessed it, sequins! These series of photos blew me away!! Bree looked like a high fashion princess!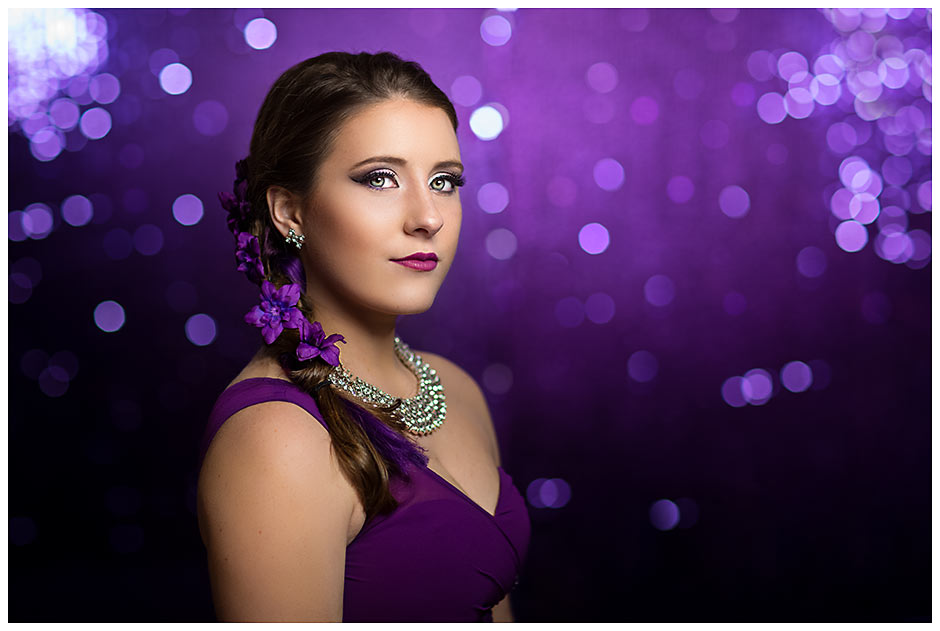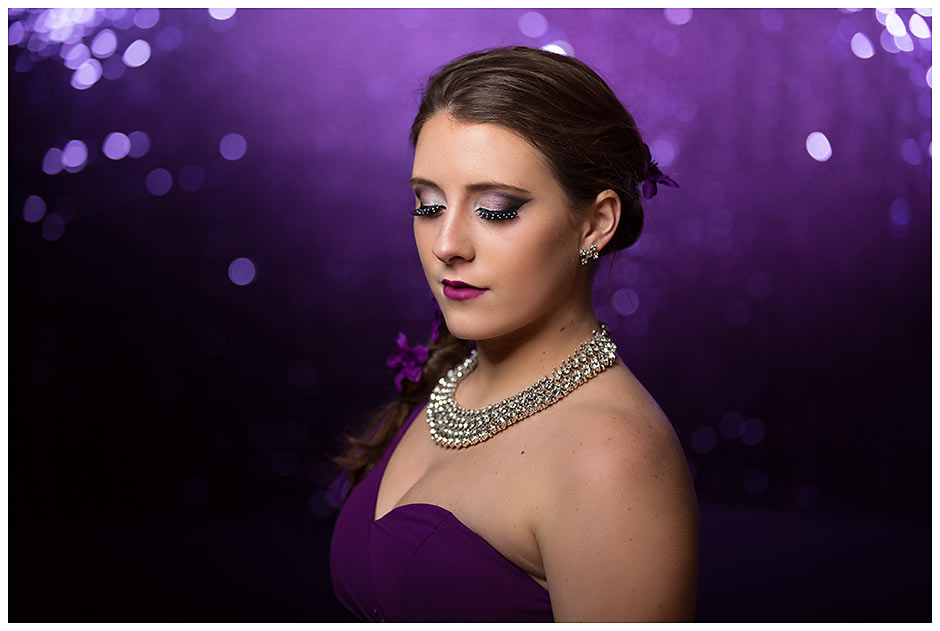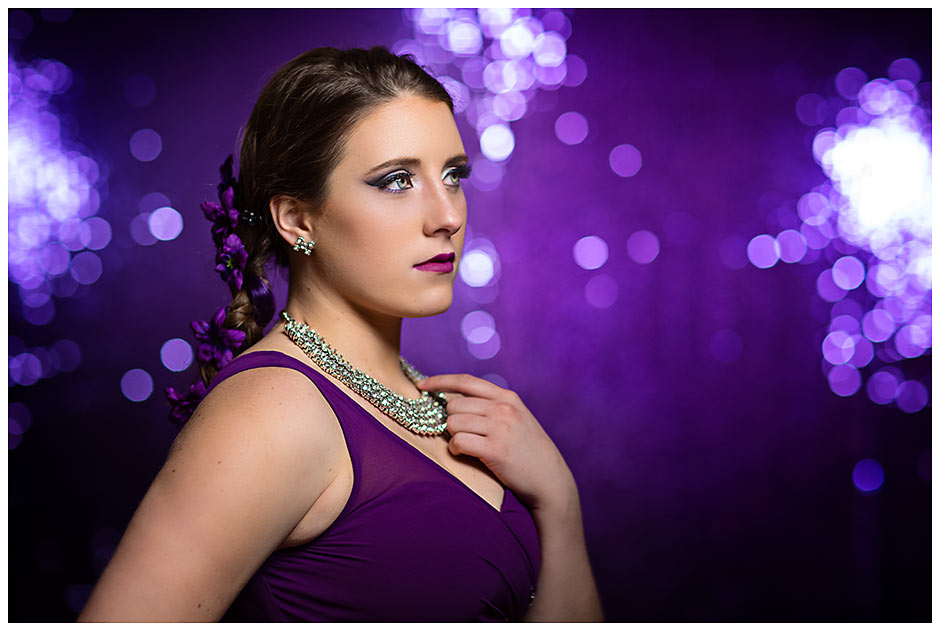 At the very end of the session, I had Bree change back into the sparkly tank top and I pulled out some purple hair extensions. We gave her a loose ponytail and ended the session with a more playful attitude. As I was testing out my lights for the final time, Bree struck this pose. Absolutely adorable!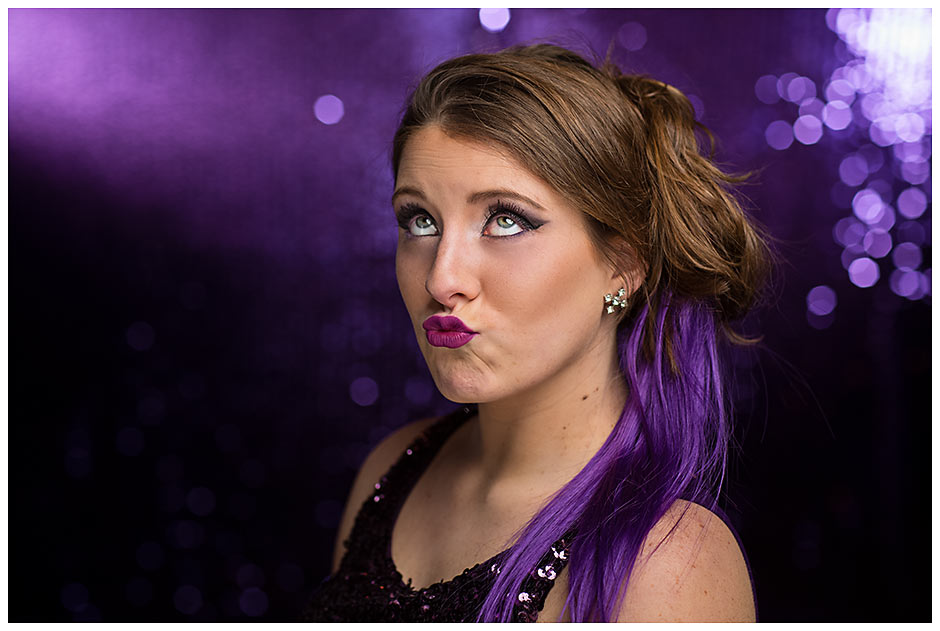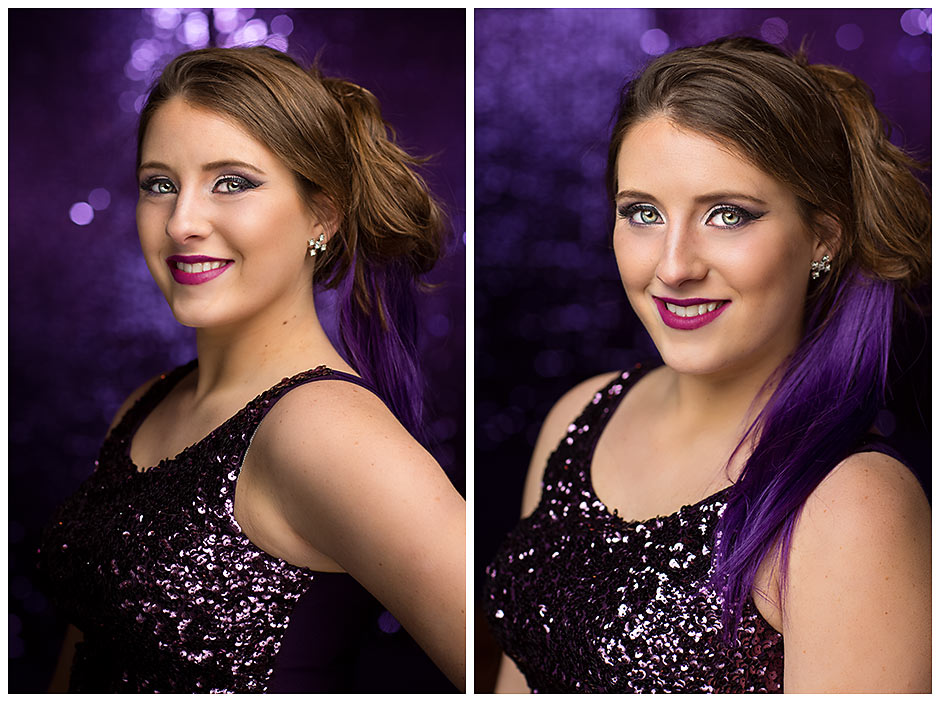 Purple is actually Bree's grandmother's favorite color so she brought along this fabulous mask for us to use in a few photos…100% love!!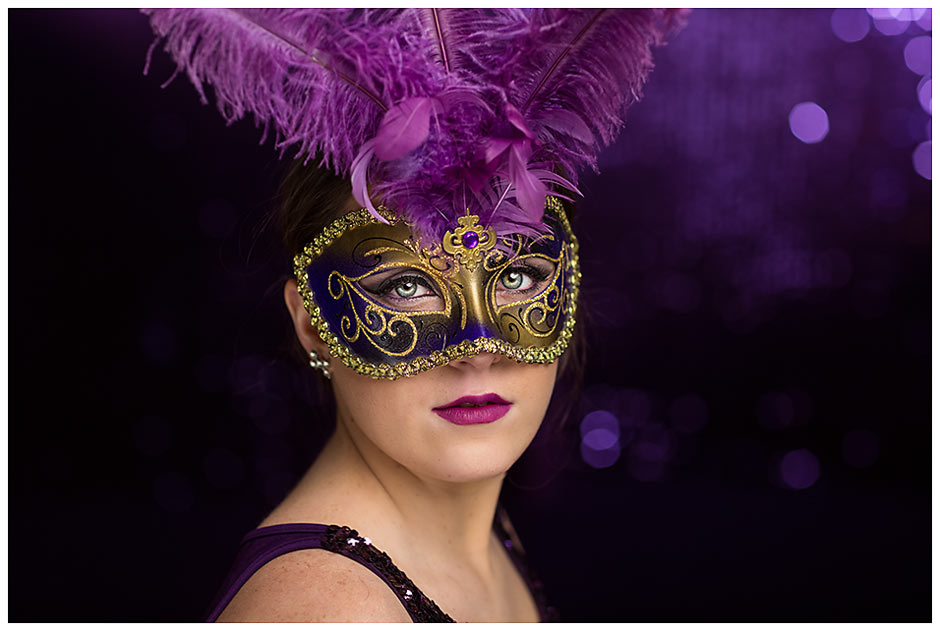 Here's one last shot of Bree before we changed the makeup and background. I love how completely different these two looks are!!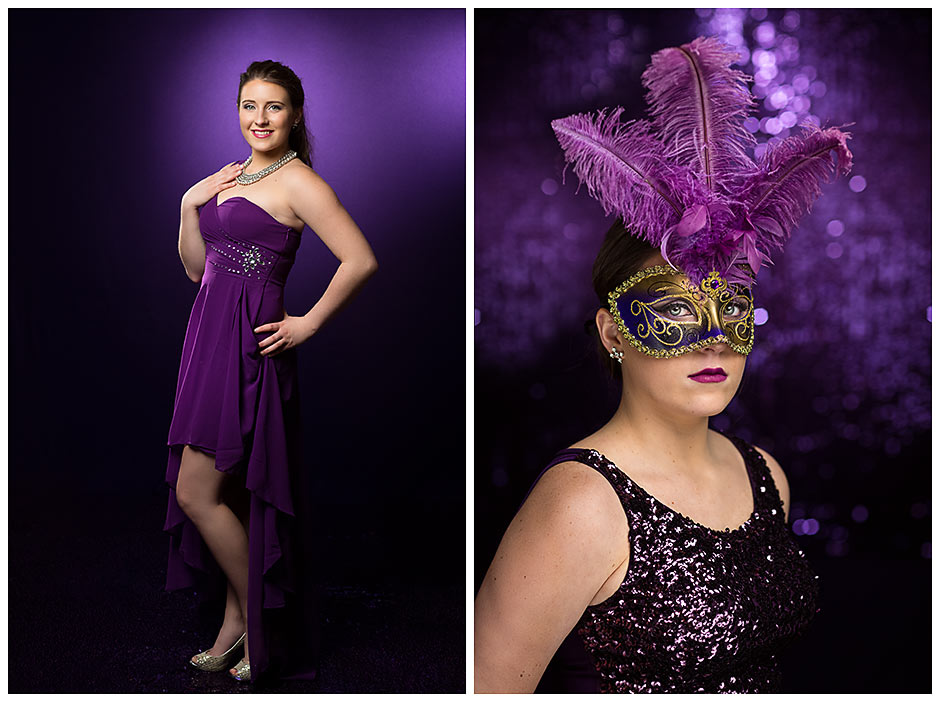 Thanks for a wonderful afternoon Bree! I've loved having you as my rep and look forward to you final session in May. I can't believe the school year is almost over! Super big thanks again to Sydney and Bree's grandmother for their expertise. I had so much fun working with you both!
If you missed it, check out the rest of my 2016 rep color inspired sessions…they all did such an amazing job!
CLASS of 2016 – Have you scheduled your cap & gown photo photo yet? For more info click here or contact me! | 434.906.0418 | photos@alijohnson.com
Ali Johnson is a portrait photographer specializing in senior portrait photography in Charlottesville, Crozet, Keswick, Albemarle and Fluvanna County VA