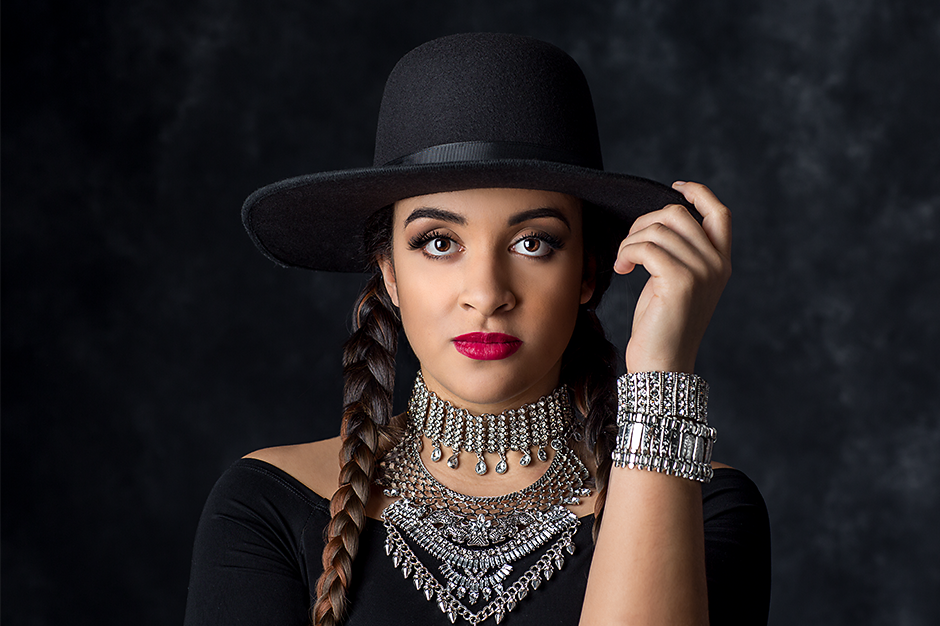 Beyonce Icon Session | Gabby | LCHS
Every year, I try to come up with an interesting photography concept for my senior spokesmodels. Last year we had color inspired sessions and I was thrilled with the way they turned out! This year I decided to do something different with my 2017 senior models. Each one of them chose a different icon and through out the year, we've had sessions based on their icon. We picked photos of that icon and used them as inspiration for our photoshoots. With outfit choices, accessories and hair and make-up we hope to capture the essence of the icon!
I've already photographed Marilyn Monroe, James Dean and several others. You should check out the whole list because I am in love with the results! I had to take a break from the icon sessions because my fall was so busy with outdoor senior sessions. Today though, I'm happy to share the ninth one from the icon series, and it's a biggie…Beyonce!
Gabby, my senior models from Louisa County High School, immediately knew she wanted to be Beyonce. It was perfect timing because she was just releasing her new album Lemonade.  We drew a lot of our inspiration from videos from that and other albums. Here are some of the photos we added to our Pinterest board: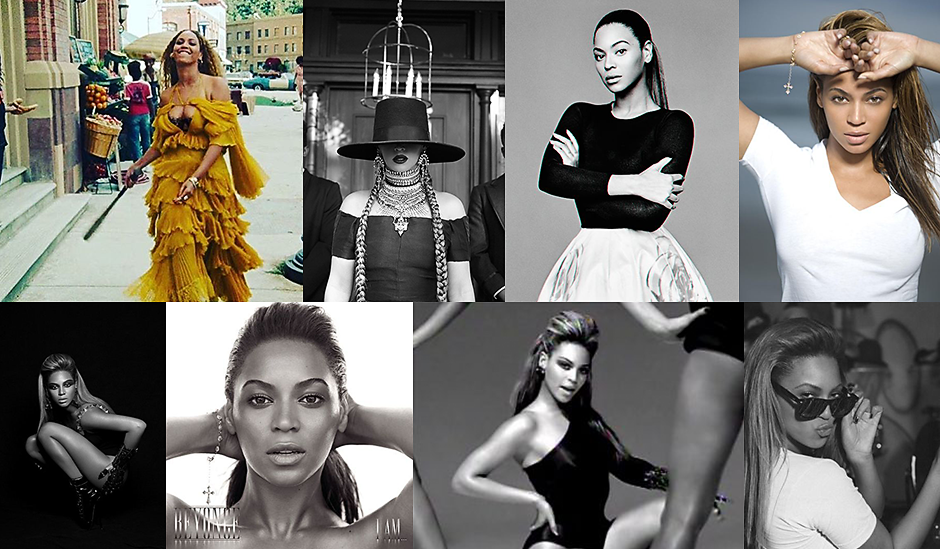 It's so much fun planning these icon sessions. Especially with someone that's known around the world for her style like Beyonce! With clothing, props, and the help of Mary & Sydney (the incredible hair & makeup artists I work with), we were able to transform Gabby into a few of the many different  looks of Beyonce!
For the first look, we added clip in extensions so Gabby could have the long braids that Beyonce is know for in her Formation video. With the hat, outfit and jewelry, we totally nailed this look!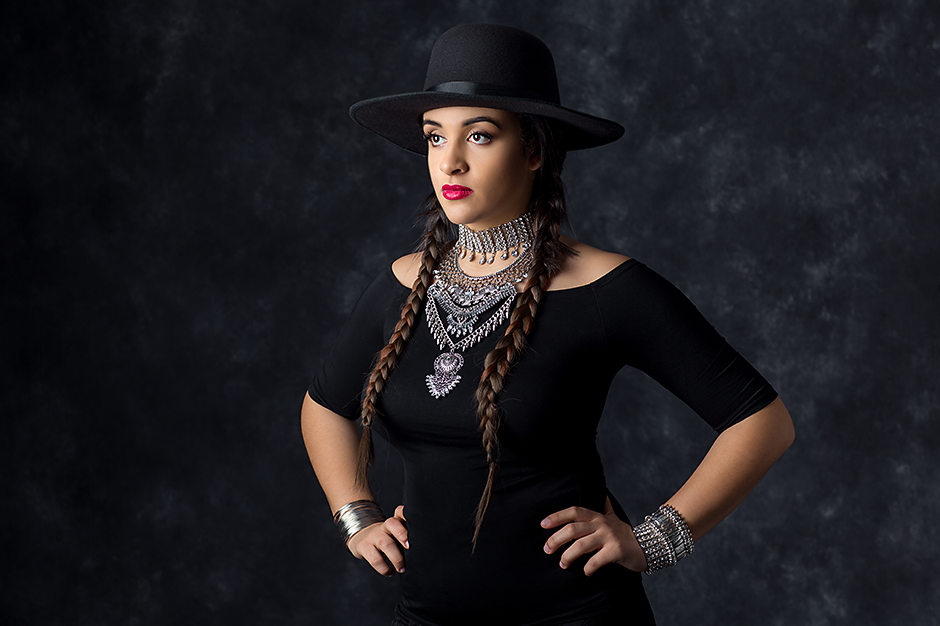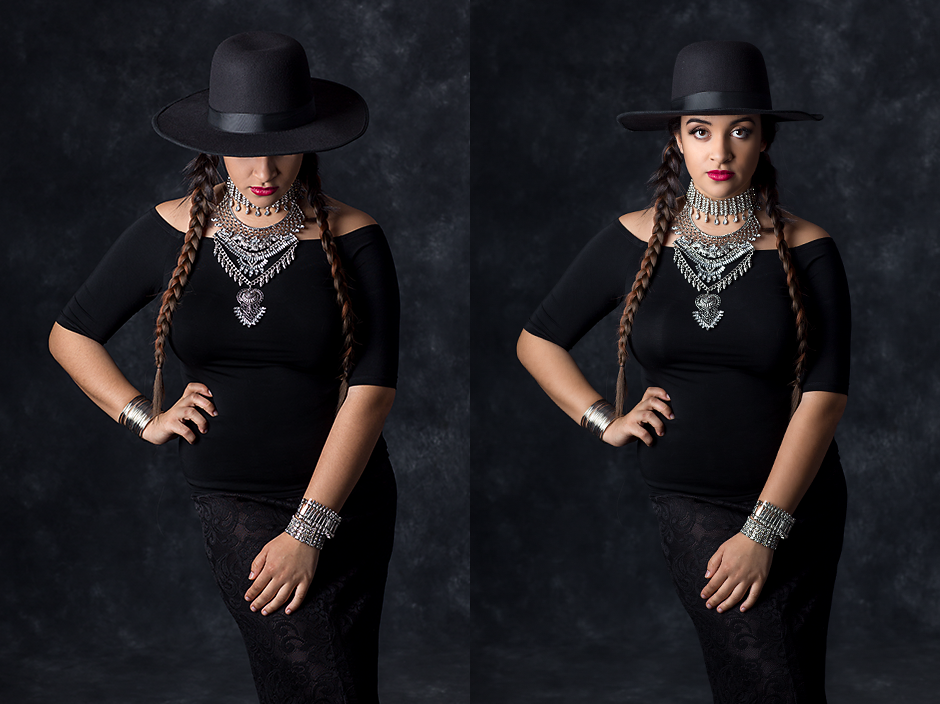 Gabby you look absolutely incredible!! I'm in love with this look!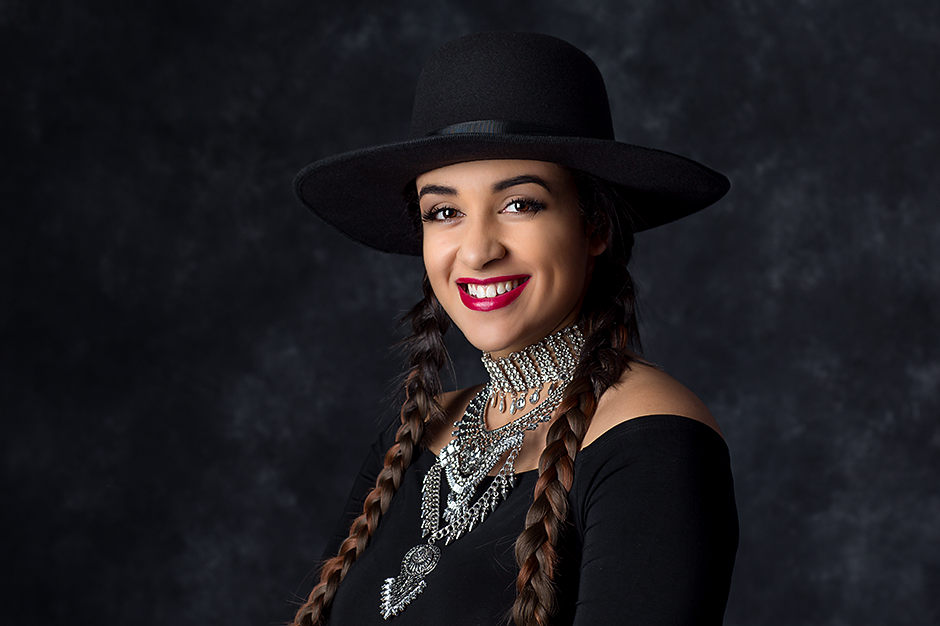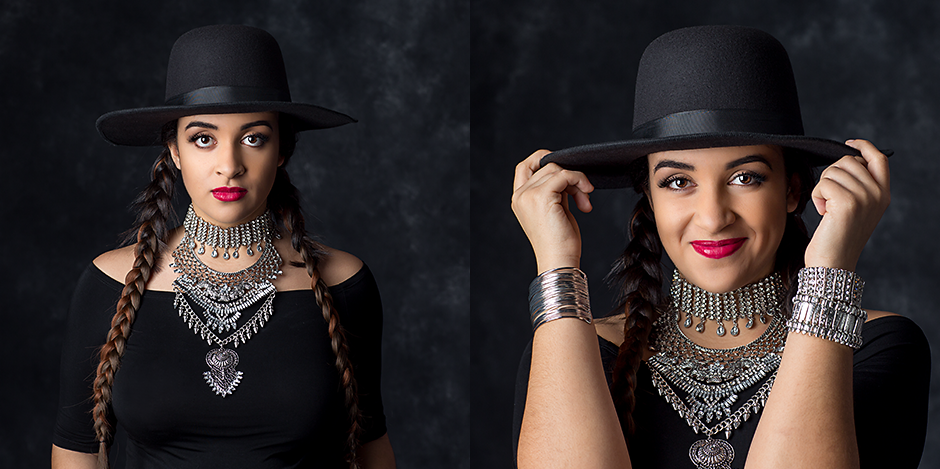 You probably recognize this next look that we copied…it's from Beyonce's Single Ladies video. Since Gabby is a dancer, this part was a breeze for her!Mary added the extensions and we were ready to go!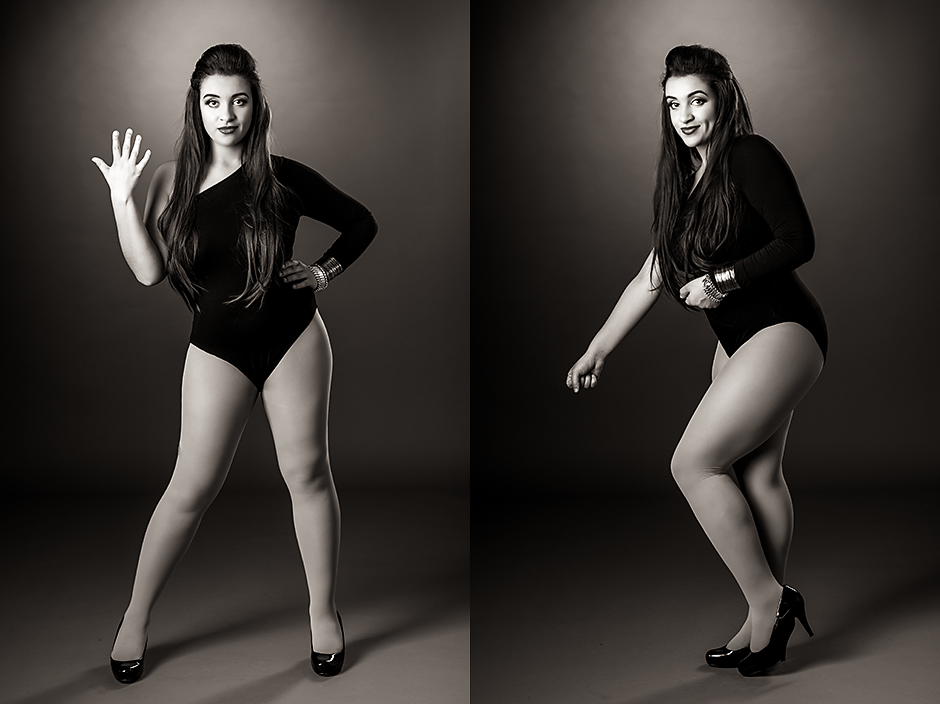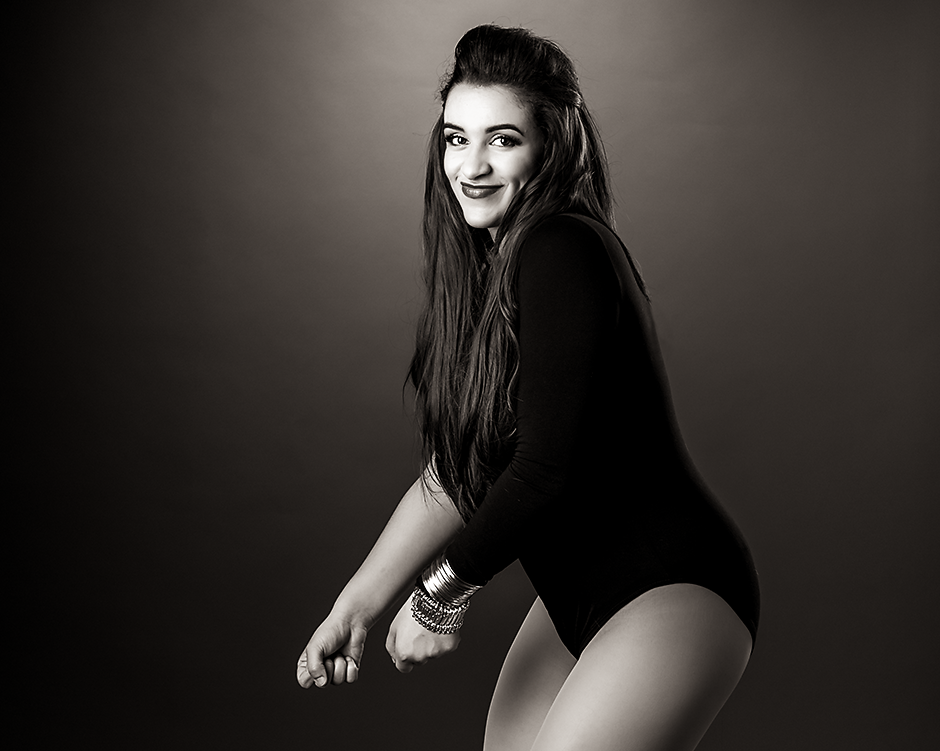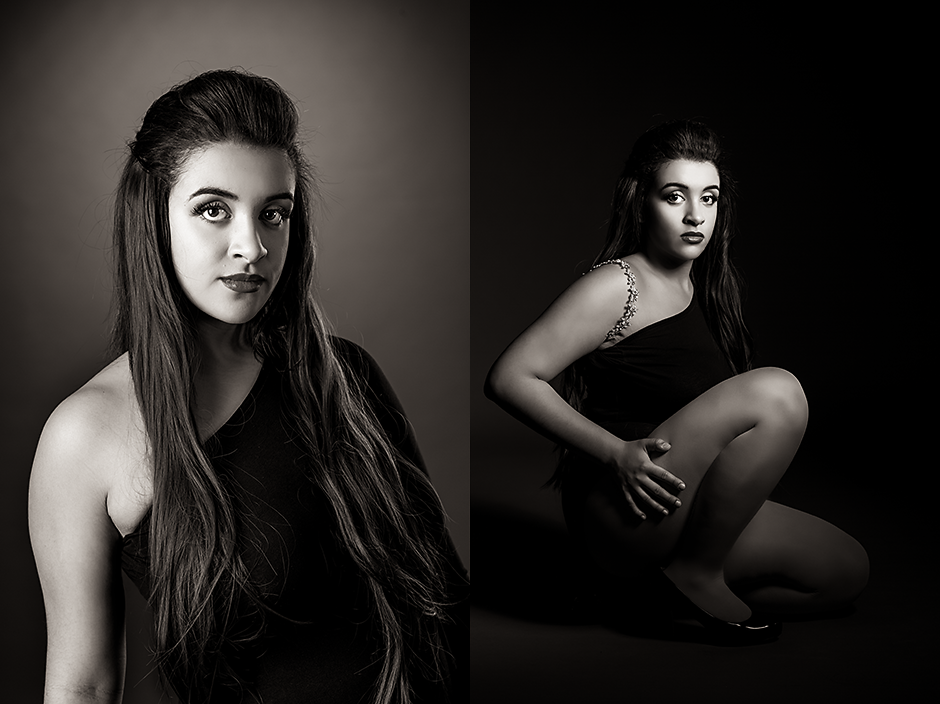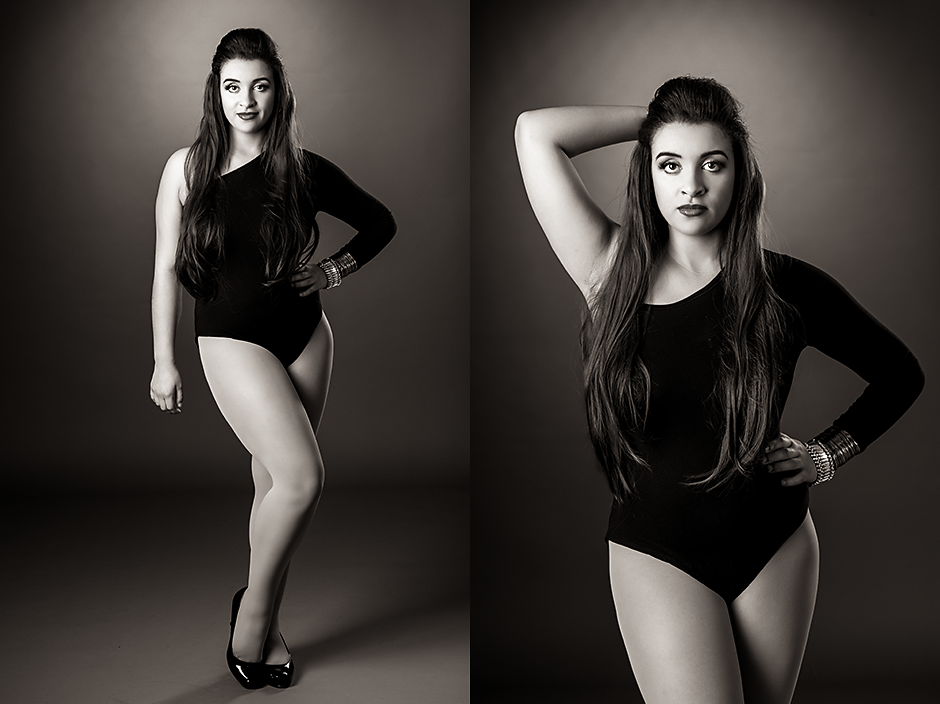 We pulled Gabby's hair back into a ponytail and quickly recreated these shots. I love how Gabby looks so beautiful and confident!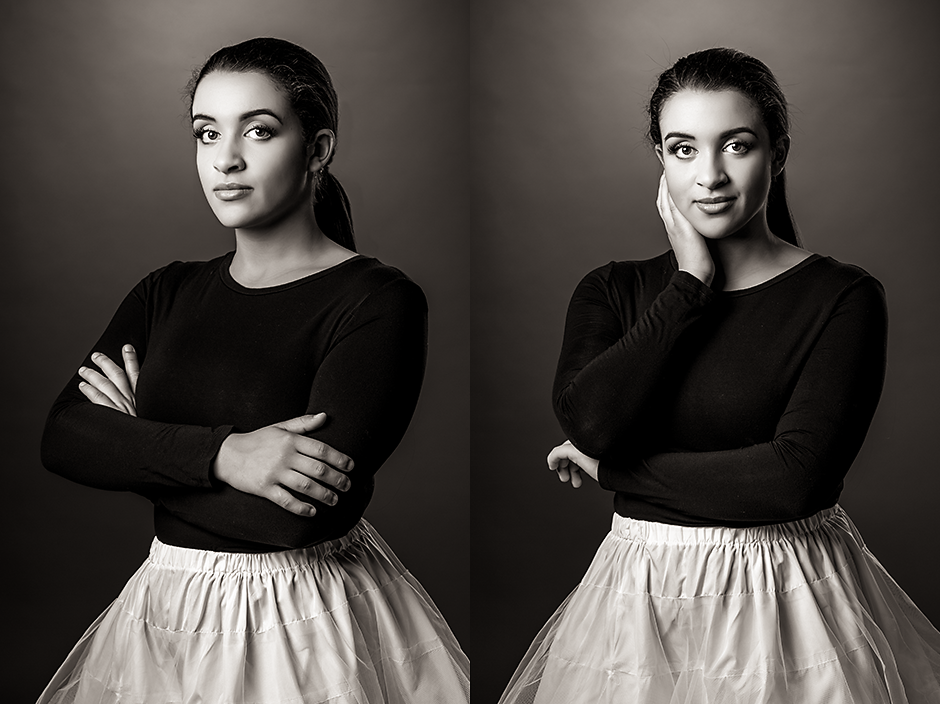 Another quick outfit change and we took some close up beauty style shots. I can not get over how amazing your eyes are Gabby!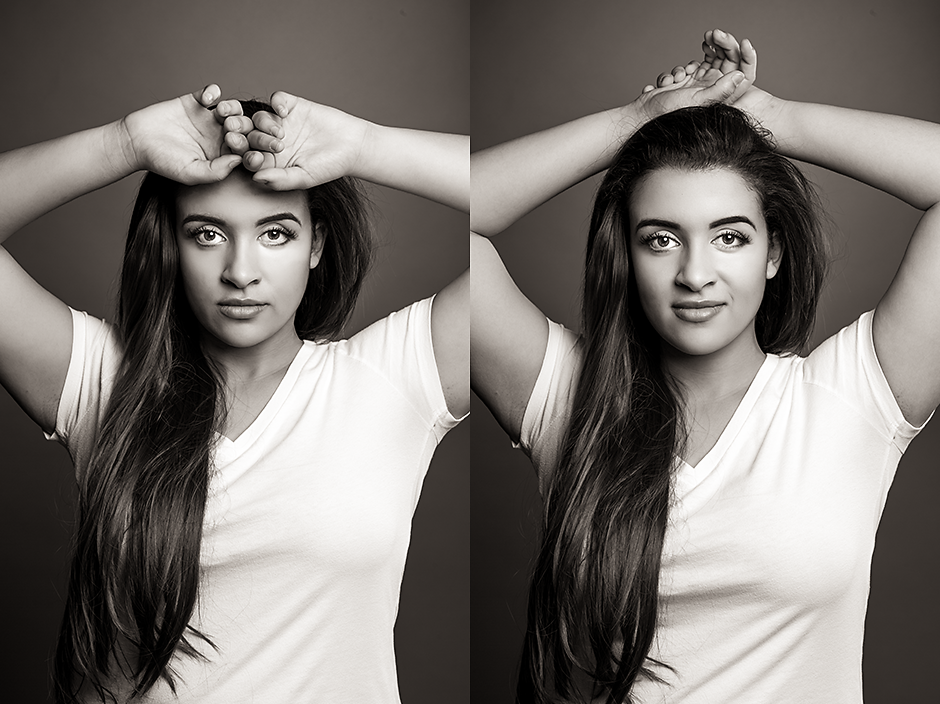 This instantly became a favorite of mine! I don't remember what I said to get this expression but it's too cute!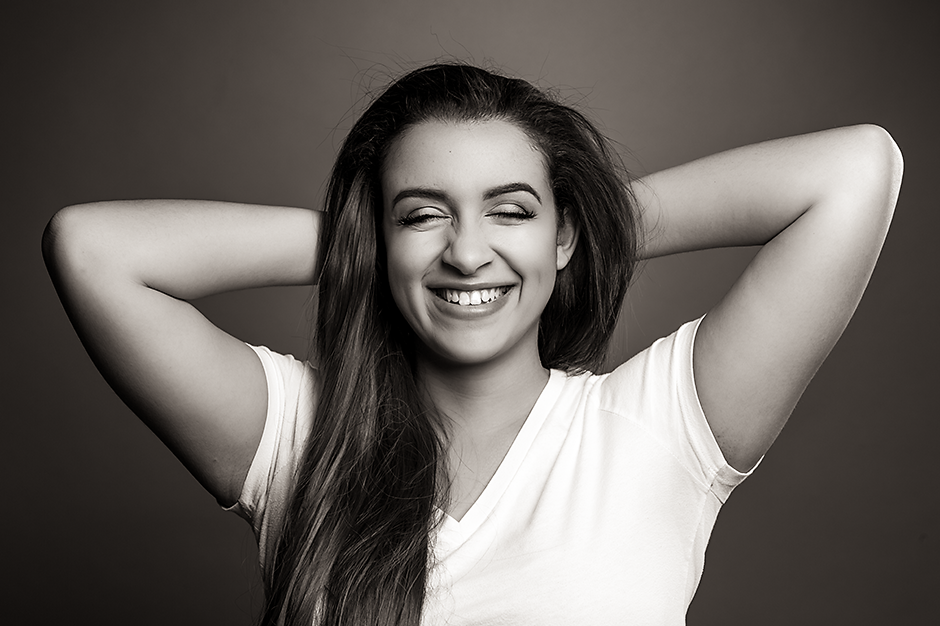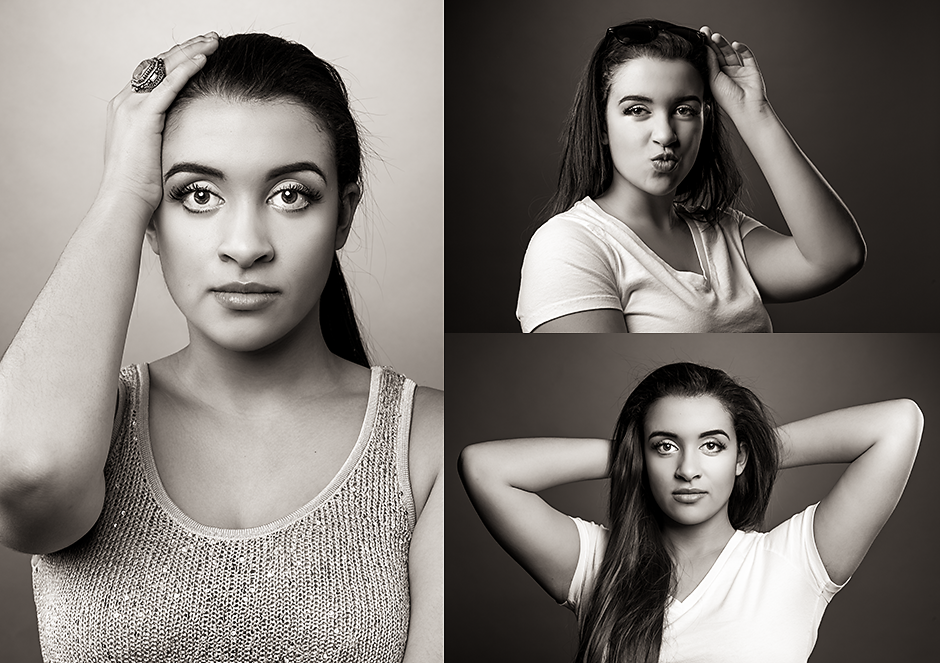 For the last look of the night, we wanted to recreate Beyonce's yellow dress in her Hold Up video. This was a super popular video and inspired tons of people to dress like it for Halloween. This became a bit of a problem because we couldn't fine a dress like it anywhere! It was either sold out or was very expensive. We improvised and got a dress that was at least the same color!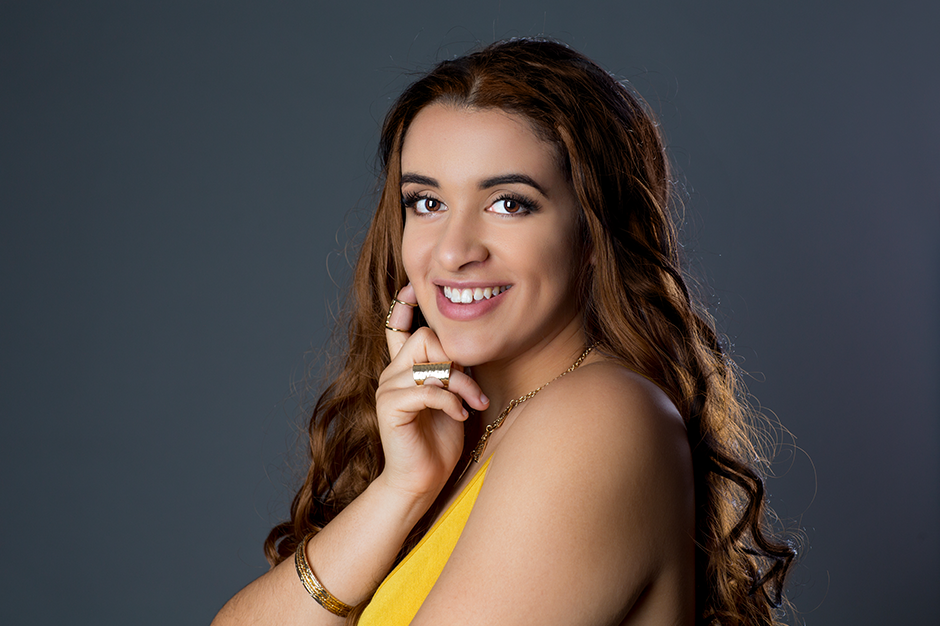 It was very difficult getting Gabby's super dark hair to blend in with blonde hair extensions that I bought. It was hysterical to watch Mary try though! 🙂 Finally we decided that Gabby would be Beyonce with reddish brown hair!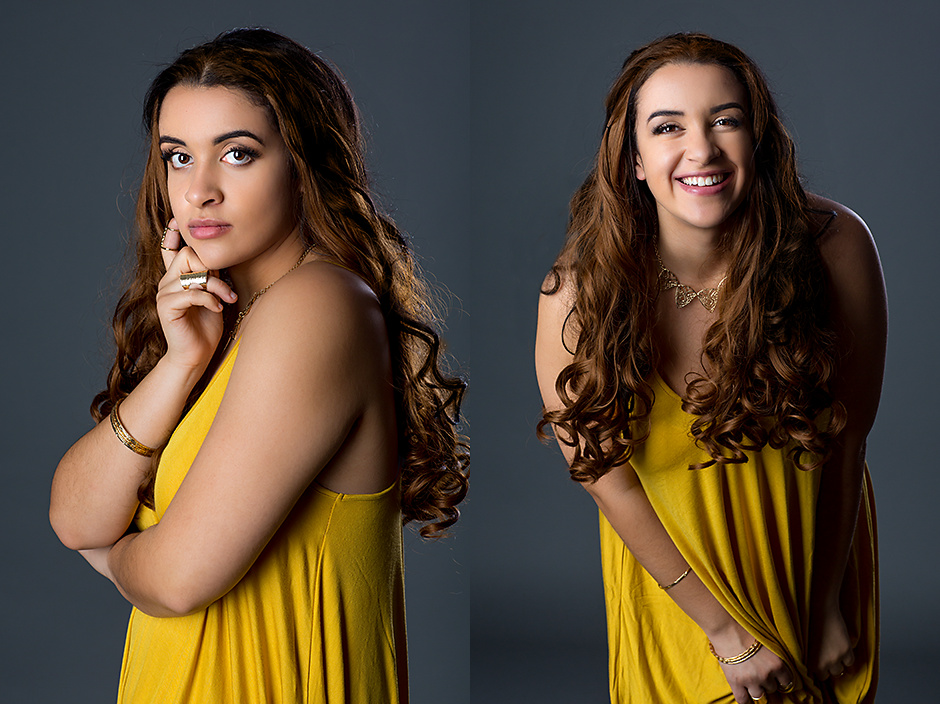 It may not be the look we were originally thinking but Gabby looks amazing!! She reminds me of a Greek goddess!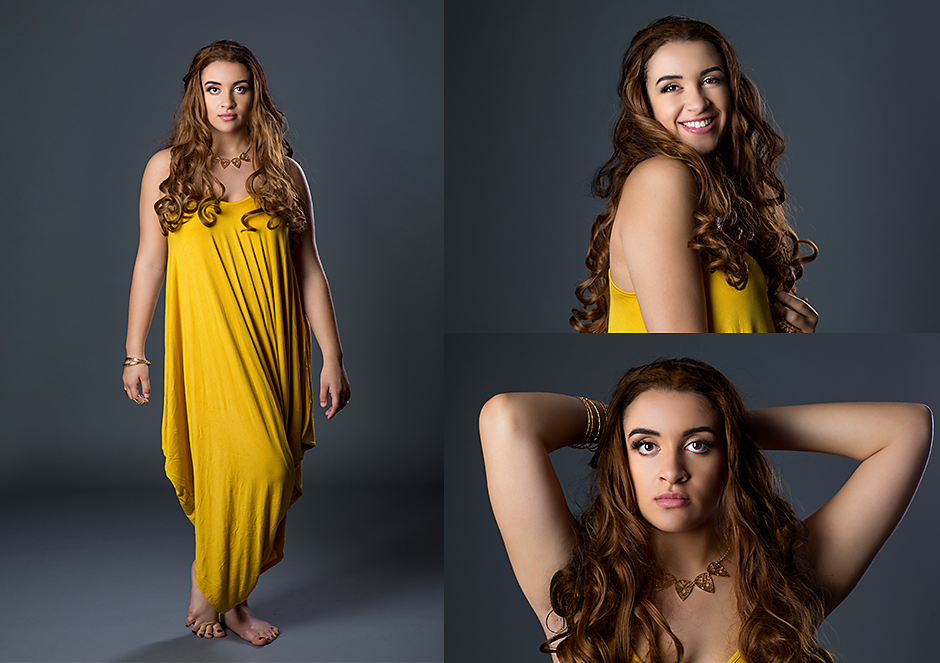 Thanks so much for a wonderful afternoon Gabby. I always have so much fun with you and have loved having you as a senior model!
Stay tuned for the more icon sessions through out the school year. I have Melanie Martinez, Selena Gomez & Kate Hudson coming up in the next few weeks!
CLASS of 2017 – My fall schedule is starting to fill up! Have you scheduled your portrait session yet? For more info click here or contact me! | 434.906.0418 | photos@alijohnson.com
Ali Johnson is a portrait photographer specializing in senior portrait photography in Charlottesville, Crozet, Keswick, Albemarle and Fluvanna County VA