Caleb | LCHS – Class of 2018 – Charlottesville Senior Portraits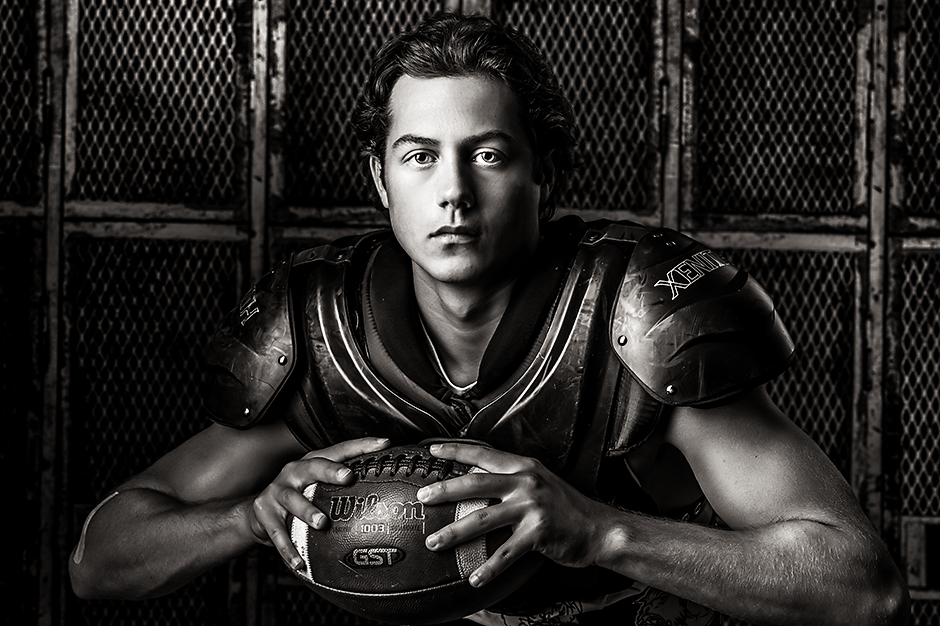 Caleb | Louisa County High School – Class of 2018 – Charlottesville Senior Portraits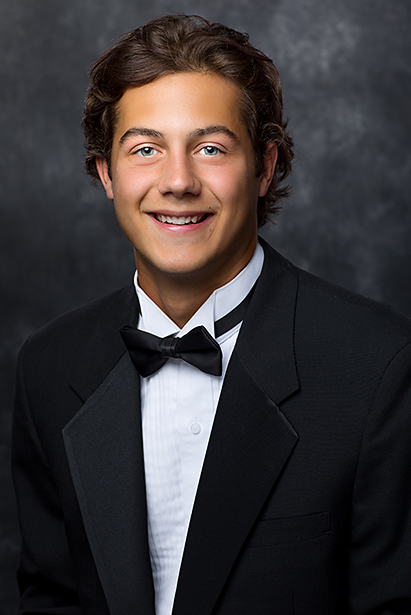 It's been such a busy fall that I'm woefully behind with updating my blog. In honor of the LCHS Lions making it to the Class 4 State Championship game (which they'll play tomorrow afternoon), I wanted to make sure I added Caleb's extreme sports session to my website ASAP!
I first met Caleb and his mom Stacey when they came to my studio for his yearbook photos. While I loved the way his yearbook photo turned out, I was super excited for his sports session. That's where you let your passion for your sport show!
Caleb has been playing football since he was ten years old. First with Little League, then Middle School. He currently plays wide receiver, safety and defensive end for LCHS. Caleb has applied to Virginia Tech and James Madison University.
I am in love with these extreme sports portraits! I keep the photos black and white so you don't have to deal with competing colors of the uniforms and equipment. All you are focusing on is the athlete and their gear. Photos like these are a wonderful alternative to traditional sports portraits!
Thanks for an excellent session Caleb & Stacey! Caleb enjoy the rest of your senior year and good luck with your future plans!
GOOD LUCK AT THE GAME TOMORROW LCHS !! We're all rooting for you!!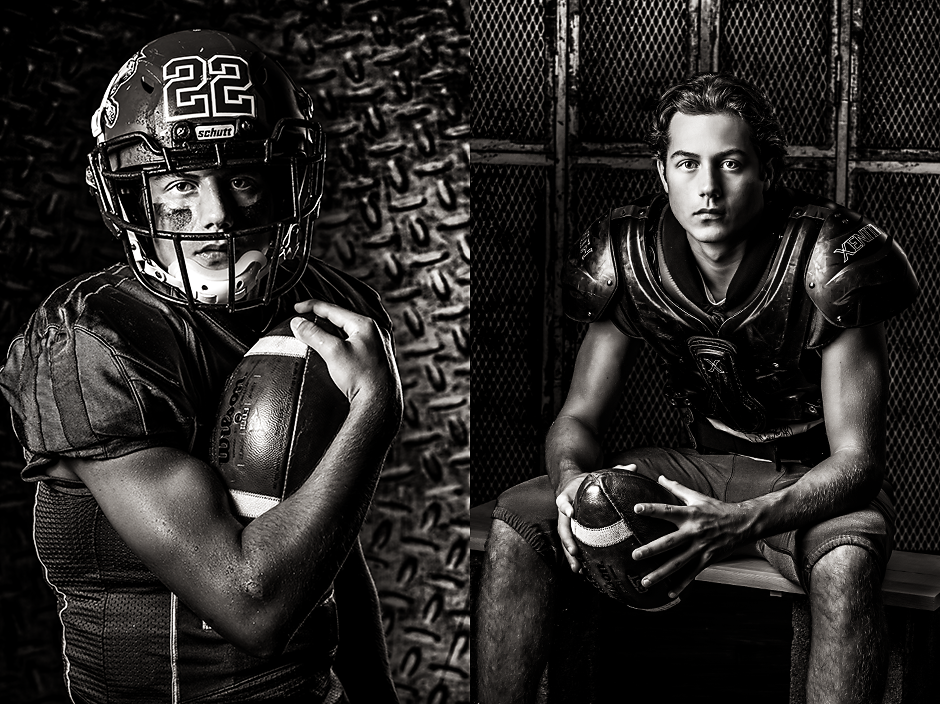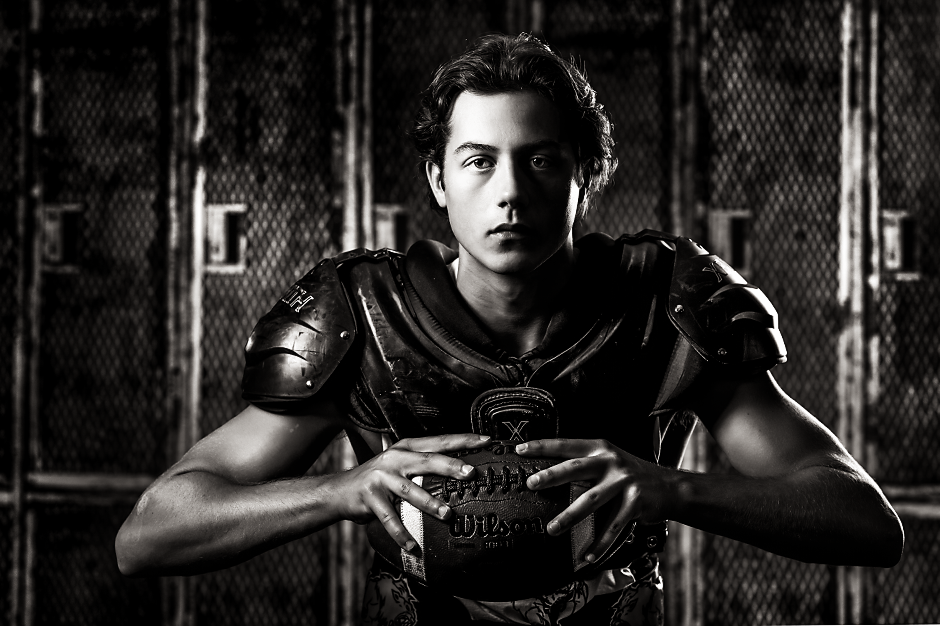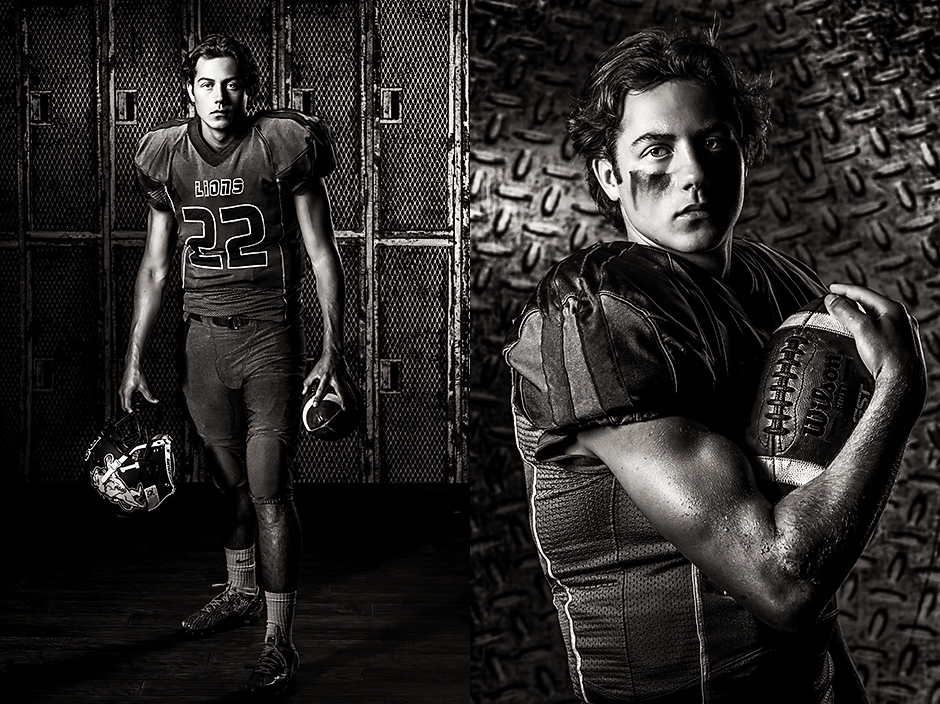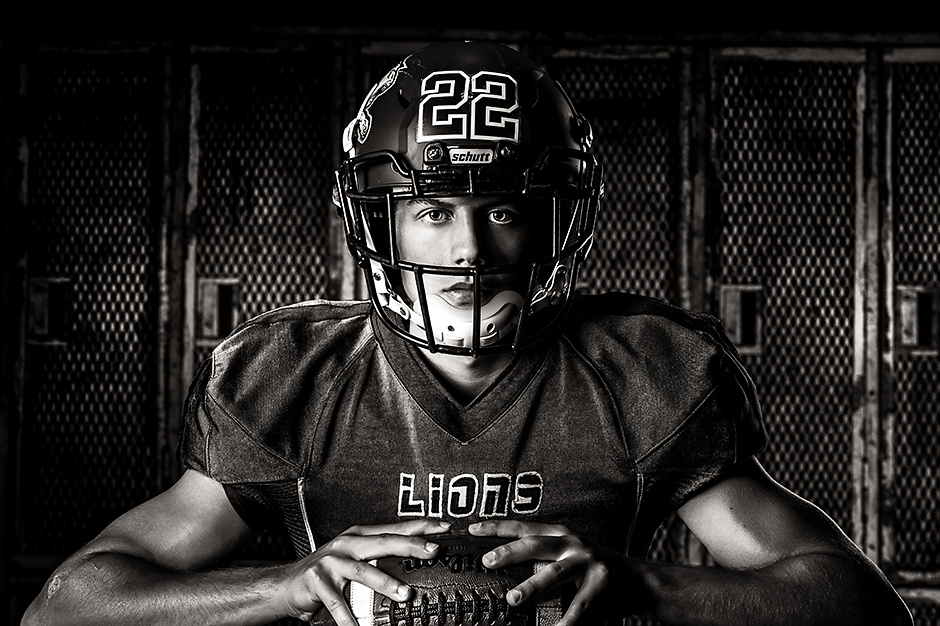 CLASS of 2018 – Have you scheduled your portrait session yet? I'm currently scheduling winter studio sessions and spring outdoor sessions. For more info click here or contact me! | 434.906.0418 | photos@alijohnson.com
Ali Johnson is a portrait photographer specializing in senior portraits in Charlottesville, Crozet, Keswick, Albemarle and Fluvanna County VA