Newlin | FCHS – Class of 2018 – Charlottesville Senior Portraits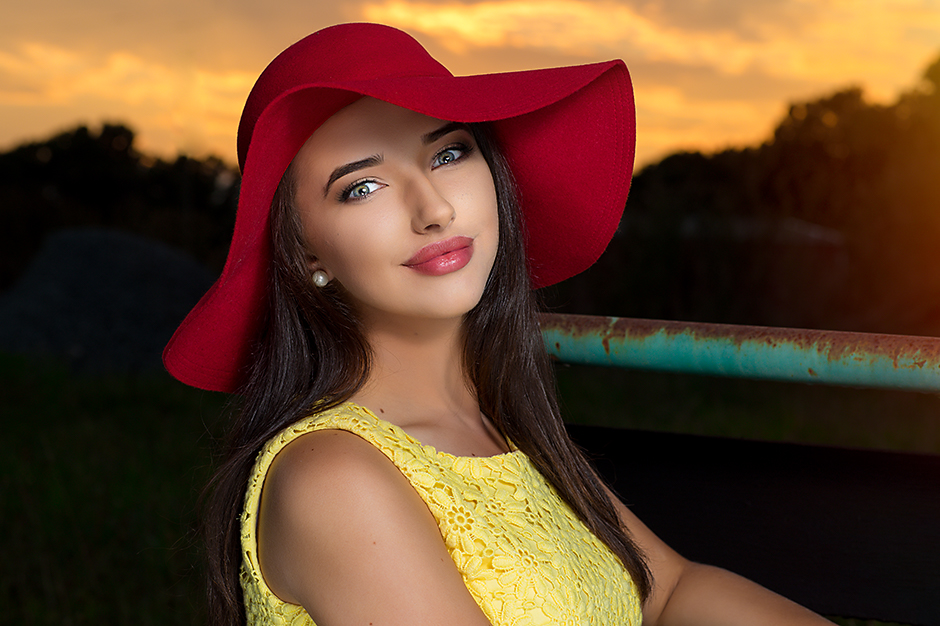 Newlin | FCHS – Class of  2018 – Charlottesville Senior Portraits
I hope everyone had a great summer! I've been busy taking senior yearbook photos for FCHS, LCHS and a few of the other schools. If you haven't taken yours yet, no worries. I'm still scheduling them! Last week though, I had my first outdoor session of season with Newlin, one of my 2018 senior models from FCHS. I love taking yearbook photos & studio shots but shooting outdoor is my absolute favorite!
Usually portraits in August are pretty hot & humid but we were fortunate enough to have an absolutely wonderful day! After Newlin had her makeup done by Sydney (my fabulous MUA), we headed out to a gorgeous farm near Zion's Crossroads, Virginia.  I'd driven past the farm many times (and always marveled at how beautiful it was) but this was my first time actually getting to go inside the property!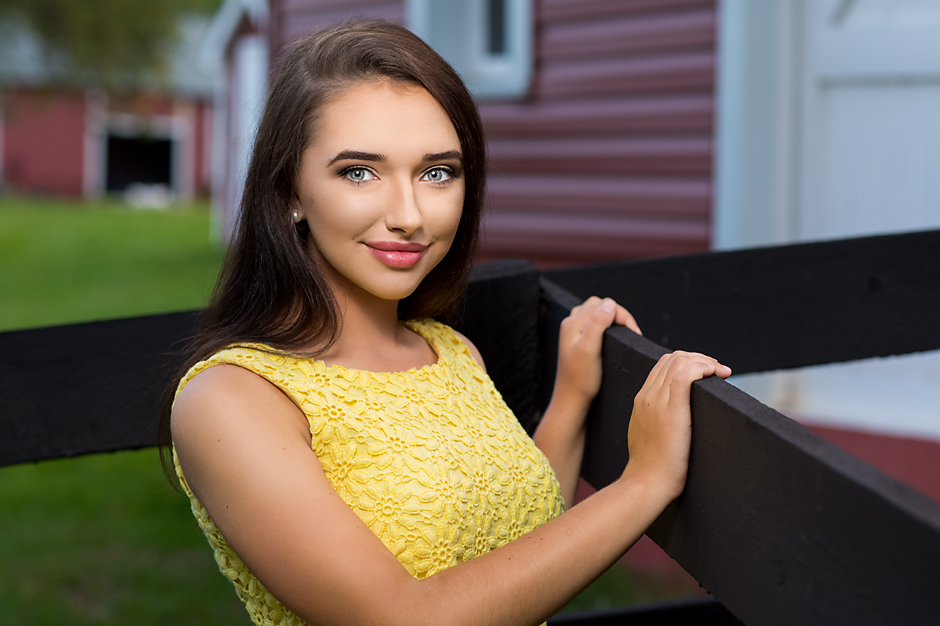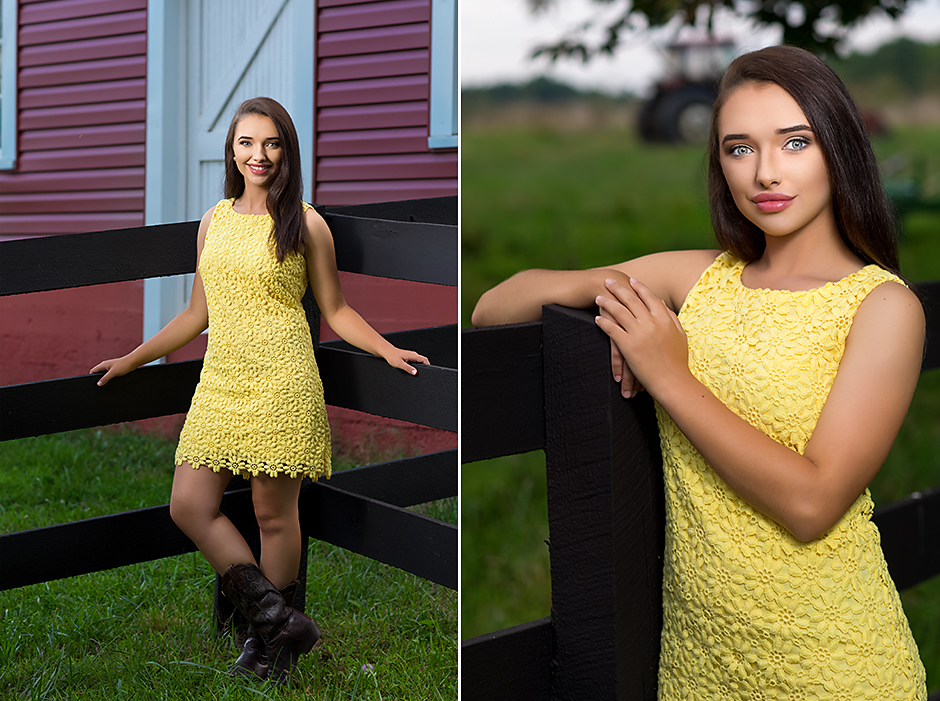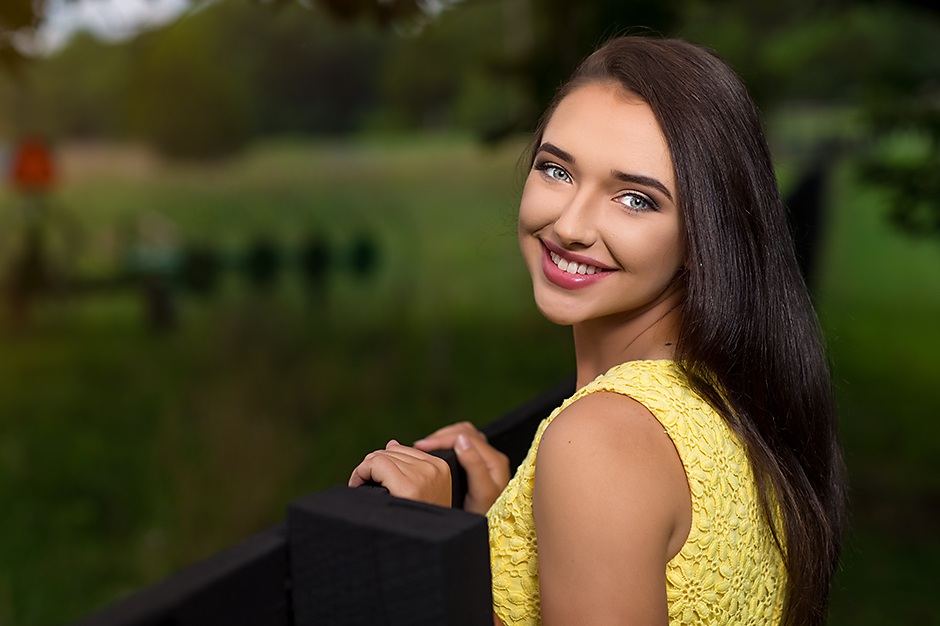 I'm so glad that we decided to bring this red hat along…it was the perfect compliment to Newlin's outfit! Man oh man do I love theses photos! I've told Newlin before that I loved her face and I wasn't joking. I LOVE photographing her!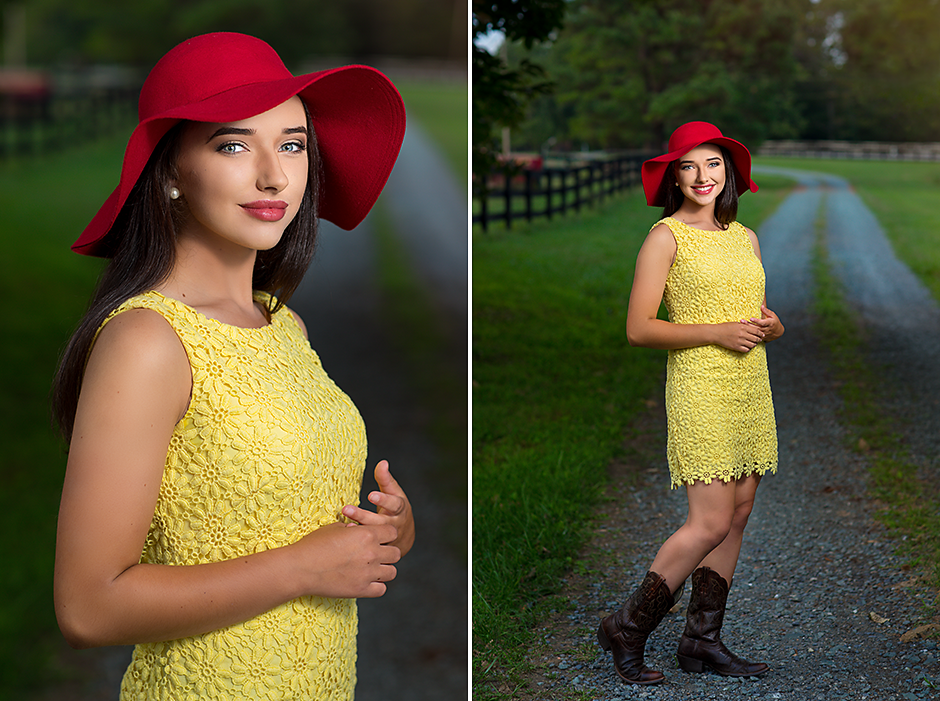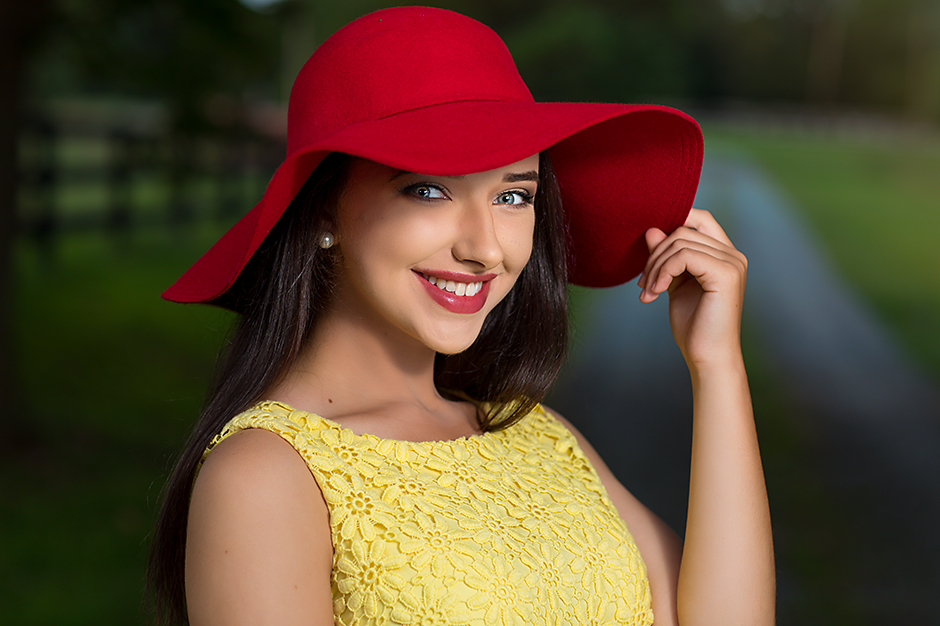 Since Newlin is the current President of Fluvanna's FFA and has been a member of the organization since she was a freshman, it was only fitting that we had her session at this fantastic farm!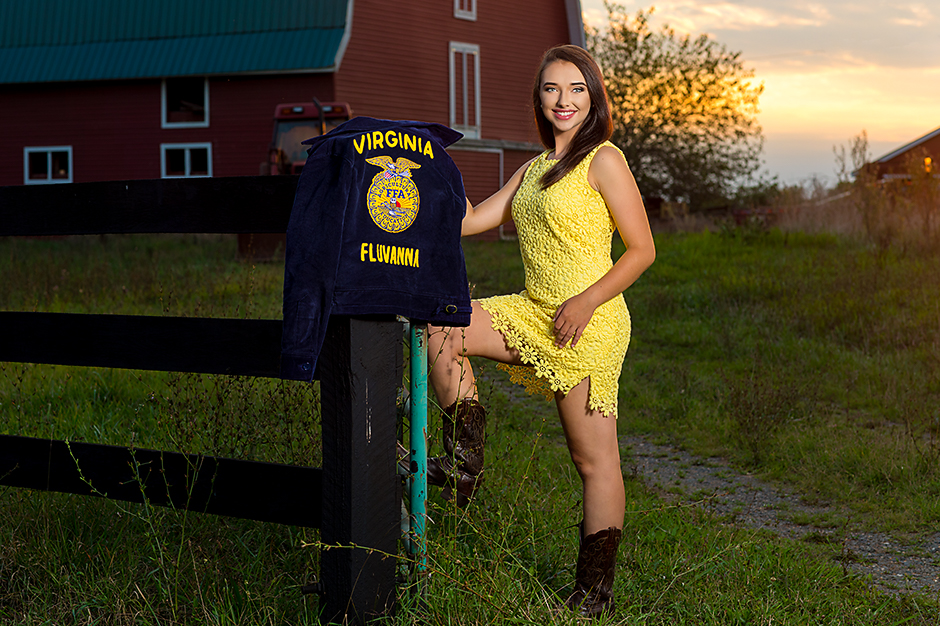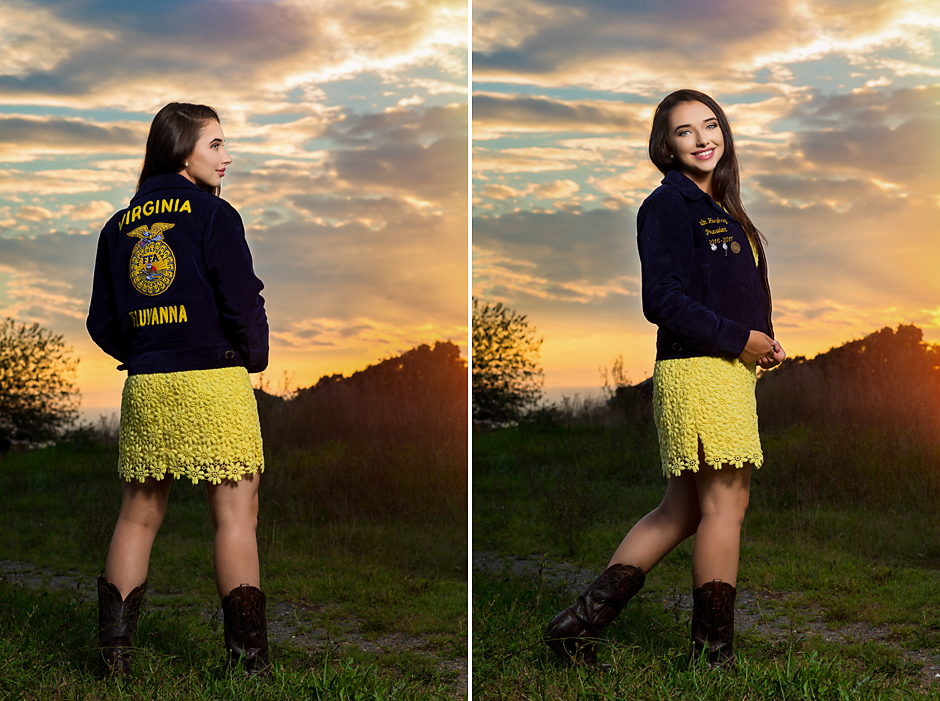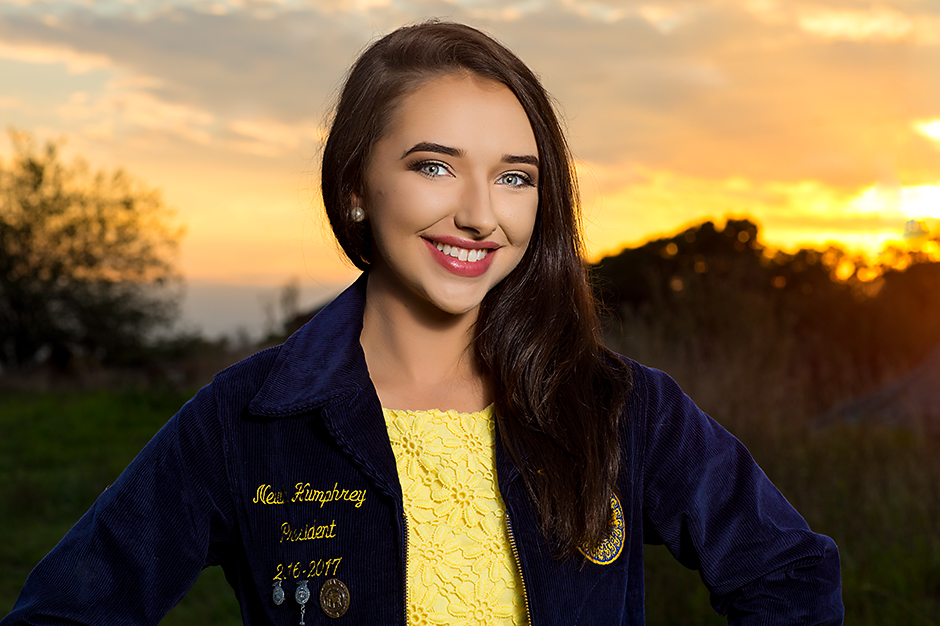 I couldn't resist taking a few more of Newlin with the hat. Especially since we had this amazing sunset to pair it with!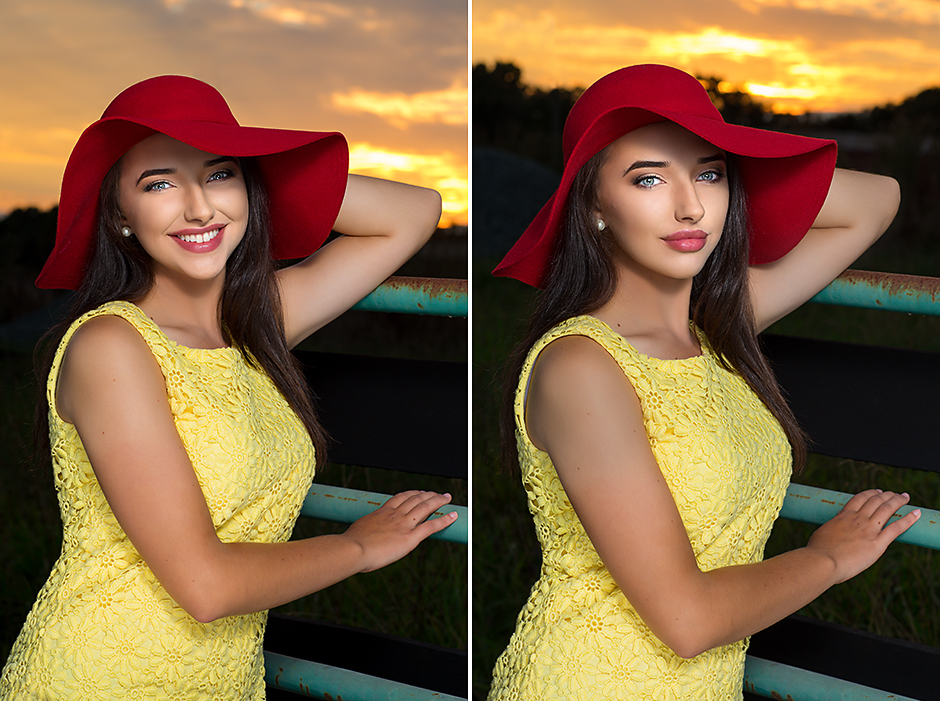 A quick outfit change and we moved on. One of the best things about this place was all the variety it has in a relatively small space!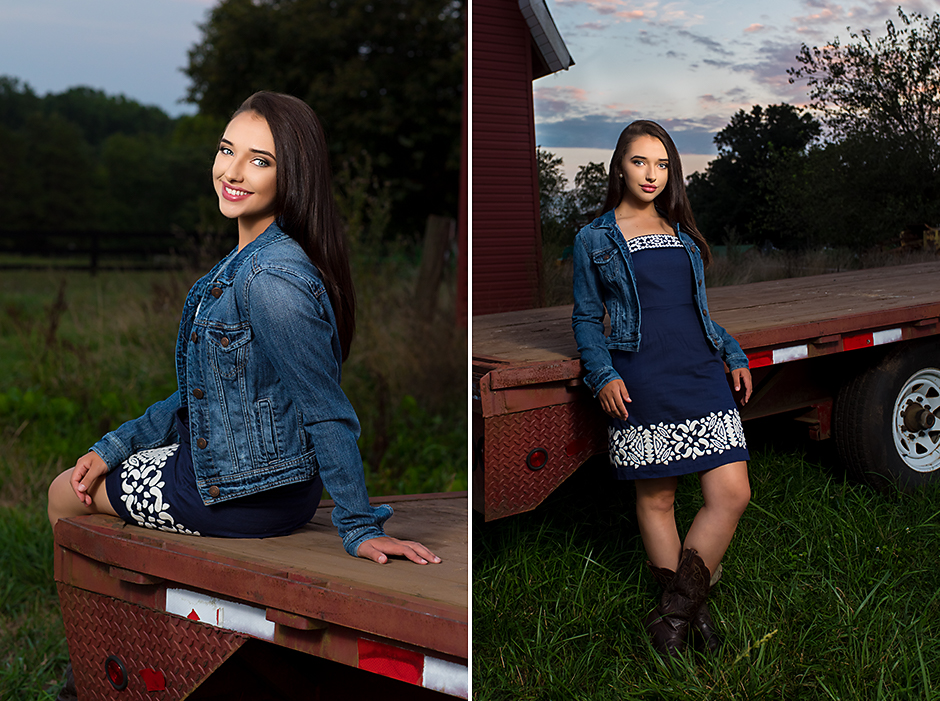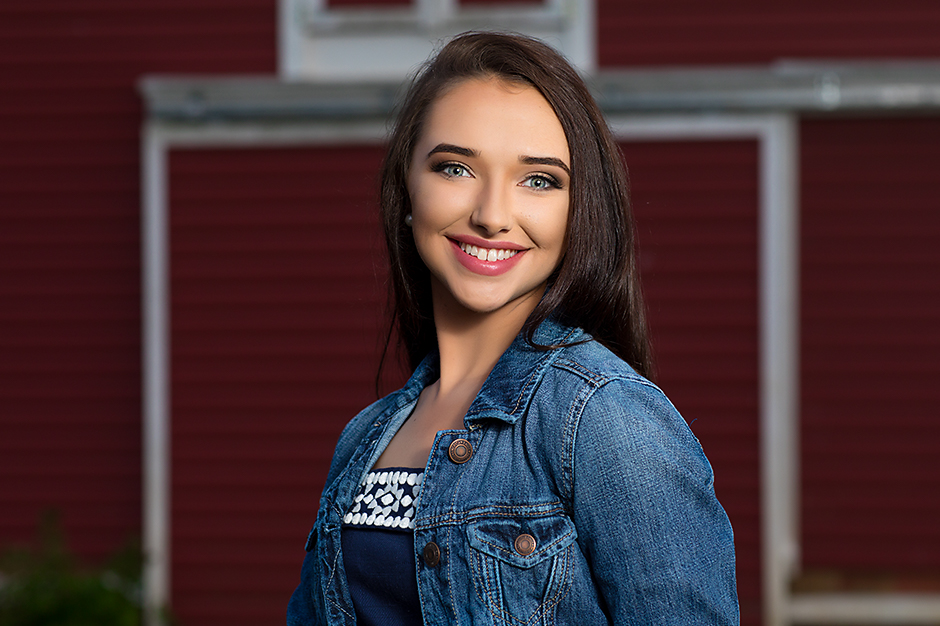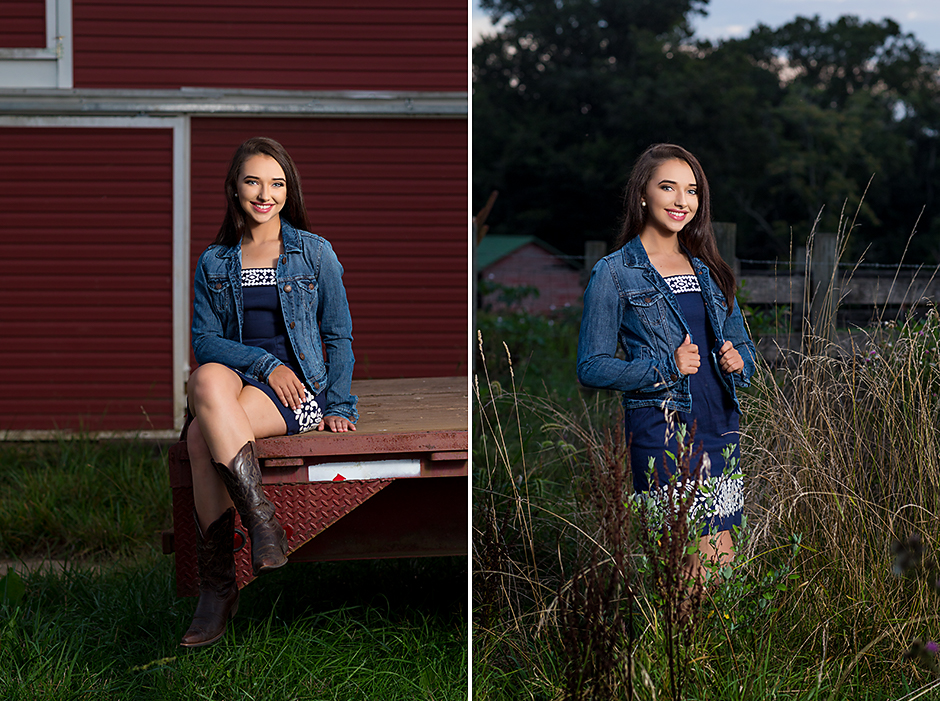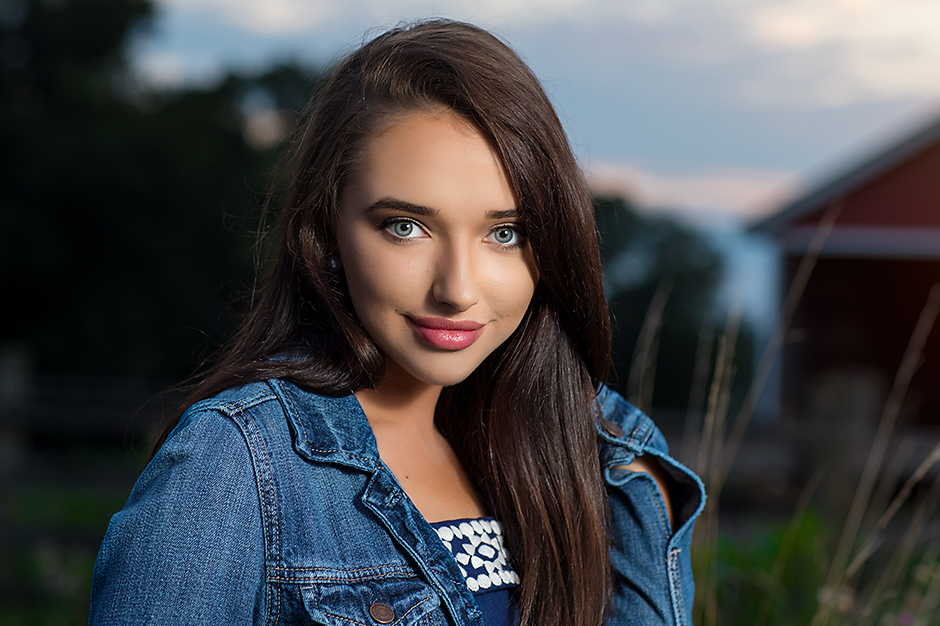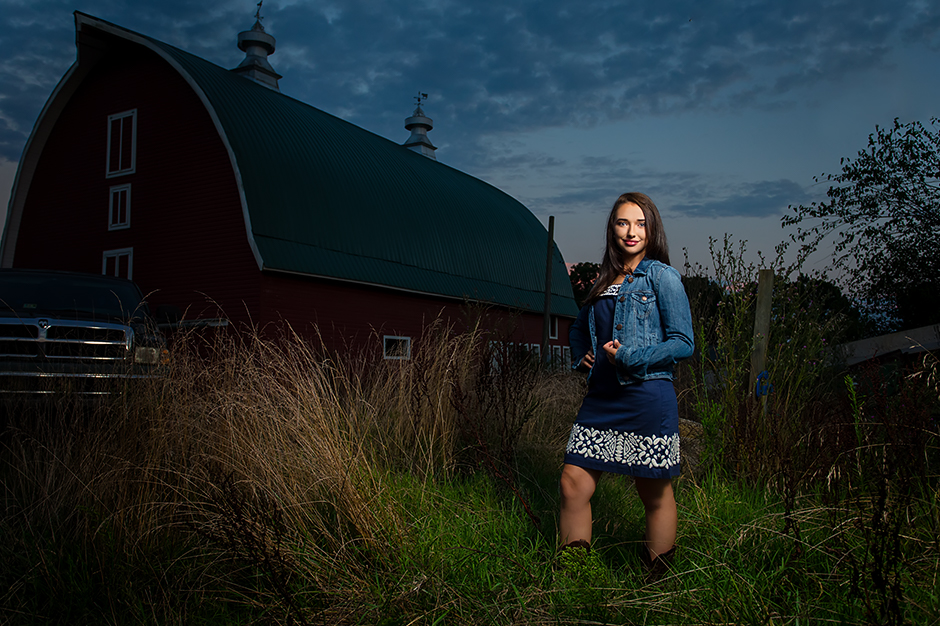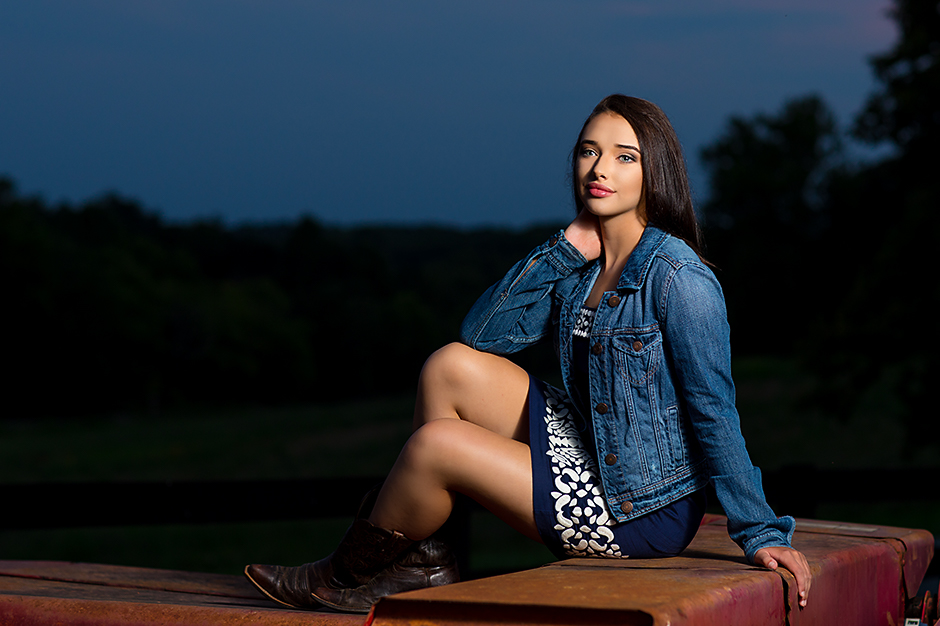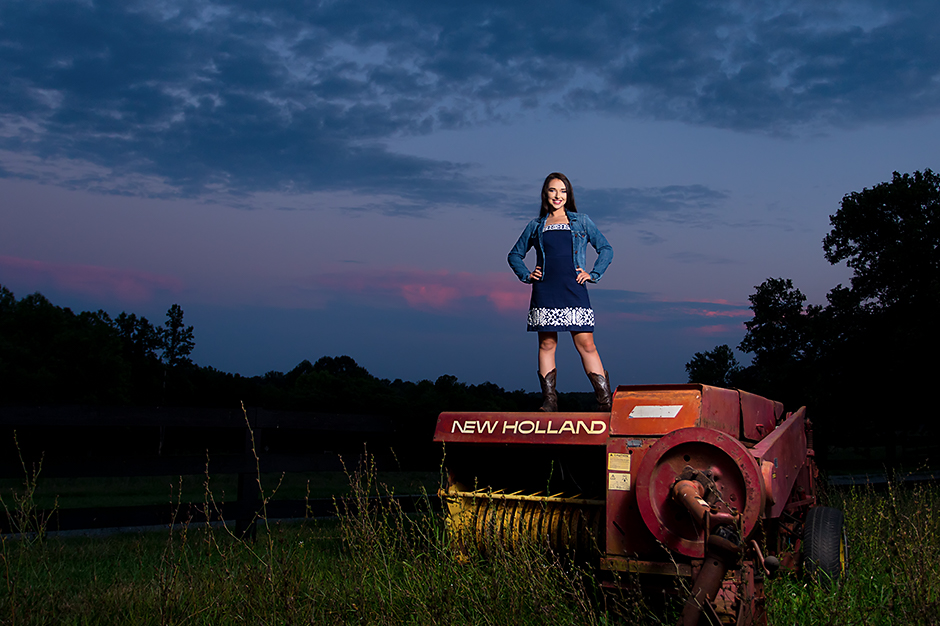 Thank you so much for an outstanding session Newlin!! I always have the best time photographing you and I look forward to next time!
 CLASS of 2018 – Have you scheduled your portrait session yet? My fall calendar is already filling up! For more info click here or contact me! | 434.906.0418 | photos@alijohnson.com
Ali Johnson is a portrait photographer specializing in senior portraits in Charlottesville, Crozet, Keswick, Albemarle and Fluvanna County VA