Josh | FCHS – Class of 2017 – Charlottesville Senior Portraits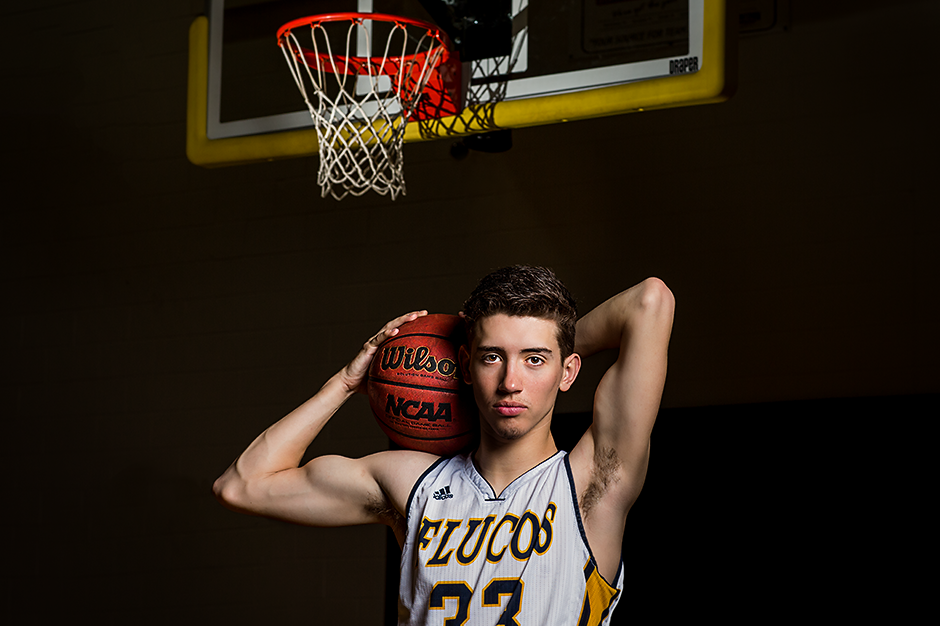 Josh | FCHS | 2017 – Sports Portraits – Charlottesville
I know many guys aren't into the idea of a big portrait session. That's where sports portraits come in. I take a few casual, smiling photos (yes guys, your mom wants a few photos of you smiling!) and then the rest of the session is you, playing the sports that you love. While smiles are allowed, the certainly are not required!
When Josh's mom suggested breaking his sports portrait session into three different sessions, I was intrigued! Over the summer, I'd take casual studio photos (along with his yearbook photo), some basketball photos in the FCHS gym in the winter, and in the spring, baseball photos on the school's field. I thought it was a fantastic idea! Not only did I get to photograph Josh playing the sports that he loves, but it would also help document how he has changed over the school year.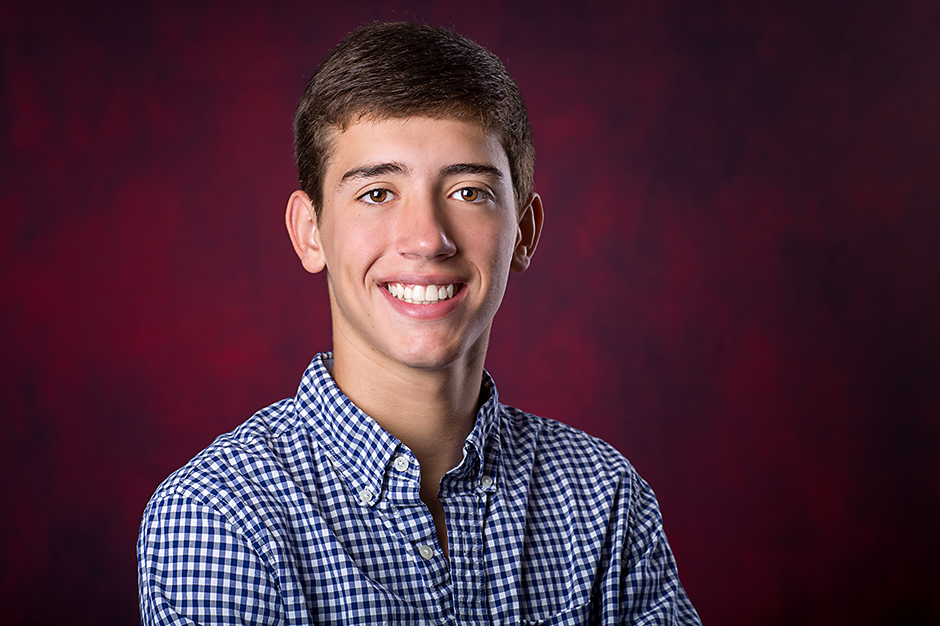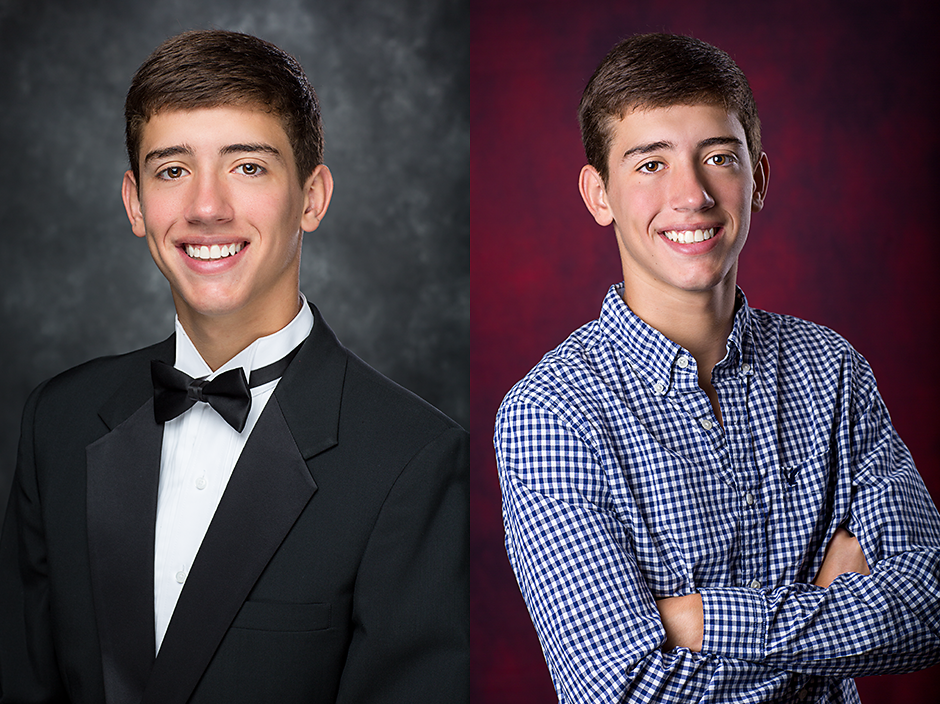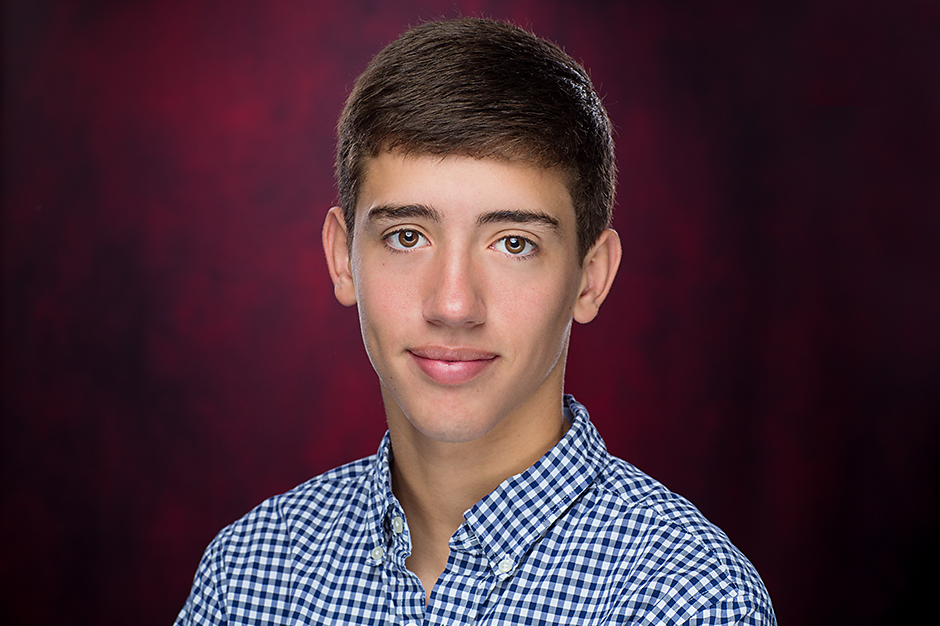 Before I knew it, it was time for Josh's basketball session! I'm always so thankful to the coaches for taking time out of their schedules to let us into the gym…especially during their winter break!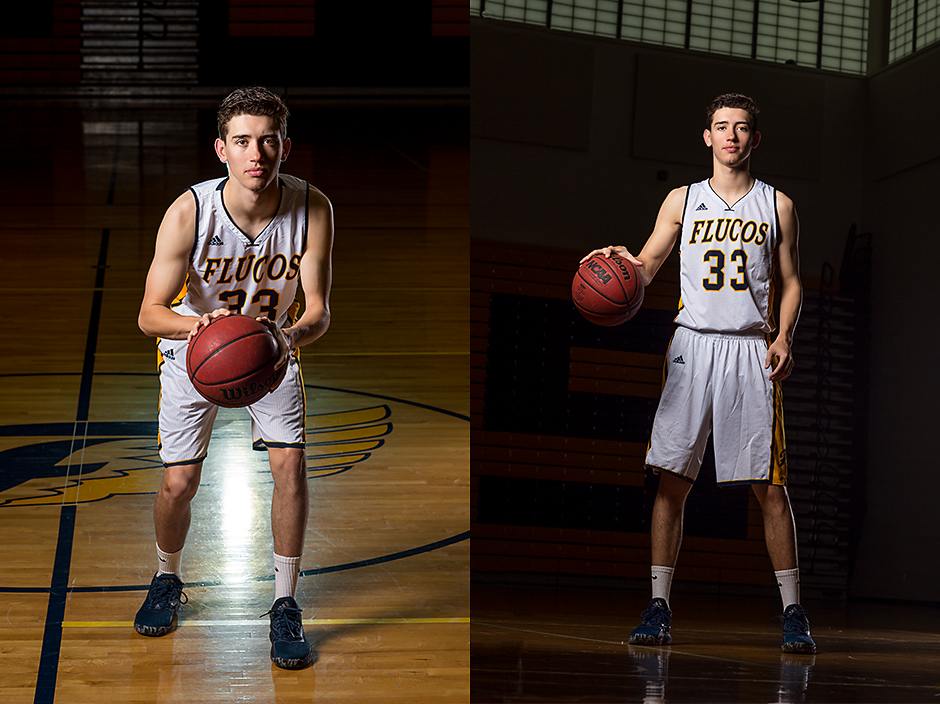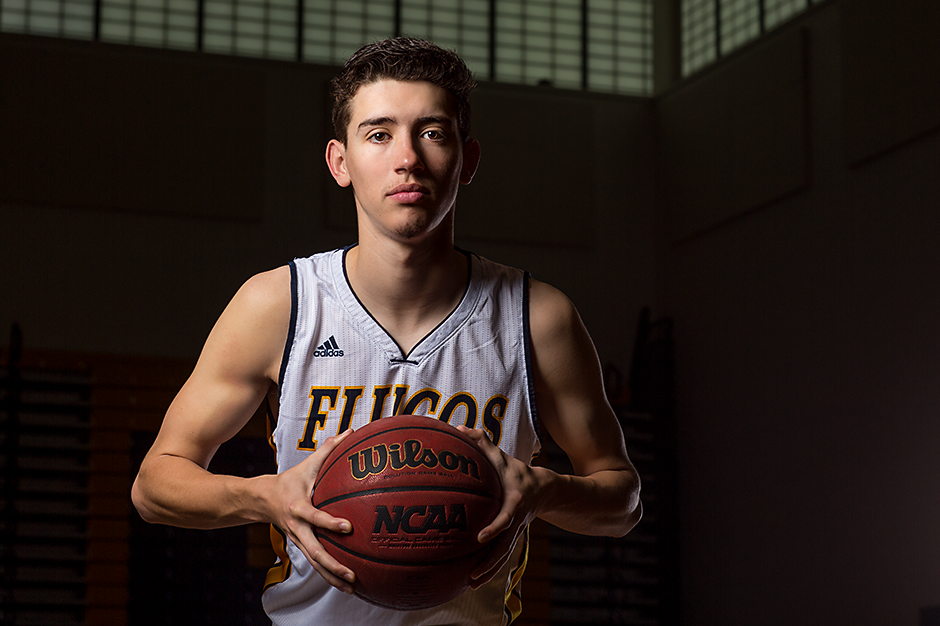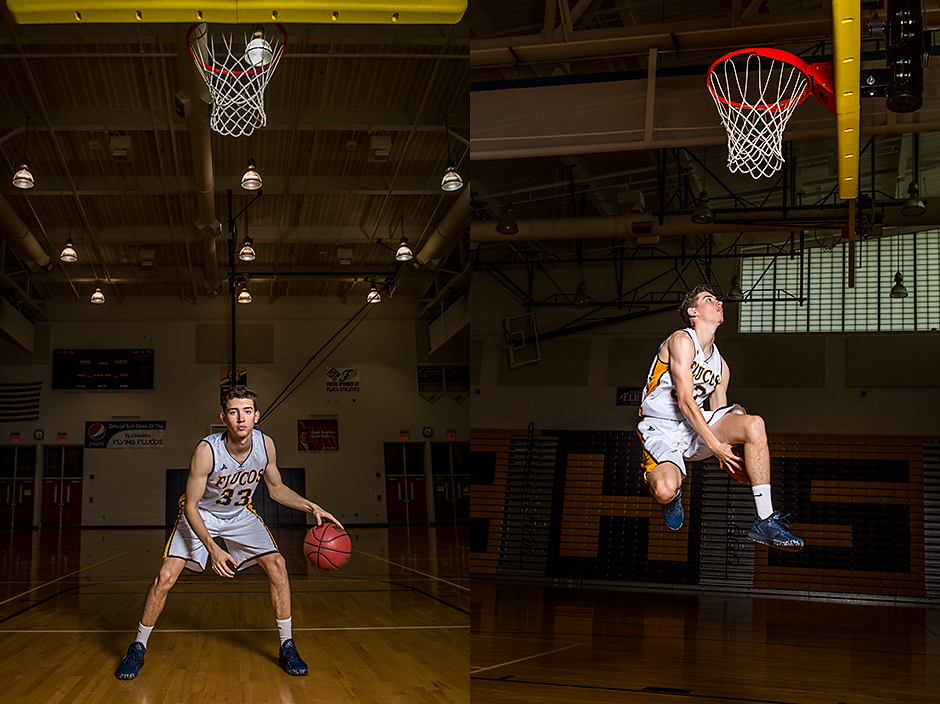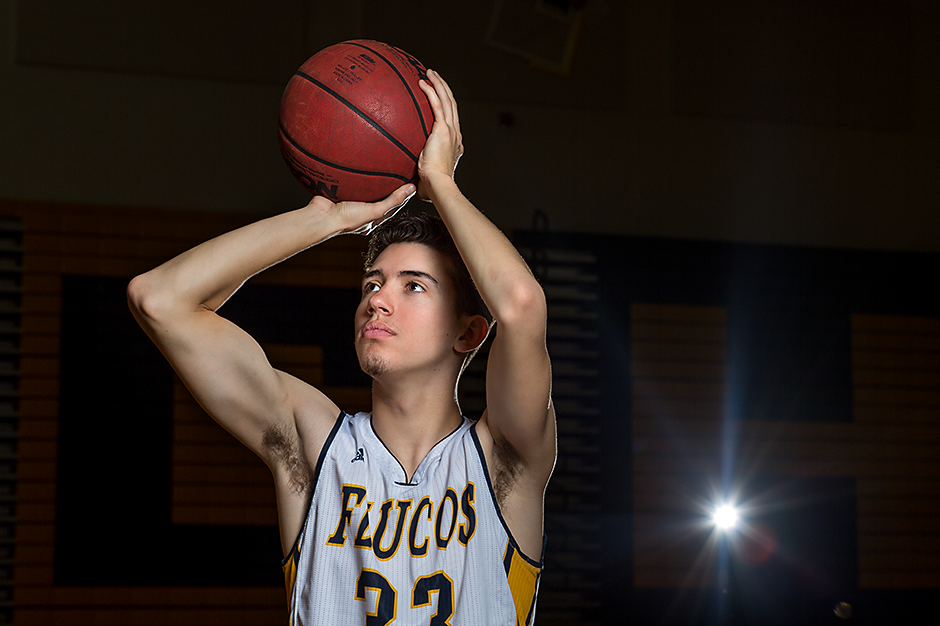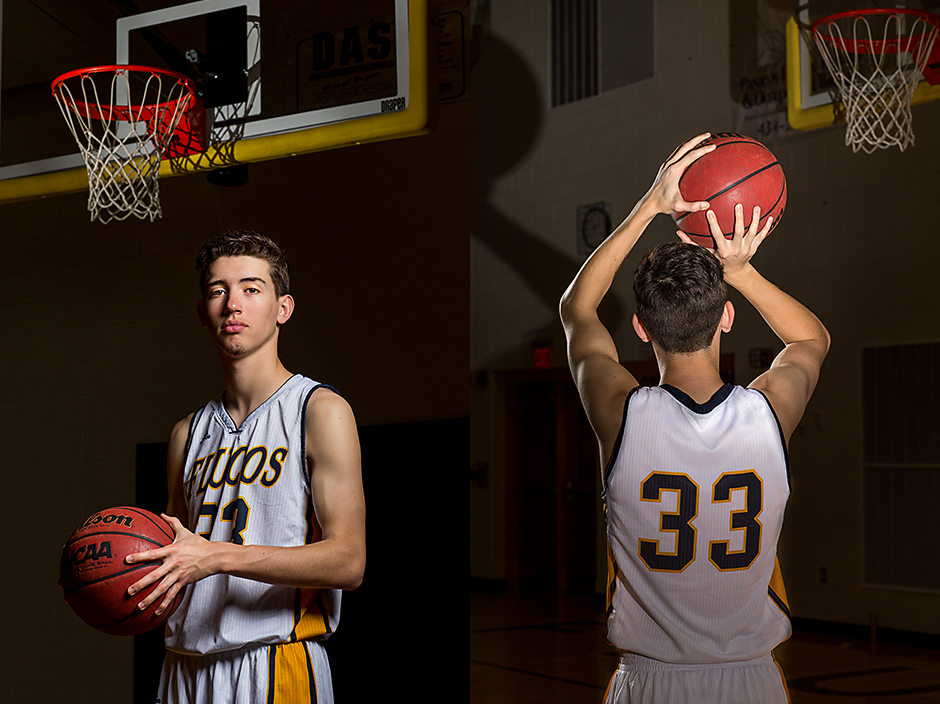 Time flew by again and we geared up for the final session…baseball! Some photographers might be upset when it's overcast for a session but I love the dramatic sky it can provide!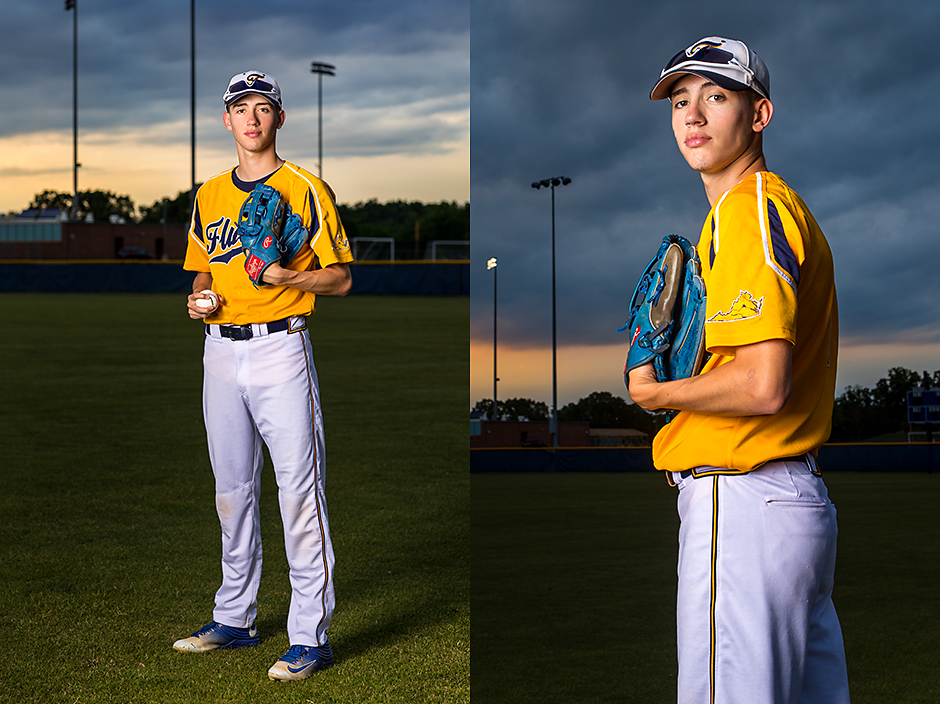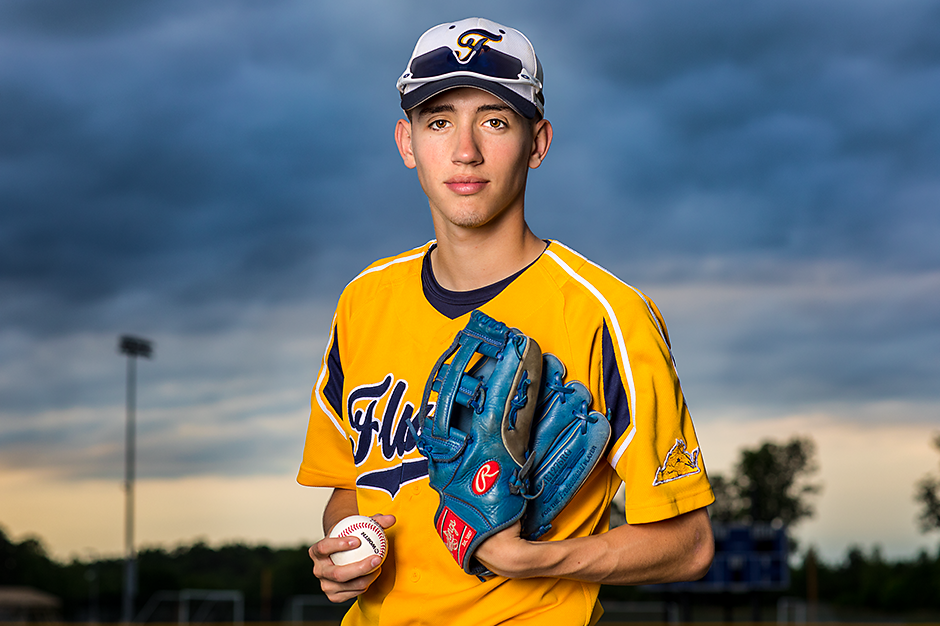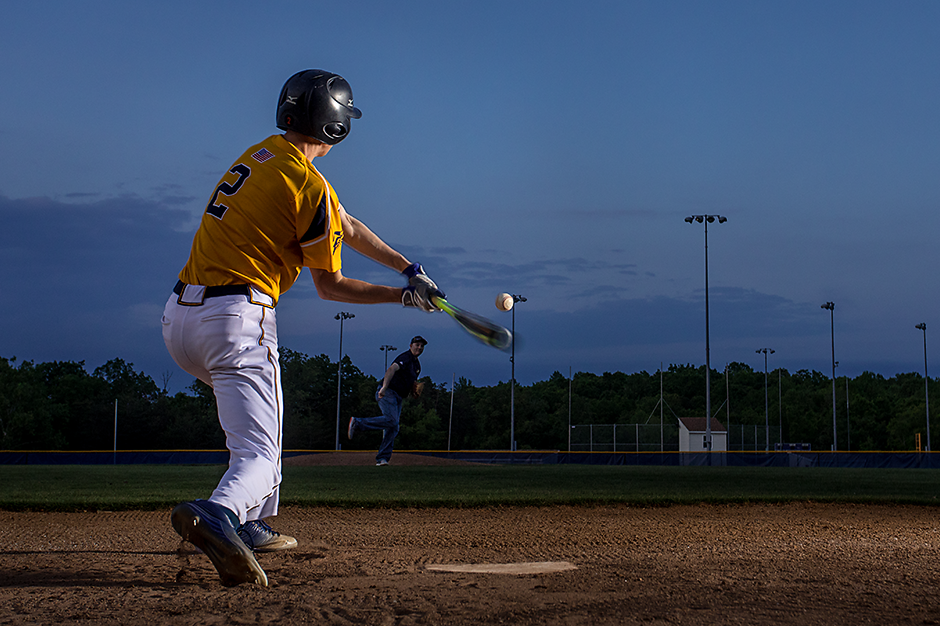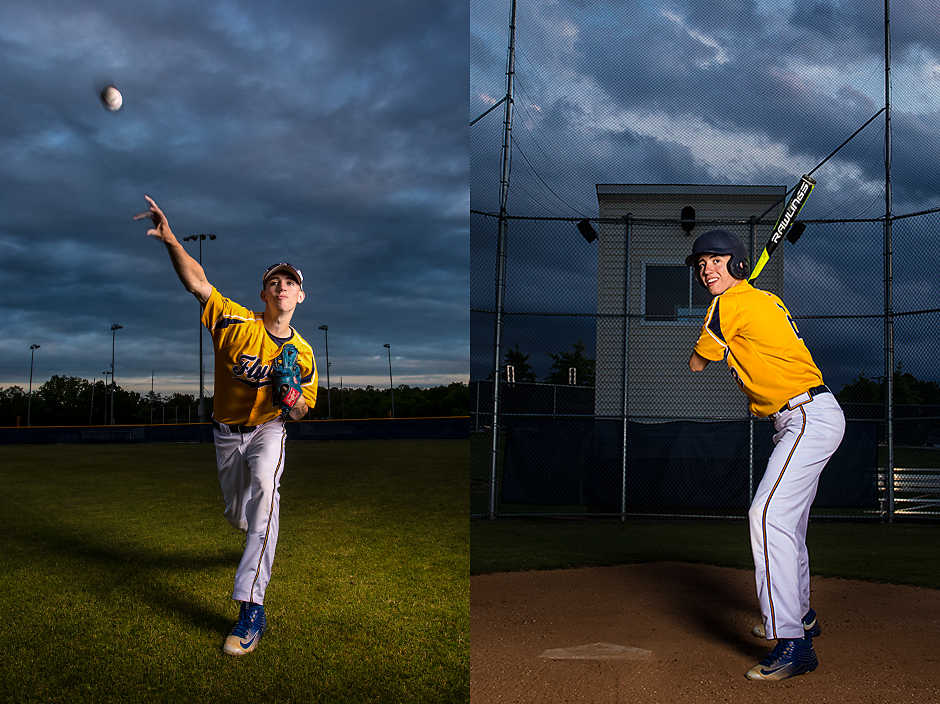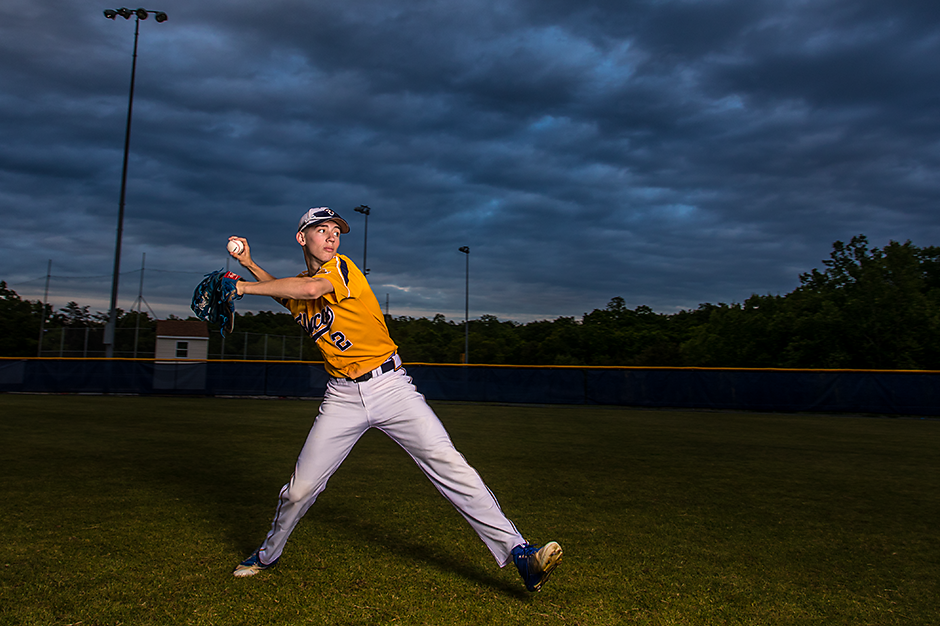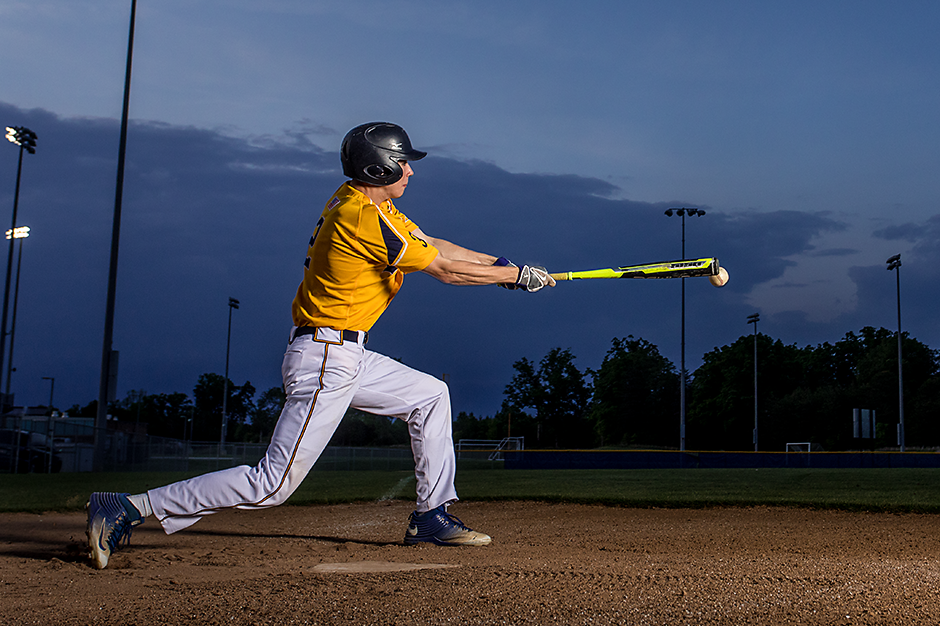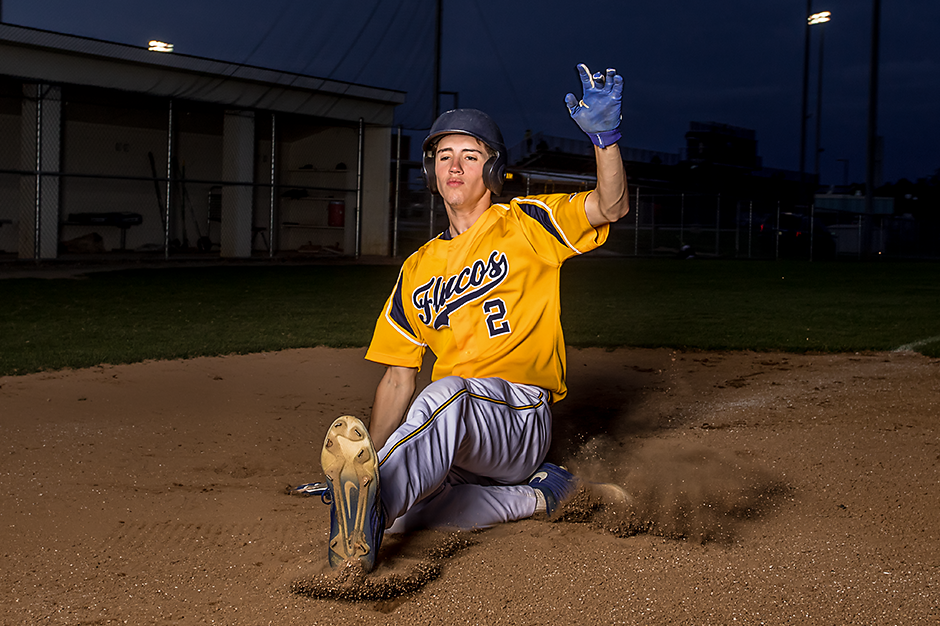 Last but not least, I had to share two photos of Josh and his parents. I encourage parents to take a photo or two with their senior…it's an important time in your lives and you should have some quality photos to remember it by! Thanks for a memorable year Josh, Jody and Robert. I really enjoyed working with you guys and wish Josh nothing but the best at Longwood University!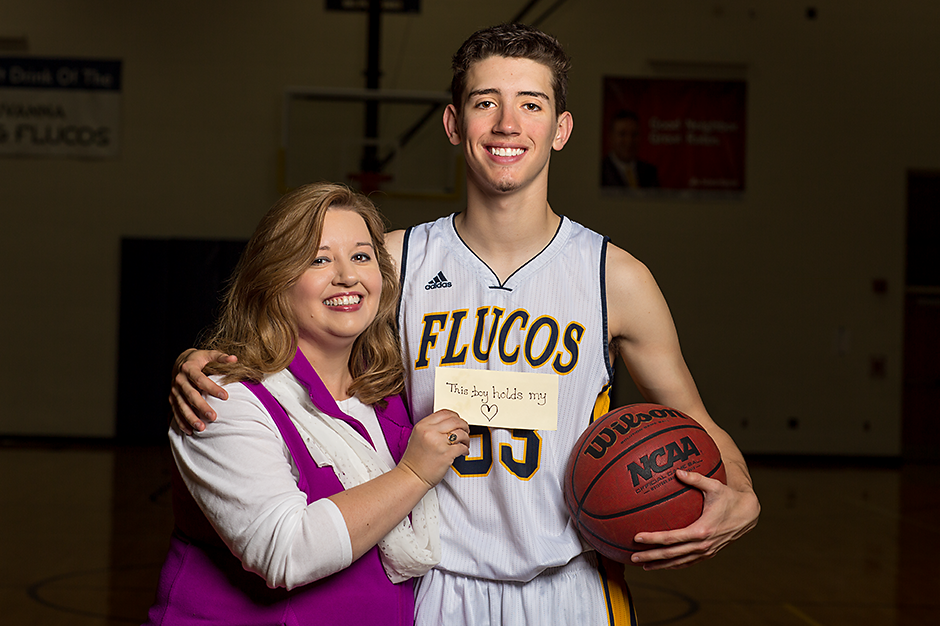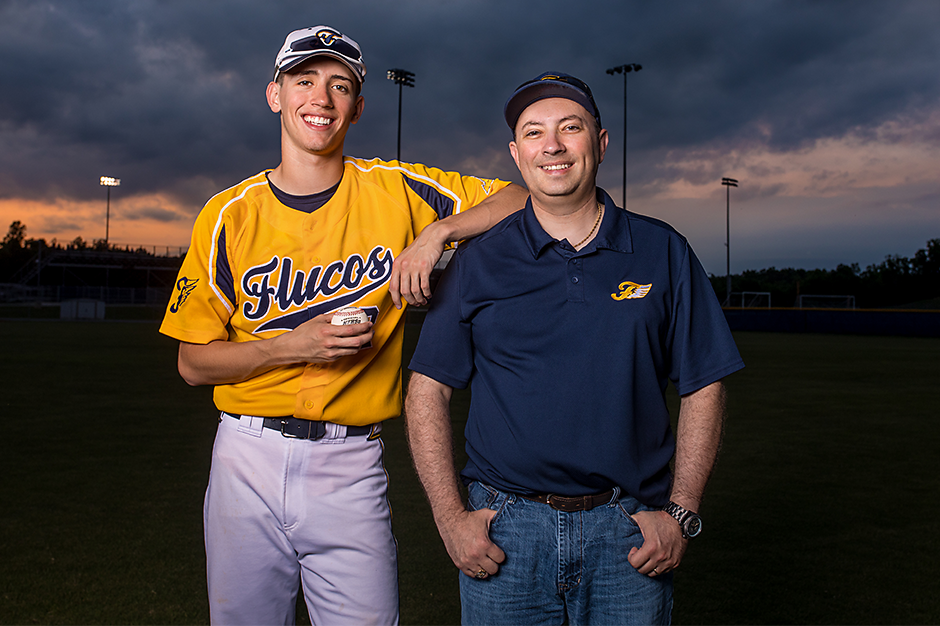 CLASS of 2018 – Have you scheduled your portrait session yet? My fall calendar is already filling up! For more info click here or contact me! | 434.906.0418 | photos@alijohnson.com
Ali Johnson is a portrait photographer specializing in senior portraits in Charlottesville, Crozet, Keswick, Albemarle and Fluvanna County VA