Lana Del Rey Icon Session | Charlottesville Senior Photographer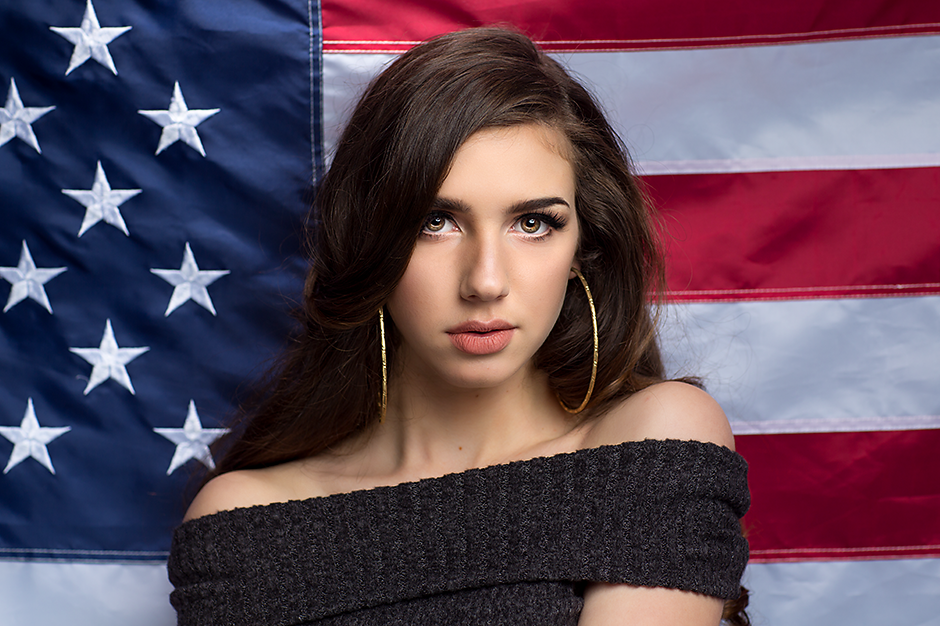 Lana Del Rey Icon Session | Sadie | MHS
Every year, I try to come up with an interesting photography concept for my senior spokesmodels. Last year we had color inspired sessions and I was thrilled with the way they turned out! This year I had each senior model choose a different icon and through out the year, we've had sessions based on their icon.
I've already photographed Marilyn Monroe, James Dean and several others. You should check out the whole list because I am in love with the results! I had to take a break from the icon sessions because my fall was so busy with outdoor senior sessions. With the new year I started back up and today, I'm happy to share the seventh one from the series…a Lana Del Rey icon session!
I was really excited when Sadie, my senior model from Monticello High School, choose Lana Del Rey as her icon. She may not be as well-known as some of the other icons, but to those that know and love her, she is amazing!! Her style is so unique to her and I knew that it would be an amazing session!
Here are some of the photos from Pinterest that we used for inspiration: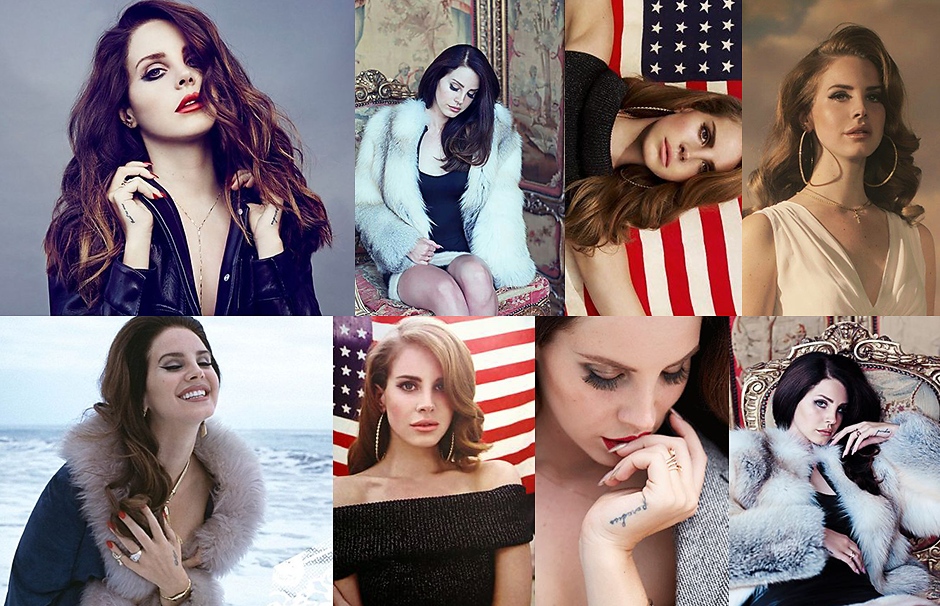 It was pretty easy to turn Sadie into Lana Del Rey. Well I guess I shouldn't say that because I didn't do anything to make it happen! It's all thanks to Mary & Sydney (the incredible hair & makeup artists I work with). All I had to do was sit back and watch them work their magic. This was one of the first shots I took and Sadie hit it straight out of the park!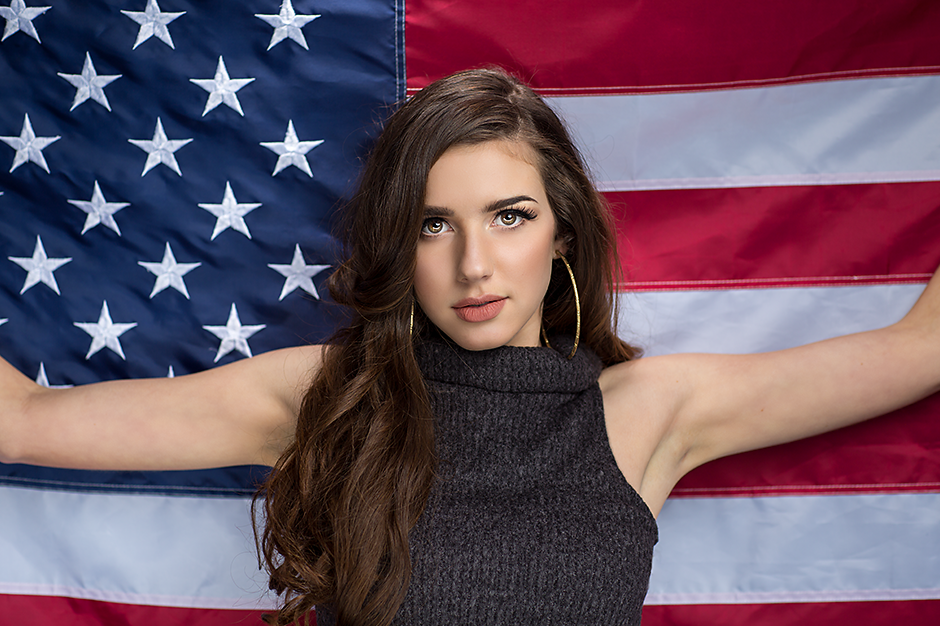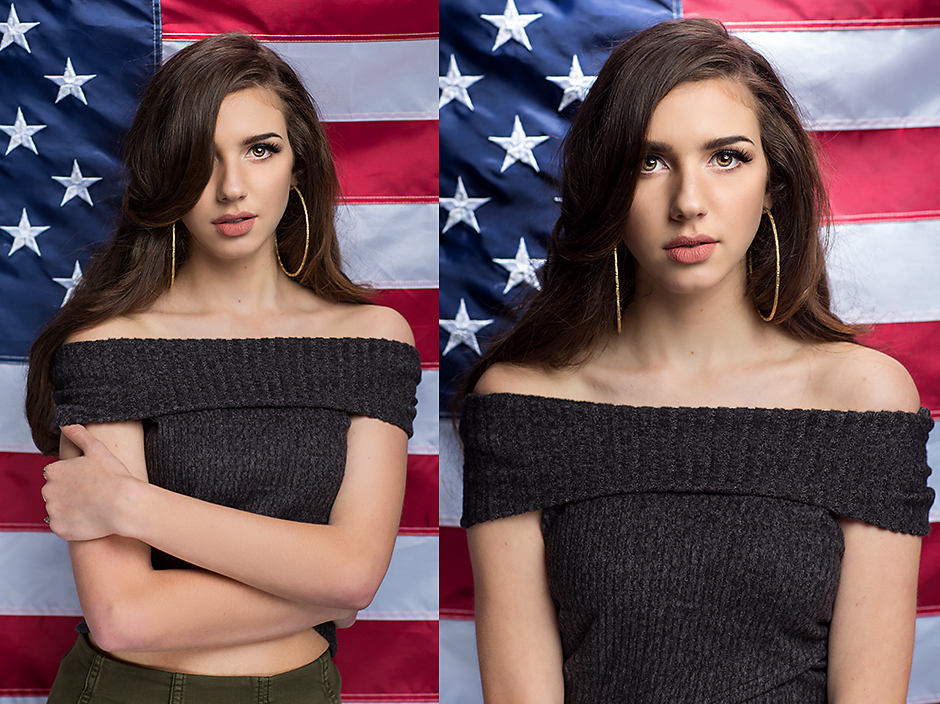 Oh my gosh Sadie…this is absolutely perfection! I love everything about it!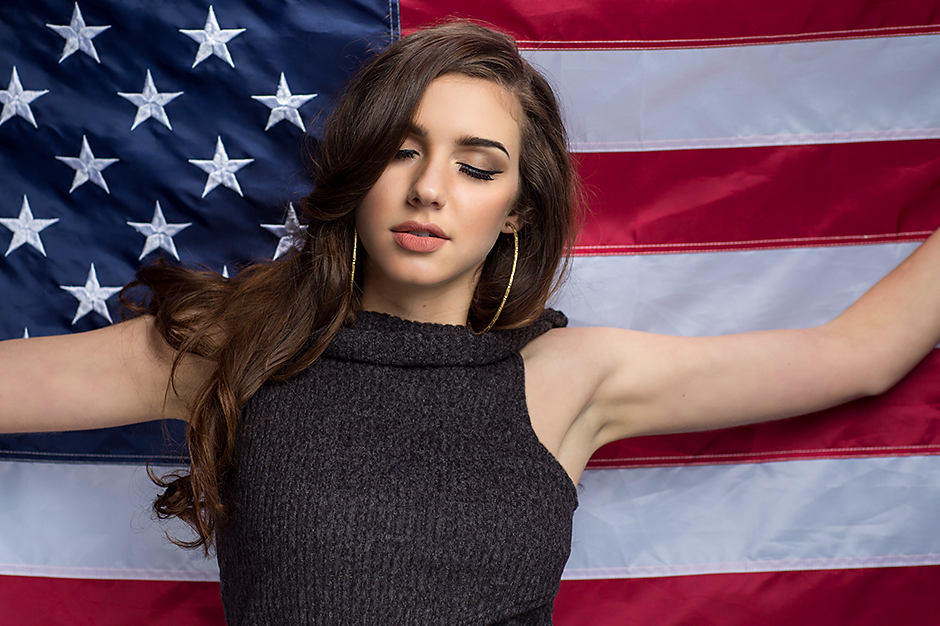 Lana Del Rey has been photographed by some of the biggest fashion photographers in the world so copying some of the photos was a little tricky. It's not like I have fur coats and antique Victorian chairs just lying around. Not to mention the photos were shot in a castle in Toronto! We improvised with a fur wrap and some old fabric I had and I think the photos turned out perfectly!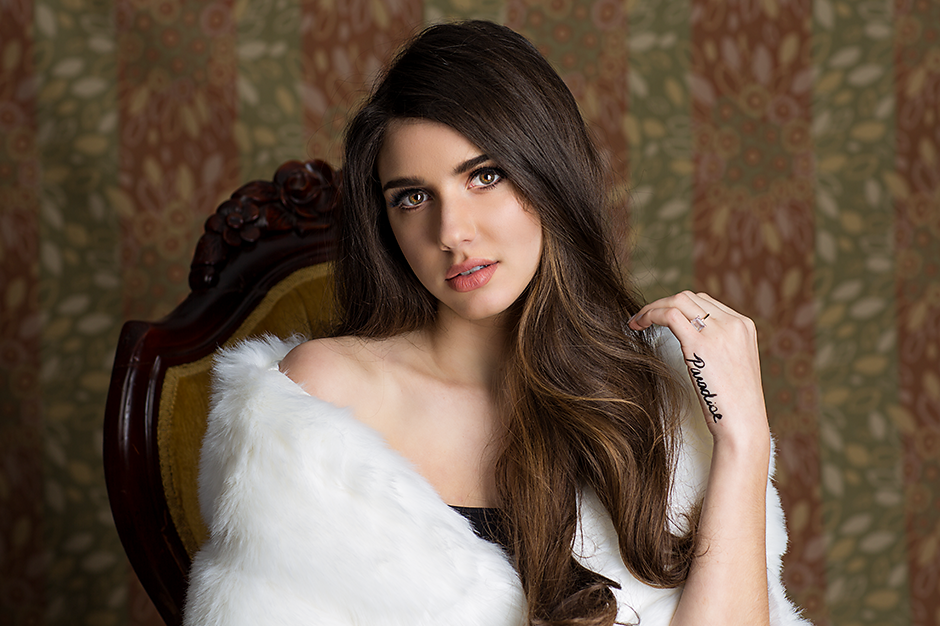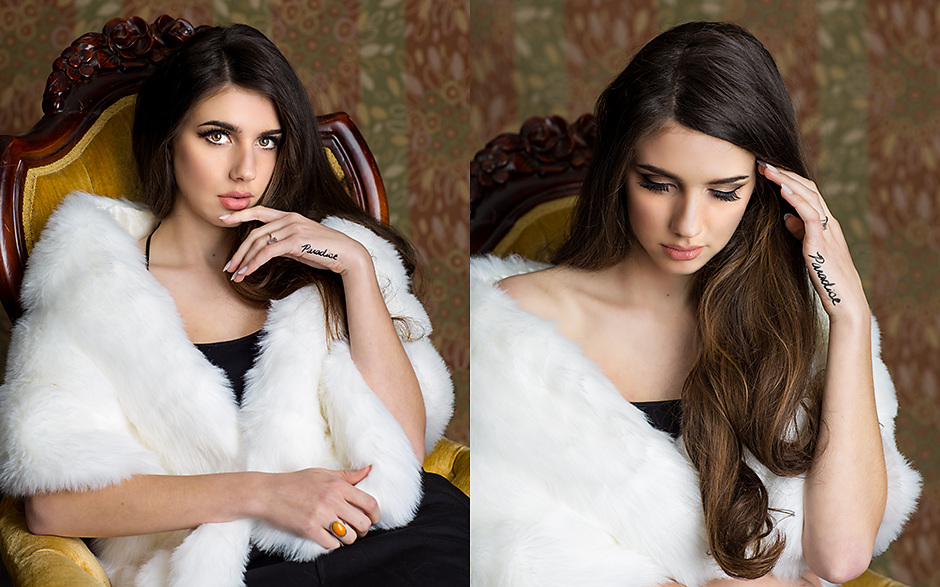 Another big thanks to Mary for writing Paradise on Sadie's hand…it looks perfect! Sadie I am completely blown away by these photos, you look unbelievably regal and elegant!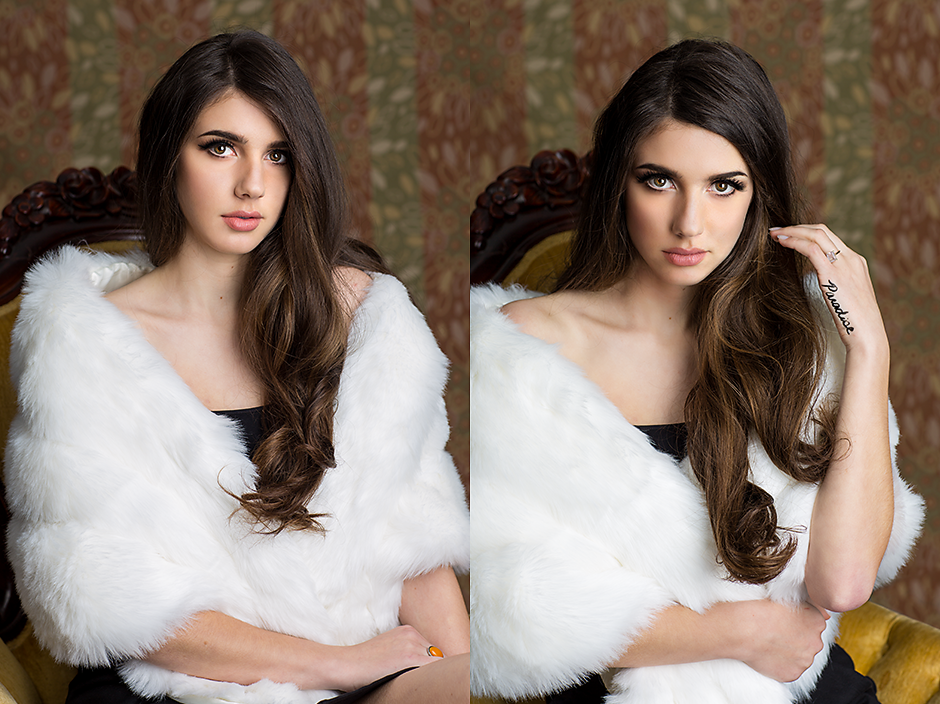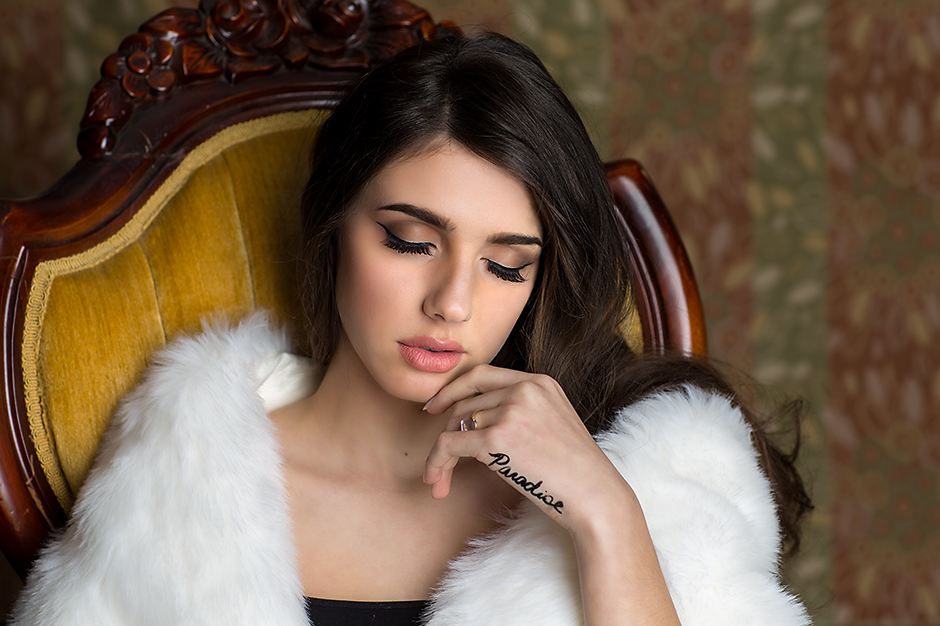 Since we aren't anywhere near a beach, we had to improvise the background with this series of photos. They were both shot outside but I think the backdrop we used was did an excellent job of faking the clouds! 🙂 I hardly notice the background anyway because I can't take my eyes off of Sadie!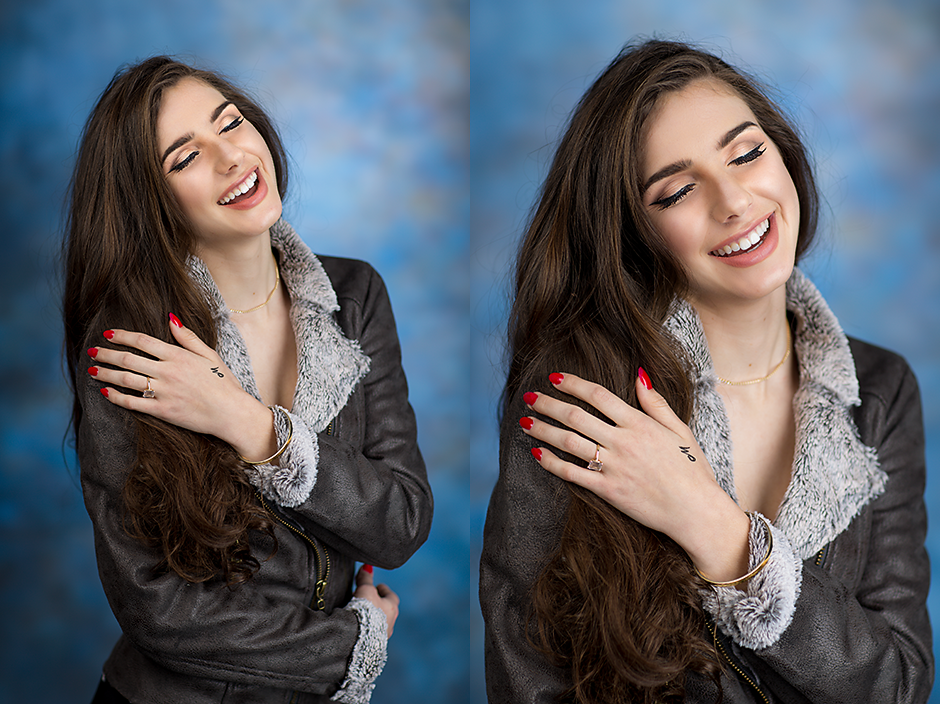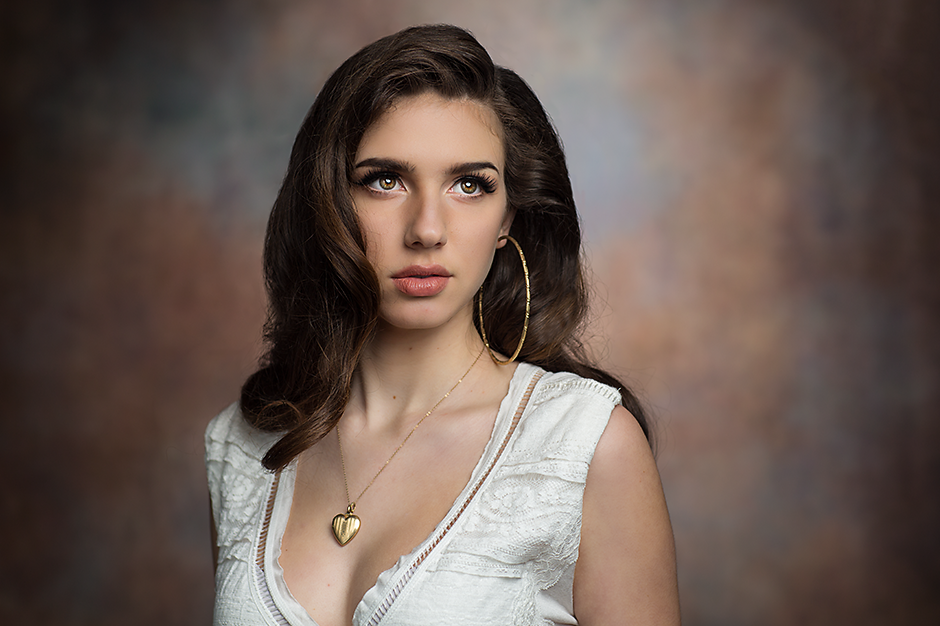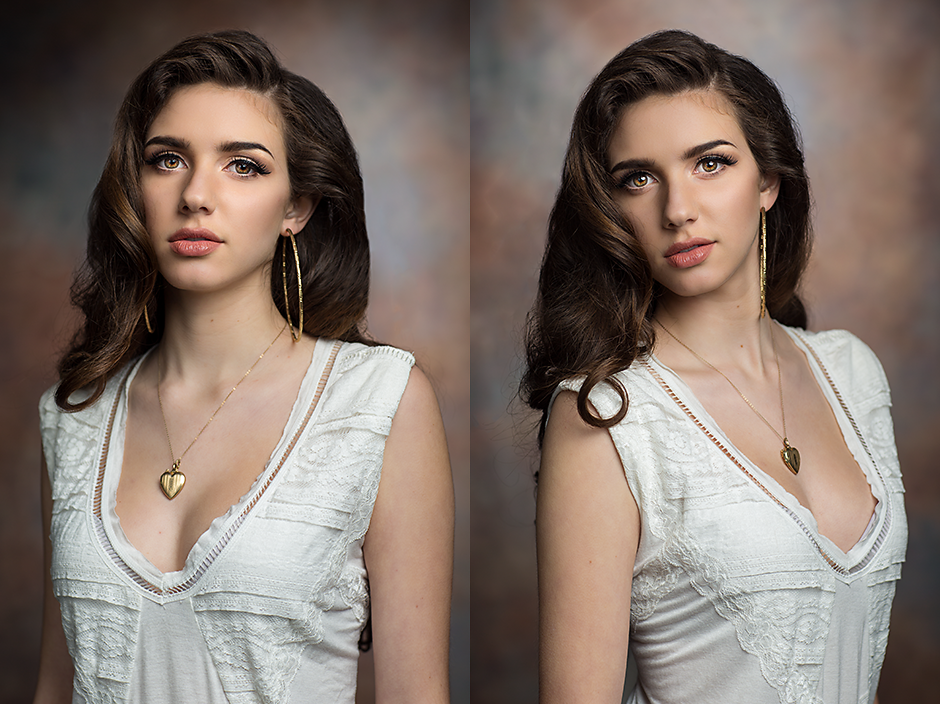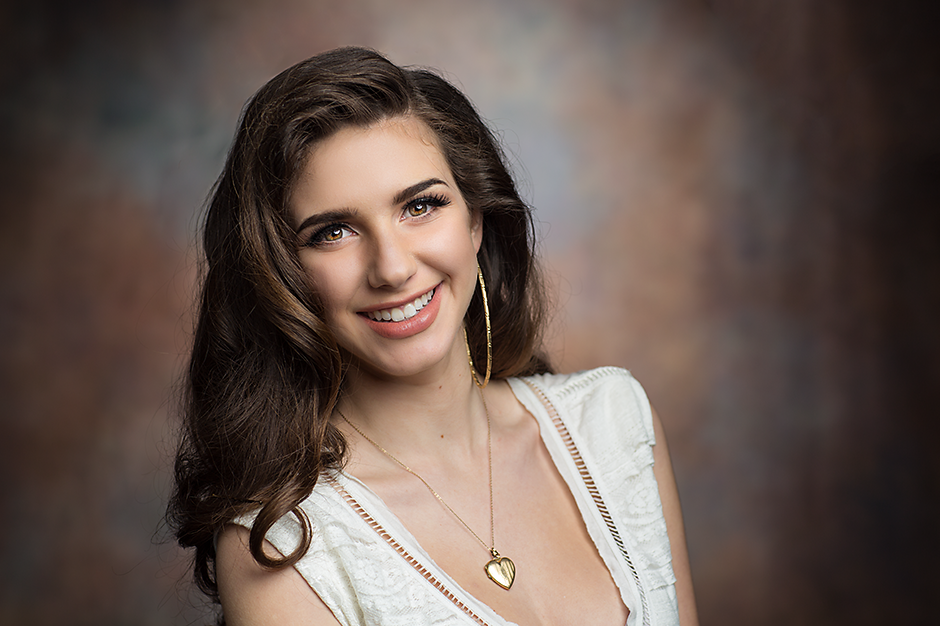 Since it was pretty cold outside so we had to keep it quick with these photos. Even still, poor Sadie was freezing! You'd never know it though. That's the sign of a true model. Looking poised and gorgeous regardless of the circumstances!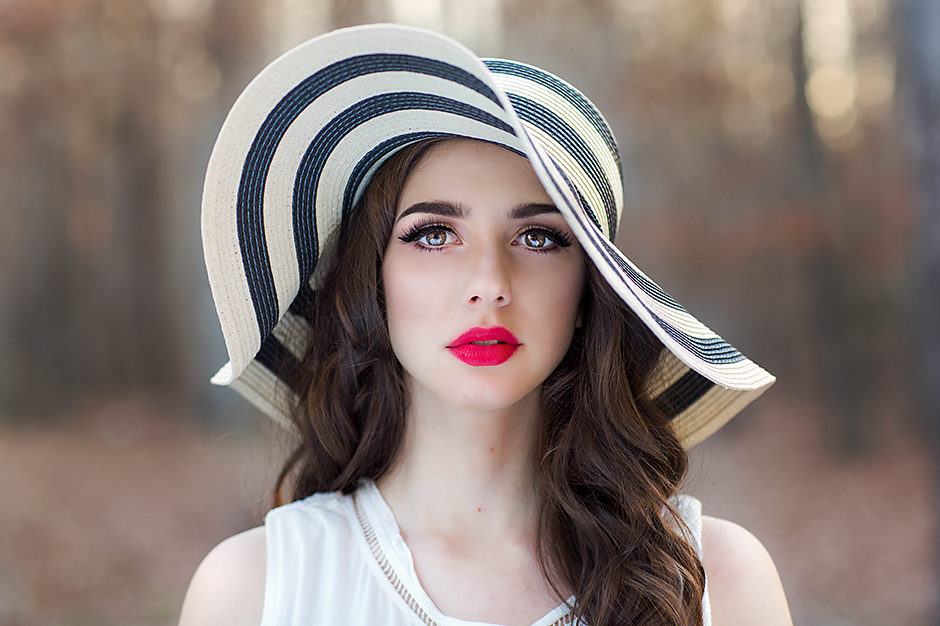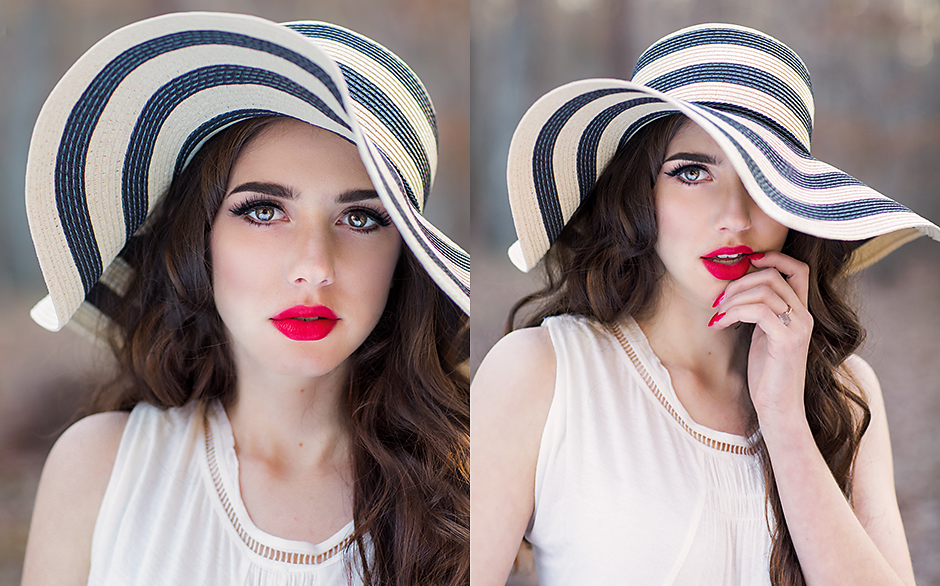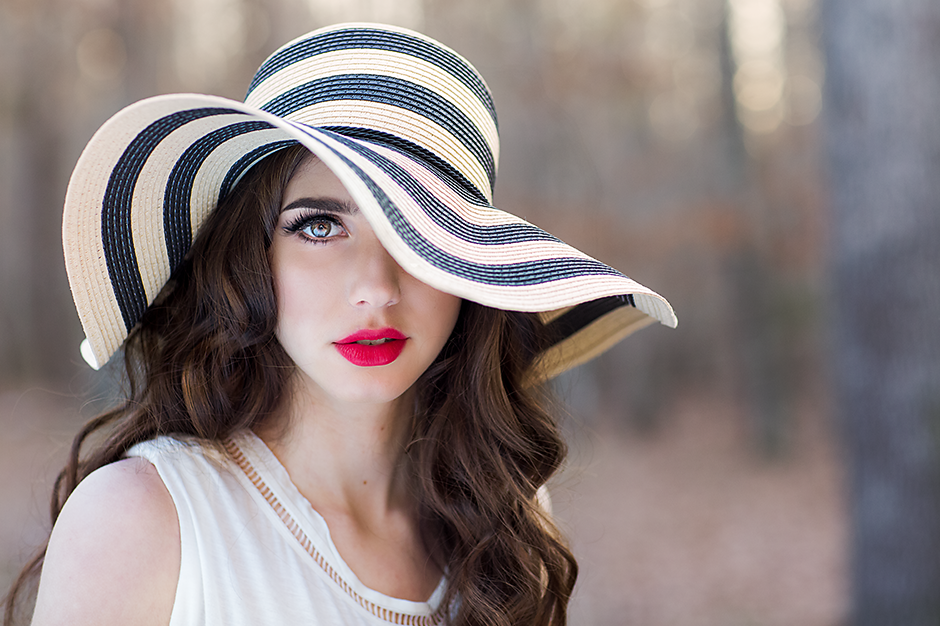 Last shots of the day and another pretty good job of recreating the inspiration photos. It's crazy hard to choose but these might be my favorites. Sadie, you belong on the cover of a fashion magazine!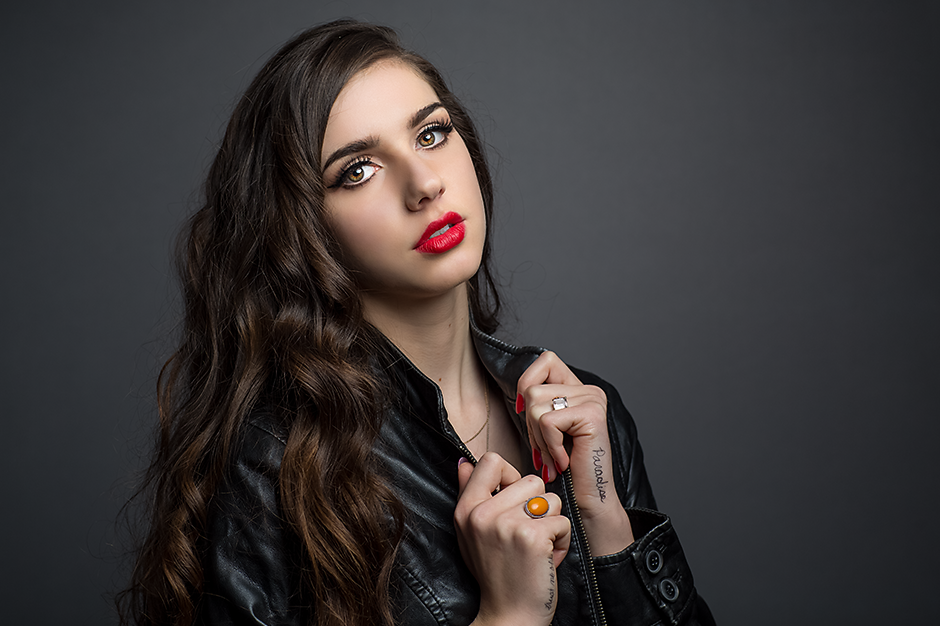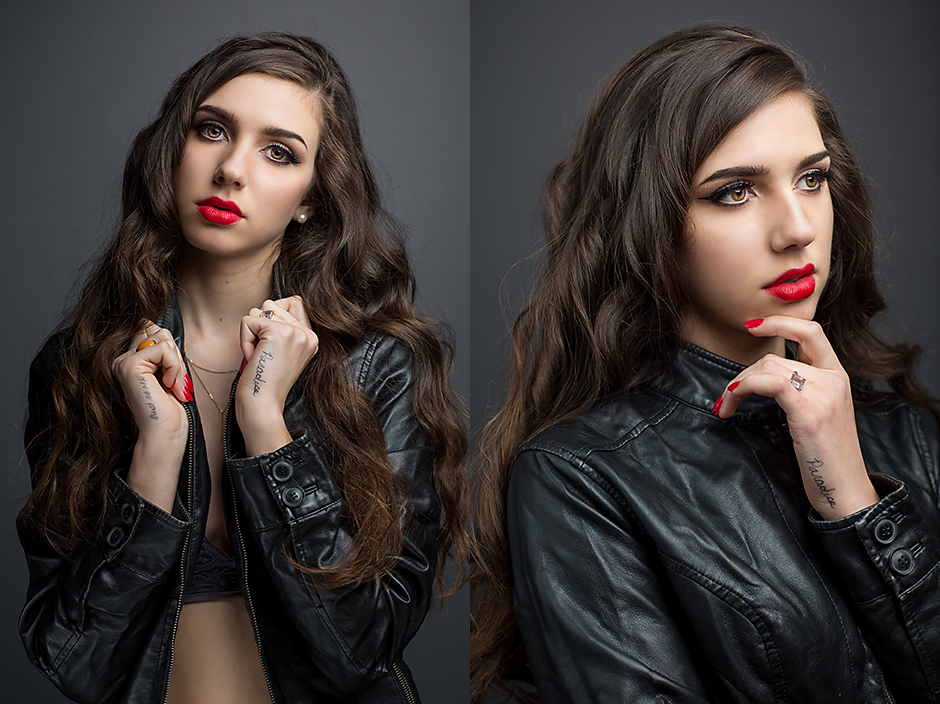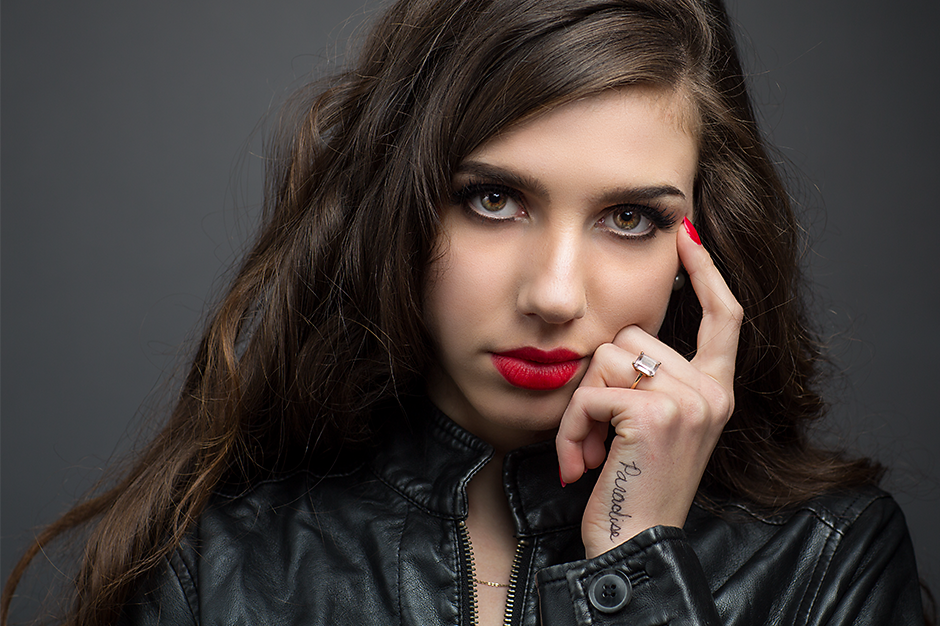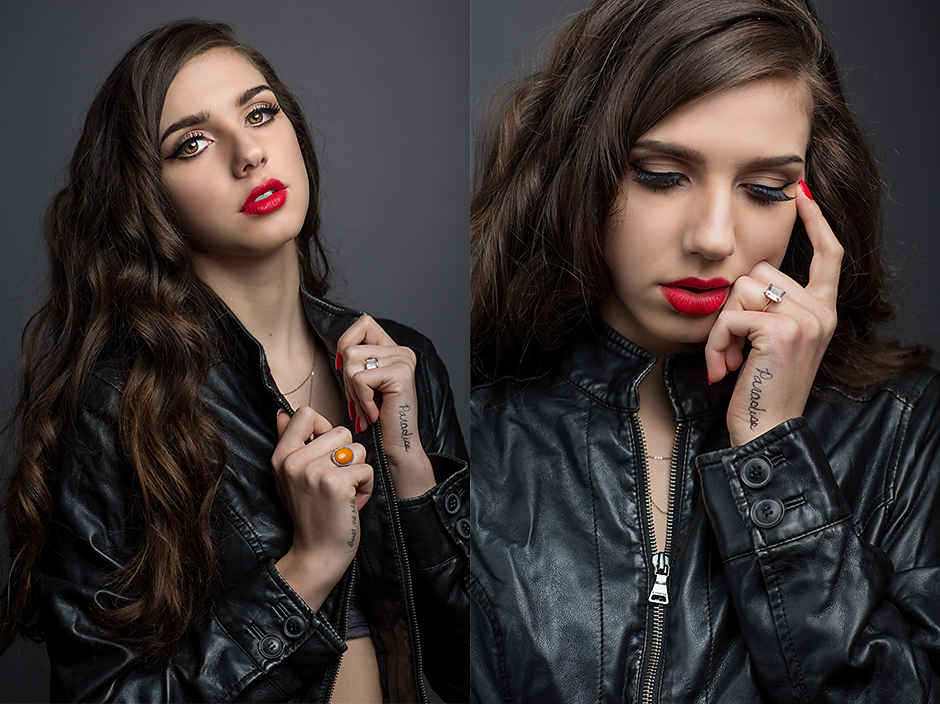 Thanks so much for a wonderful afternoon Sadie, you captured the complete essence of Lana Del Rey! Stay tuned for more icon sessions throughout the school year. I have Beyonce, Janis Joplin & Melanie Martinez coming up in the next few weeks!
CLASS of 2018 – I know it's only March but my fall calendar is beginning to fill up! Have you scheduled your portrait session yet? For more info click here or contact me! | 434.906.0418 | photos@alijohnson.com
Ali Johnson is a portrait photographer specializing in senior portrait photography in Charlottesville, Crozet, Keswick, Albemarle and Fluvanna County VA