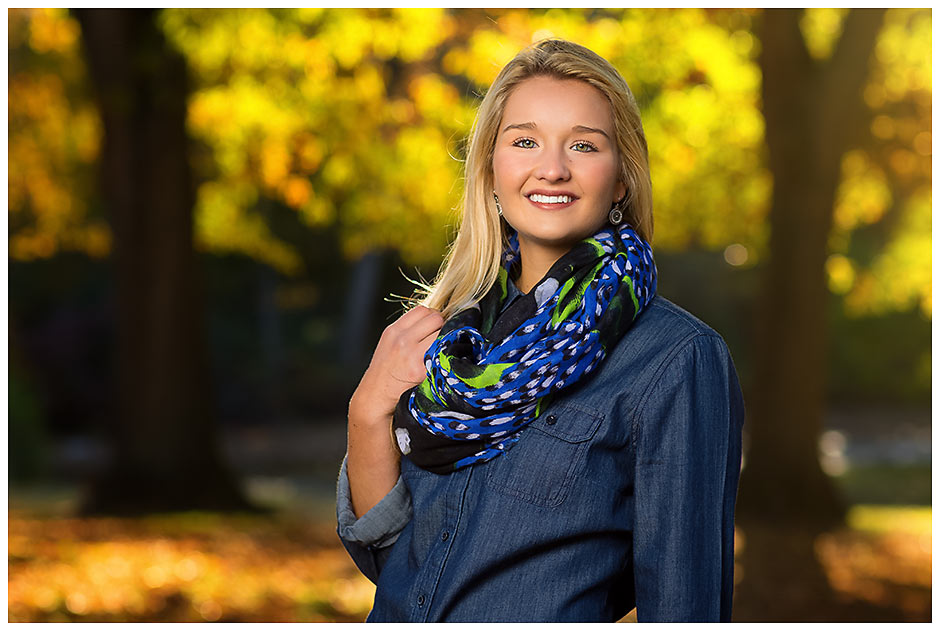 Brooke | Fluvanna County High School – 2016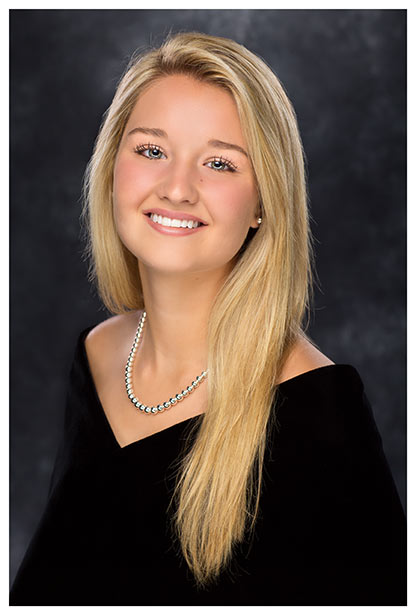 I hope everyone is having a wonderful new year! I'm slowly but surely getting caught up on my senior portraits. This has been my busiest fall ever and I am honored that so many people in the Charlottesville area have chosen me as their senior portrait photographer!
Tonight on my blog we have Brooke, beautiful senior from Fluvanna County High School's Class of 2016. I took Brooke's yearbook photo over the summer and was super excited she scheduled a lifestyle session with me too. Yearbook photos are nice ( I mean check out Brooke's…she looks stunning!) but outdoor senior portraits are where you really let your style shine through!
We met up before Brooke's session to go over outfits and talk about location ideas. We finally decided on Ridgeview Park in Waynesboro, VA. I'd never been there before but always jump at the chance to try out new locations!
October is my busiest month (understandably, the leaves are always so amazing that time of year) but you never know what's going to happen with the weather…especially when you go on top of Afton Mountain for your session! It was a little chilly and windy in Fluvanna but when we got to Ridgeview park, it was even worse!
Brooke was a complete trooper though! I know she must have been freezing, I sure as heck was, but she never complained and managed to keep that gorgeous smile throughout the entire session.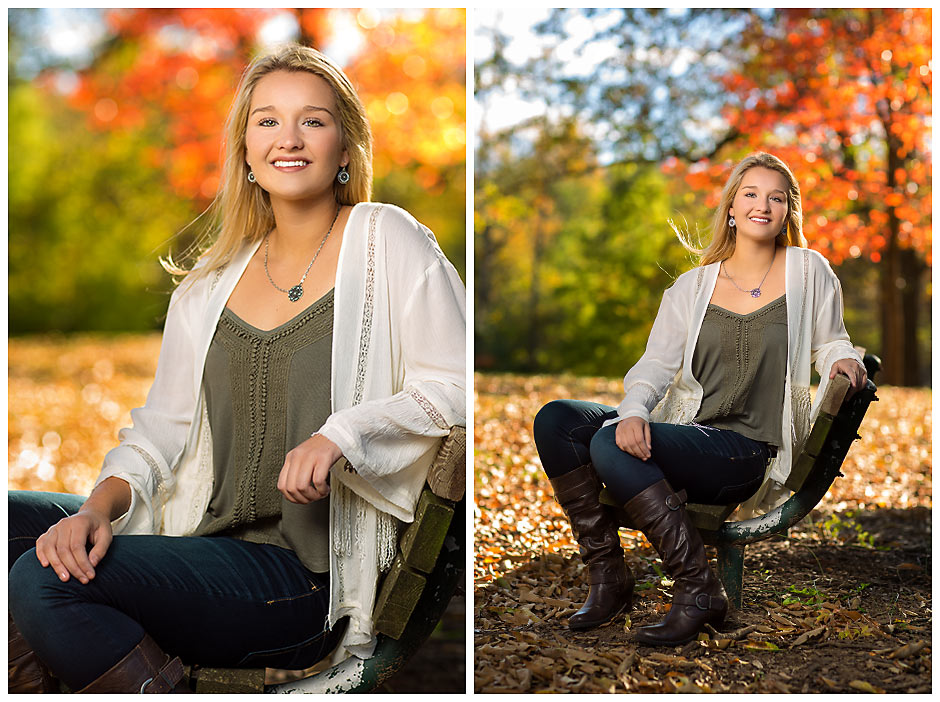 In addition to that gorgeous smile, check out those eyes…they almost put the lovely background colors to shame!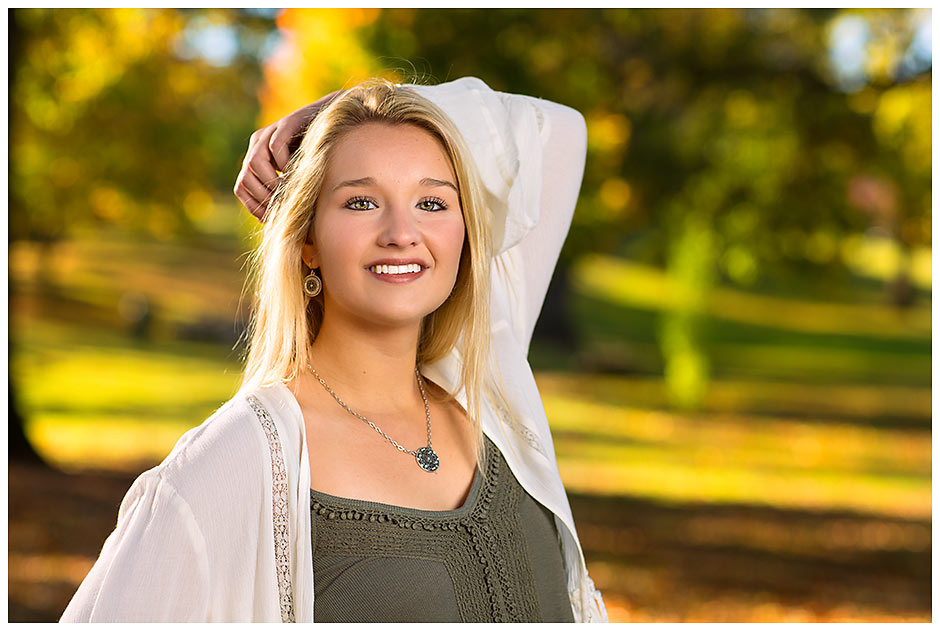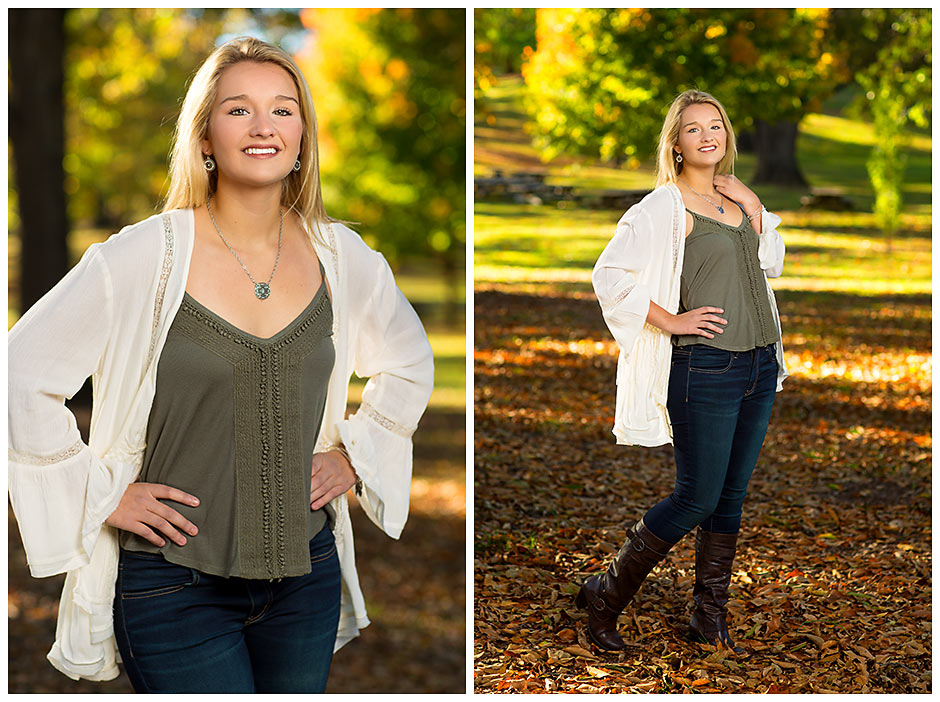 Since this was my first time here, I wasn't sure what to expect but I was blown away (almost literally, the wind was insane! 🙂 ) by how wonderful it was! Everywhere I looked there were wonderful spots full of fantastic colors!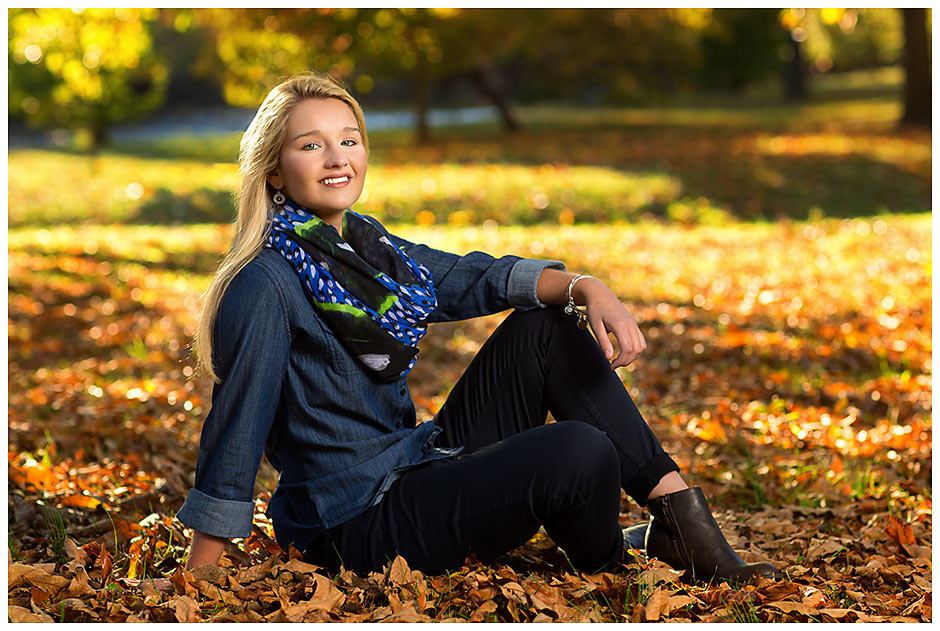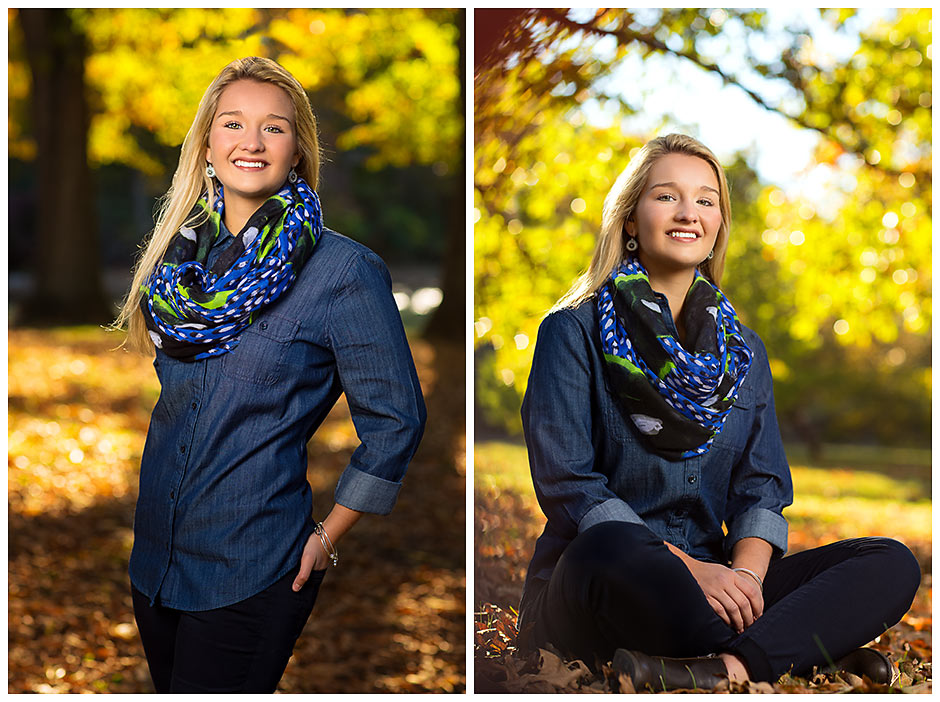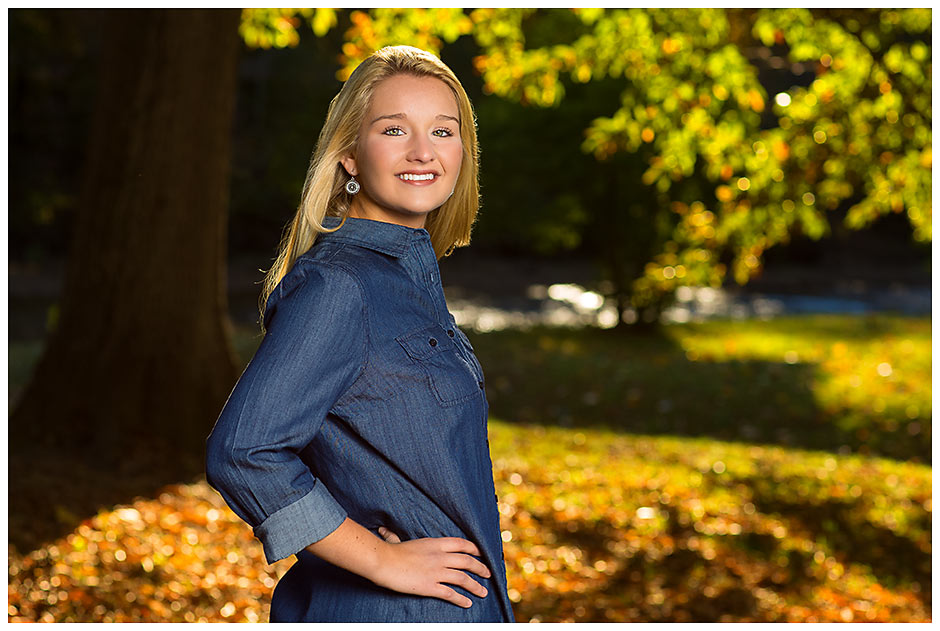 Brooke told me that her older brother bought this dress for her. How sweet is that?!  I mean I'm a sucker for anything with elephants on it but the fact that her brother got it for her makes it even more awesome in my book! They are super close and we're actually going to have another session with the two of them in the spring.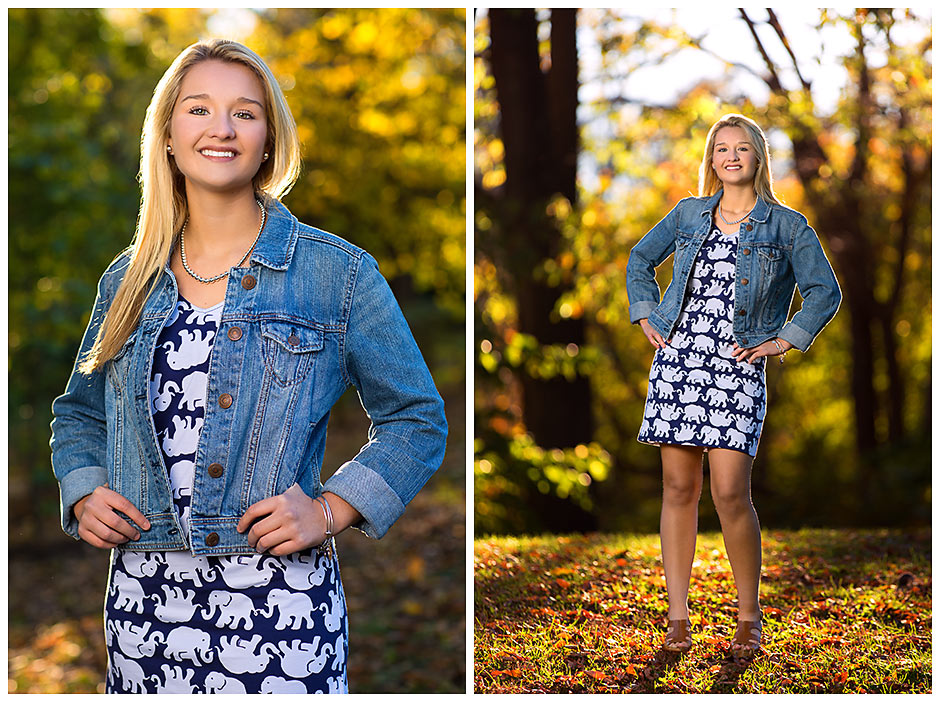 Brooke brought so many wonderful outfits, but this was one of my favorites! Something about the sparkly jacket coupled with the dark plum pants…I just love it!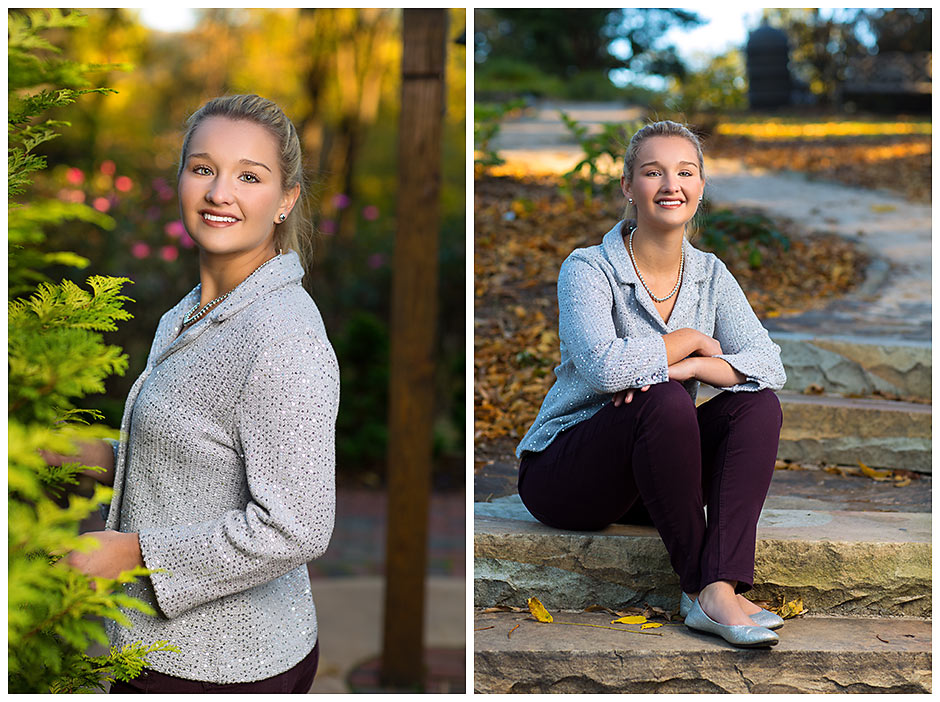 We ended the session by the river and had time for one more outfit change. Thankfully, this one included a jacket because it was crazy cold! I love the pop of red against the muted background and of course, Brook looked beautiful!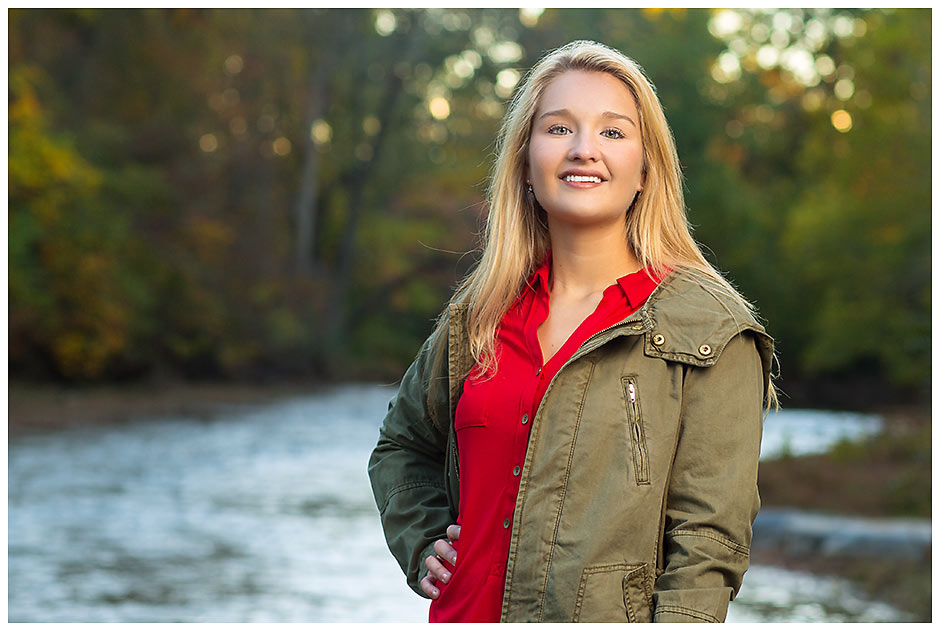 One of the many, many things I love about using flash is how different I can make things look. These photos were shot within minutes of each other. By making minor changes to my camera settings, I was able to give two completely different looks!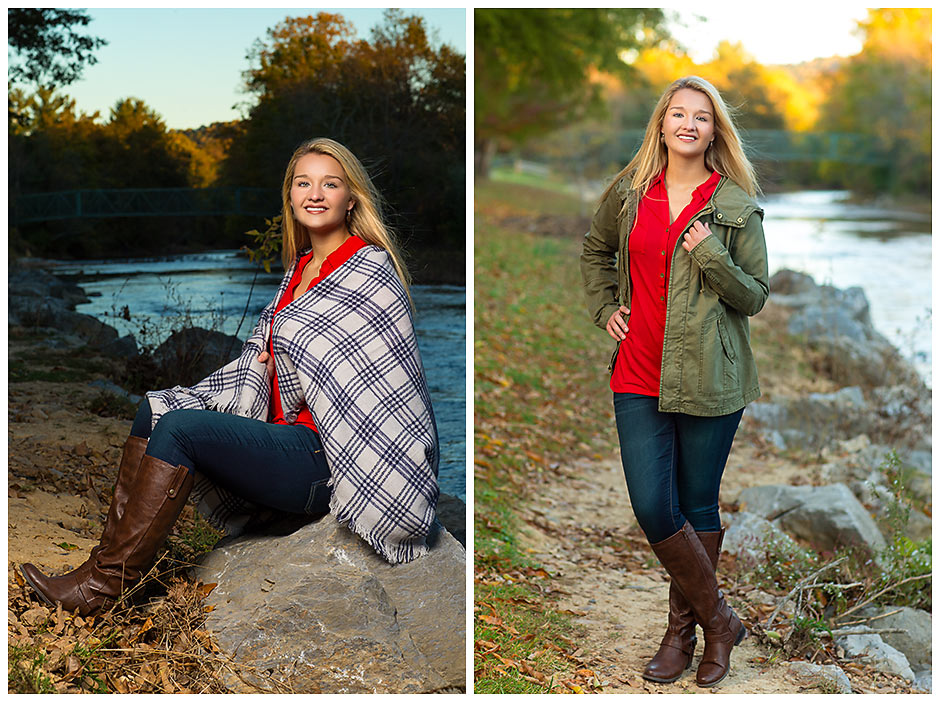 Last shot of the day and probably the only time Brooke wasn't freezing! This is actually a scarf but it worked perfectly as a little blanket! 🙂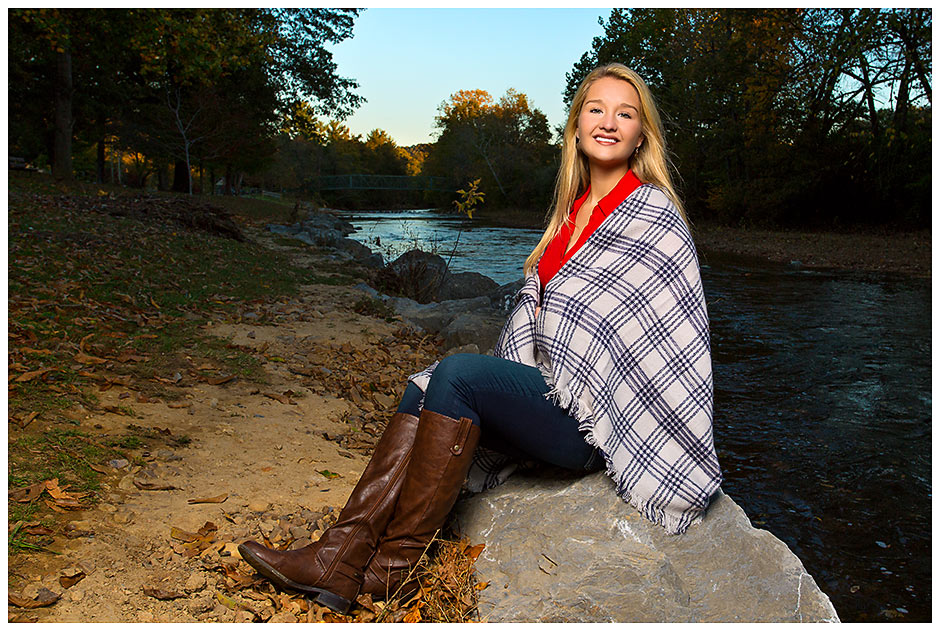 Thank you so much for a fabulous afternoon Brooke and Tina (Brook's wonderful mother)! I had so much fun with you guys and look forward your next session this spring.
CLASS of 2016 – Though I do have a few winter openings available both in the studio and outdoors, if you'd prefer a spring session it's never too early to get on my calendar. Contact me today to schedule your session! | 434.906.0418 | photos@alijohnson.com
Ali Johnson is a portrait photographer specializing in senior portraits in Charlottesville, Albemarle, Louisa and Fluvanna County VA