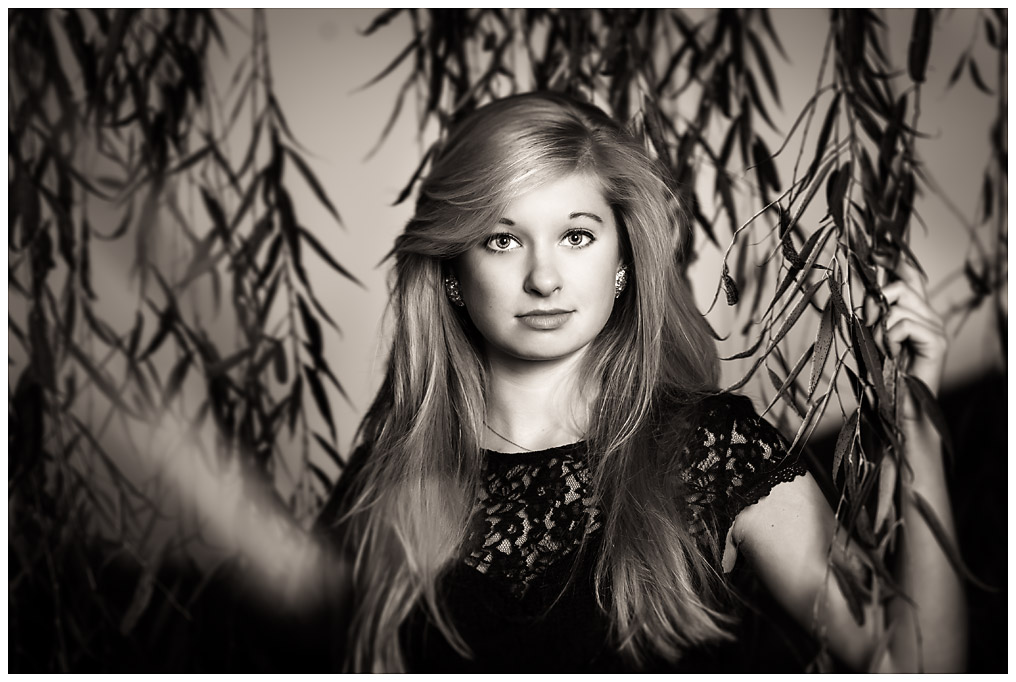 I love this time of year! The weather is getting colder, the leaves are starting to change and I get to spend my time taking senior portraits! Erin is one of my senior reps for Fluvanna County High School's Class of 2015 and has been my assistant since she was a Sophomore. This is my third time photographing her and as usual I loved every minute of it! You should check out her urban mini-session and her studio ballerina session. One of the great perks about being an AJP senior rep is all of the extra session you receive!
Since we'd done both the urban and the personalized sessions, we went to the Board's Head Inn in Charlottesville for more natural senior portraits. I hadn't been there in years but it is such an awesome location! It was a little cold and crazy windy, but Erin looked amazing! I absolutely love color in my senior portraits and hardly ever show black & white photos but something about Erin in these surroundings called out for it so I included a few!
I've been stressing out about who will assist me when Erin leaves for college next year (It's going to be so sad!) but I've finally found her replacement! Well, no one can replaceher but you know what I mean. 🙂 Since Erin was in front of the lens for a change, Savannah came along to assist me. It worked out great and I'm really excited about the prospect of working with her next fall when she's s junior!
It's never too early to get on my spring calendar, contact me today! | 434.906.0418 | photos@alijohnson.com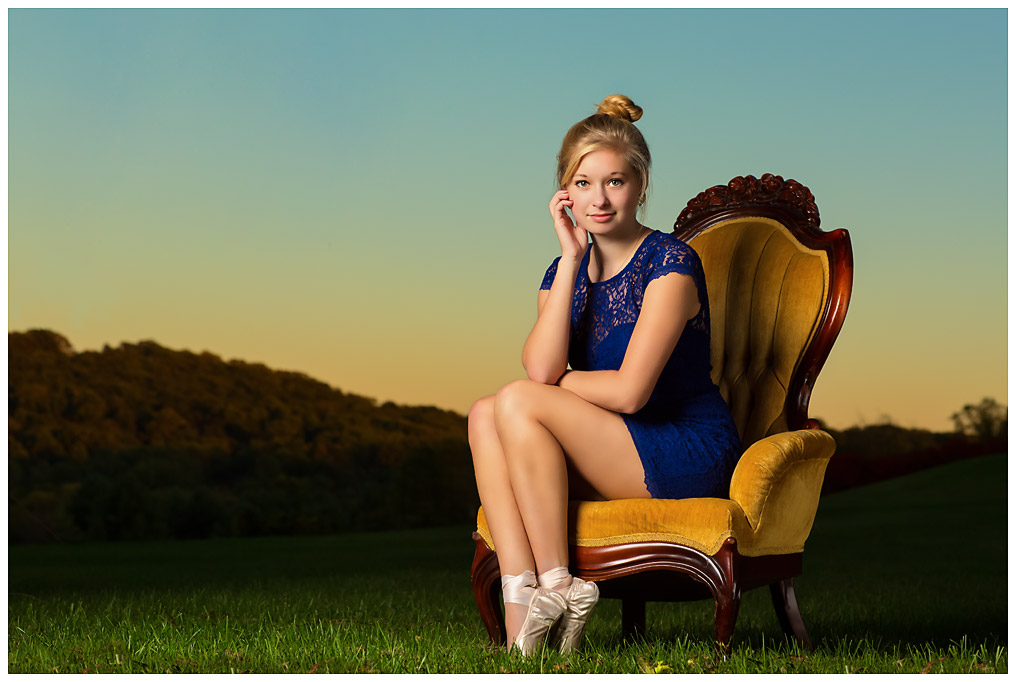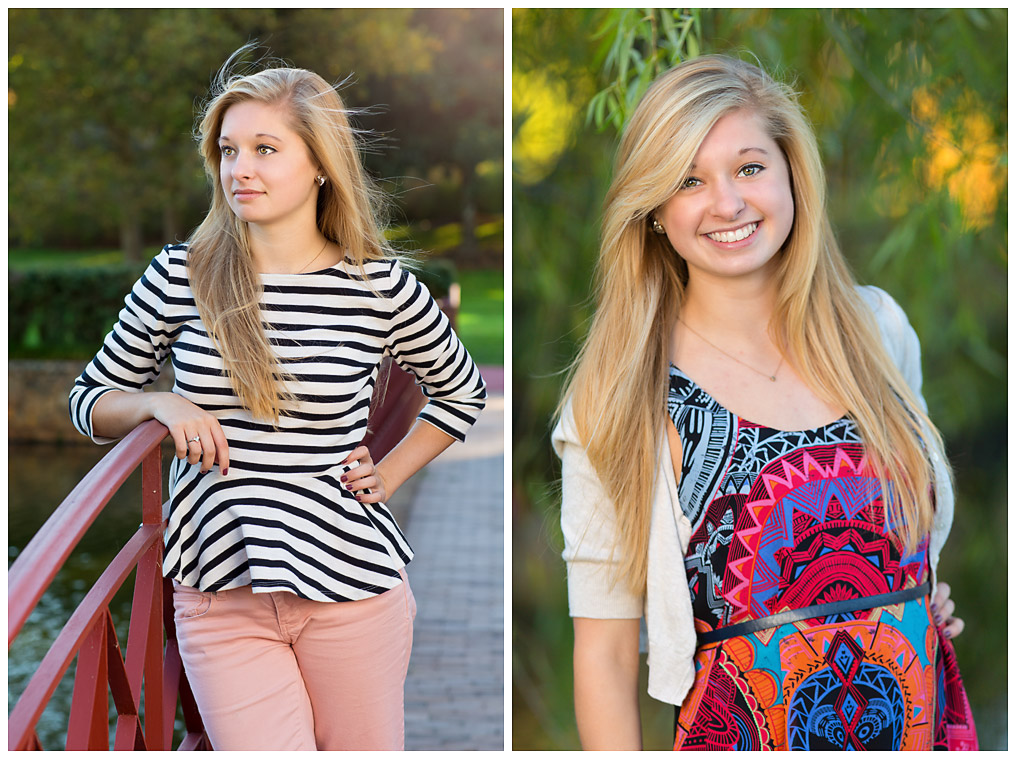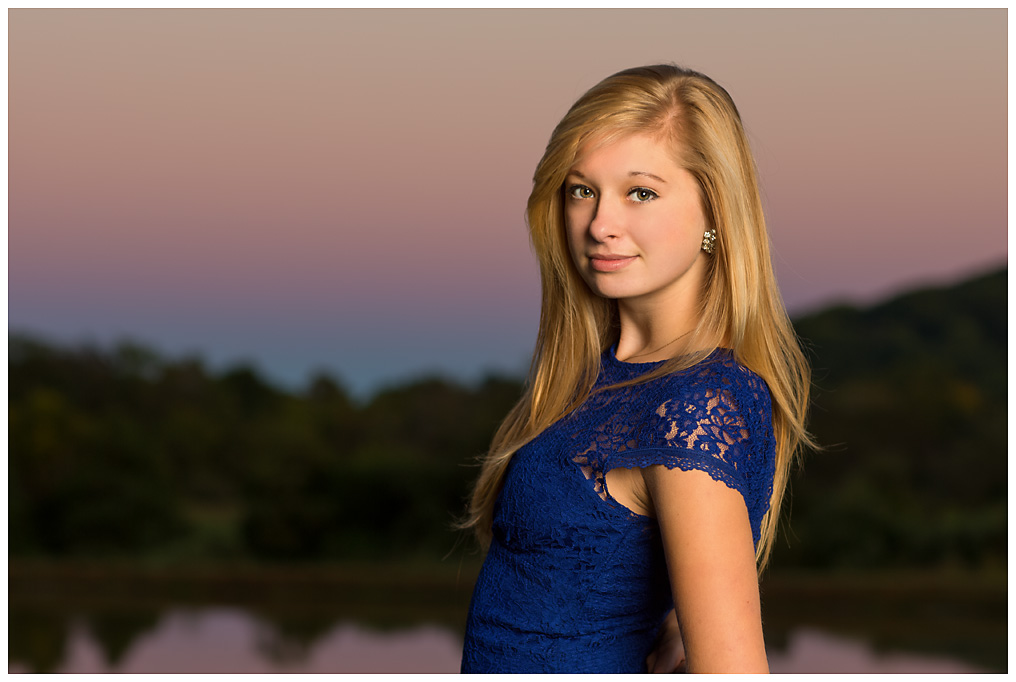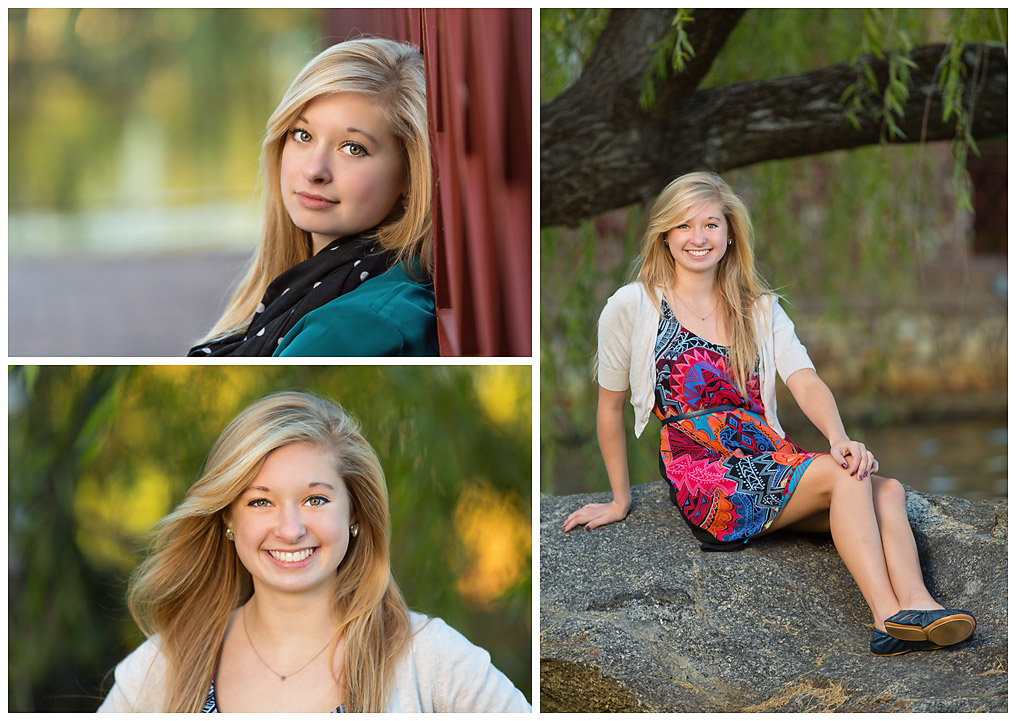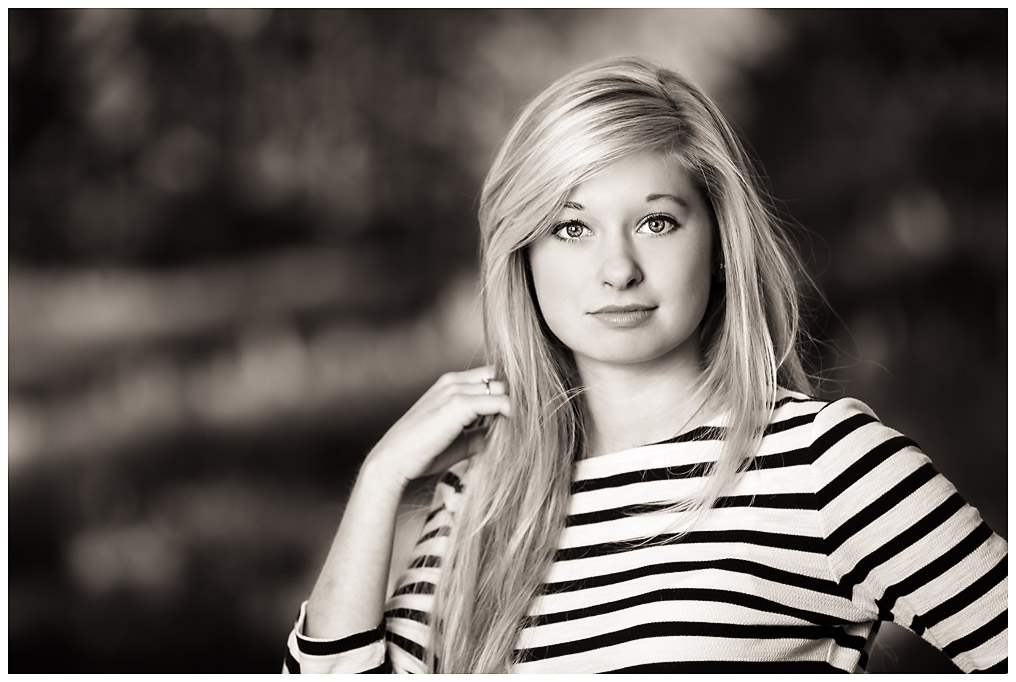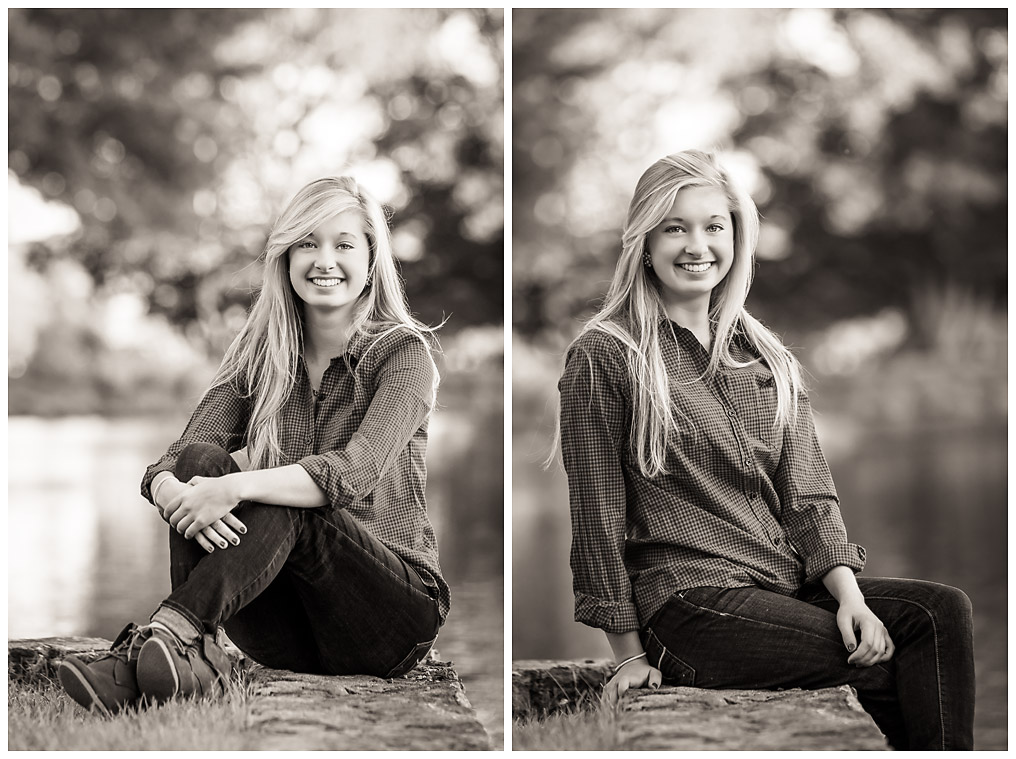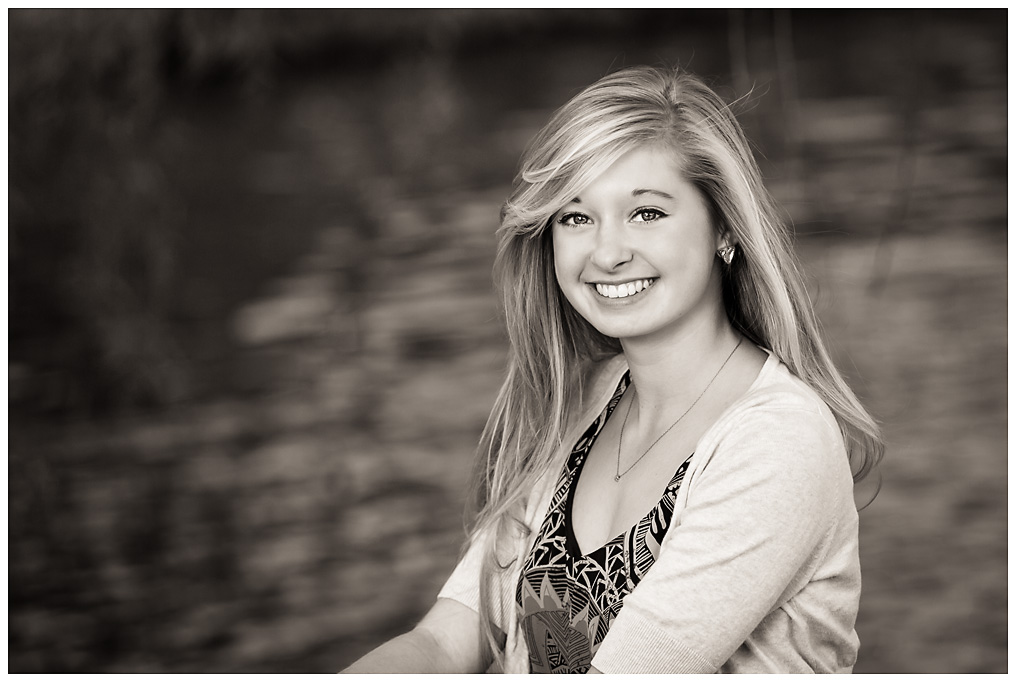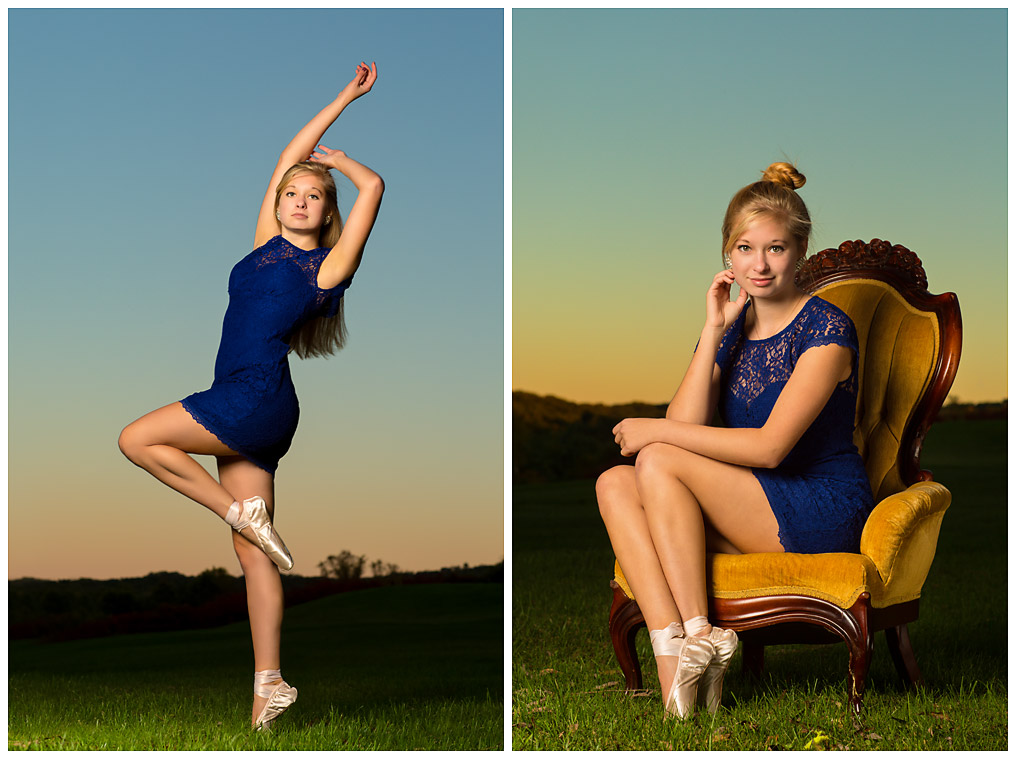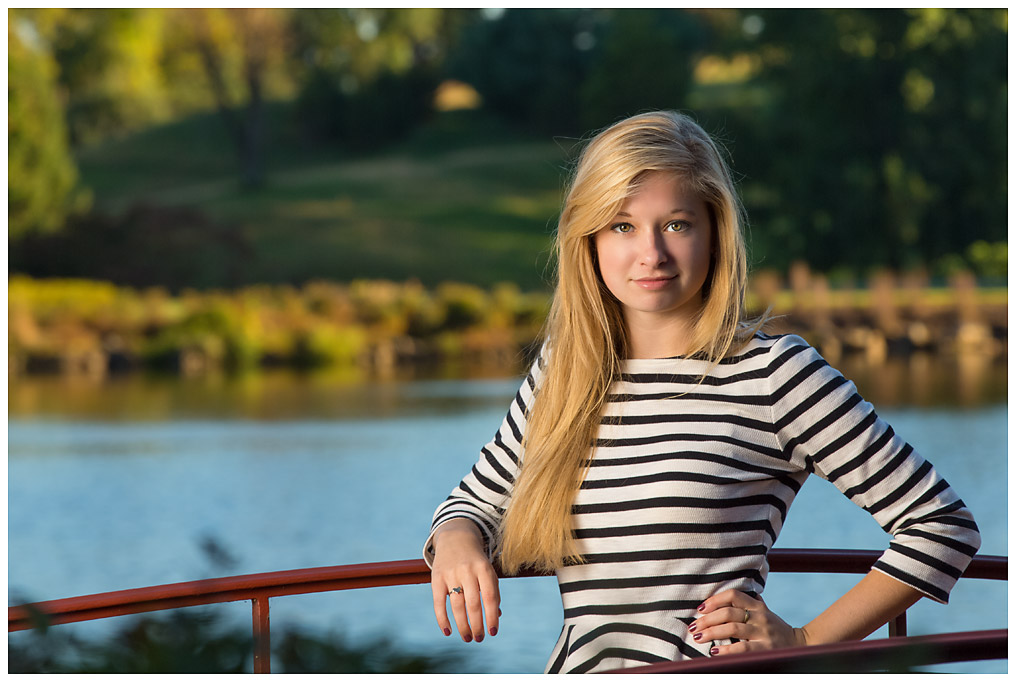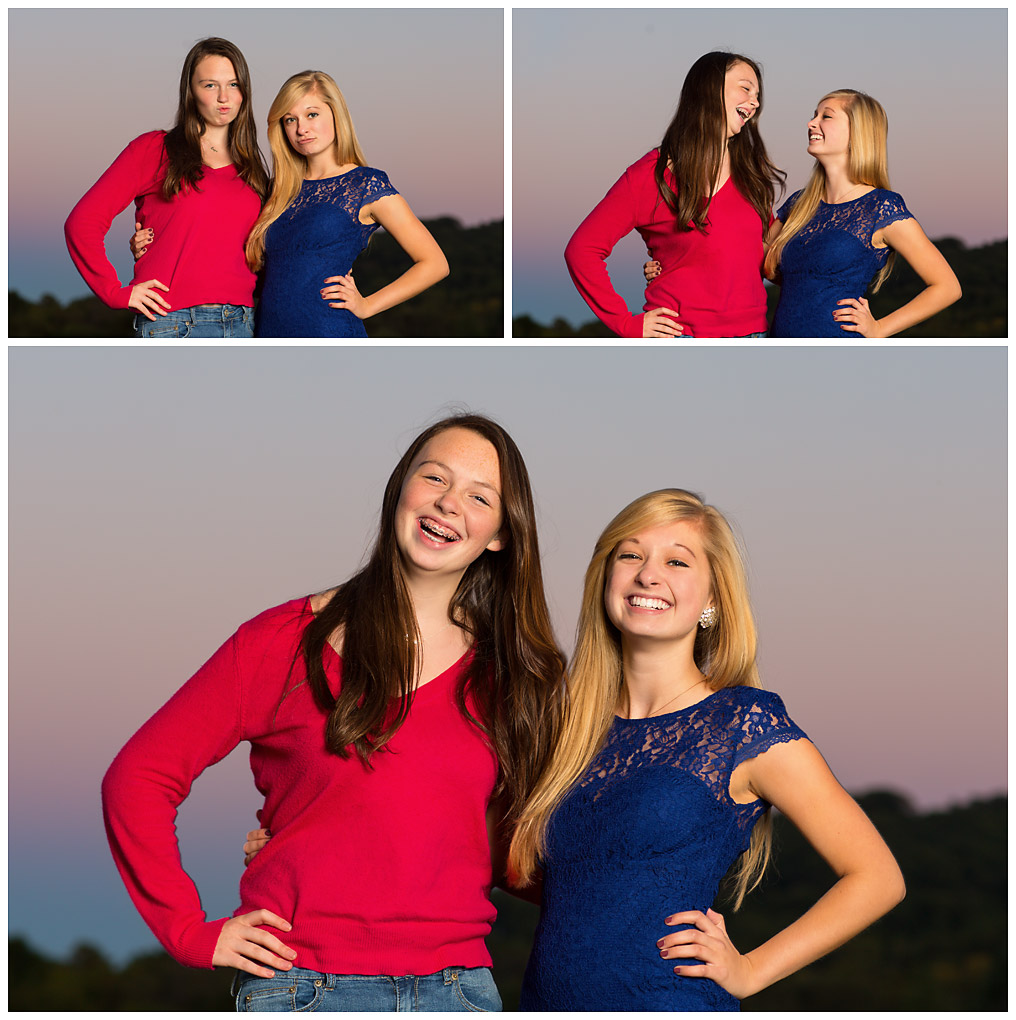 Ali Johnson is a portrait photographer specializing in senior portrait photography in Charlottesville, Crozet, Keswick, Albemarle and Fluvanna County VA