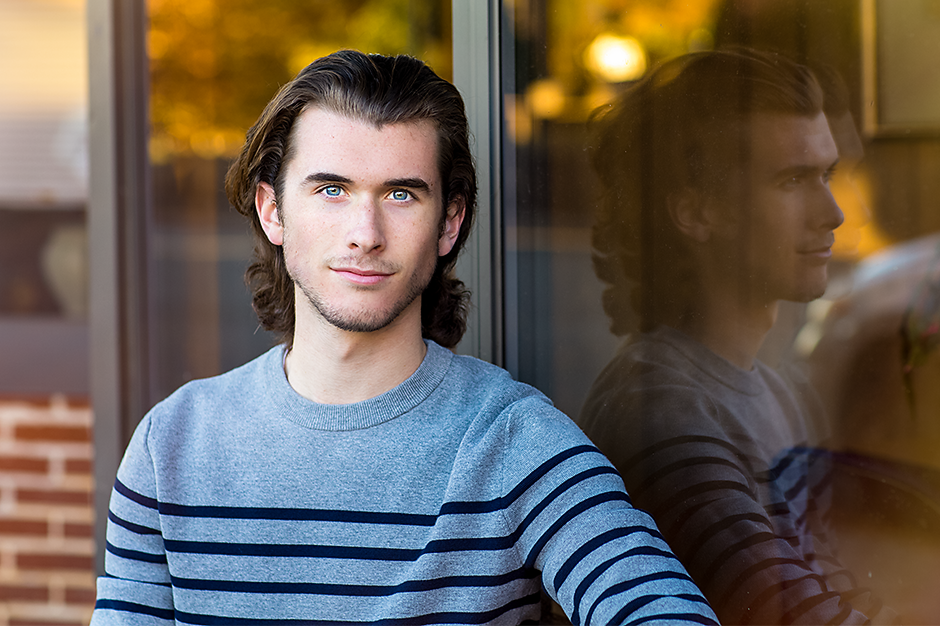 Matt | FCHS | 2017 – Senior Portraits Charlottesville
I hope everyone is having a wonderful New Year! This fall was my busiest season ever and I am honored that so many people have chosen me to take their senior portraits in the Charlottesville area!
Tonight on my blog we have Matt, one of my senior spokesmodels from Fluvanna County High School's Class of 2017. Matt is so awesome in front of the camera, seriously it's like working with a real GQ model!! 🙂 I love his serious model stare so much, that it's a struggle to remember to tell him to smile!
We had his session in downtown Palmyra area. I love that within this small location, I can get so many different looks out of a session. We were in the middle of the County but managed to get a little of a natural and a little of an urban feel to the photos. It was the perfect combination with Matt's awesome style. Thanks for another fabulous session Matt…I look forward to the next time! Especially your John Mayer Icon Session!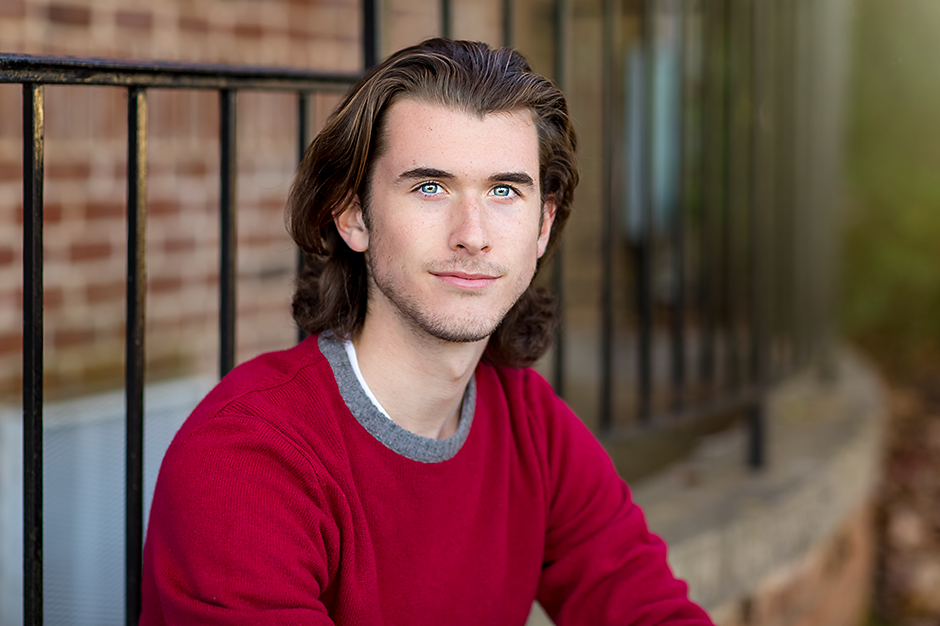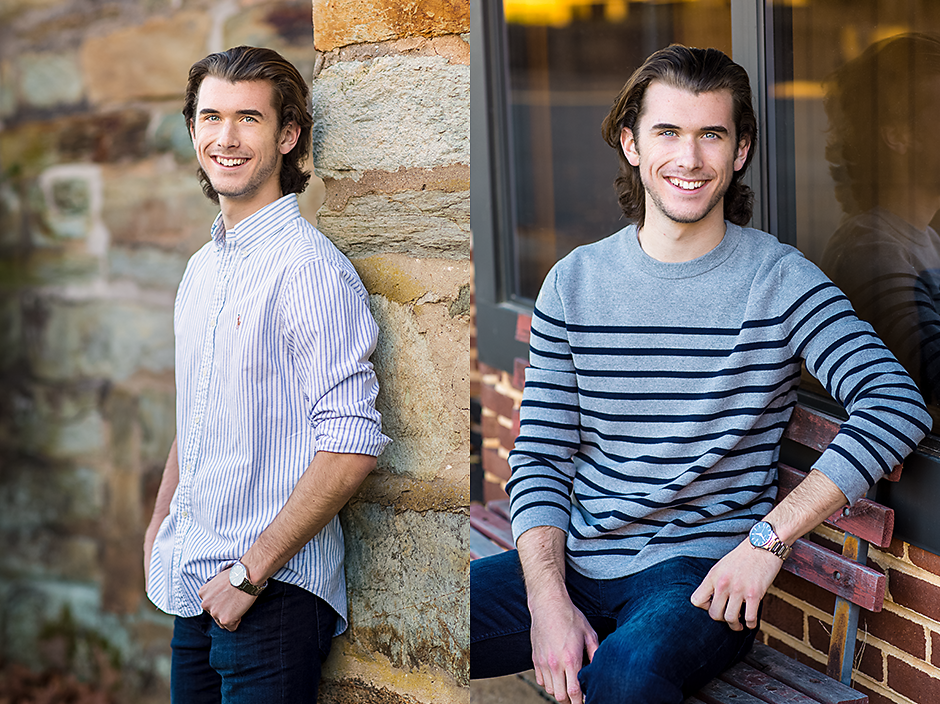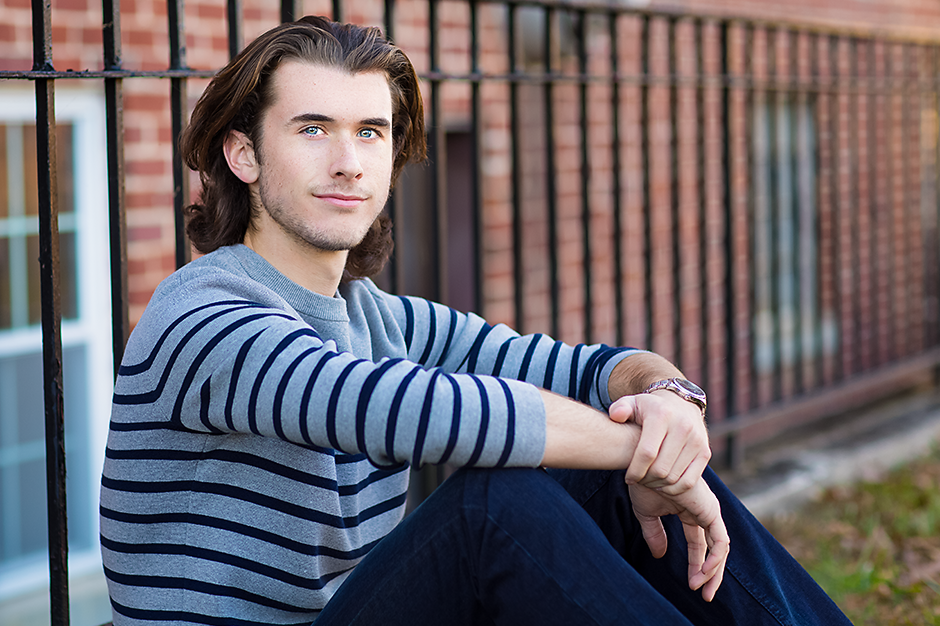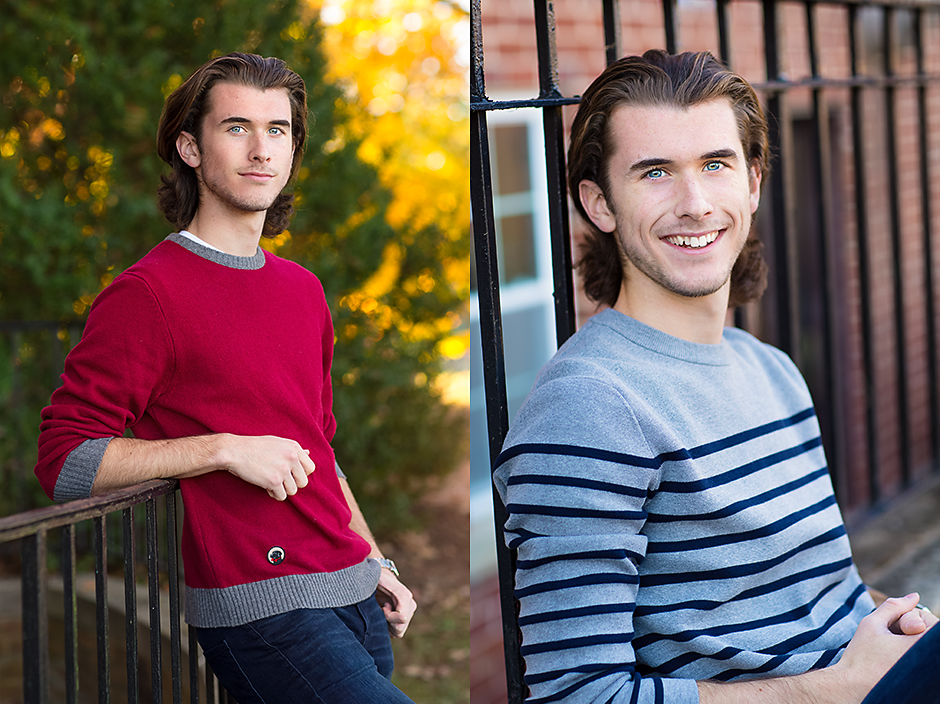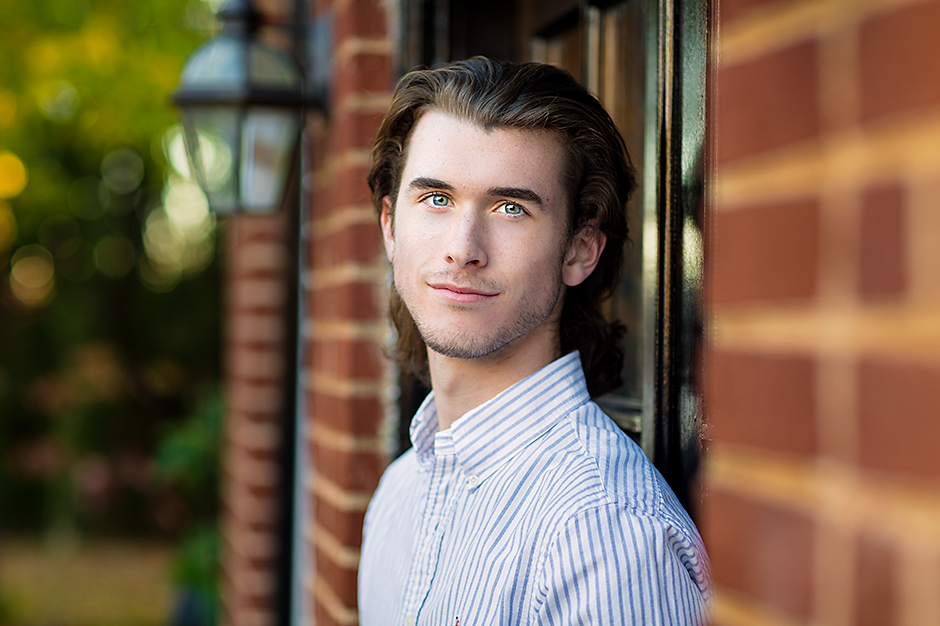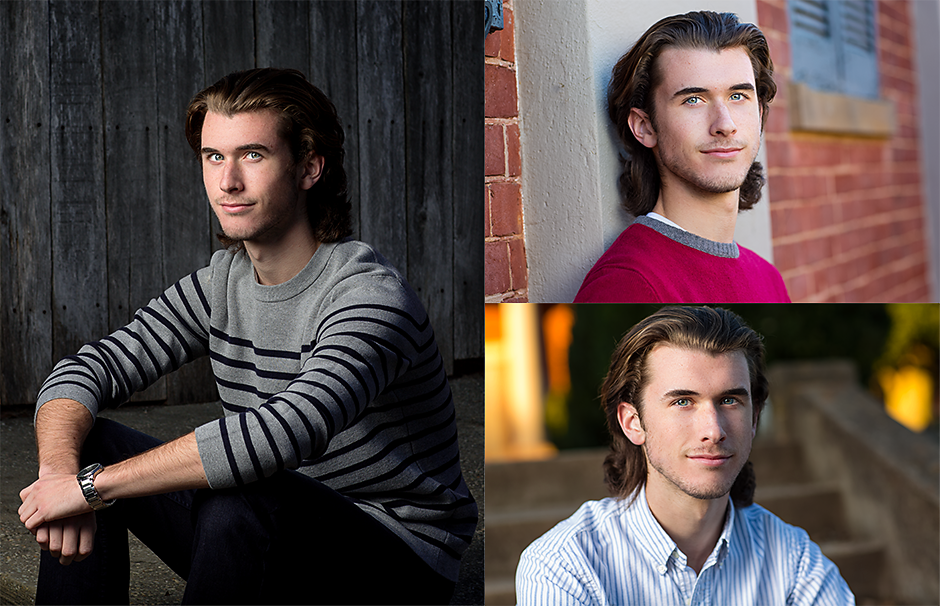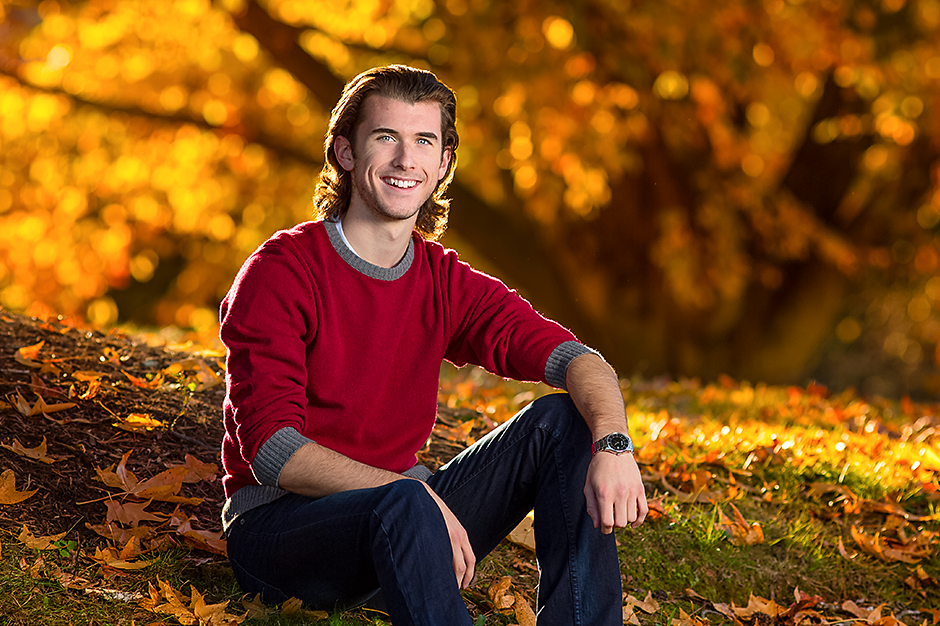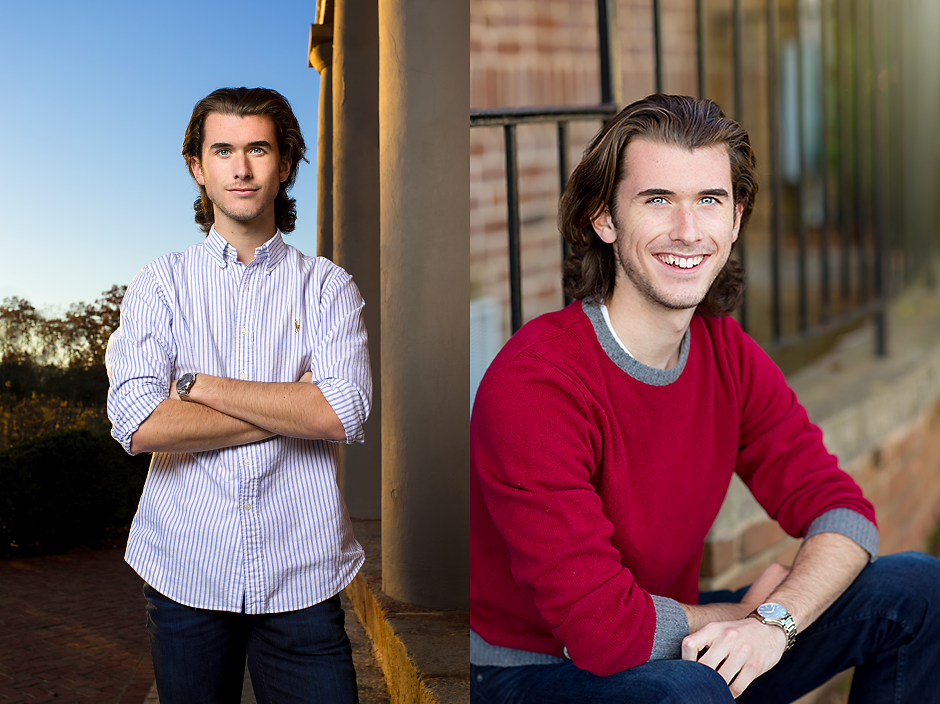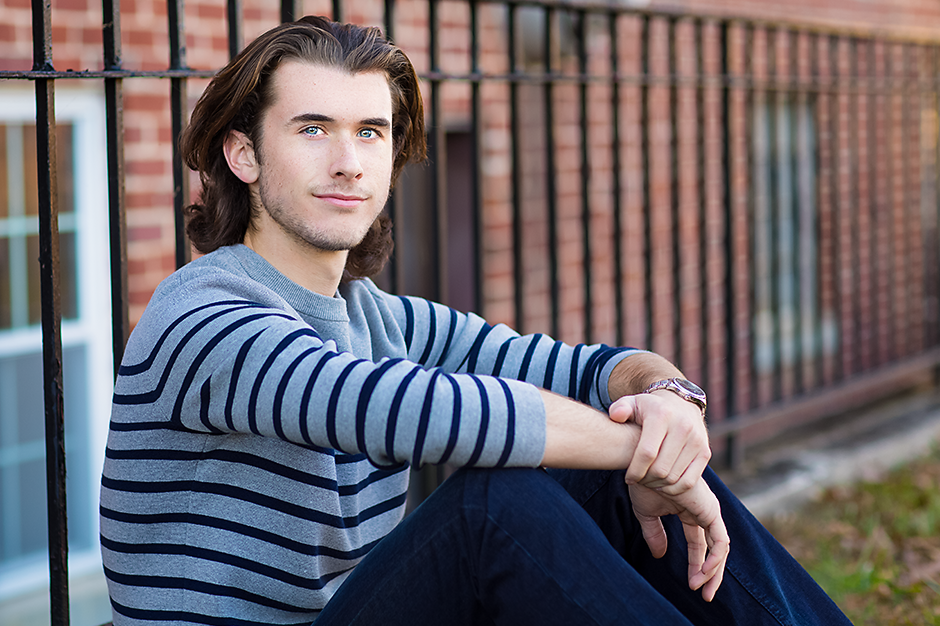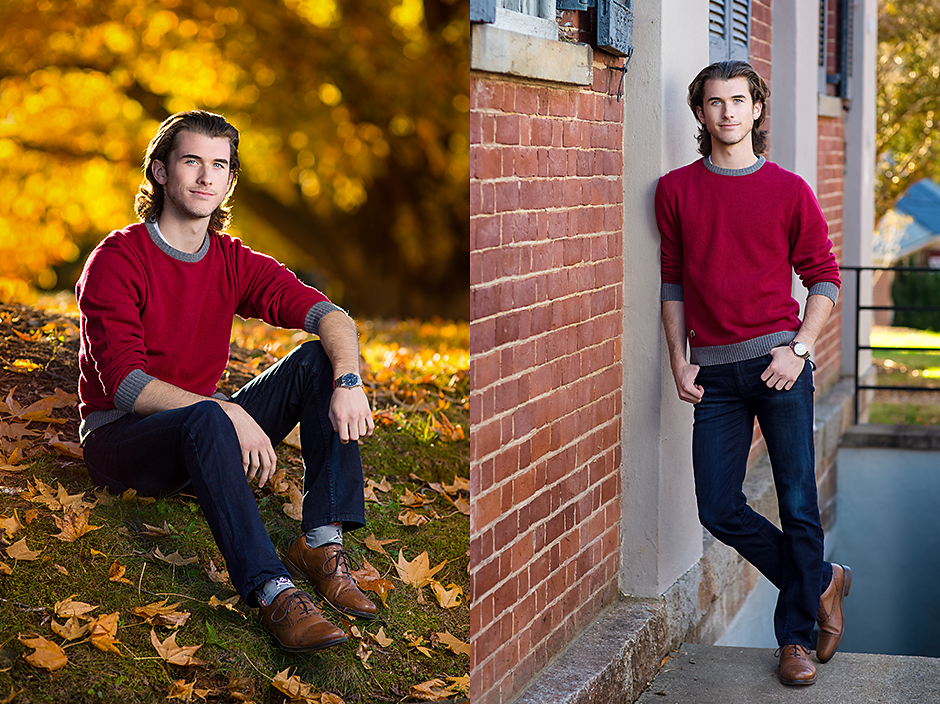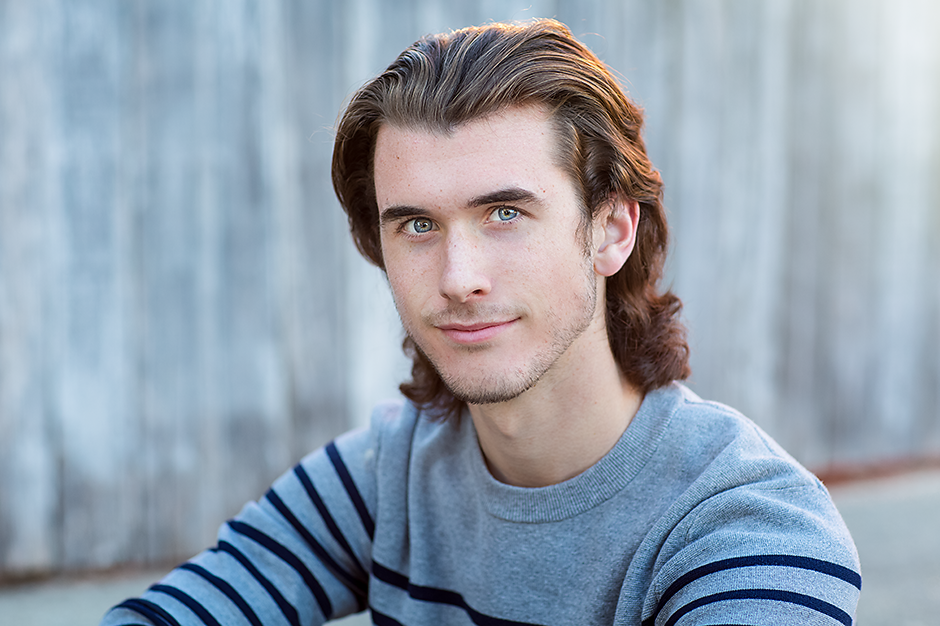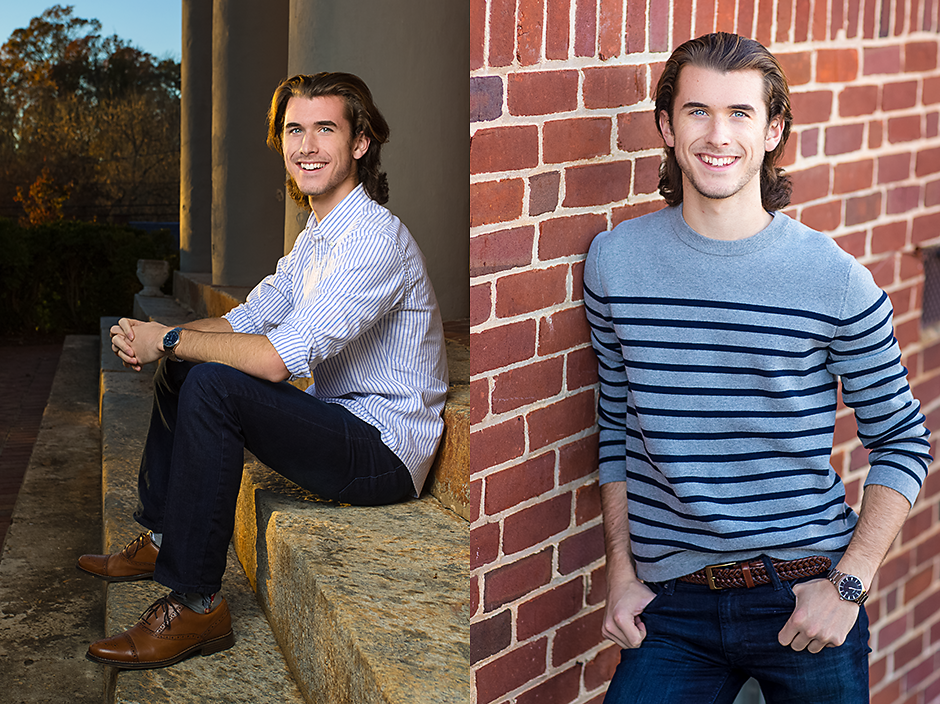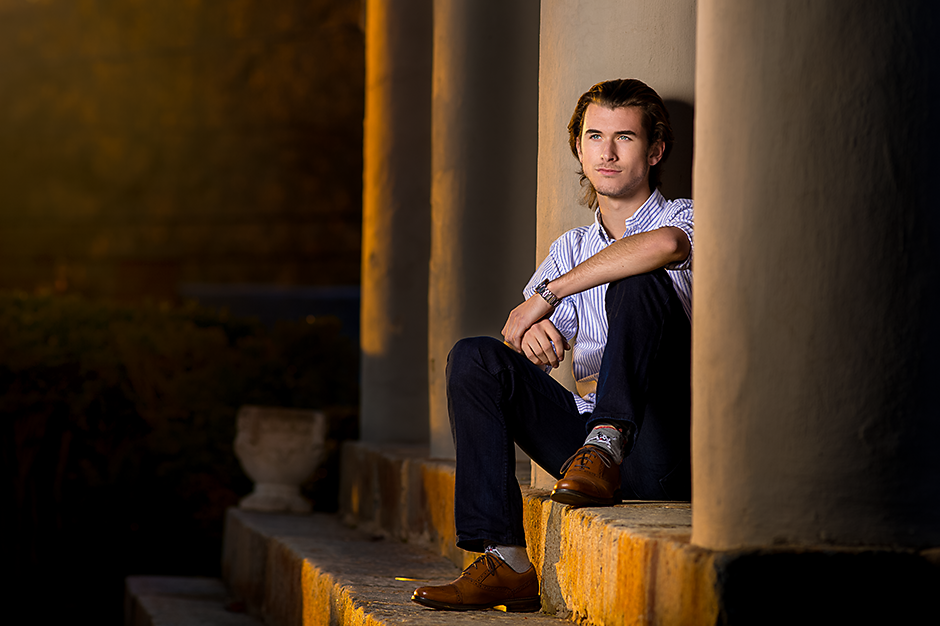 CLASS of 2017 – Have you scheduled your portrait session yet? My Spring calendar is already filling up! For more info click here or contact me! | 434.906.0418 | photos@alijohnson.com
Ali Johnson is a portrait photographer specializing in senior portraits in Charlottesville, Crozet, Keswick, Albemarle and Fluvanna County VA