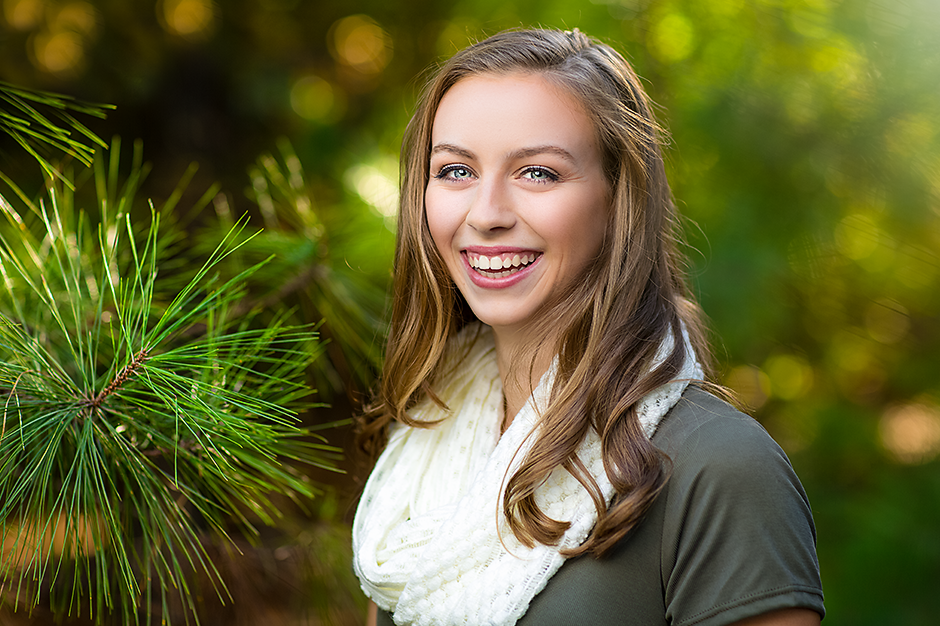 Megan | FCHS | 2017 – Charlottesville Senior Portraits
Tonight on my blog we have Megan, one of my senior spokesmodels from Fluvanna County High School's Class of 2017. We met at my studio in Palmyra,VA so she could have her make-up done first (Thanks Sydney for the fantastic job!), then we headed outside. Sometimes the best locations are literally in your own back yard! 🙂 We have a ton of evergreen trees and when the light shines through them it's absolutely gorgeous! Speaking of gorgeous, check out Megan's eyes! I didn't change the color at all…they are really that amazing light blue color!
We then headed over to her house for the rest of her session. I'd been there a few years ago to photograph her older brother but this time it was late fall and the landscape had changed a bit. There were tons of yellow flowers everywhere!  We also had a fabulous dramatic sky to work with…it was awesome!  Thanks for a wonderful afternoon Megan, I look forward to your Taylor Swift icon session!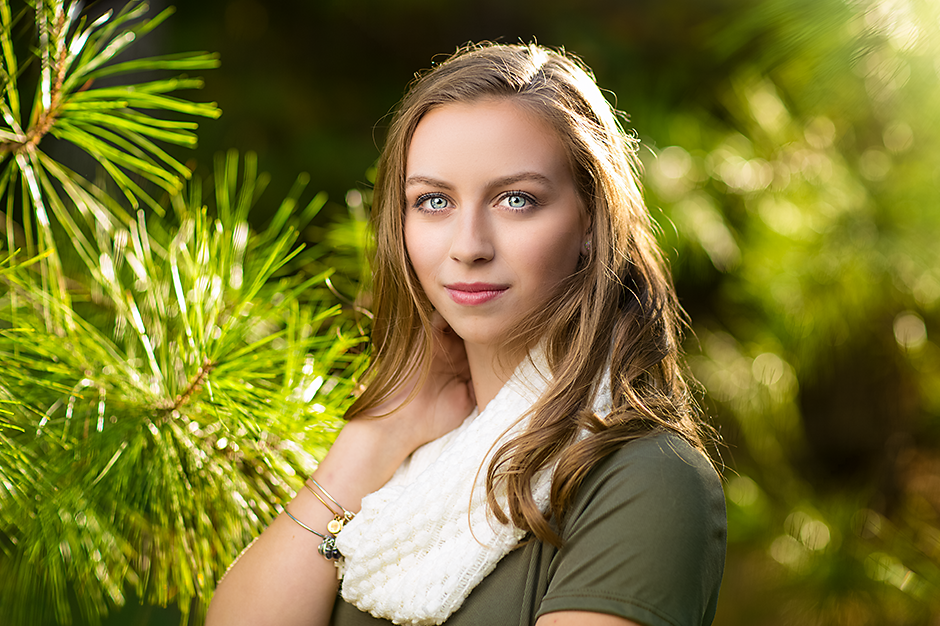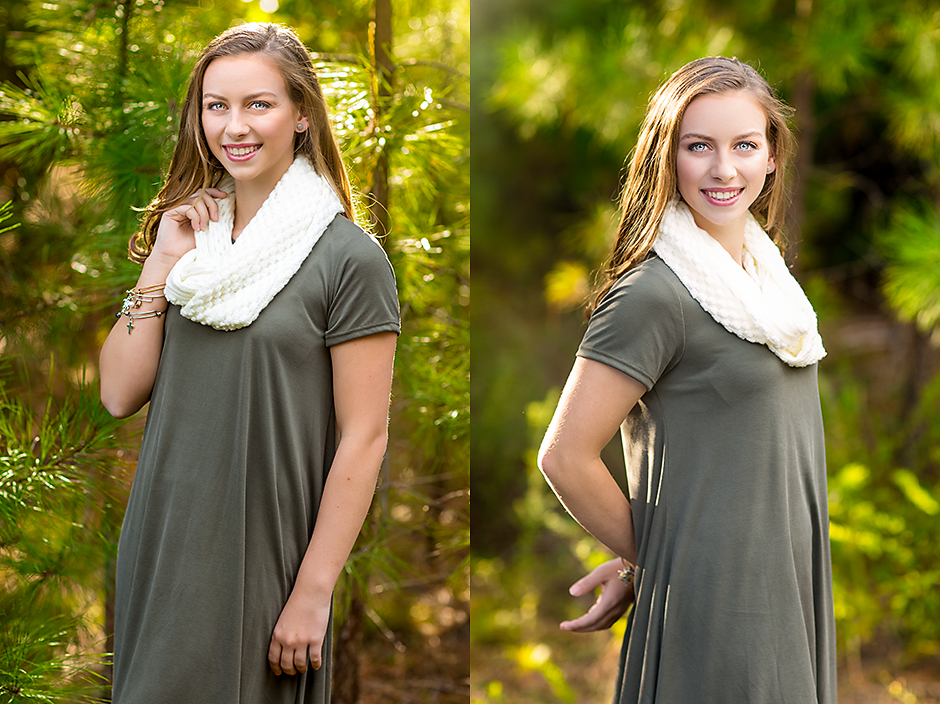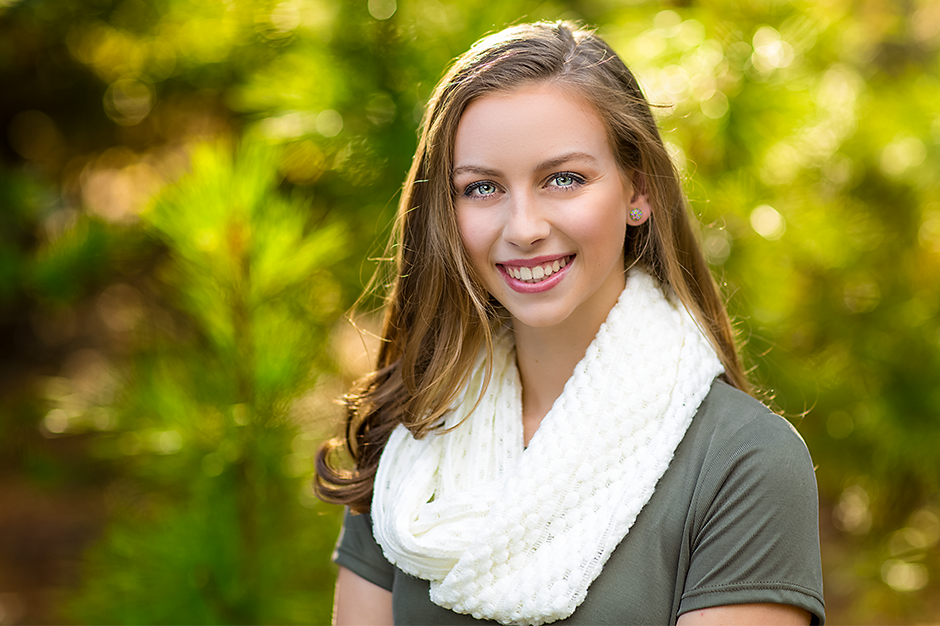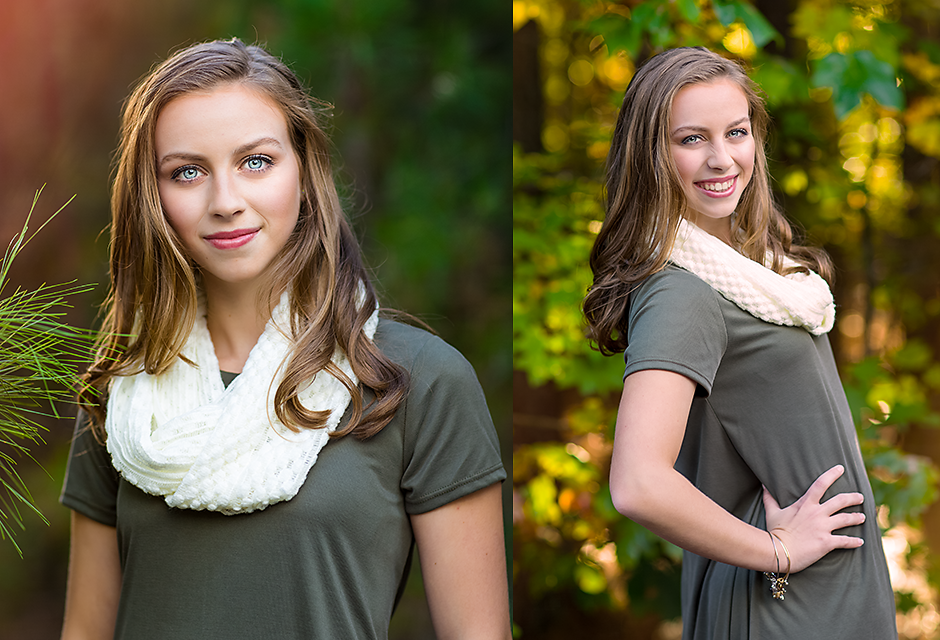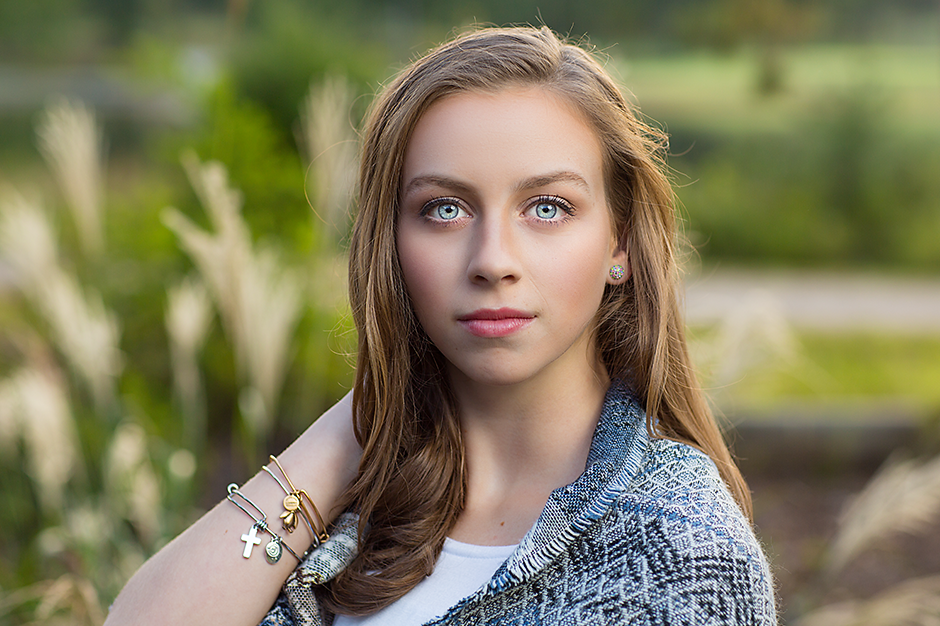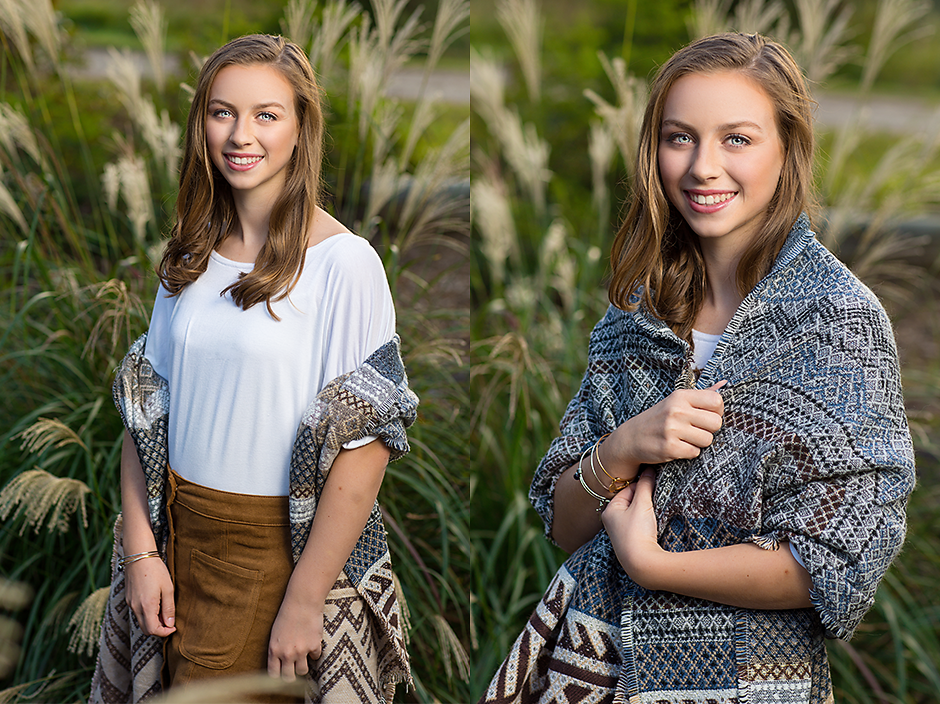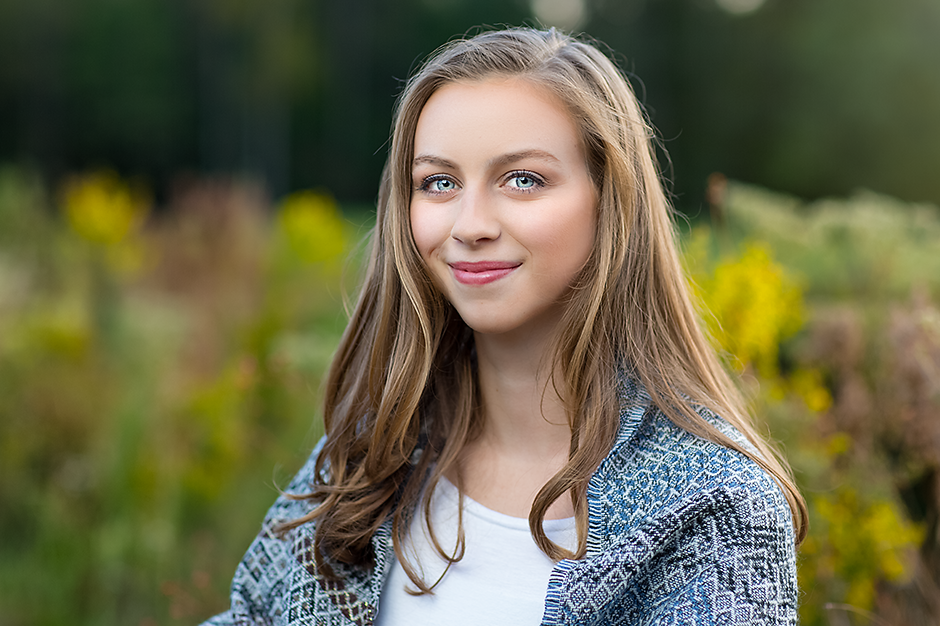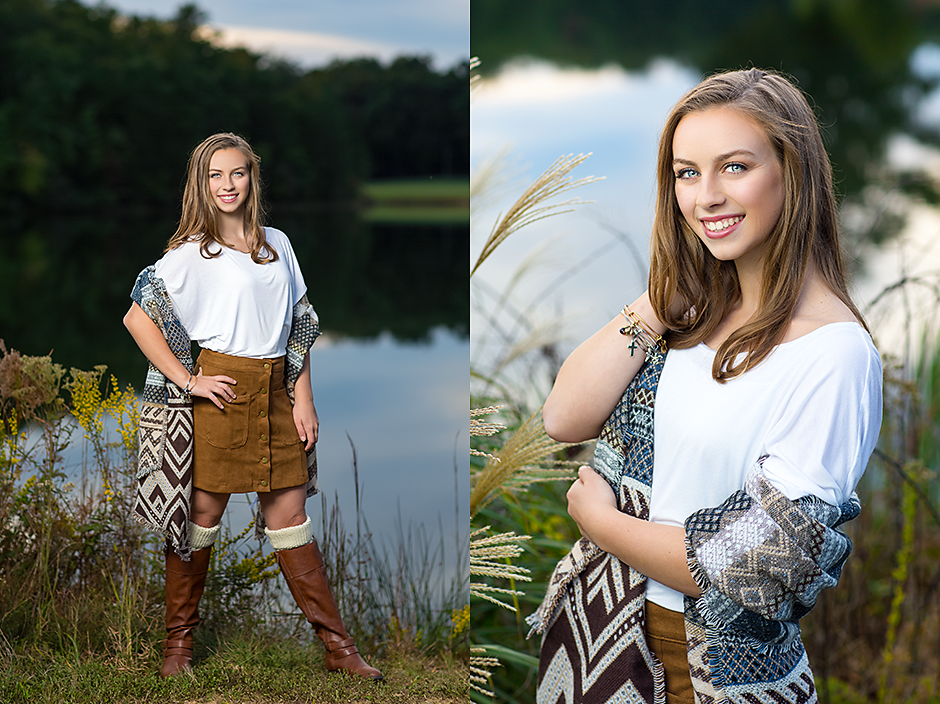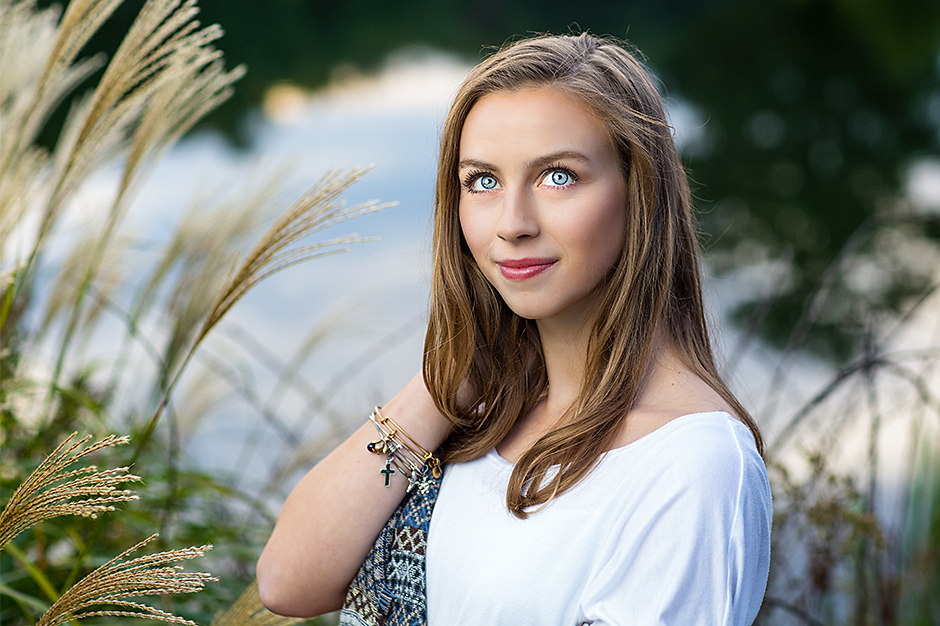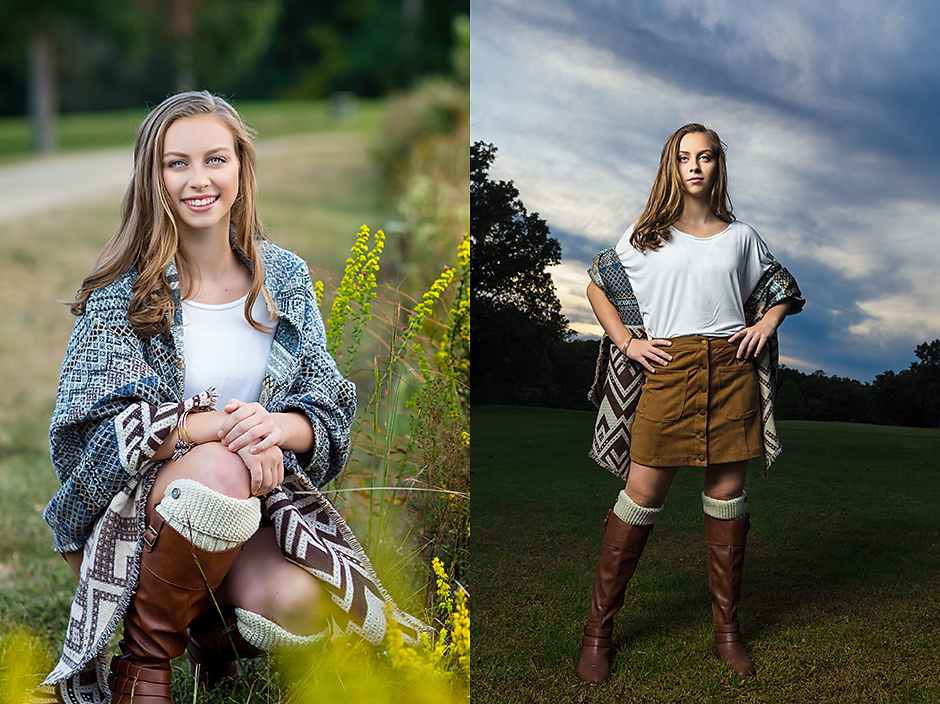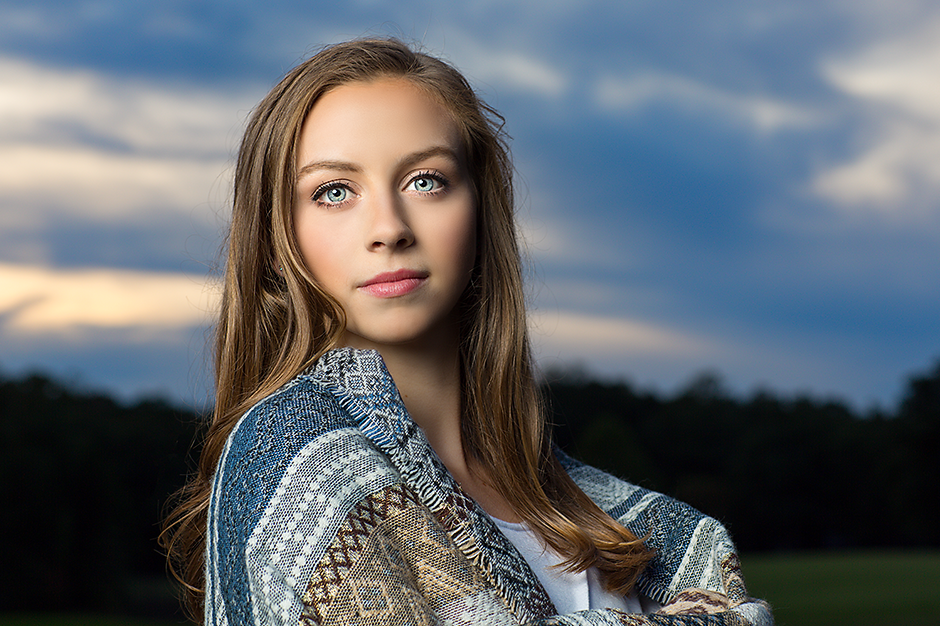 CLASS of 2017 – Have you scheduled your portrait session yet? My Spring calendar is already filling up! For more info click here or contact me! | 434.906.0418 | photos@alijohnson.com
Ali Johnson is a portrait photographer specializing in senior portraits in Charlottesville, Crozet, Keswick, Albemarle and Fluvanna County VA