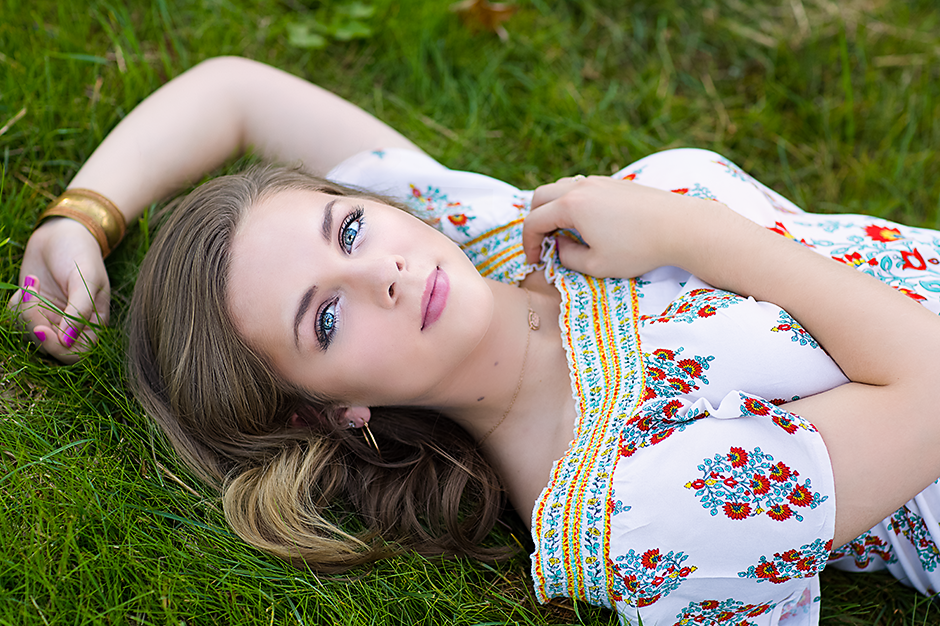 Ema | FCHS | 2017 – Senior Portraits Charlottesville
I hope everyone is having a wonderful New Year! I'm playing catch up with adding senior portrait sessions to my website and one of my goals is to get it updated as soon as possible. Last fall was my busiest season ever and I am honored that so many people have chosen me to take their senior portraits in the Charlottesville area !
Tonight on my blog we have Ema, one of my senior spokesmodels from Fluvanna County High School's Class of 2017. The last time I photographed Ema was in my studio during her Marilyn Monroe icon session. If you haven't checked it out you should, it was absolutely amazing!
This time we had her session outdoors in Charlottesville. It was the very end of October but you would have never know it…it was almost 80 degrees that day! I was actually surprised by how green the grass and some of the trees were! Since it was so warm, Ema chose summery outfits and they went perfectly with the surroundings. Thanks for another fabulous session Ema. As always I loved photographing you and I look forward to the next time!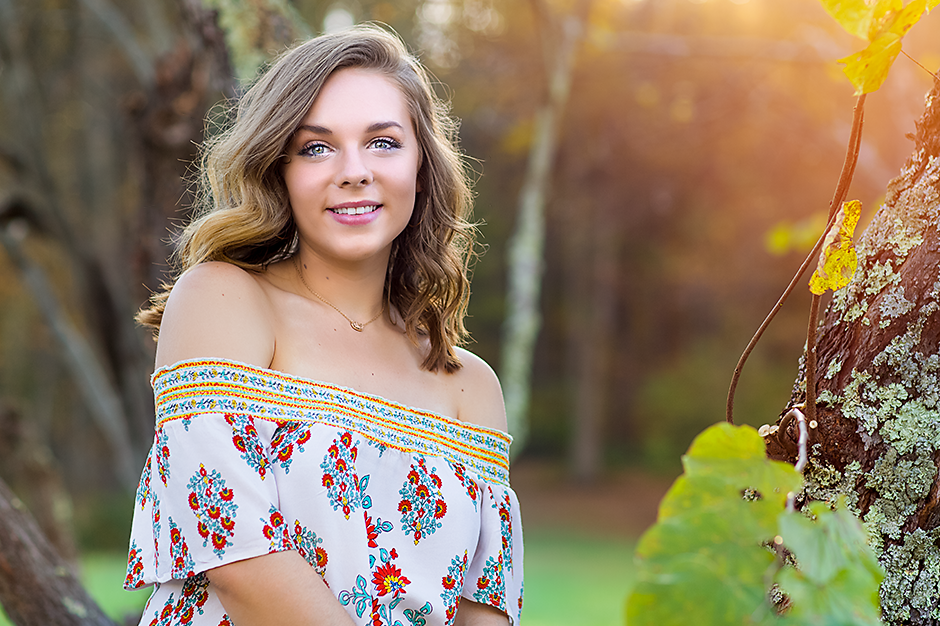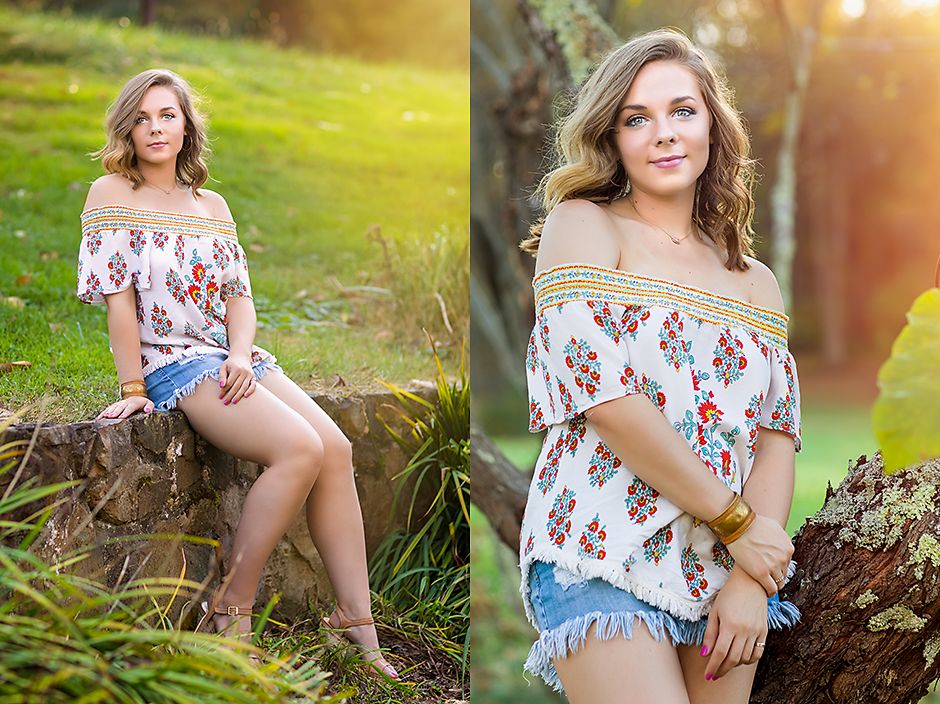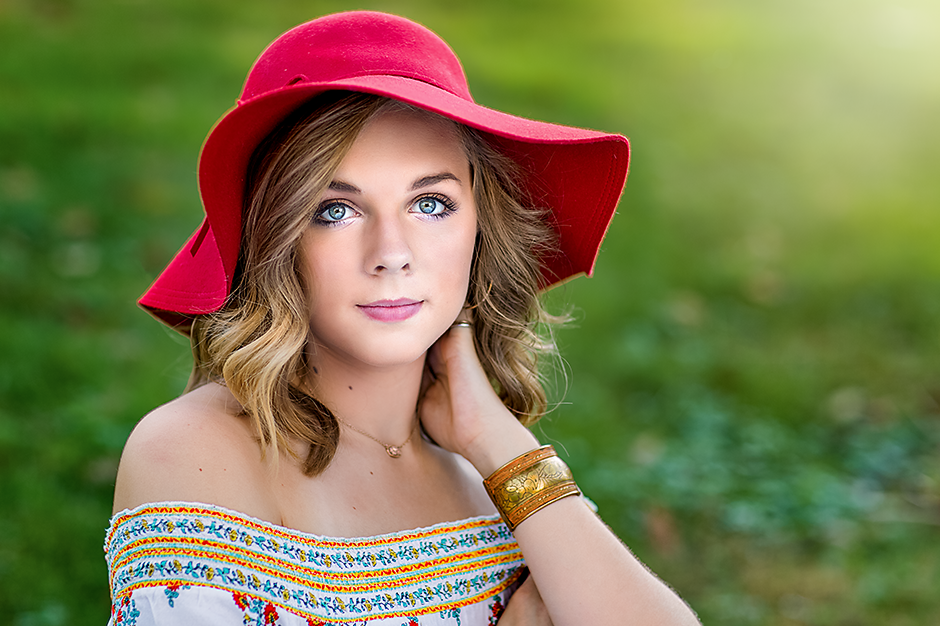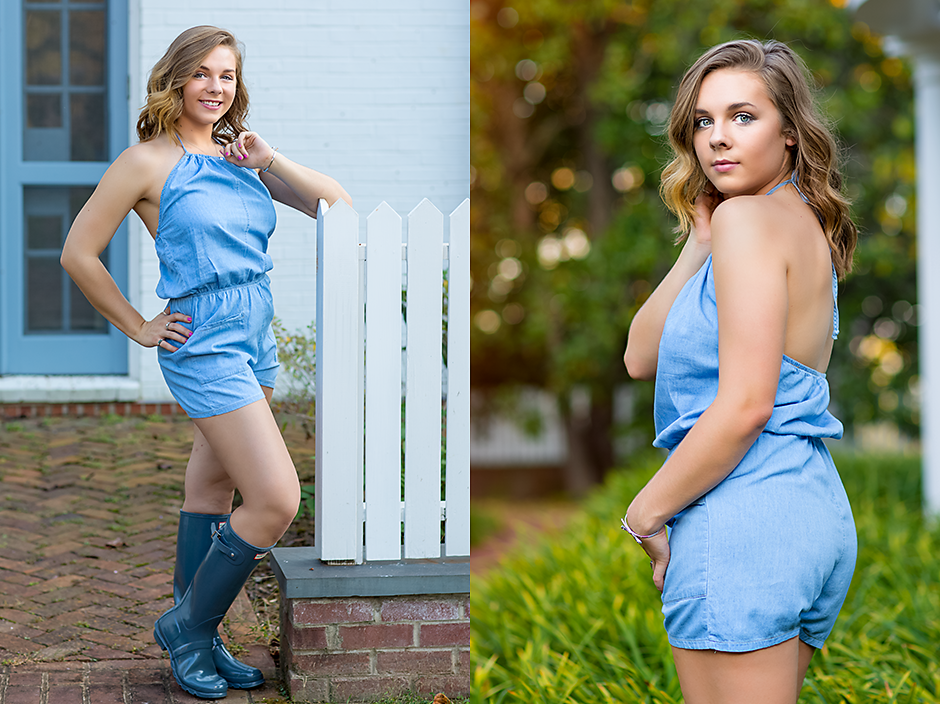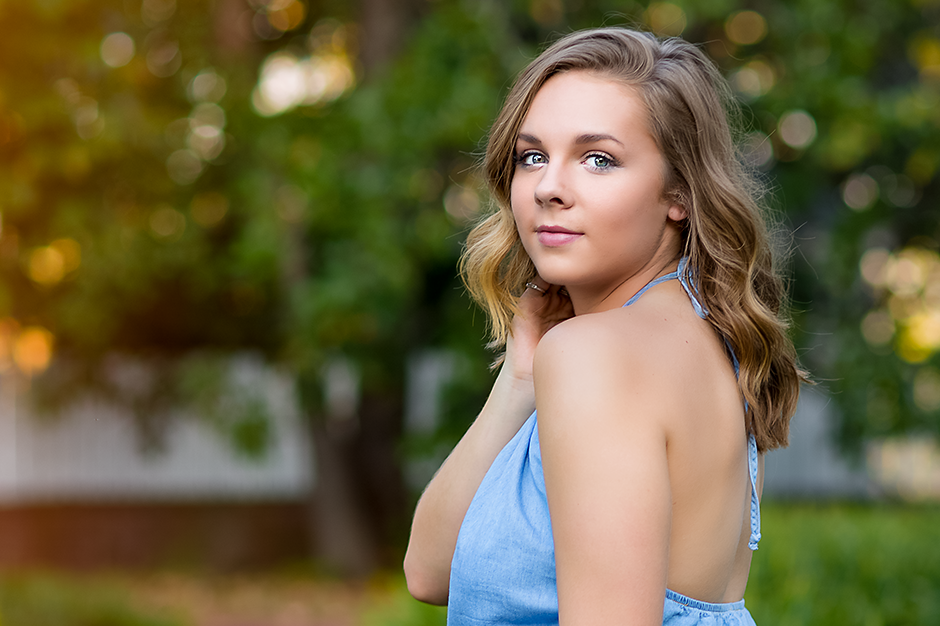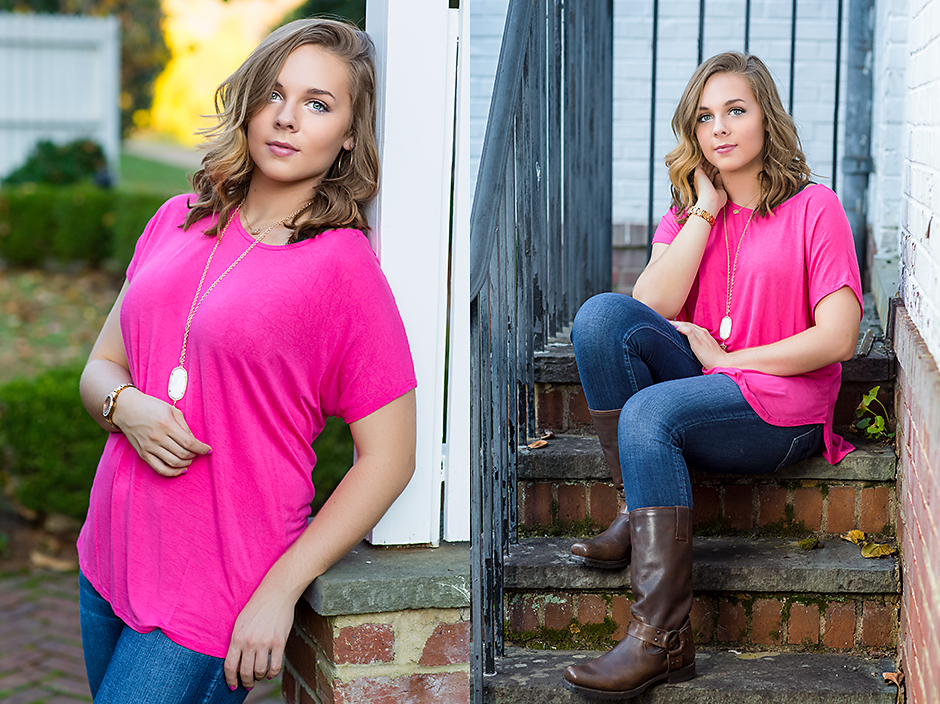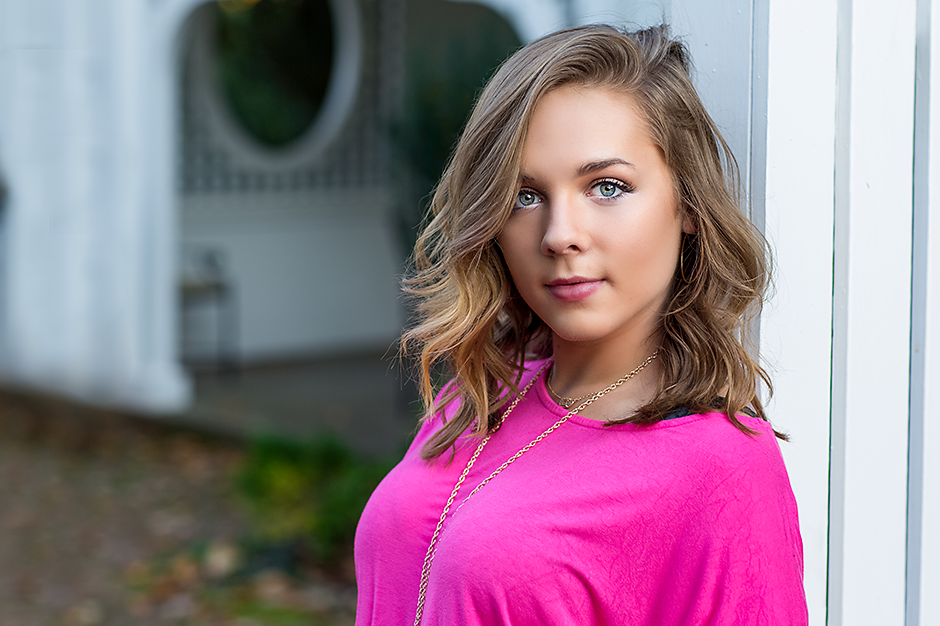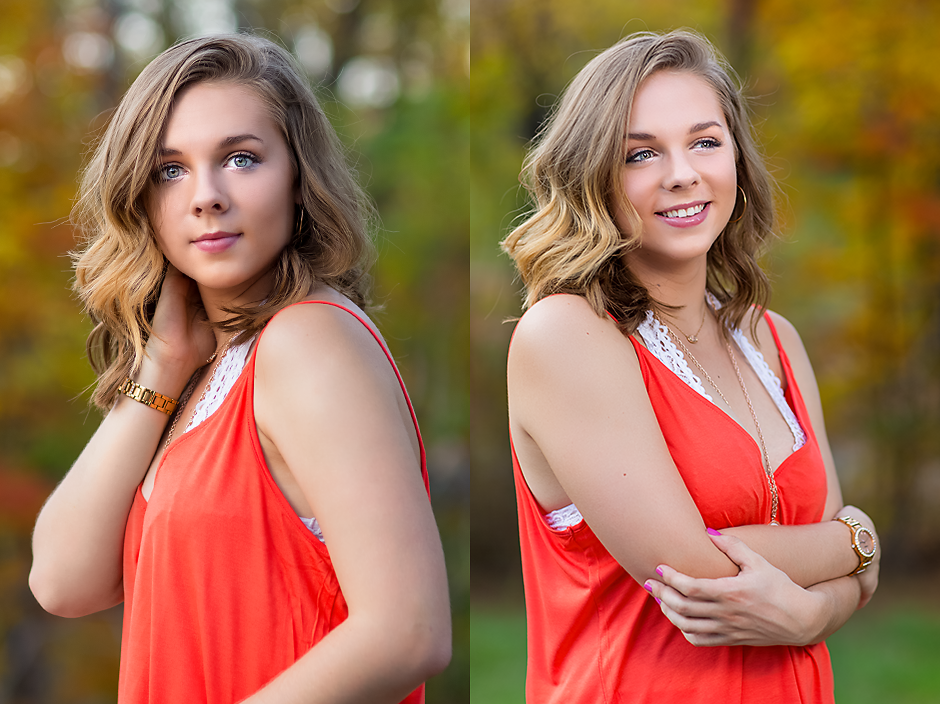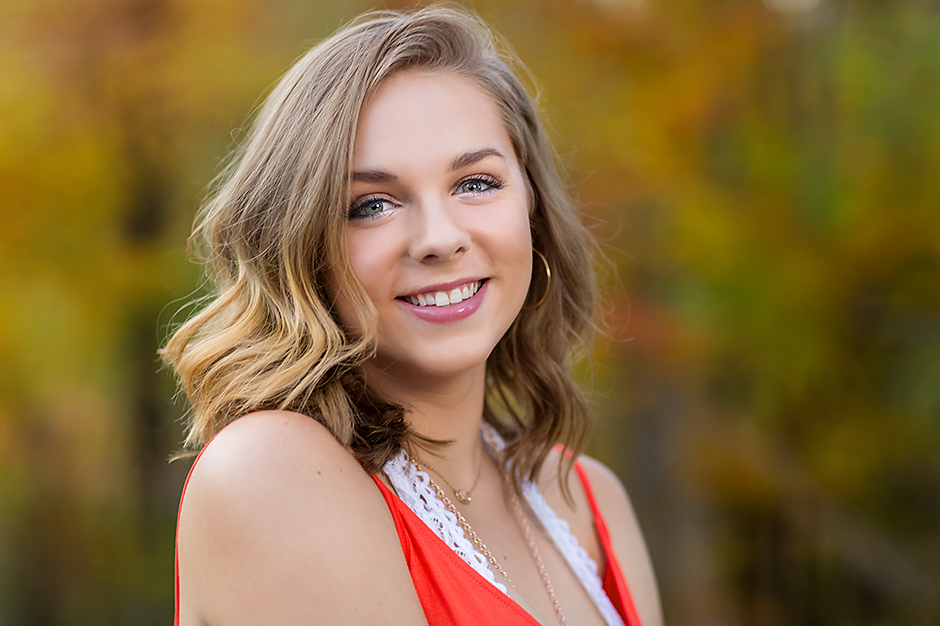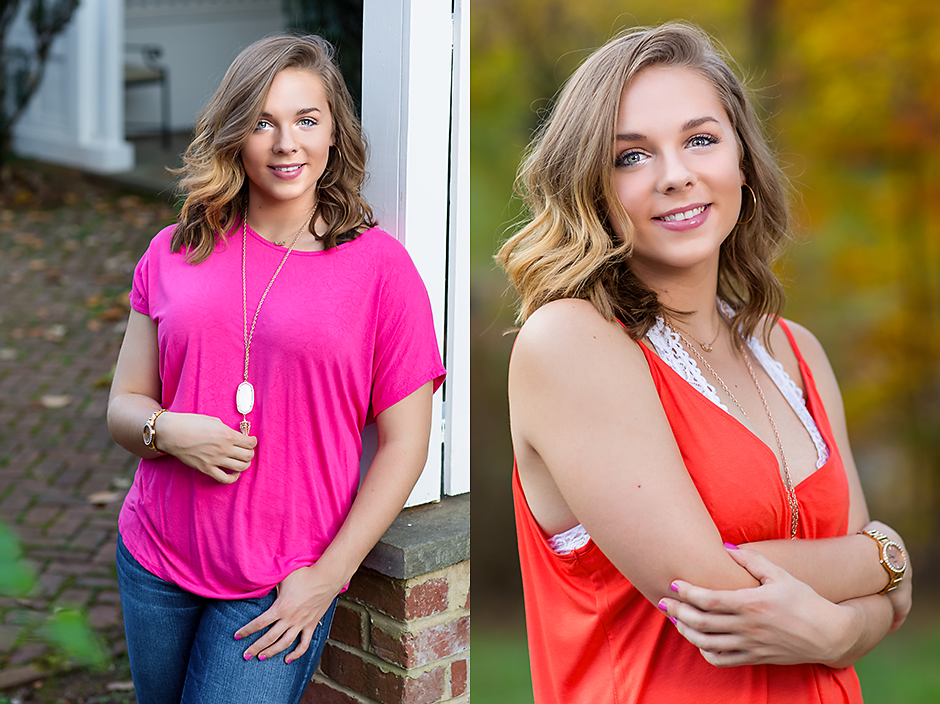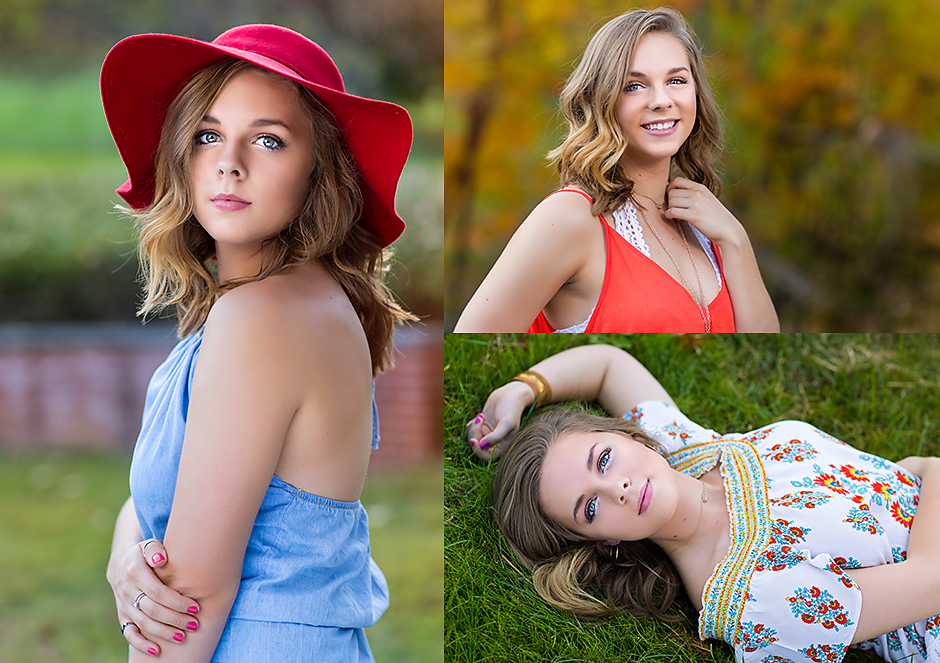 CLASS of 2017 – Have you scheduled your portrait session yet? My Spring calendar is already filling up! For more info click here or contact me! | 434.906.0418 | photos@alijohnson.com
Ali Johnson is a portrait photographer specializing in senior portraits in Charlottesville, Crozet, Keswick, Albemarle and Fluvanna County VA