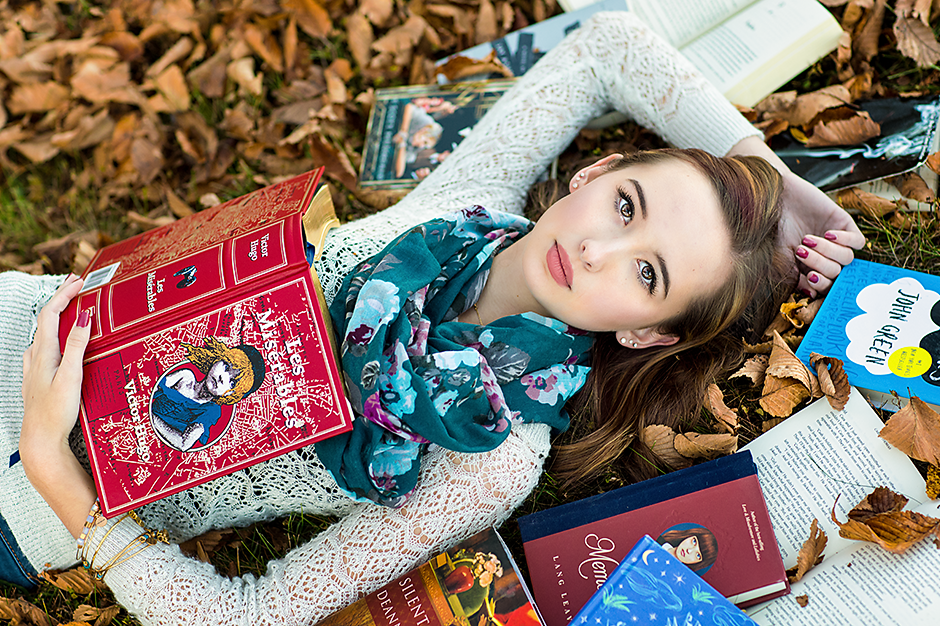 Ali Johnson Photography – Senior Models | Class of 2018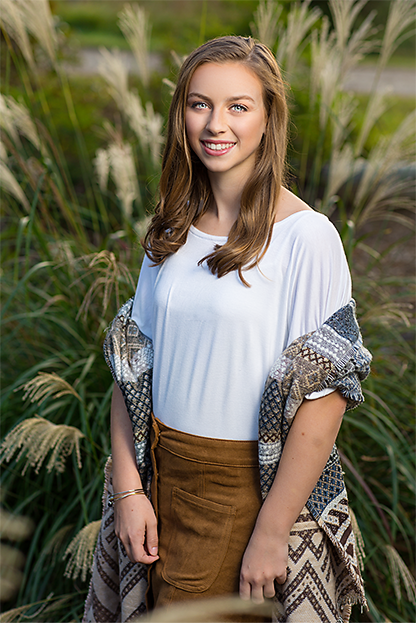 It's hard to believe it, but it's already time to start thinking about my AJP Senior spokesmodels for the Class of 2018!
AJP Senior models receive all kinds of perks including free sessions so if you are currently a junior in the Charlottesville area and will be graduating high school in 2018, then check out the information below!
What is an Ali Johnson Photography senior model?
A senior model is basically a spokesperson for Ali Johnson Photography. I'll use them for my marketing materials throughout the year and their job is to spread the word about my photography business.
What does an AJP senior model receive?
A free mini-session during the spring or summer before your senior year. This will be combined with all of the other AJP models and will be a great opportunity for everyone to get to know each other.
An extended senior session, including your yearbook photo.
A free stylized mini session based on the theme that we decide on. For my 2016 reps, we had color inspired sessions, for 2017 reps we're having icon sessions …who know what we'll come up with for the class of 2018! 🙂
The opportunity to participate in free mini-sessions with me through out the year. I often want to test out new lighting techniques or backdrops. This year all of my 2017 models received extreme sports sessions as an extra perk!
A password protected online gallery with the digital images from your sessions. You will be able to download the photos from the gallery and your family can order quality prints and products from my professional photo lab!
A personalized mobile app with photos from your sessions throughout the school year.
All in all you'll have a blast and will receive TONS of amazing photos to document your senior year!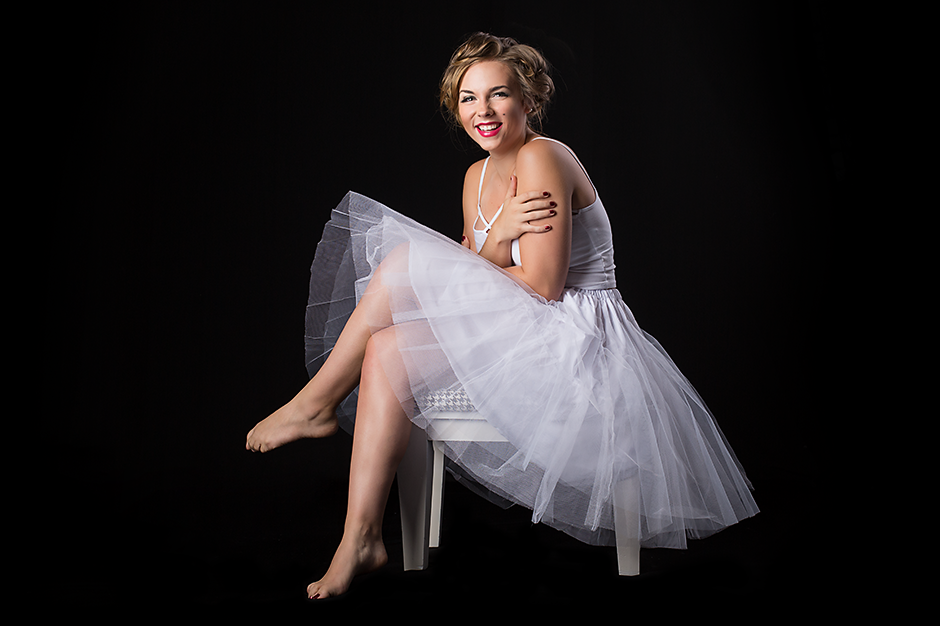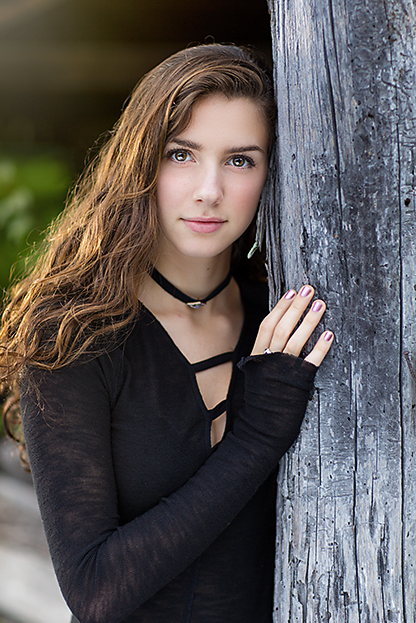 What are the AJP senior model requirements?
You must currently be a 2017 Junior, graduating from high school in 2018.
I'm accepting applications from both public and private schools in Charlottesville, Virginia and the surrounding area. However, if you live a little outside that area, don't hesitate to fill out an application. I'd love to talk with you!
Modeling experience is not required!
I want you to have a great style, an outgoing, friendly personality and enjoy being in front of the camera.
Have an online social media presence (Facebook, Instagram)
Agree to tell your friends and classmates about Ali Johnson Photography and share your senior portraits with them.
Have your parents or legal guardians sign a model release form.
You and your parents must agree to promote only Ali Johnson Photography for your senior portraits from the time of acceptance through the entire 2017-2018 school year.
If you are chosen as one of my reps, a $100 deposit is required to secure your senior rep position. At the time of your extended session, the remaining $400 will be due.

How do I become an AJP senior model?
If you're interested in being considered as an AJP senior model for the Class of 2018, fill out a Model Application .
This is your opportunity to let me know all about you! I had a record number of students apply last year and the decision process was extremely hard! Part of what helped narrow it down was what they applicants had to say! I'm looking for people who are from all walks of life so be sure to tell me about your thoughts, hobbies and interests…anything that makes you tick!
Though my senior models consist mostly of girls I have two guys on my 2017 team and would love to have more with the Class of 2018!
The deadline for submissions is Sunday 2/19 at midnight!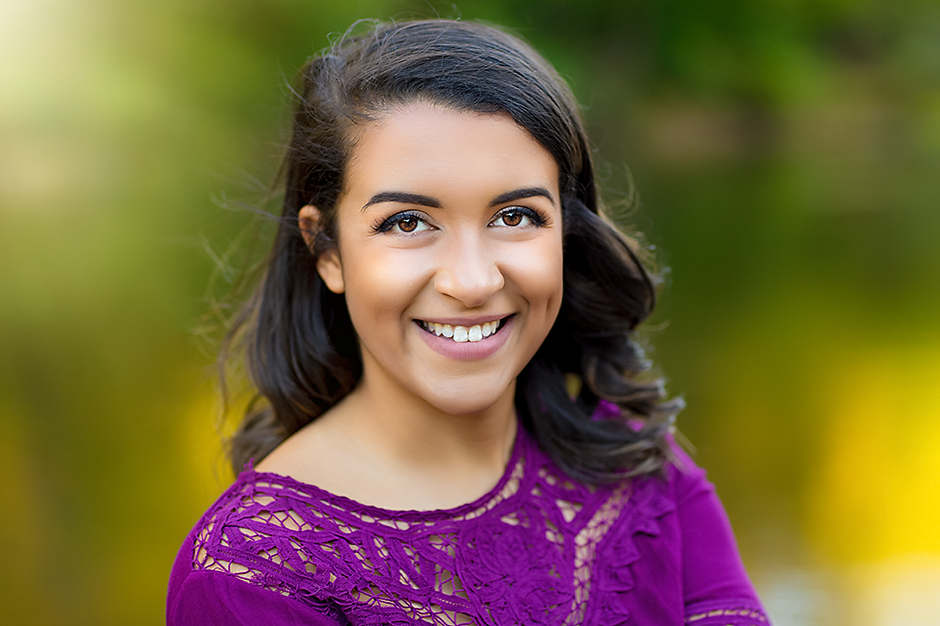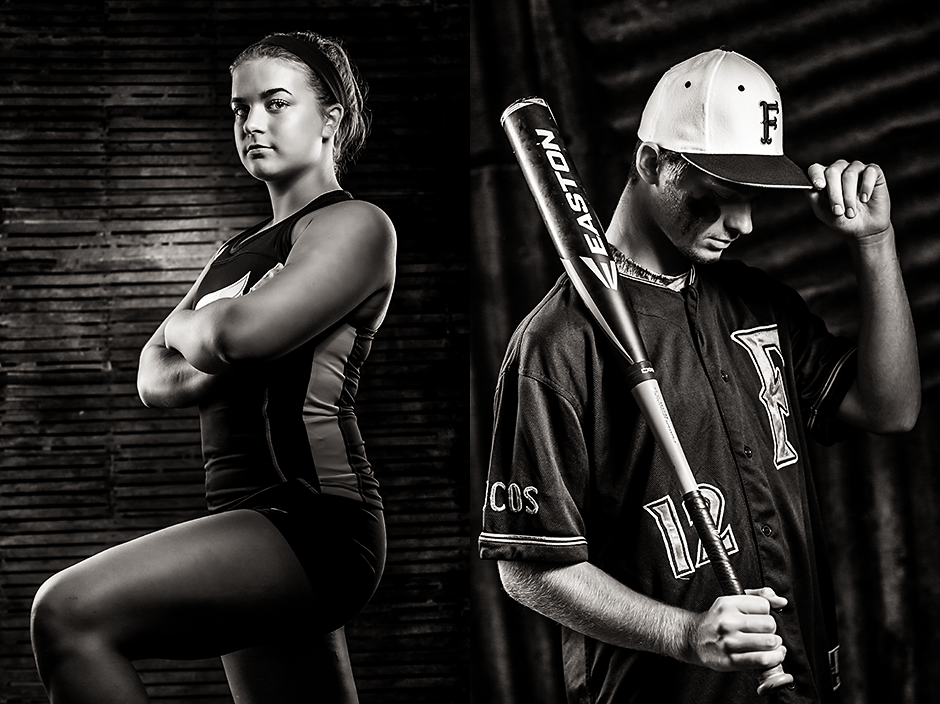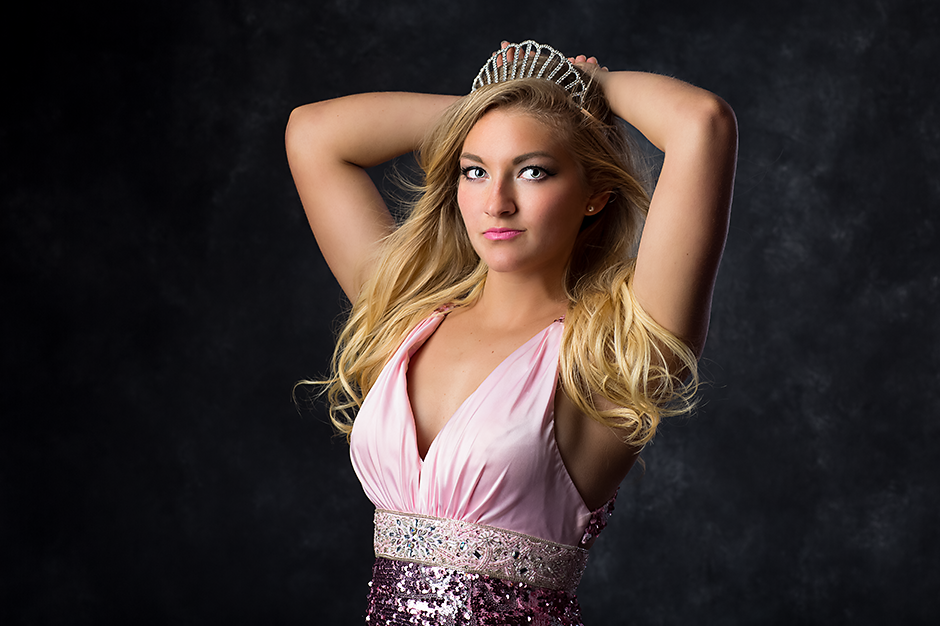 CLASS of 2017 – My spring calendar is filling up quickly! If you haven't already scheduled your portrait session, contact me today! | 434.906.0418 | photos@alijohnson.com
Ali Johnson is a portrait photographer specializing in senior portraits in Charlottesville, Albemarle, Louisa and Fluvanna County VA