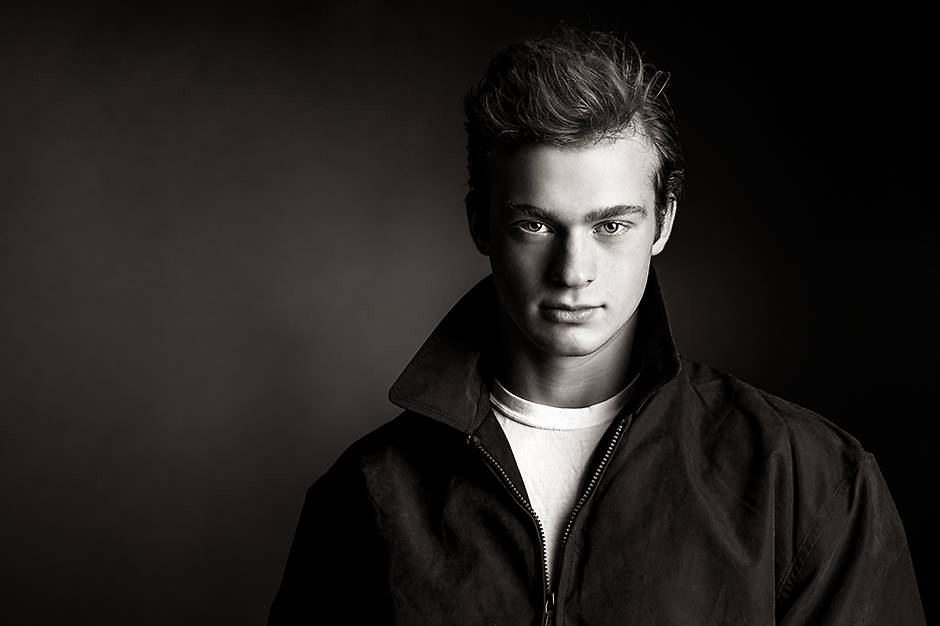 James Dean Icon Session | Charlie | FCHS
Every year, I try to come up with an interesting photography concept for my senior spokesmodels. Last year we had color inspired sessions and I was thrilled with the way they turned out! This year I decided to do something different with my 2017 senior models. Each one of them chose a different icon and through out the year, we've had sessions based on their icon. We picked photos of that icon and used them as inspiration for our photoshoots. With outfit choices, accessories and hair and make-up we hope to capture the essence of the icon!
I've already photographed Marilyn Monroe and Audrey Hepburn and am in love with the results! I had to take a break from the icon sessions because my fall was so busy with outdoor senior sessions. Today though, I'm happy to share the third one from the icon series…James Dean!
When Charlie, one of my senior models from Fluvanna County High School, selected James Dean I was so excited! Talk about an icon. His look and style have inspired so many people over the years. I've been a fan since high school when I watched Rebel with a Cause!
We made a Pinterest board with the James Dean photos that we liked and then we selected outfits and poses based on that. Here are some of the photos we used for inspiration: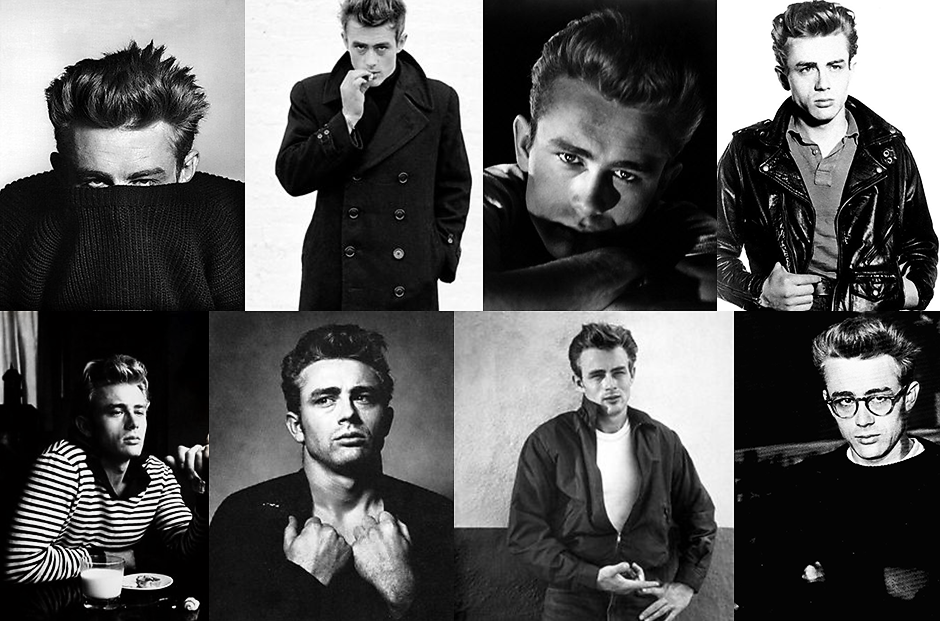 Charlie had it pretty easy because he didn't have to sit for an hour getting his makeup done like the girls did! I did have Mary (my amazing hairy stylist) work her magic on his hair though. Charlie, I swear you should wear your hair like this every day…it looks fantastic!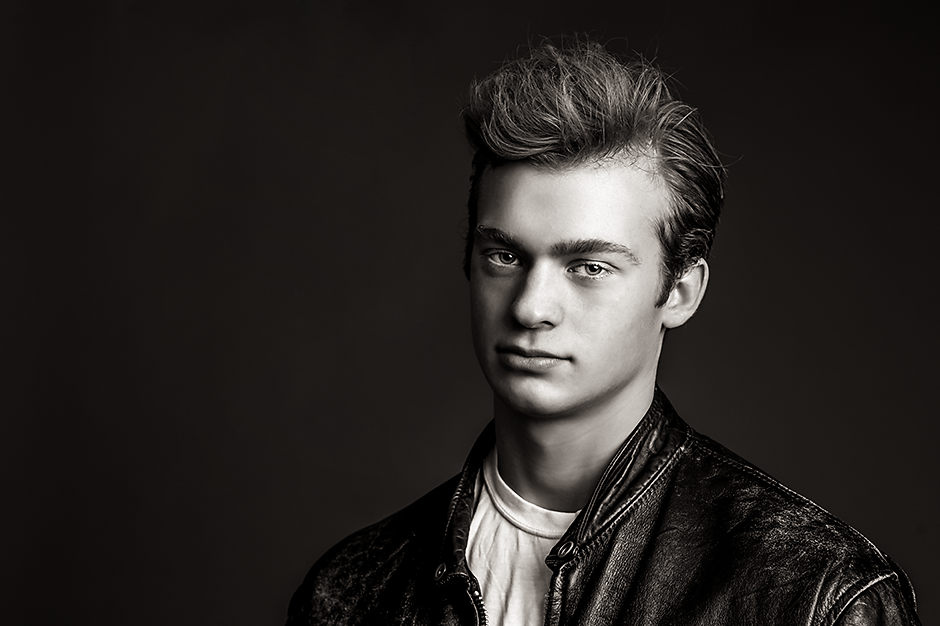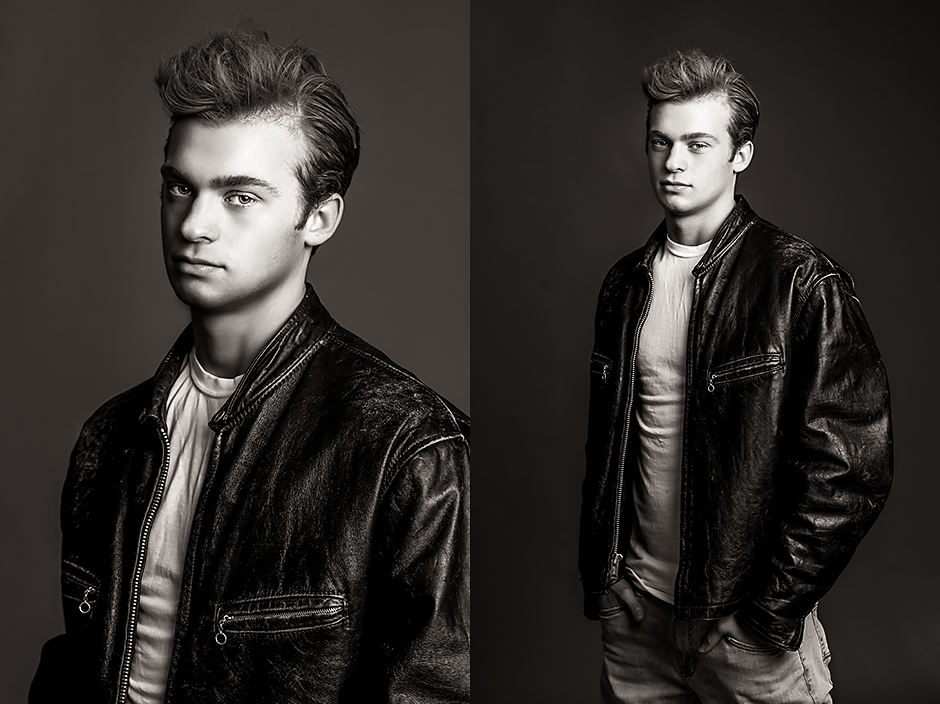 Are you kidding me?! Charlie, you look so incredible! I swear it looks like you stepped out of 1955!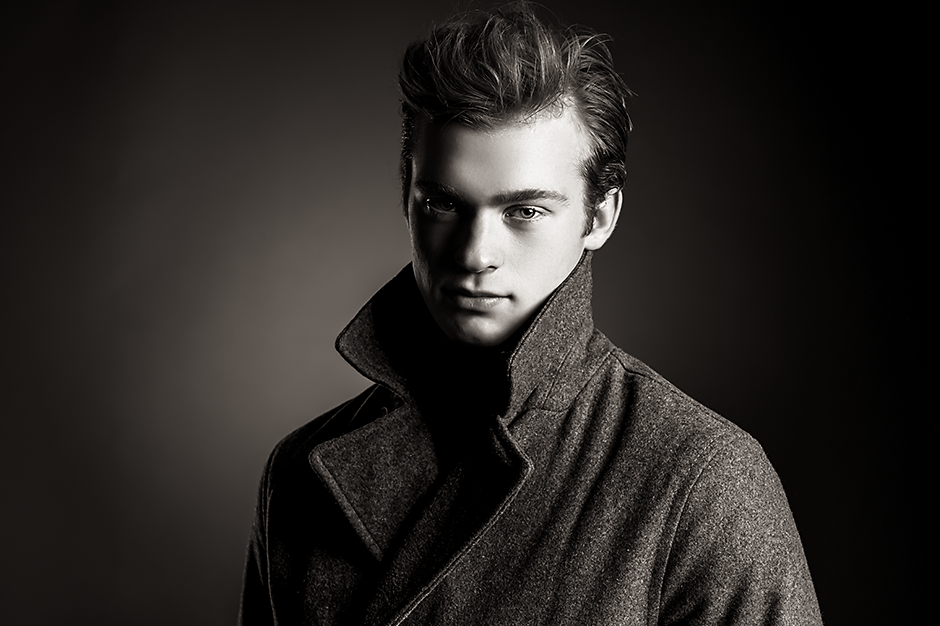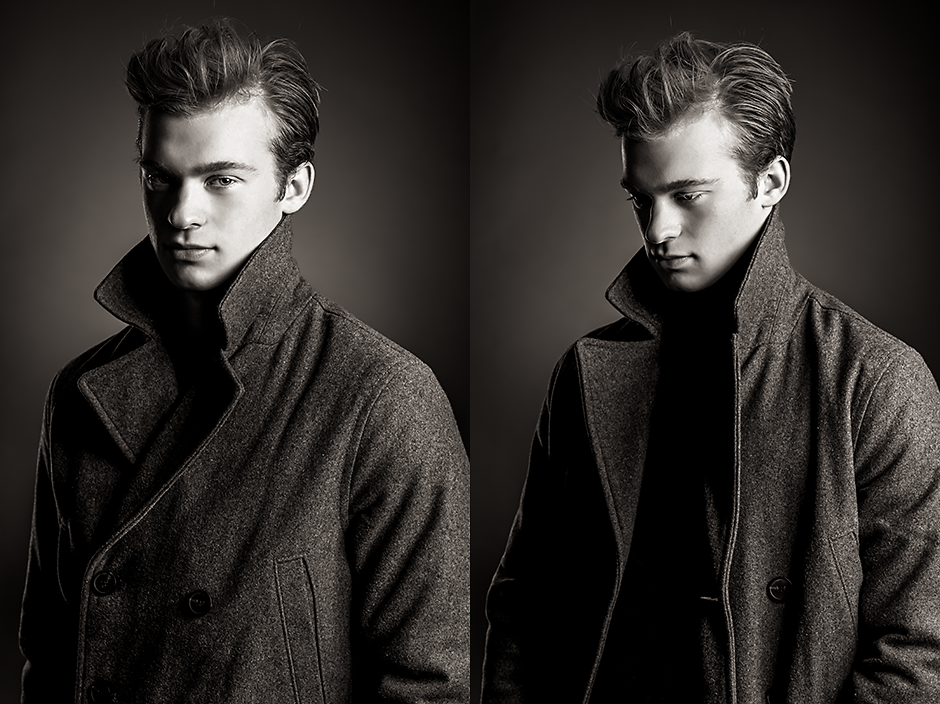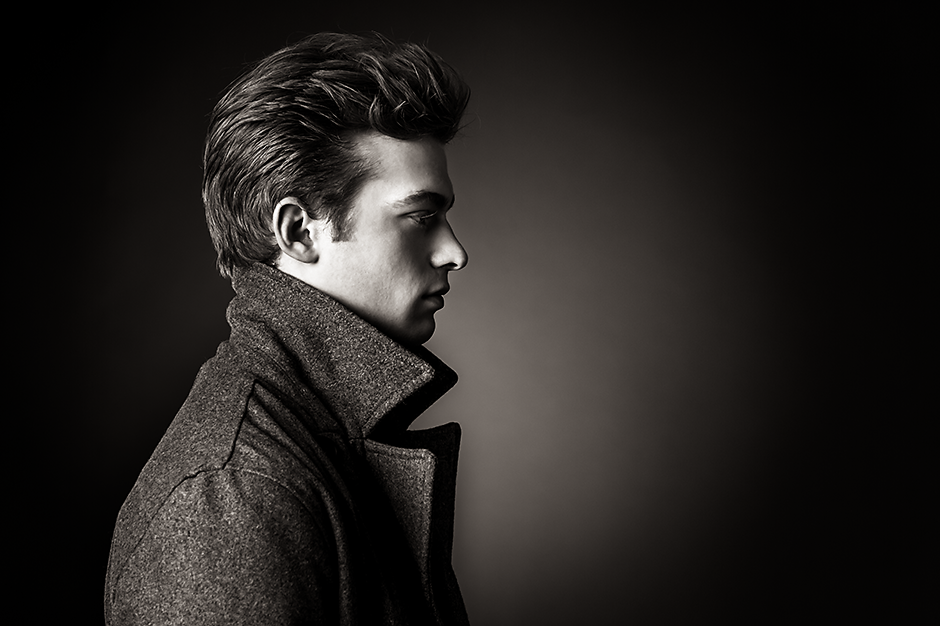 Many people don't know that James Dean wore glasses but he sure did. In high school, I had a photo of him with glasses on plastered on one of my notebooks!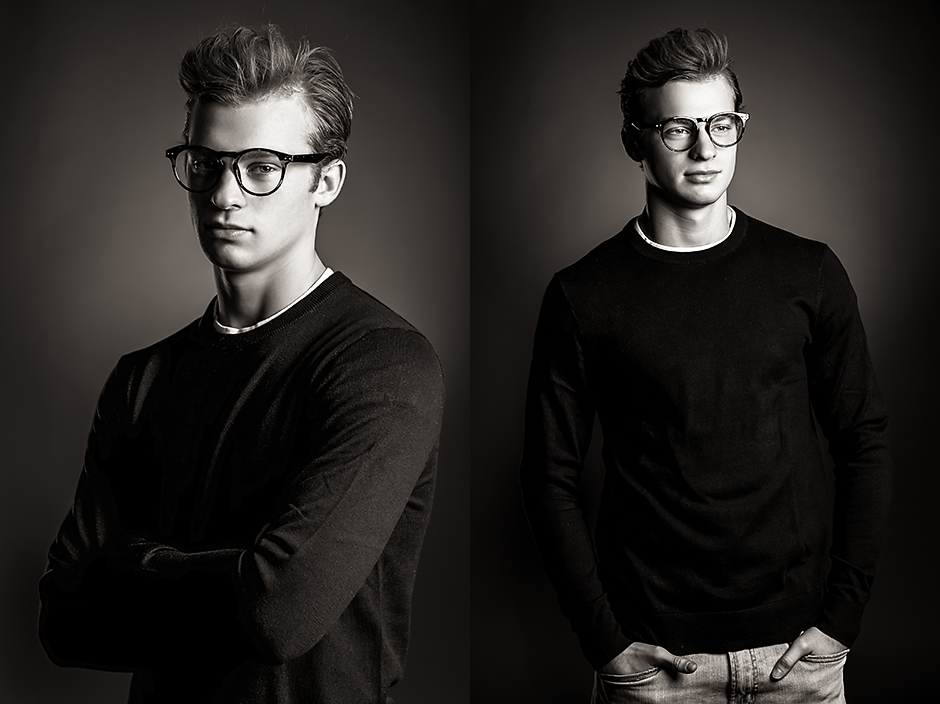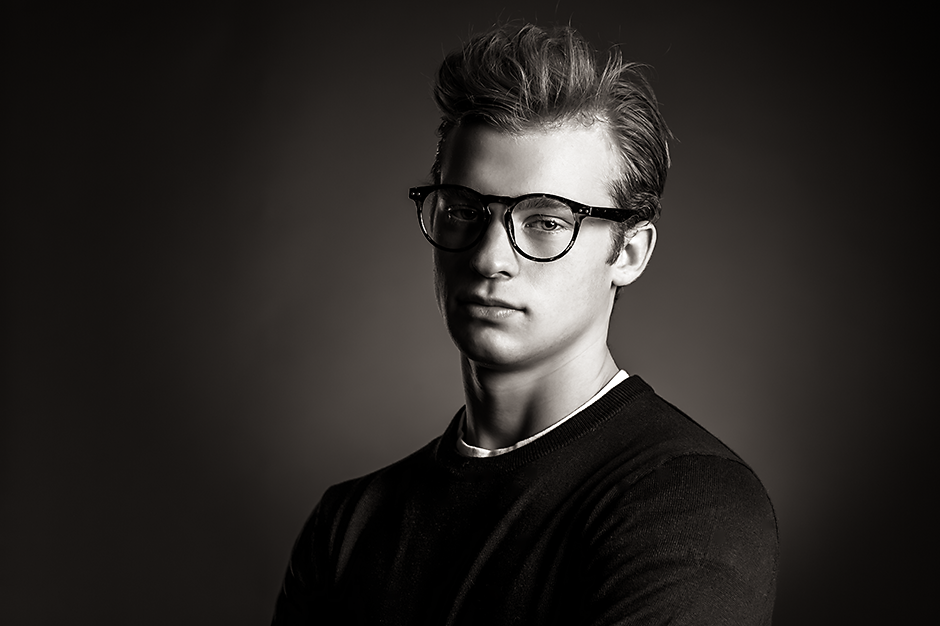 I think it's so awesome that James Dean played a brooding loner in a lot of his movies but he also had an awesome sense of humor too! This photo is a little different that the one we saved but I still love it!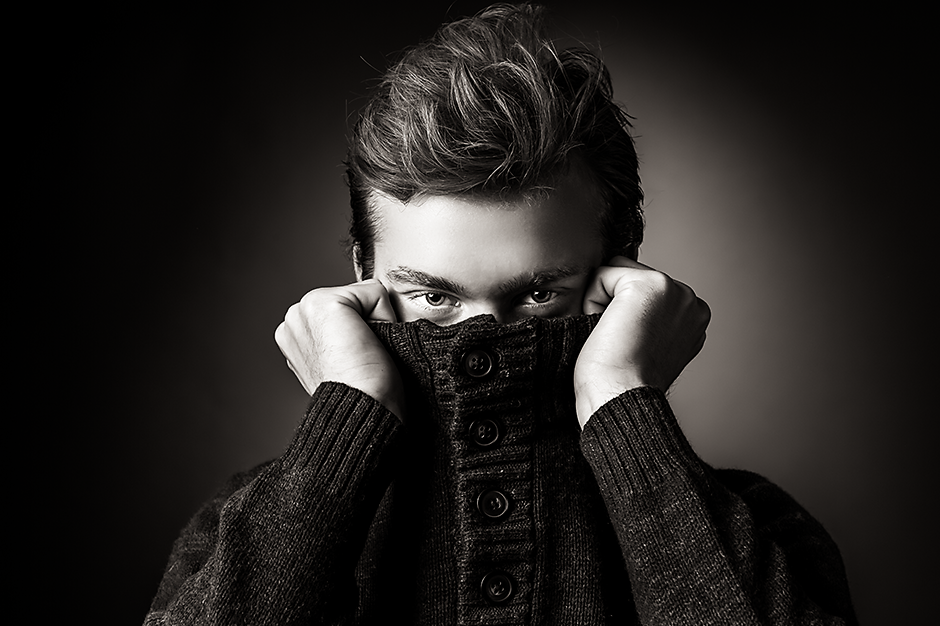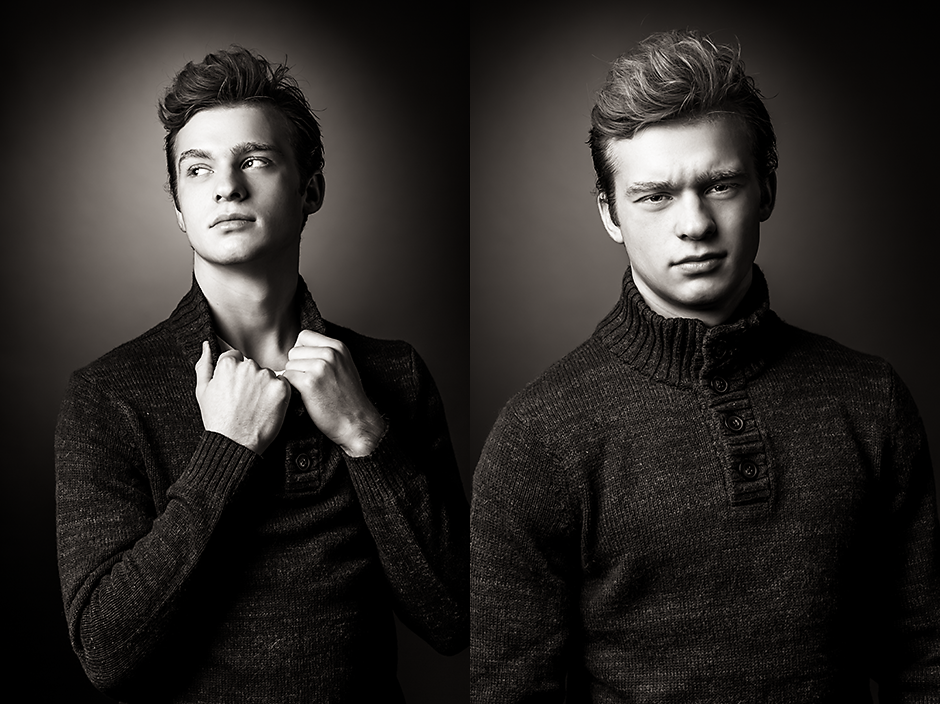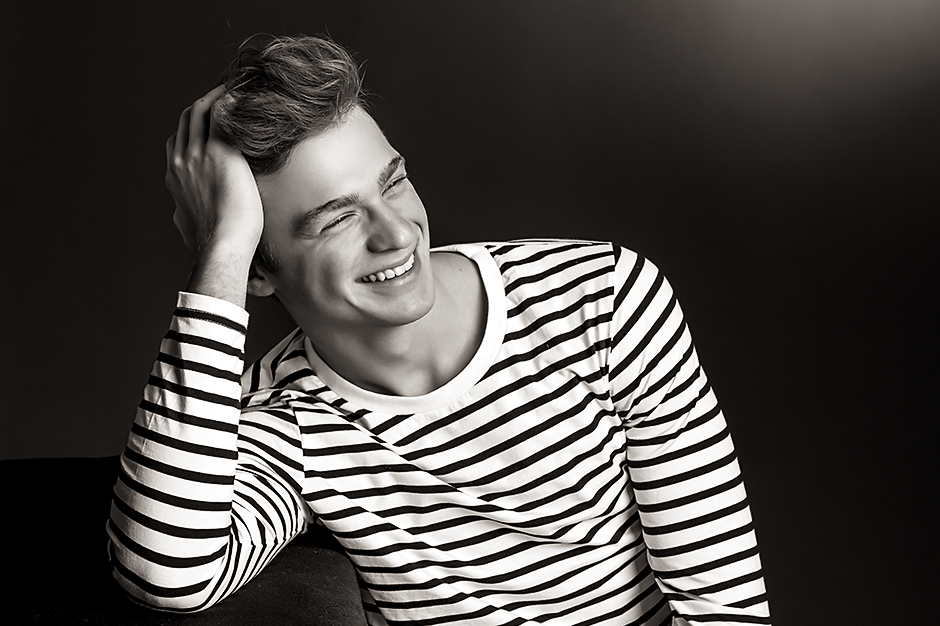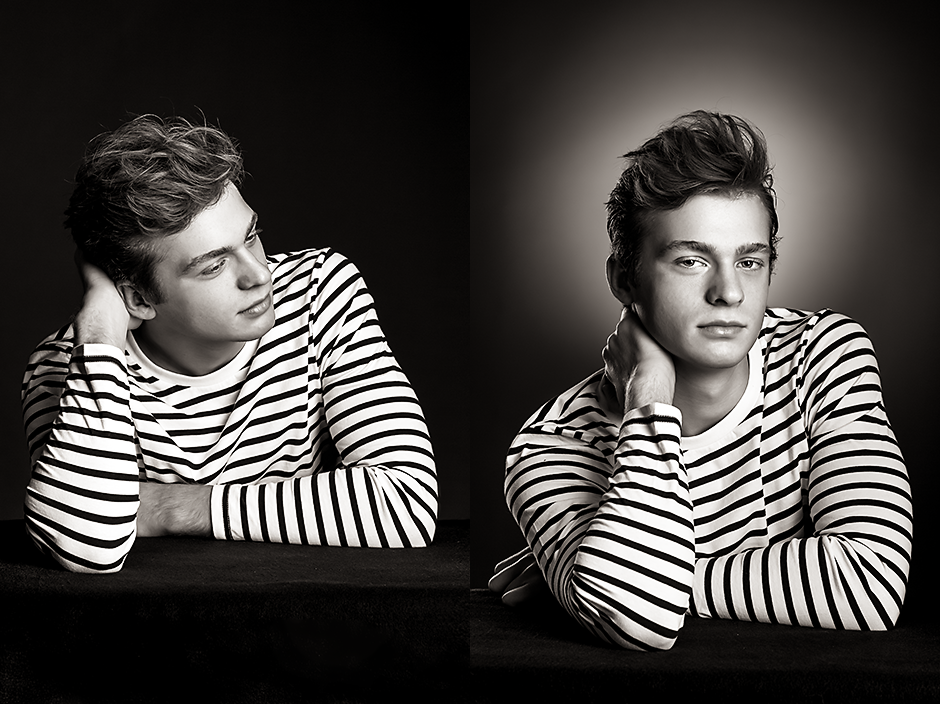 For the last photos of the session, I wanted to try low key lighting. They ended up being some of my absolutely favorites!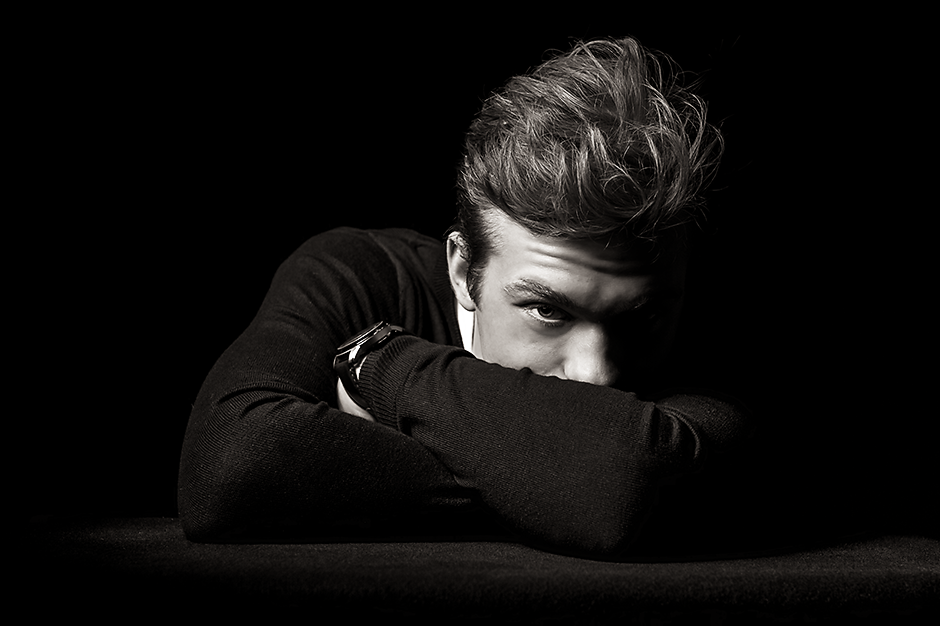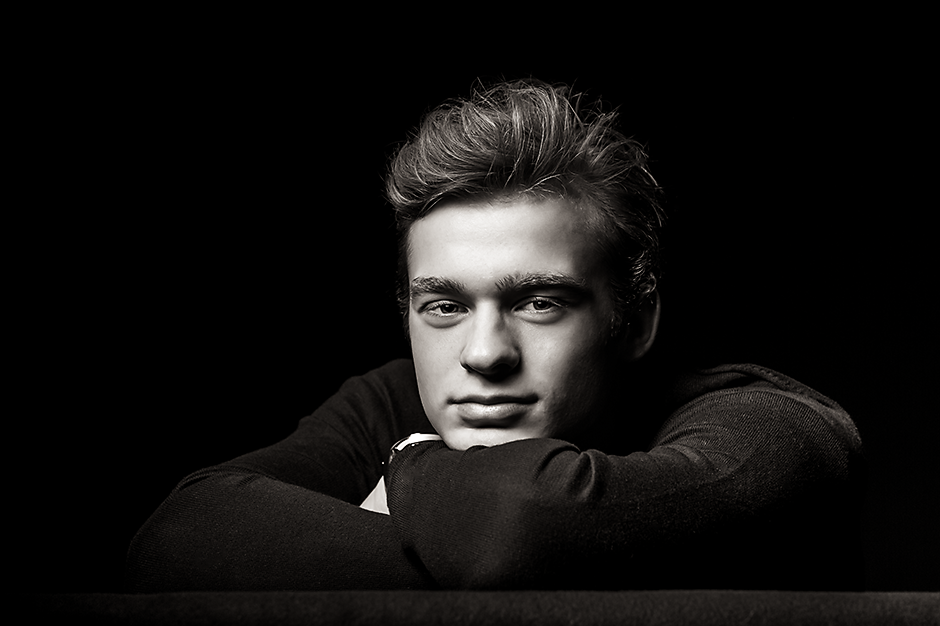 This leather jacket belonged to my father. He gave it to me and I wore it in high school. It was the perfect addition to the session!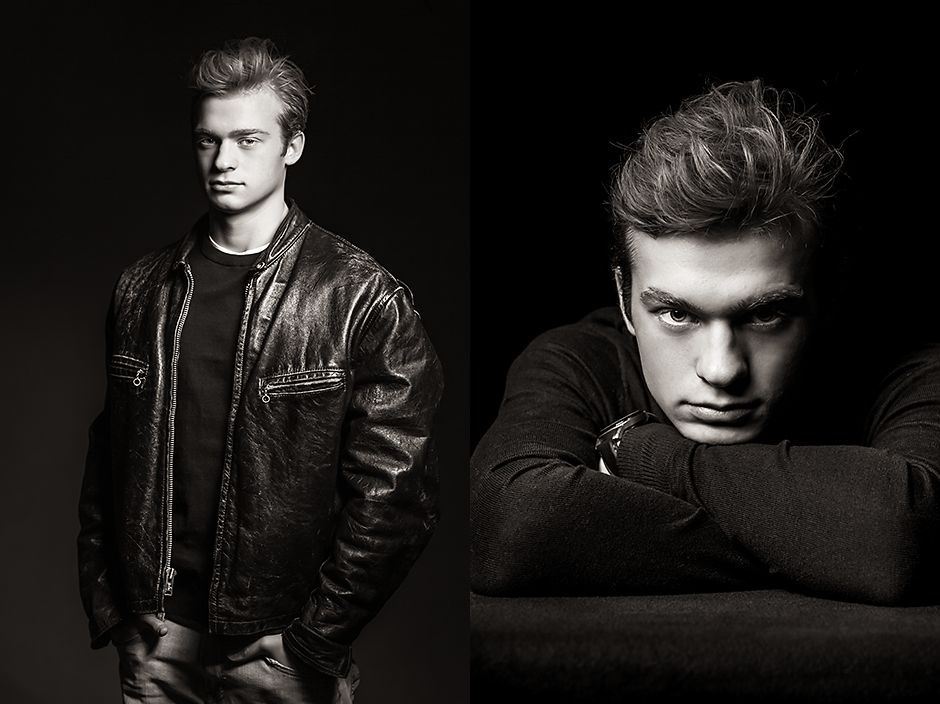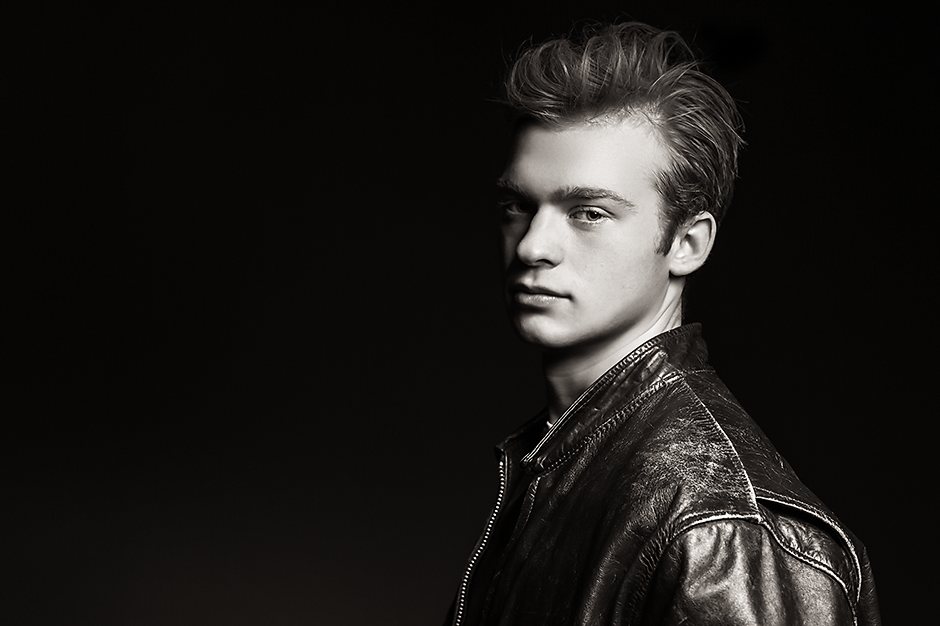 Thanks so much for a wonderful afternoon Charlie. You absolutely captured the essence of James Dean! Another gigantic thanks to Mary, I couldn't have done it with out you! Stay tuned for the more icon sessions through out the school year. I have Taylor Swift, Katy Perry & Beyonce coming up in the next few weeks!
CLASS of 2017 – My spring schedule is almost full! Have you scheduled your portrait session yet? For more info click here or contact me! | 434.906.0418 | photos@alijohnson.com
Ali Johnson is a portrait photographer specializing in senior portrait photography in Charlottesville, Crozet, Keswick, Albemarle and Fluvanna County VA