Photography Lighting Classes | Ali Johnson Photography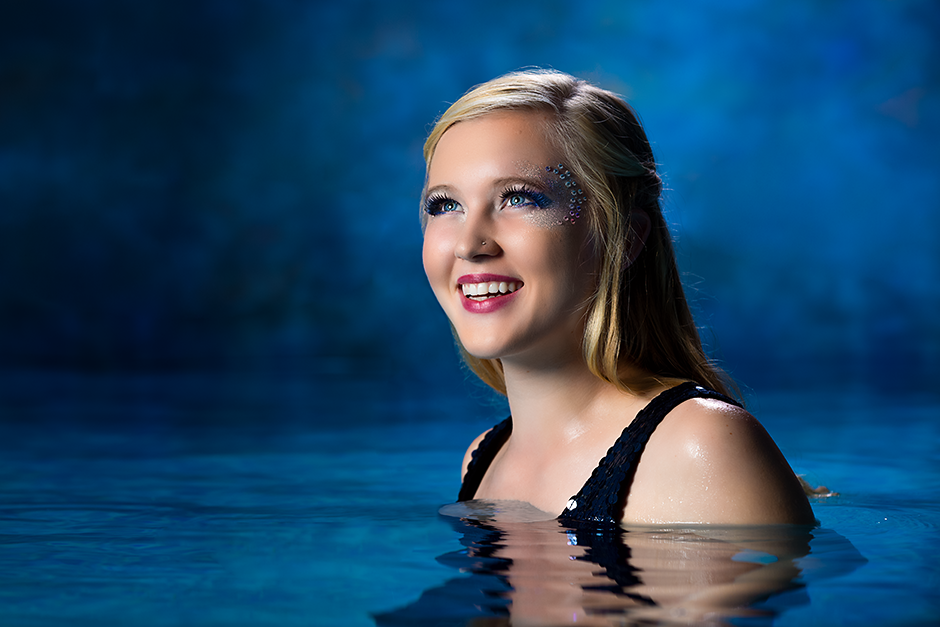 Photography Lighting Classes | Ali Johnson Photography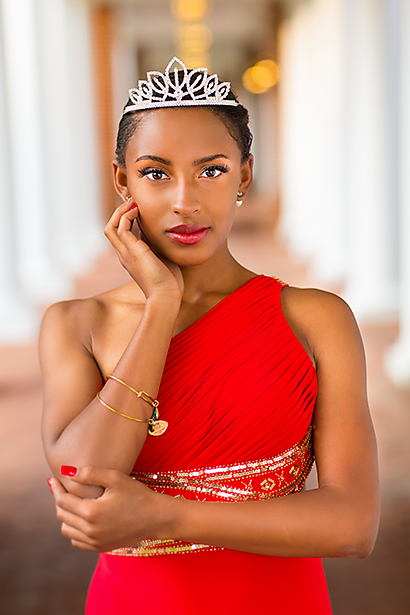 I love, love, LOVE using my lights. Indoors or out, in the shade or in full sun, I use at least one in almost every single portrait session. Don't get me wrong, I know there are tons of gorgeous natural light portraits out there but for me and my style, using light is the way to go!
Over the years, I've had quite a few people ask me how I light my images. I've always been an open book when it comes to sharing information and happily gave them tips and advice through e-mail. I noticed them coming back with more questions because they still weren't achieving what they wanted with their lights.
If you're anything like me, hands on learning is the way to go! I can read about a concept ten times and not have it click. If I actually try it out, and can see the results first hand, it stays with me forever!
There is so much information to learn. Knowing what modifiers to use for what occasion, knowing when to use your flash for fill or how to over power the sun. Even knowing where to place your light to get the most flattering results…it can be overwhelming!
That's why I've finally decided to offer one on one lighting classes. Whether you're brand new to using lights, have a speedlite you've never pulled out of the box or use a few strobes but aren't getting the results you'd, this is your opportunity to figure it out once and for all!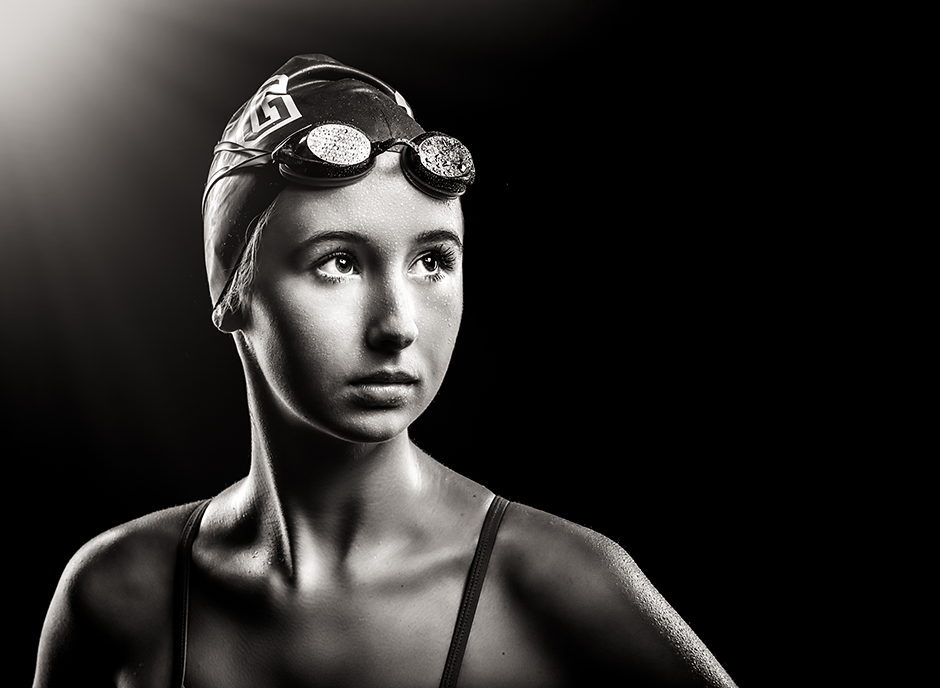 There are many reasons why I prefer creating my own light vs using natural light but the biggest one is it allows me shoot any where any time of day. How many times have you had a session where it was really gloomy outside or you had the light run out before you were finished with your client? Sure, you can crank up your ISO; but at some point, there just isn't enough light. When you use Off Camera Flash (OCF), you create your own light! This particular photo was shot about 15 minutes after sunset.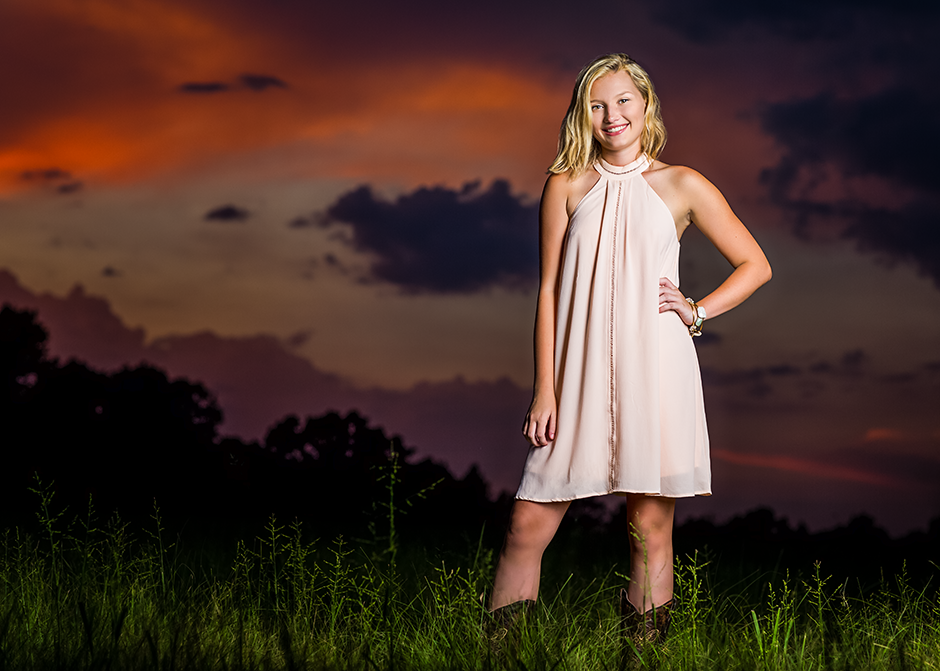 This one was shot around 4:30 in the afternoon. Two very different looks, both were achieved by using my lights.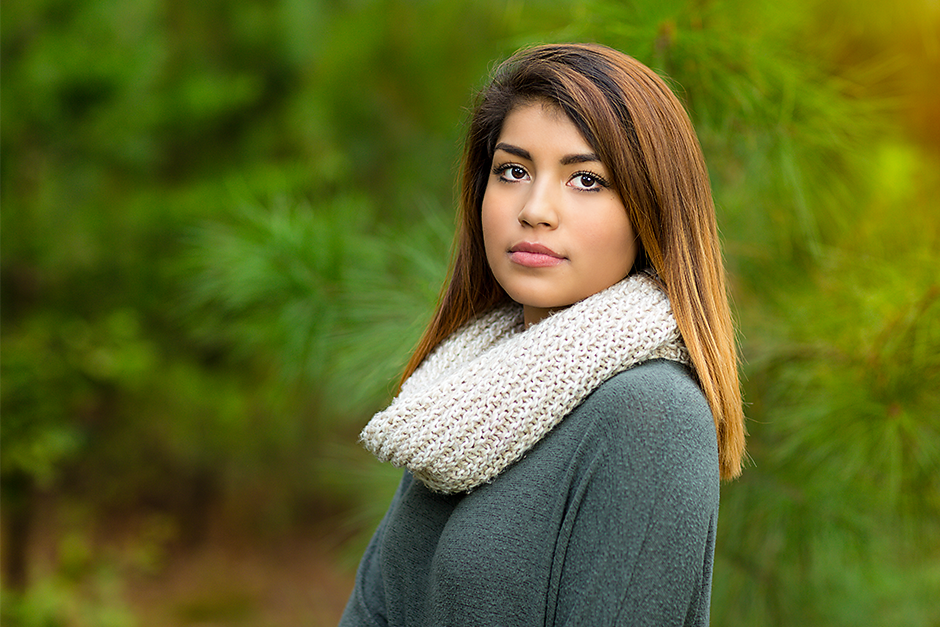 Want to learn how to shoot yearbook photos or head shots in the studio? I can help you with that!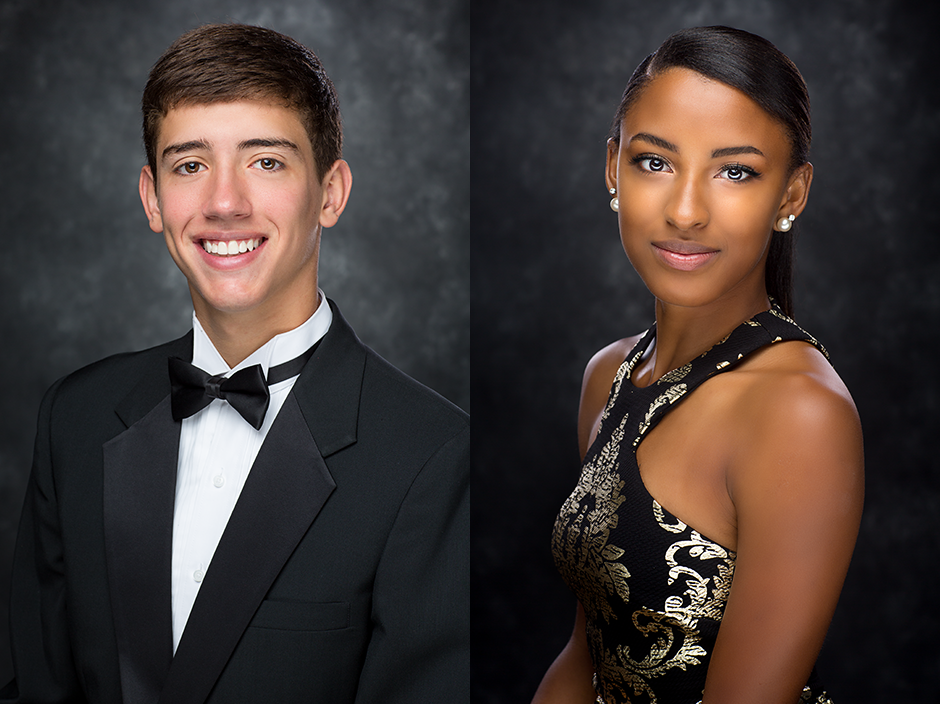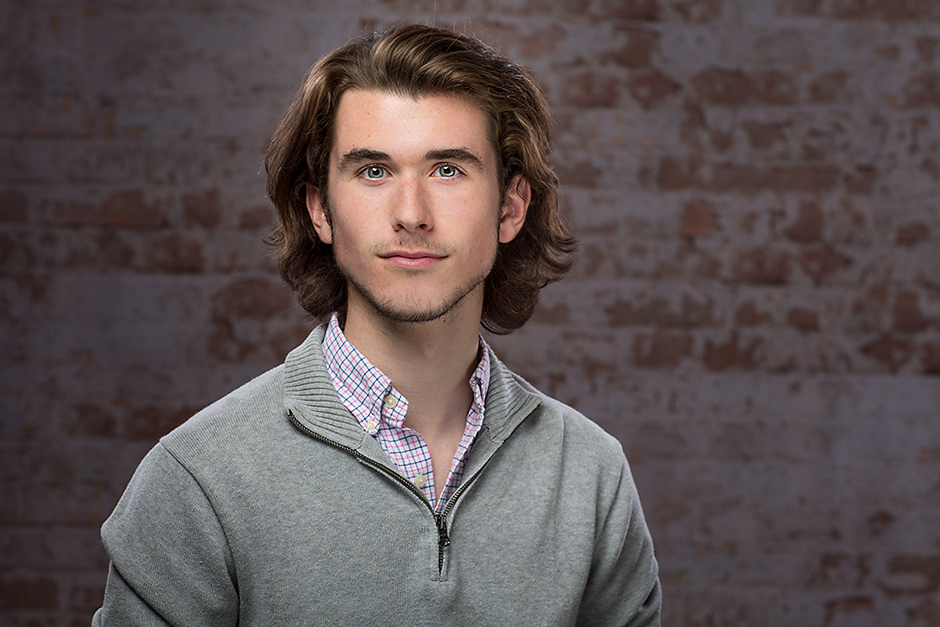 Interested in creating super dramatic portraits in your studio or even in the gym of your high school? I can help with that too!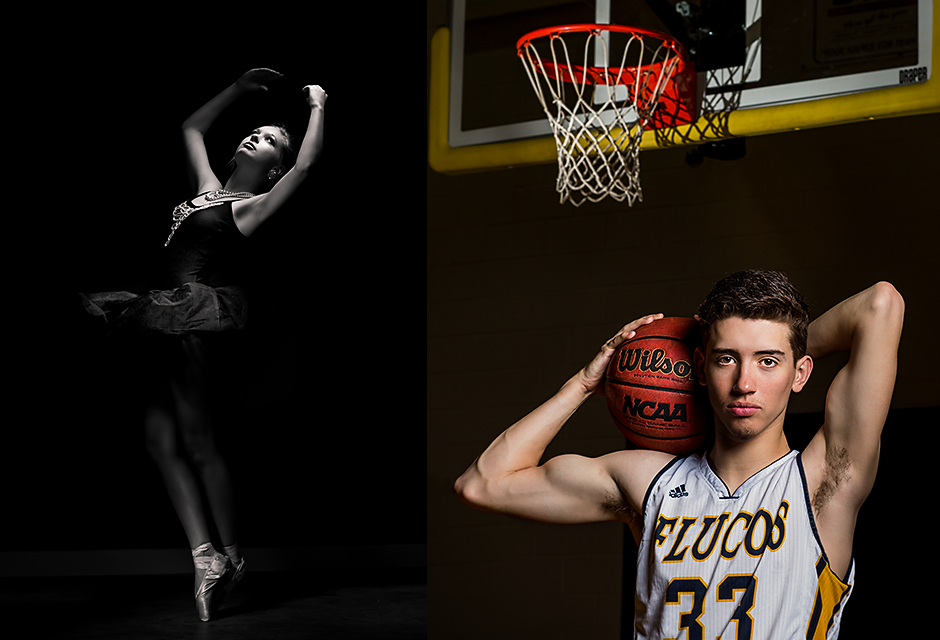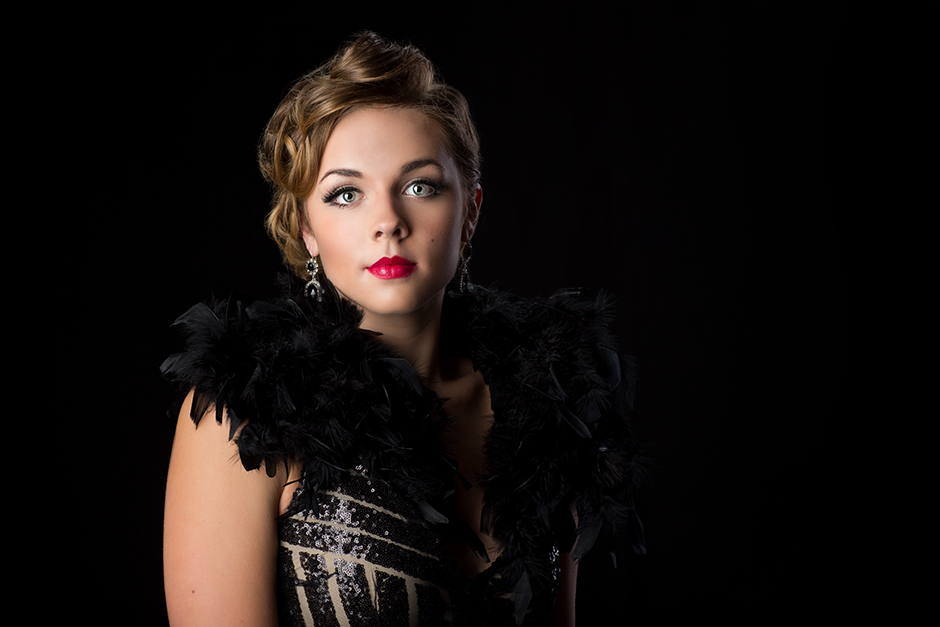 Perhaps you want to learn how to how using OCF can make your photos pop, without being overly dramatic. I can hook you up!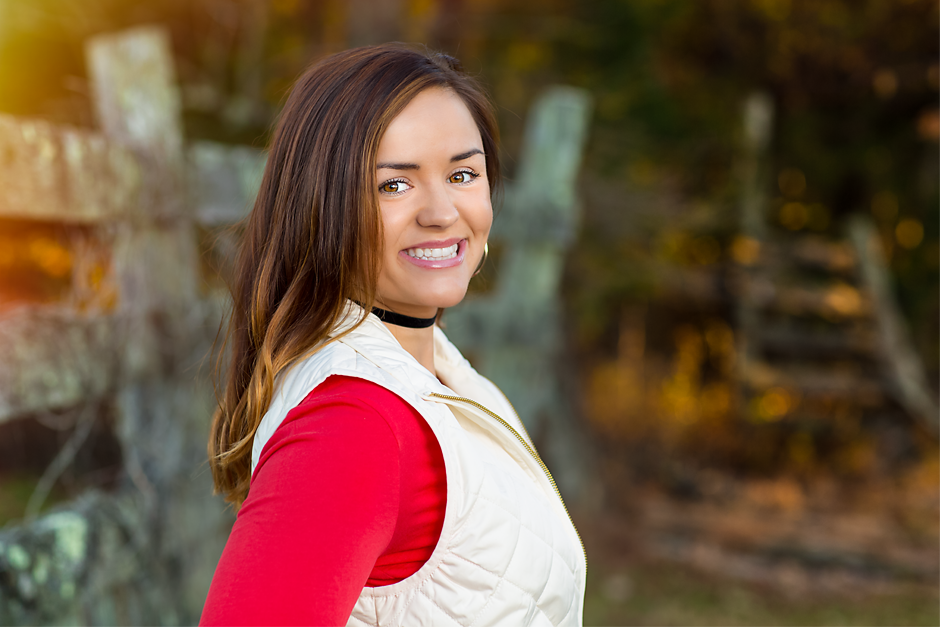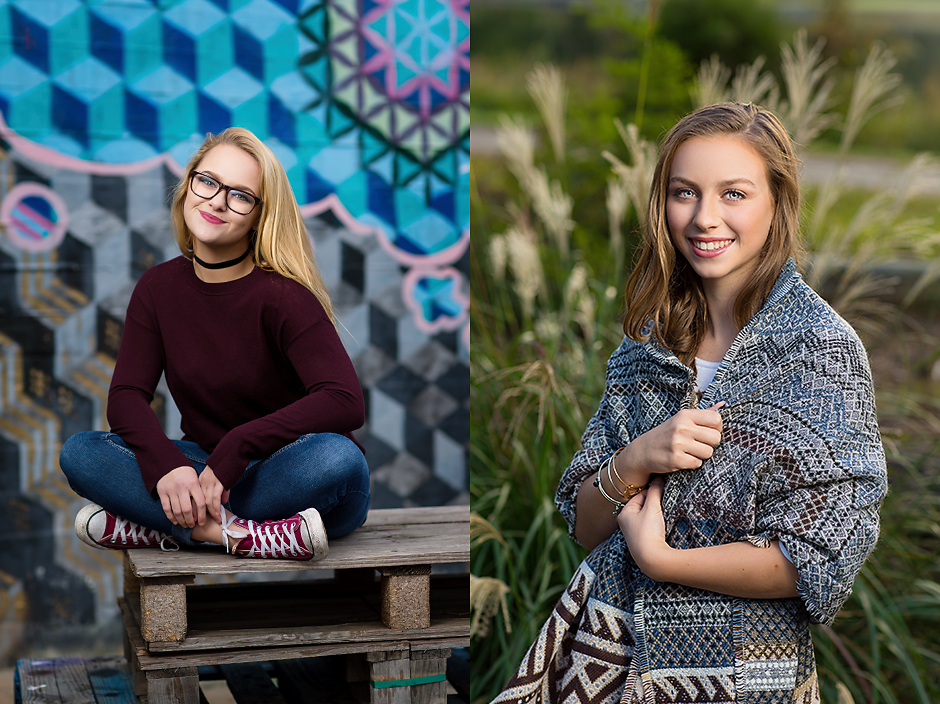 The cost is $500 for a two-hour session. If you'd prefer more time, additional instruction may be purchased for an additional $150 per hour.
We can have the session in my studio, at one of my favorite outdoor locations, or a combination of both. Your lighting class can be tailored to fit your specific needs, what ever they may be! We'll chat before the session to find out exactly what you know and what you want to learn.
I'll use one of my senior models so you can try out my instructions, as I'm telling them to you. You'll walk away from our time together with the skills to rock your next session! You'll also have a model release so you can use the photos you take in your portfolio!
I'll be available to you after the class if you have any follow-up questions. If you're interested in taking your lighting game to the next level, or have any questions, send me a message today!
A $100 deposit is required to reserve your class date. Payment in full must be received a week before the date of your class. You must live or run your business OUTSIDE of a 100 mile radius from Charlottesville, VA.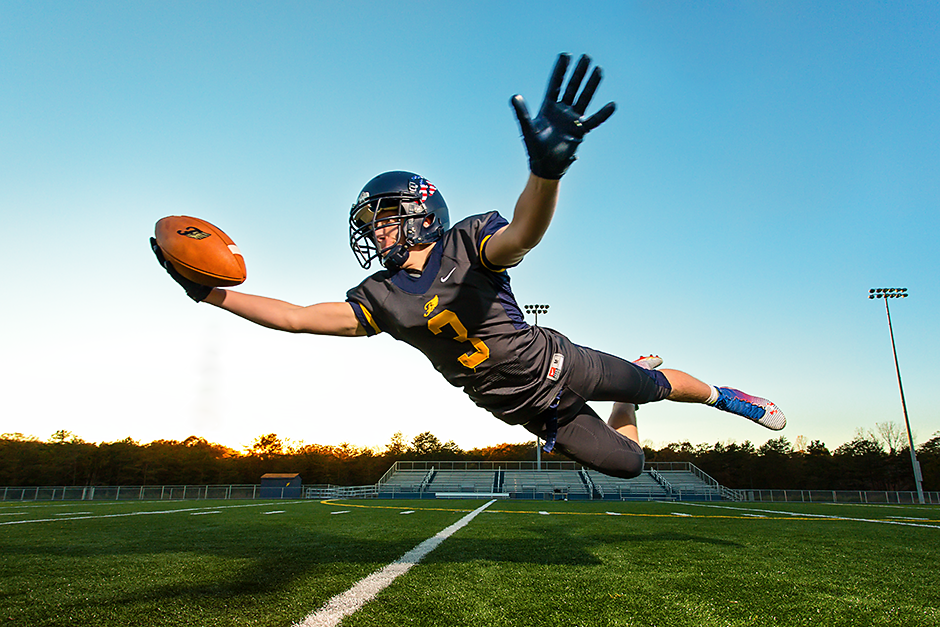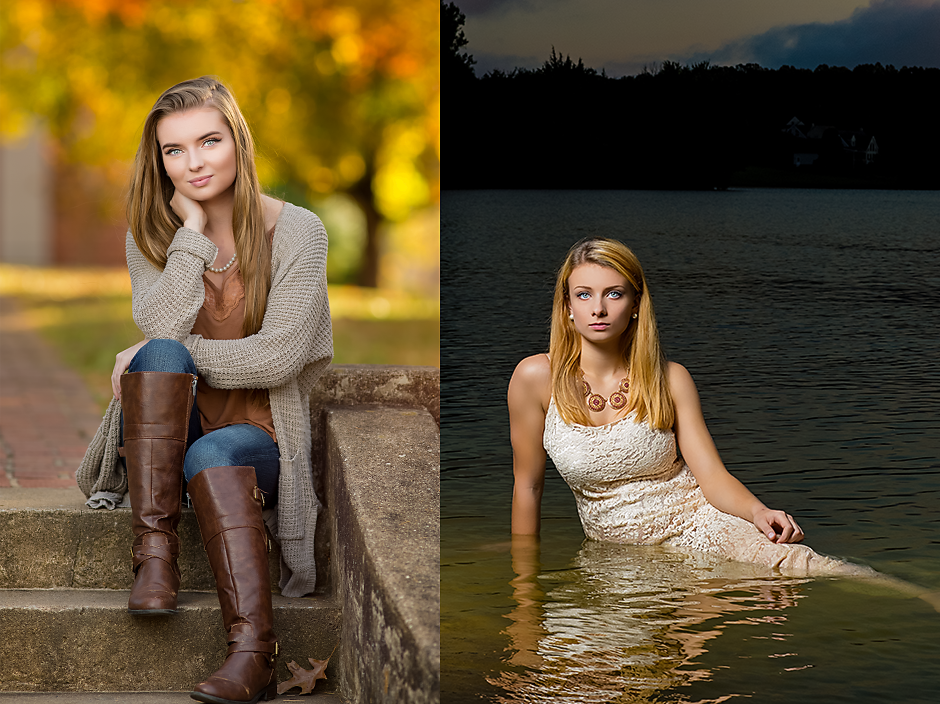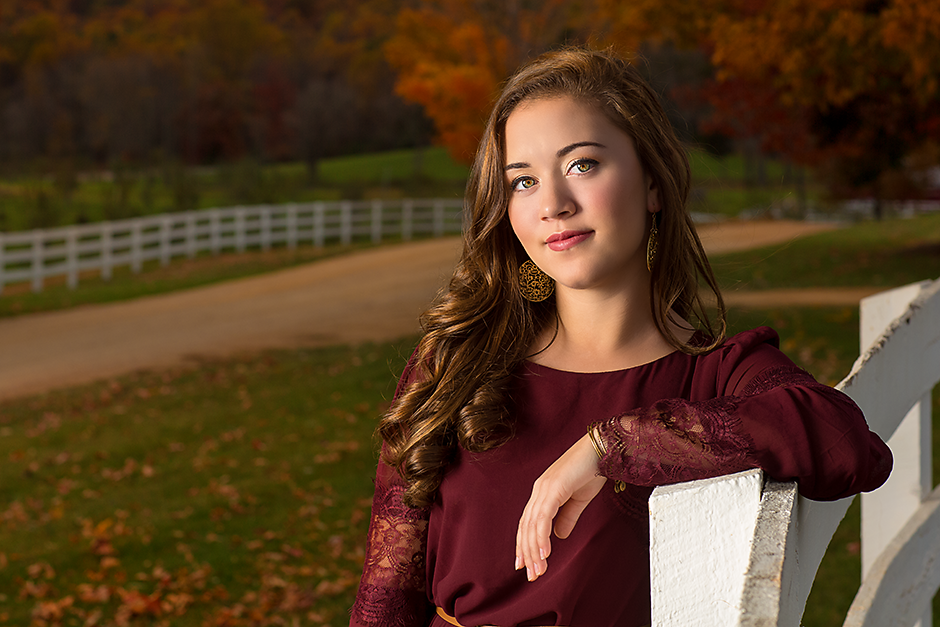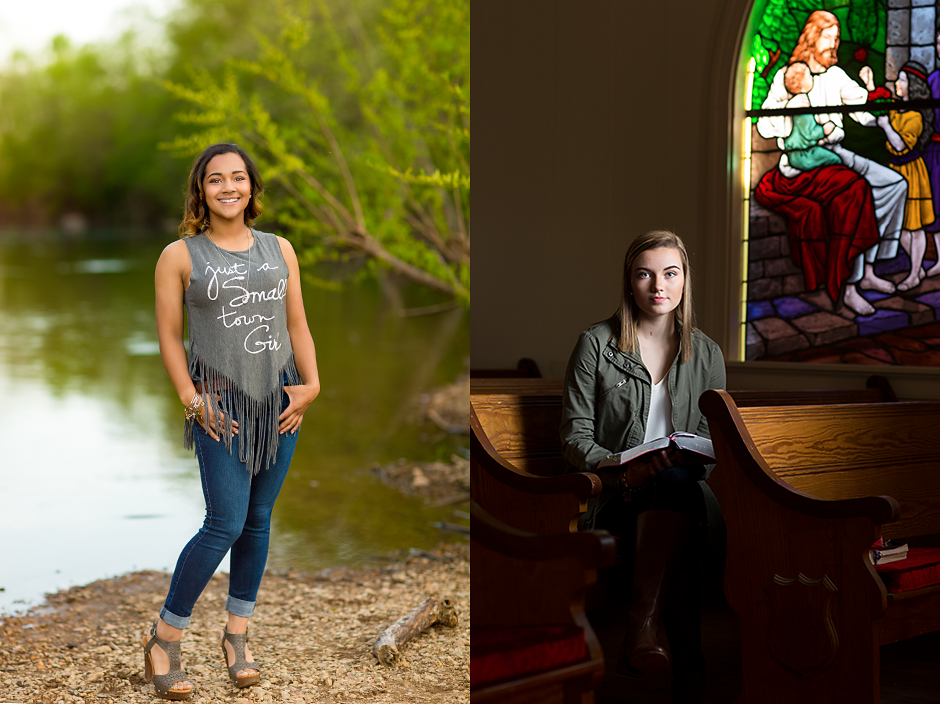 CLASS of 2018 – Have you scheduled your portrait session yet? My fall calendar is already filling up! For more info click here or contact me! | 434.906.0418 | photos@alijohnson.com
Ali Johnson is a portrait photographer specializing in senior portraits in Charlottesville, Crozet, Keswick, Albemarle and Fluvanna County VA