Britney | FCHS – Class of 2017 – Charlottesville Senior Portraits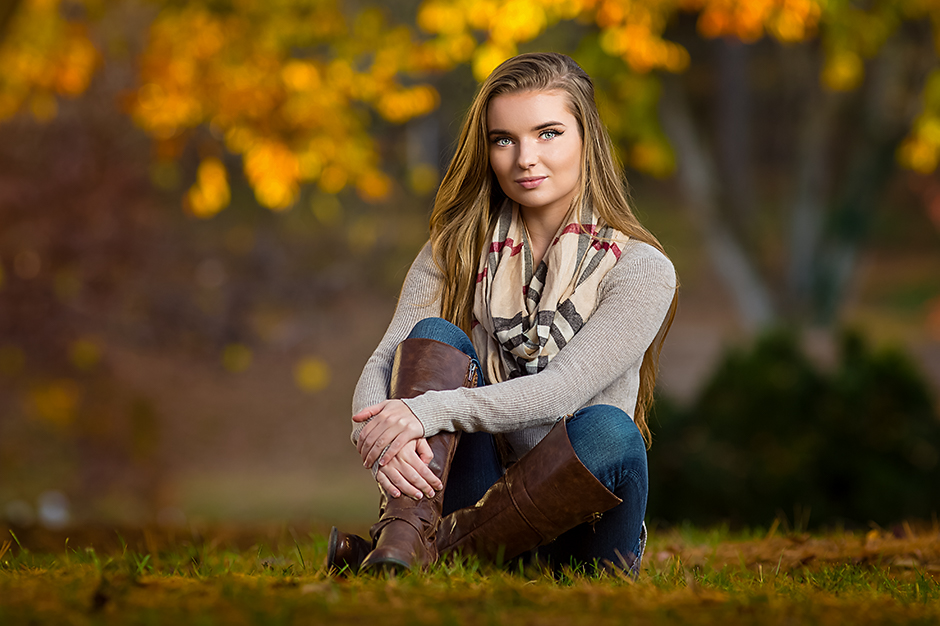 Britney | FCHS | Class of 2017 – Charlottesville
I hope everyone had a great summer! I've been busy taking senior yearbook photos for FCHS, LCHS and a few of the other schools. If you haven't taken yours yet, no worries. I'm still scheduling them! I had a little bit of a break before my busy fall season though so I though I'd update my blog with some of my spring sessions from the Class of 2017.
Britney actually broke her senior portraits up into two different sessions, fall & spring. This an excellent way to get the best of both worlds. You can take advantage of the beautiful fall foliage and then in the spring, you have an entirely different look to your gallery! For her fall session, we went to the downtown Palmyra area. It's one of my favorite places to capture the beautiful fall leaves! Britney was so easy to photograph, I barely had to give her any direction at all!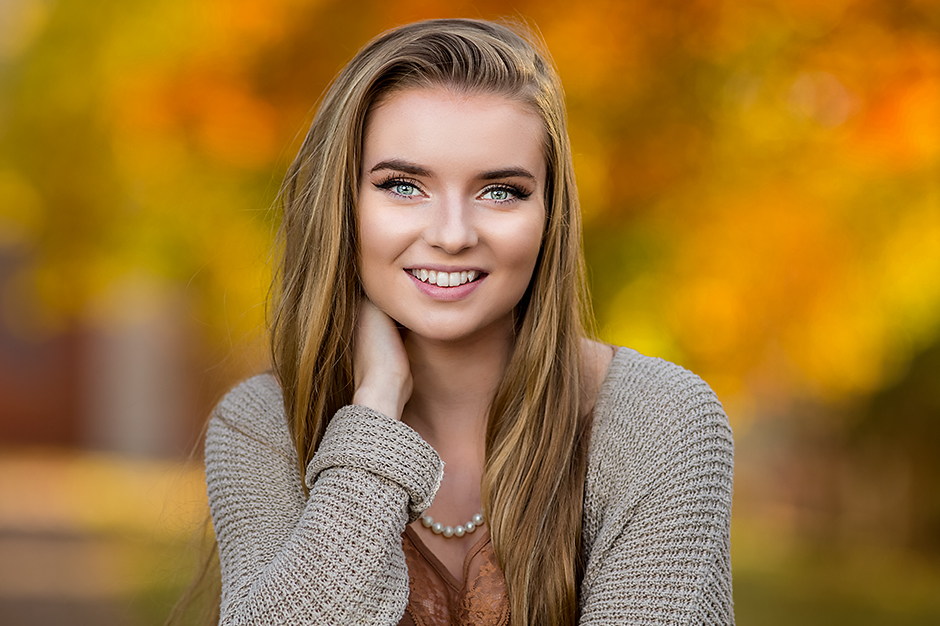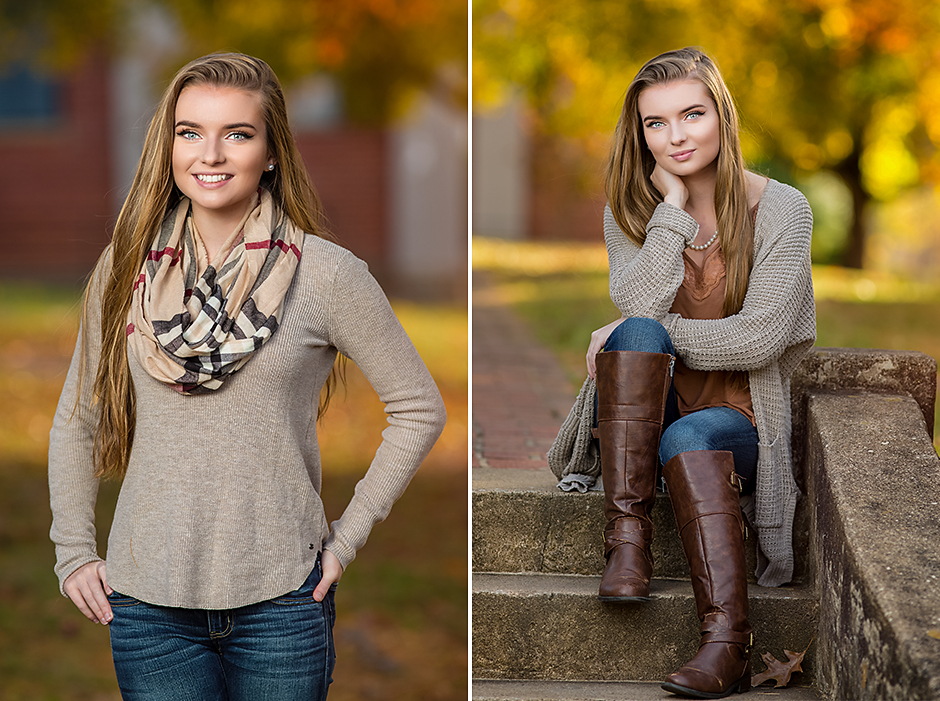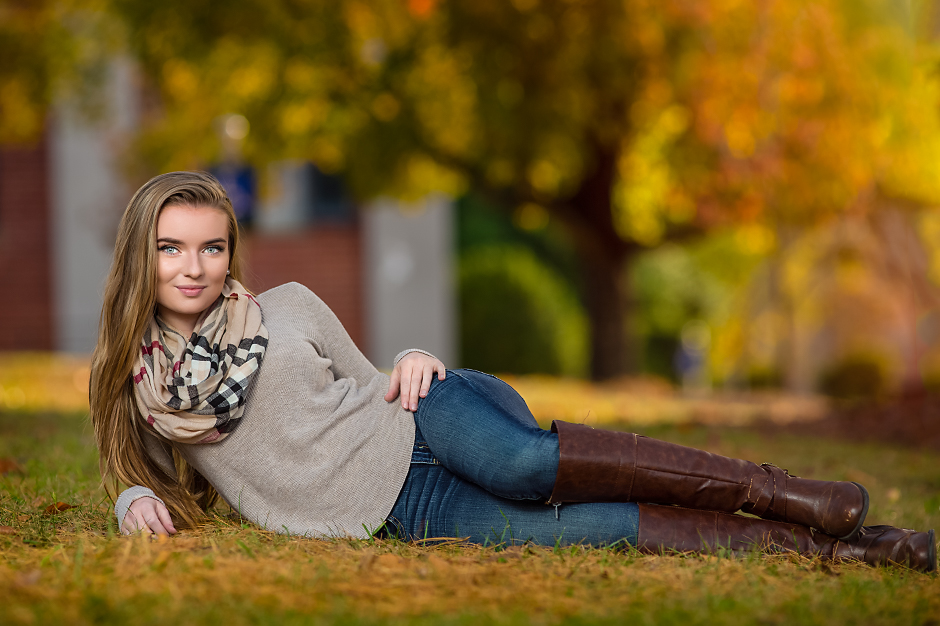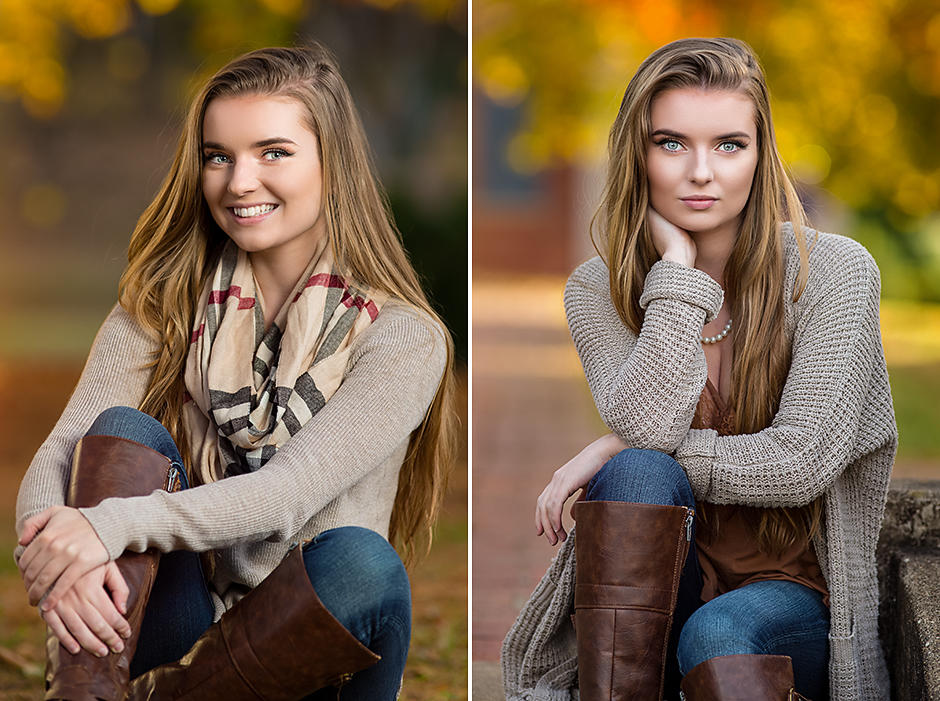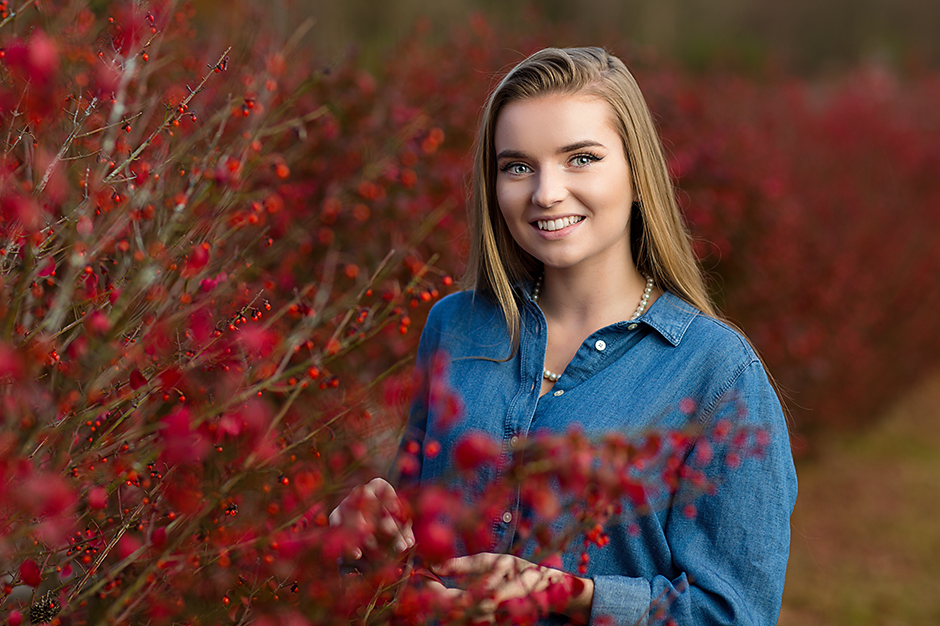 We took a quick trip over to Pleasant Grove to finish up her fall session. I love Britney's smiling photos but man! Her model stare is absolutely gorgeous too!!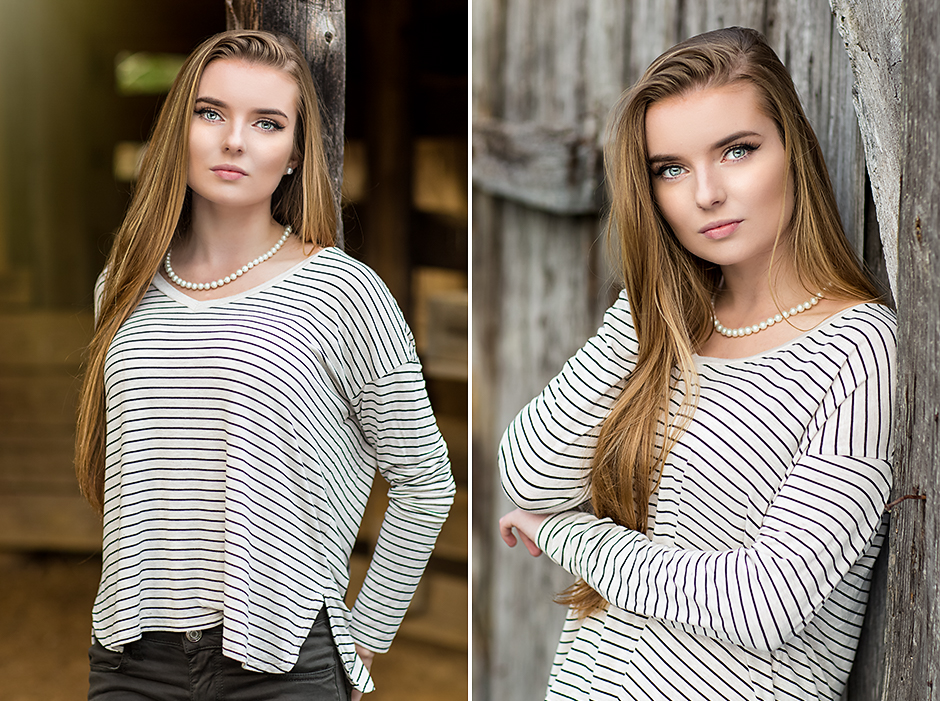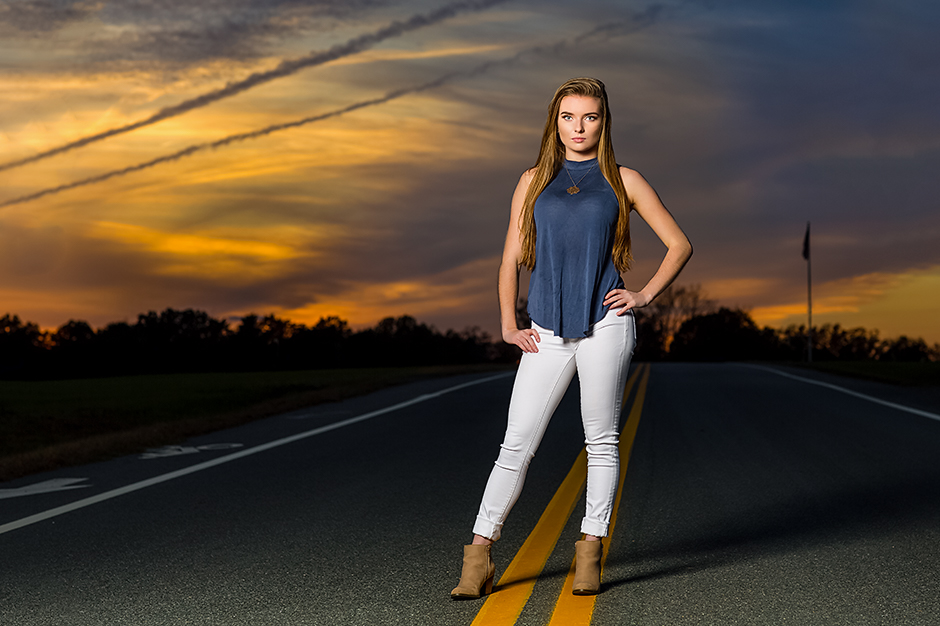 Time flew by again and we geared up for the spring part of the session. Just like last time, Britney blew me away in front of the camera…she's an absolute natural!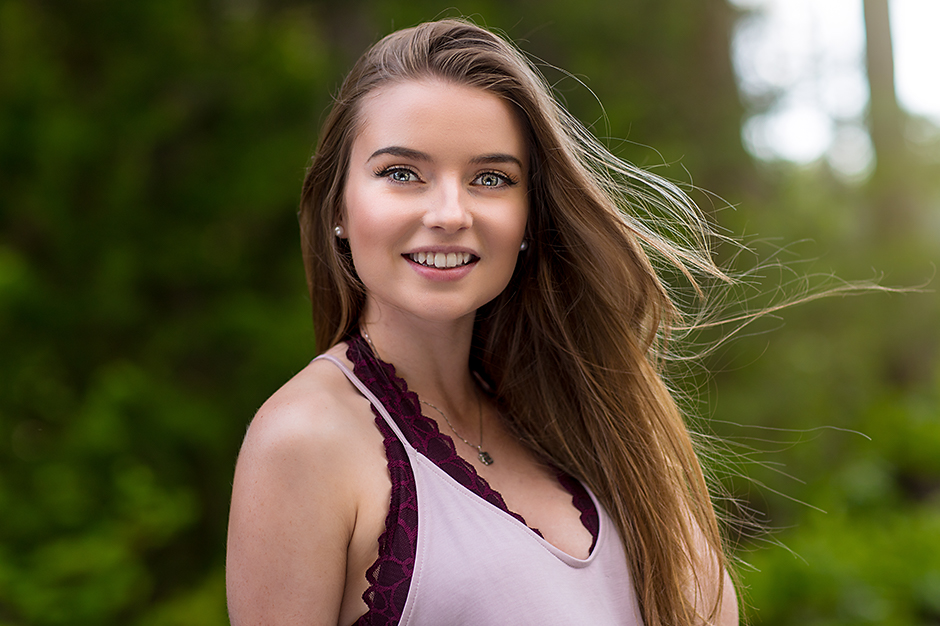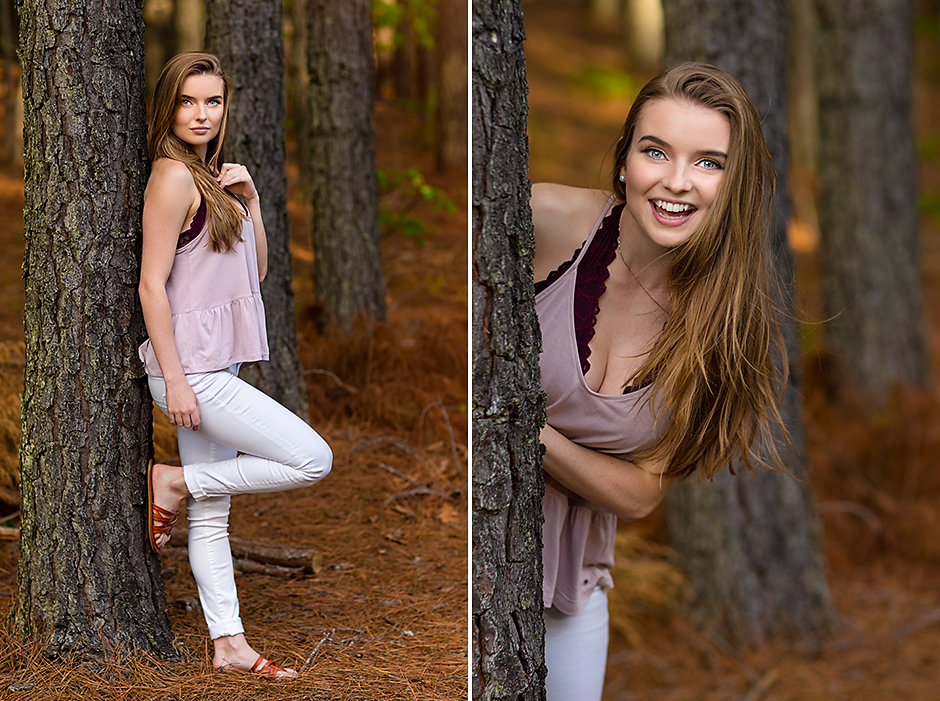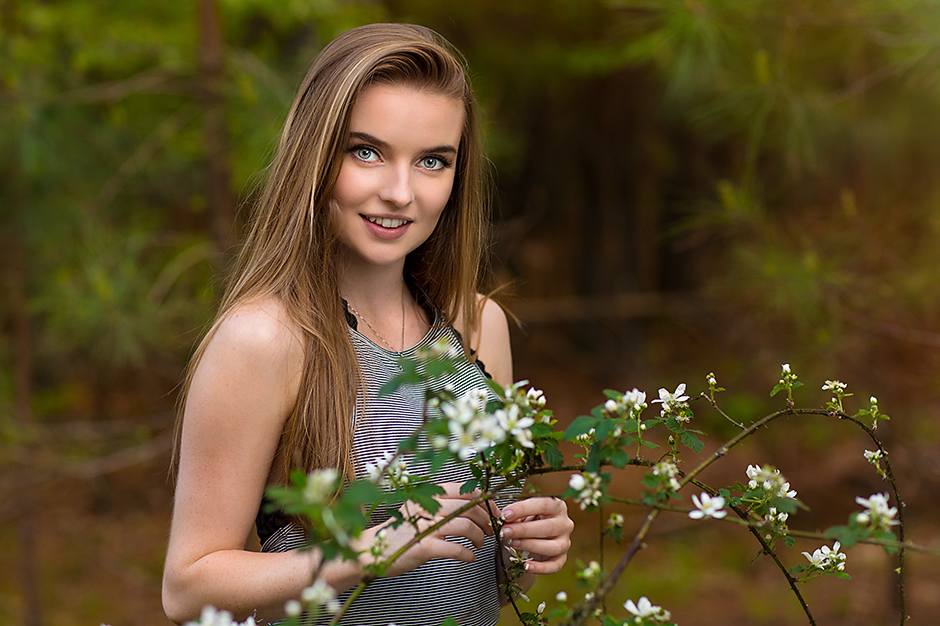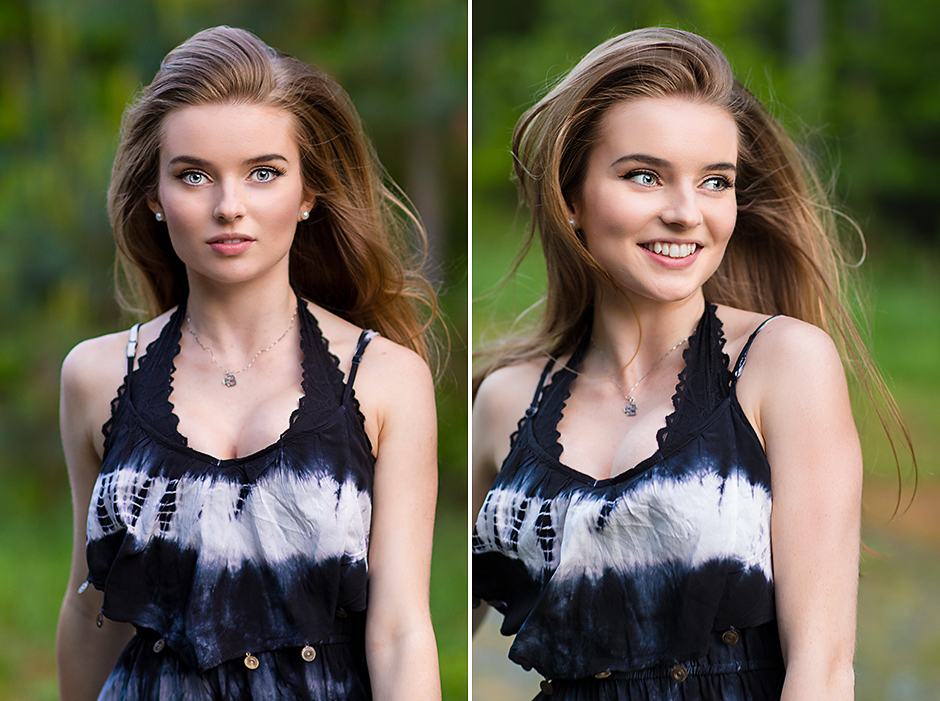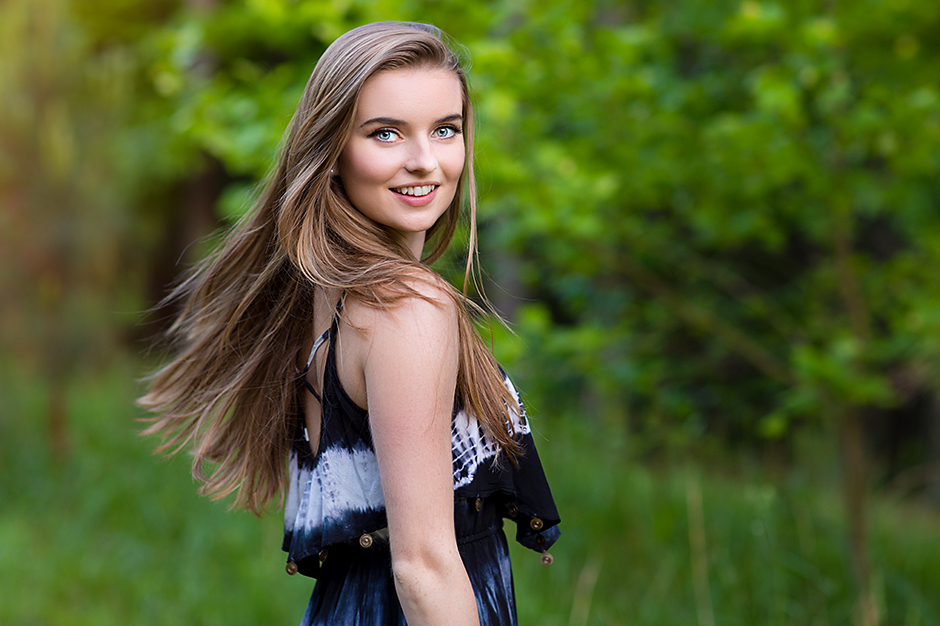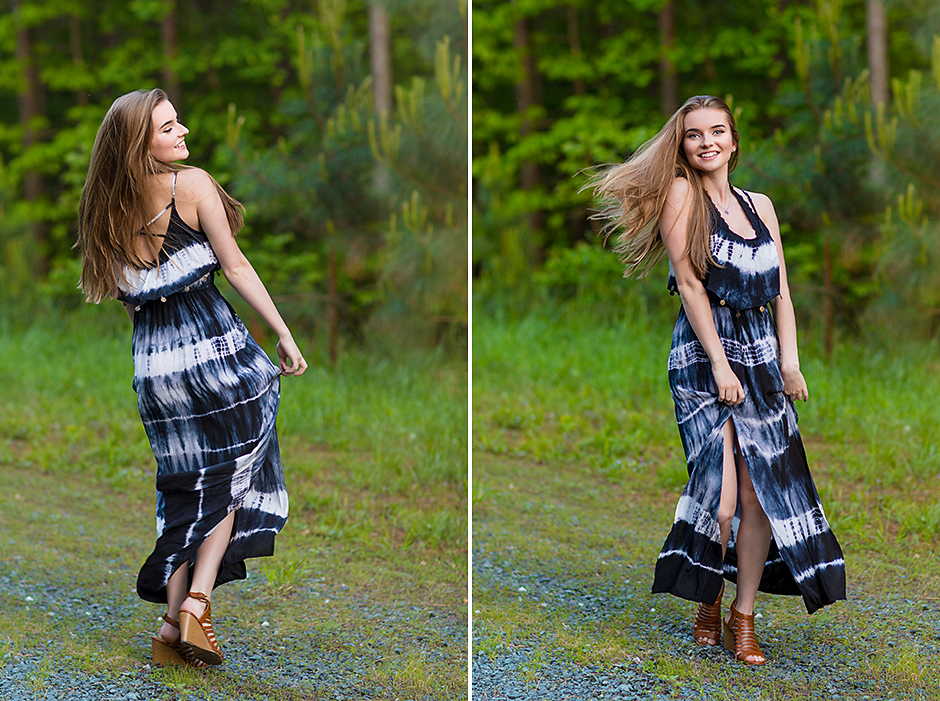 Thanks again for choosing me as your senior photographer Britney! I really enjoyed working with you throughout the year and wish you nothing but the best at Virginia Tech…GO HOKIES!!
CLASS of 2018 – Have you scheduled your portrait session yet? My fall calendar is almost completely full! For more info click here or contact me! | 434.906.0418 | photos@alijohnson.com
Ali Johnson is a portrait photographer specializing in senior portraits in Charlottesville, Crozet, Keswick, Albemarle and Fluvanna County VA